Apparently, the USA's 2018 Olympic Figure Skating Team has a lot happening ~on AND off the ice~. To spill some hot Olympic 🍵 for you all, I've compiled a comprehensive guide to all the hookups and breakups of 2018's Team USA:
Madison Hubbell and Zach Donohue: EXES.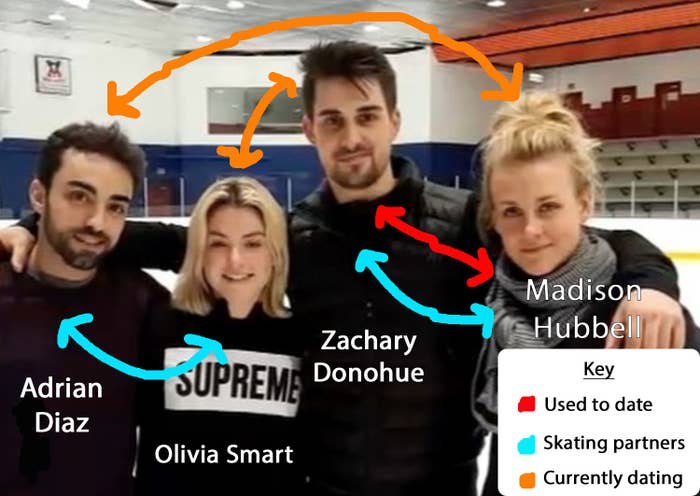 Madison Chock and Evan Bates: DATING.
Maia Shibutani and Alex Shibutani: JUST SIBLINGS. Calm down.
Alexa Scimeca-Knierim and Chris Knierim: MARRIED.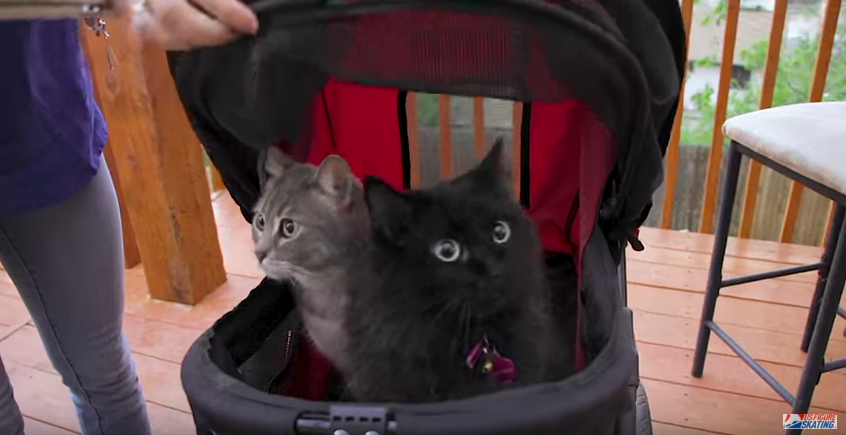 Anyway, GOOD LUCK TO ALL THE TEAM USA SKATERS!!!
*Me watching the pairs ice dancing division*