Autonomous sensory meridian response — or ASMR, for short — is essentially a mild type of euphoria that makes you feel relaxed and tingly.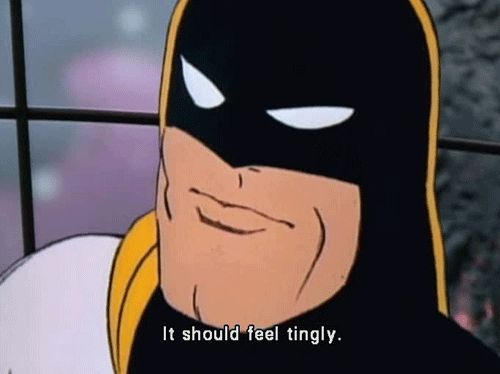 It's caused by certain noises and touch, such as whispers, sand, massages and other tactile experiences. Basically, it can be low-key erotic.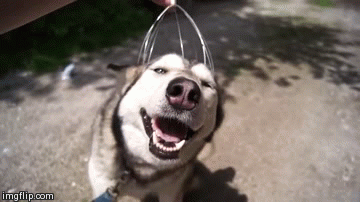 So without further adieu, here are my personal favorite ASMR Instagram accounts that will definitely satisfy you more than your low-life ex ever did:
(Not talking about you, Derek.)
WHO NEEDS LOVE WHEN YOU CAN MAKE GLITTERY SLIME IN A BASEMENT BY YOURSELF?!?!?!?!?!