5.
When he smashed that retweet button on this beauty.
7.
When he professed his love for Olympic figure skating.
8.
When he was everyone's favorite cheerleader.
9.
When I learned he has his own EMMY 👏 FECKING 👏 NOMINATED 👏 Funny Or Die show called Gay of Thrones!!!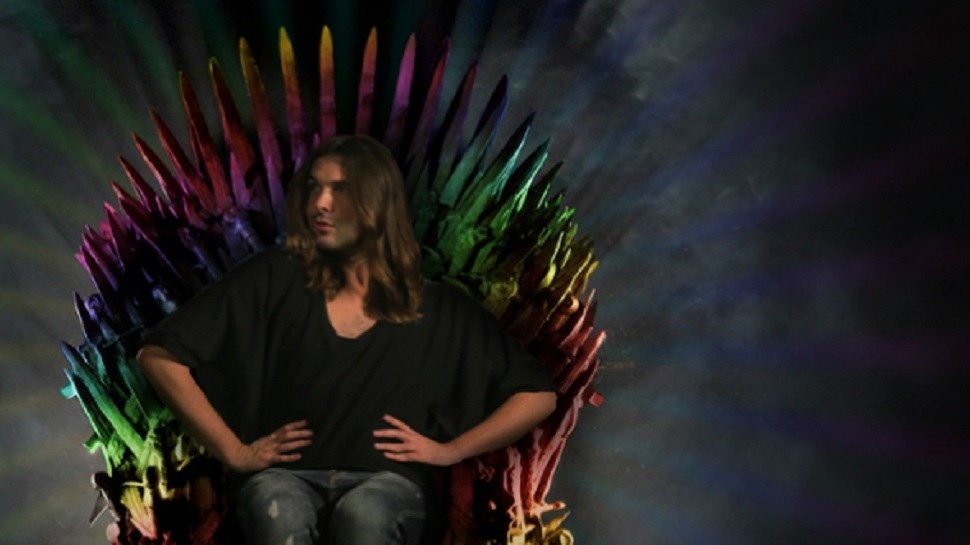 10.
...AND his own podcast?!?!?!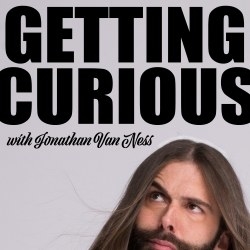 12.
When he loved Queer Eye's food and wine expert and resident snack Antoni Porowski as much as we do.
13.
When he hung out with the OG Queer Eye groomer, Kyan Douglas (who is also a SNACK: see Kyan's gorgeous Instagram here)!
14.
When he cried, like, every episode because of all the love and glow-ups.
15.
And lastly, when he was always...
...without even a SPRINKLE of doubt...
...110% unapologetically himself.
LOVE YOU, JONATHAN!!! BE MY BFF PLEASE.