Hi guys! My name is Syd and I LOVE pugs. Serving as BuzzFeed's unofficial pug correspondent, I felt it was my journalistic duty to write an end-of-the-year roundup of the most ~iconic~ and ~influential~ pugs of 2017. While the following puglets are my personal favorites, I'd love it if you'd share your favorite Instapugs in the comments!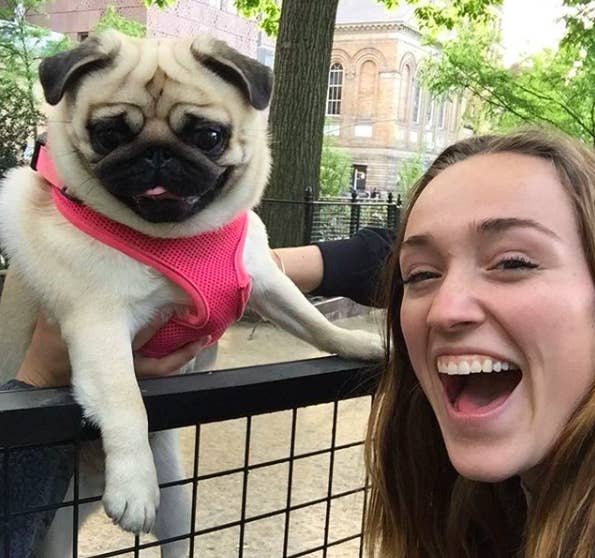 Here are my favorites in no ~pugticular~ order:
1.
Milo and Otis
2.
Flossie and Pegsey
3.
Bubble Becca Pugs
4.
Mack the Adventure Pug
5.
The Pugdashians
6.
Finley AKA @pugridesshotgun!
7.
Doug the Pug
8.
Alfie
9.
Barnum, Bailey, and Tahlulabelle
10.
Hamilton
11.
Philippa
12.
And lastly, Ike the Buttpug!
Here's to hoping 2018 is just as PUGGIN' AWESOME!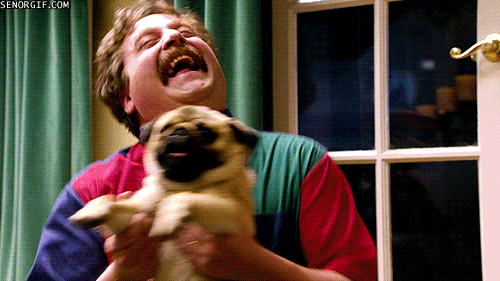 13.
For more Best of 2017 content, click here!