Hi guys! My name is Syd and I LOVE pugs. Serving as BuzzFeed's unofficial pug correspondent, I felt it was my journalistic duty to write an end-of-the-year roundup of the most ~iconic~ and ~influential~ pugs of 2017. While the following puglets are my personal favorites, I'd love it if you'd share your favorite Instapugs in the comments!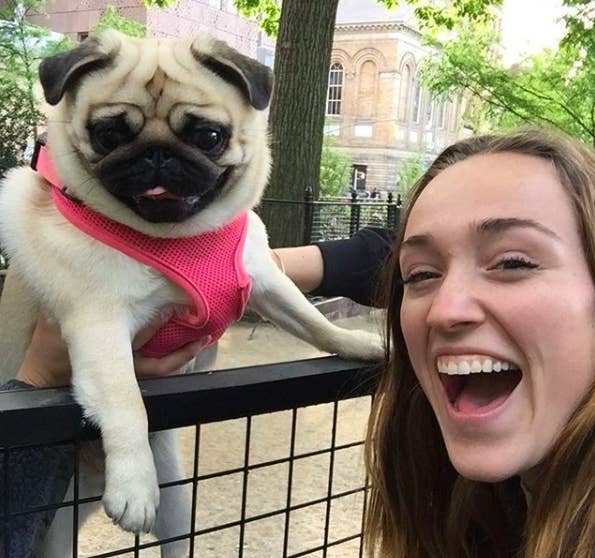 Here are my favorites in no ~pugticular~ order:
Here's to hoping 2018 is just as PUGGIN' AWESOME!