For the last several months, the world has been in lockdown to prevent the spread of the coronavirus. And for many people, things have been a little lonely.
But despite being isolated from a lot of society, some people have still managed to make meaningful connections. Are you one of them?
Maybe you matched with someone ~cyoot~ on a dating app and started FaceTiming with them every night — and one thing led to another and now you're together!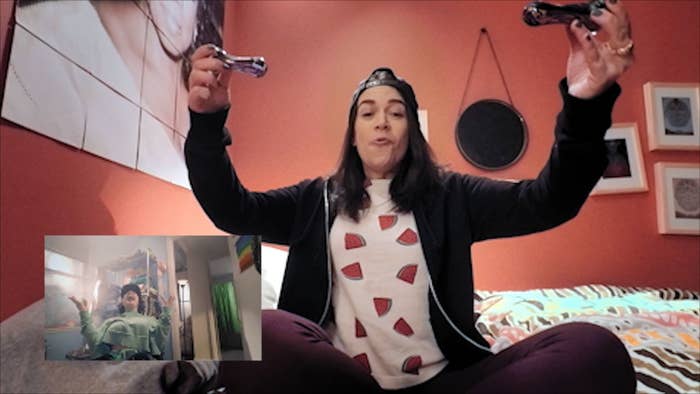 Or perhaps you were quarantining with a longtime friend and you finally worked up the courage to tell them how you really feel.
Or maybe you and your S.O. realized that if you two can spend this much uninterrupted time together, you should do it for the rest of your lives...and recently, they popped the question in a unique and quarantine-ified way!
So whatever your quarantine love story may be, we wanna hear it! Please summarize your story (and submit pictures, if you have them!) in the comments below. It just might be featured in a BuzzFeed Community post!