I Just Discovered Manul Cats And Now My Heart's Beating Really Fast And My Palms Are Sweating
They are THICCCCCCC and ANGORY.
They're also known as Pallas's cats, and they're native to Central Asia. They're also FUCKING ADORABLE!!!!!!!!
I mean, wow. Gorgeous ice ~KWEEN~!!!!!!!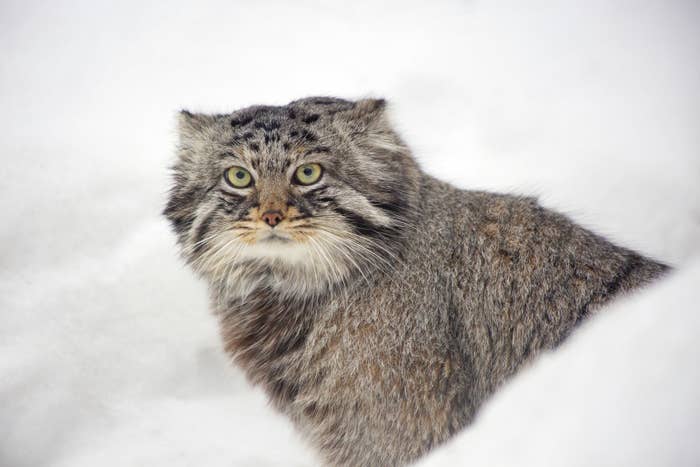 Like, they THICCCCCCCCCCCCC.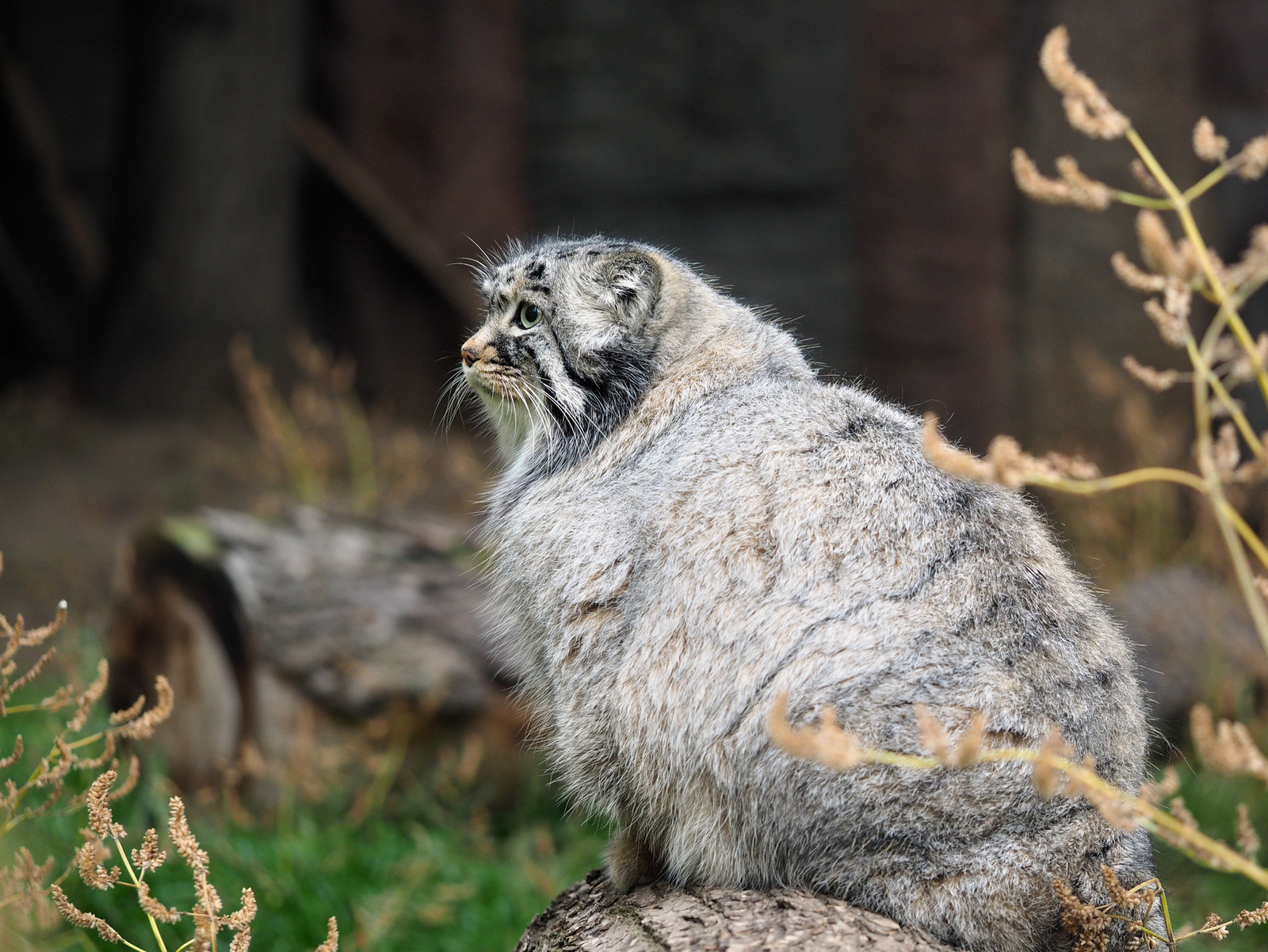 Like, I just wanna put this little guy in a basket and sing to him!!!!!!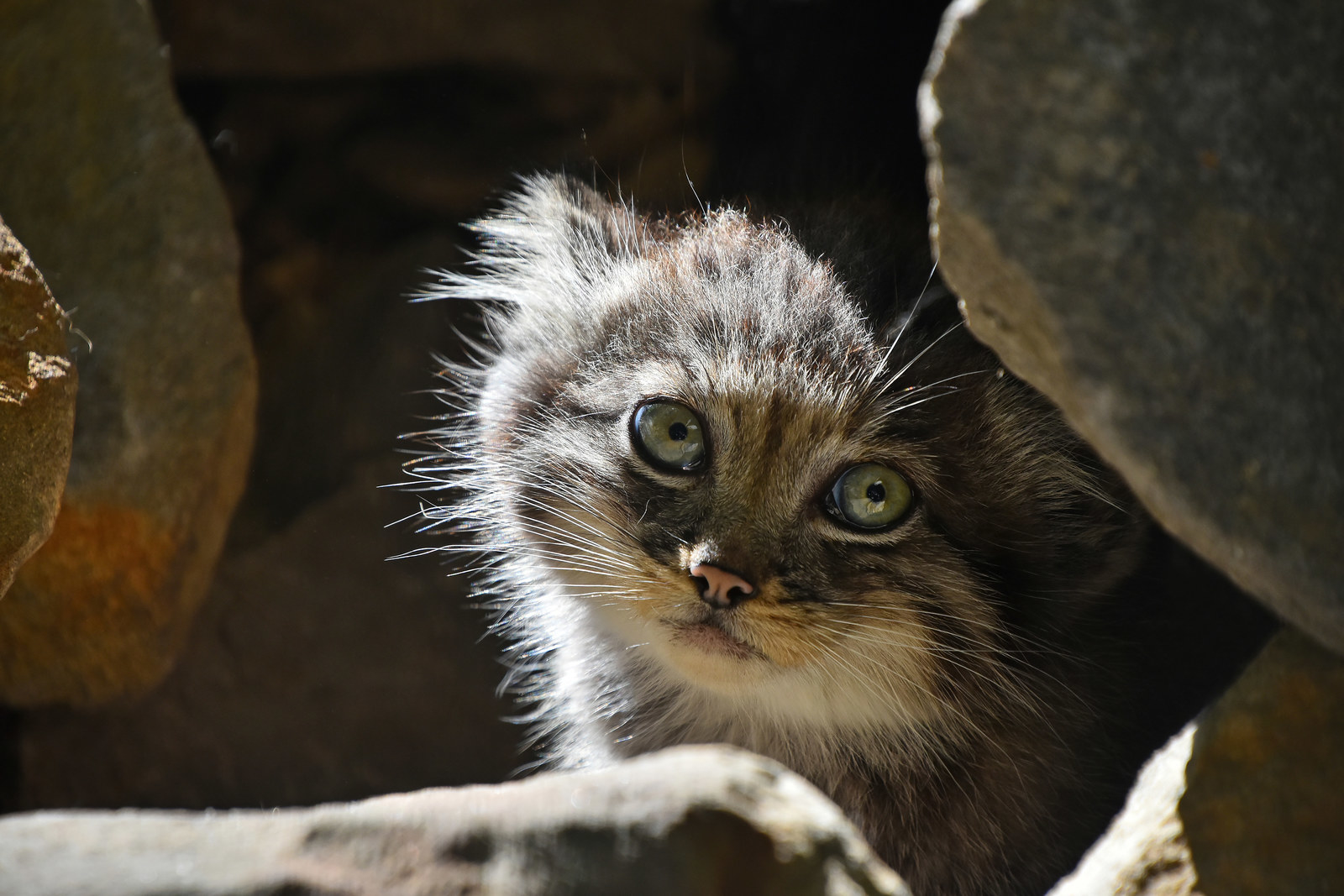 🎶 La la la laaaaaaa I love you, Manul kitty, la la la... 🎶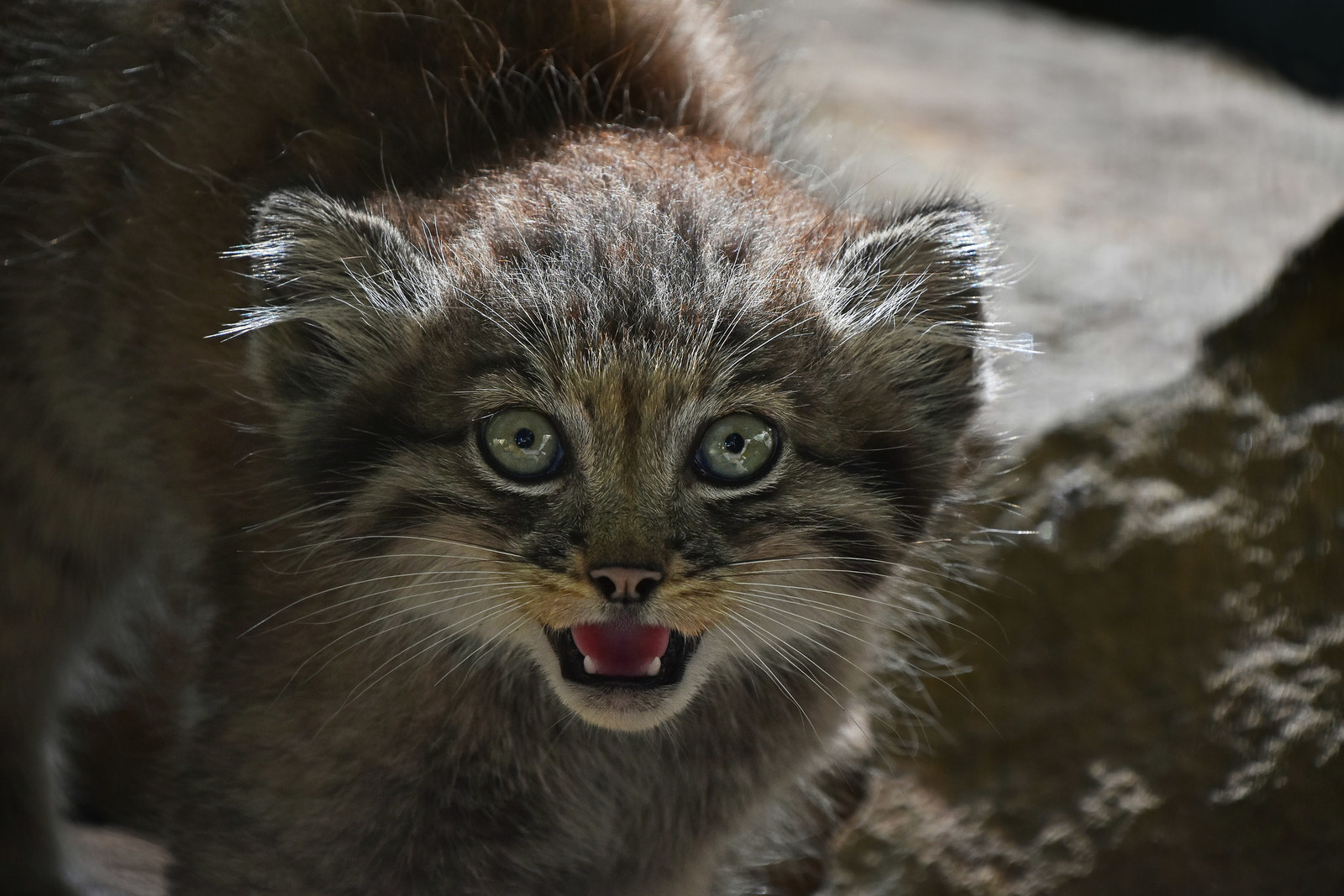 But then... the adults are ANGORY!!!!!!!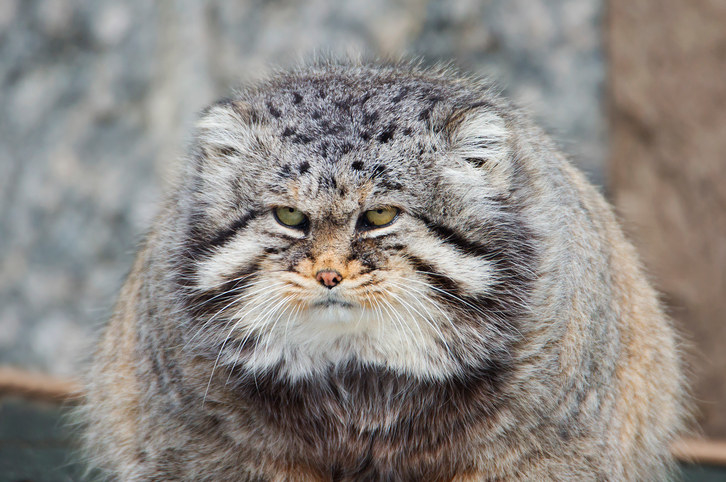 They are calloused by their years out in the brutal mountains of Central Asia...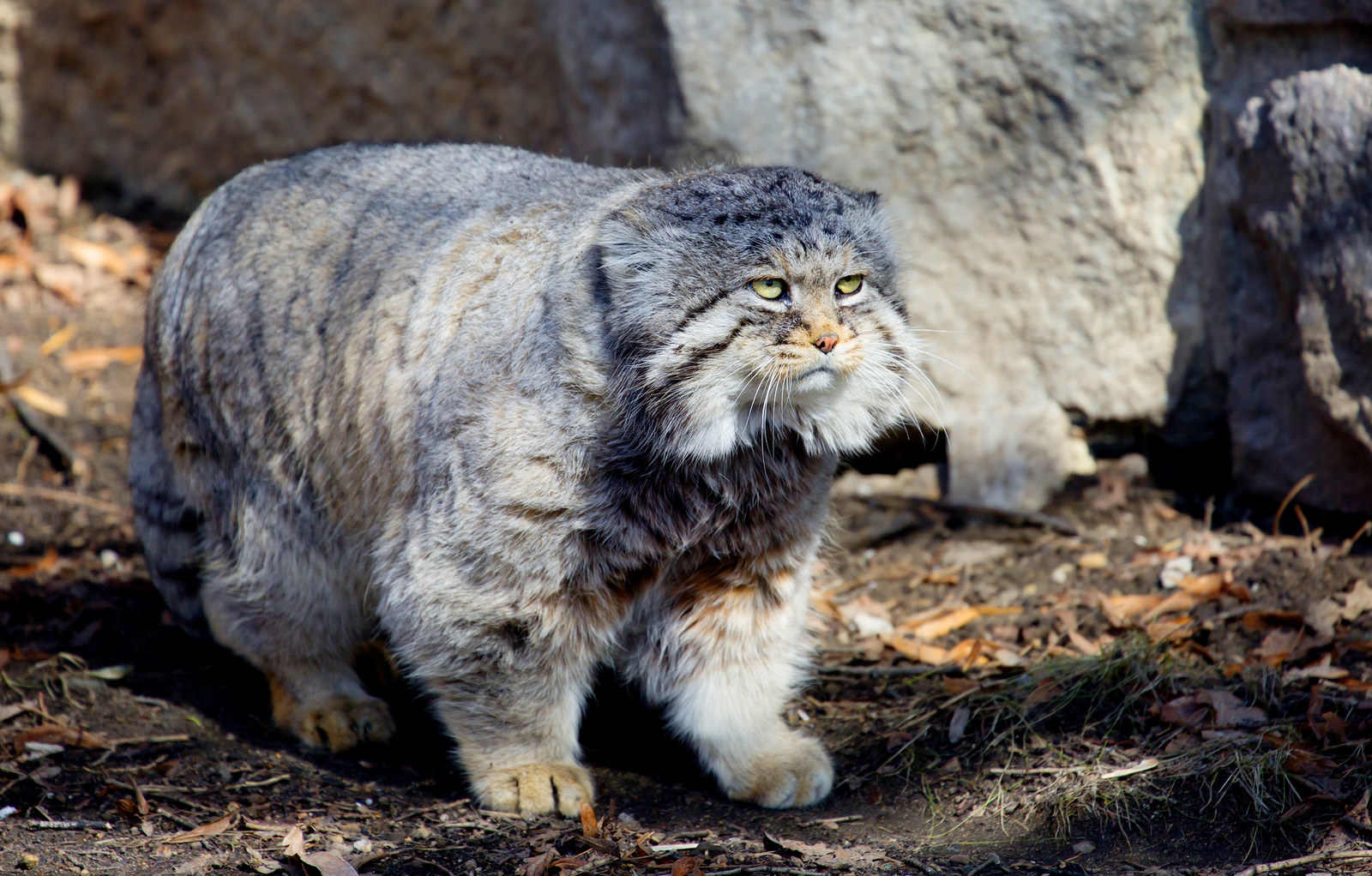 ZERO 👏 FUCKS. 👏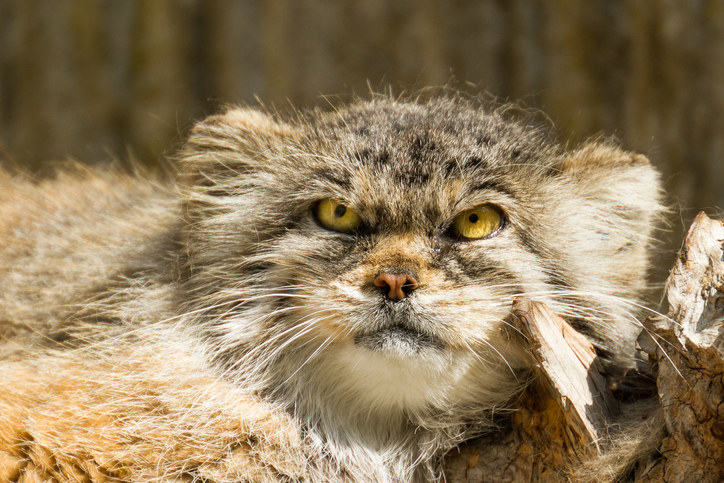 BUT I MEAN?!?!?!?!?! 💖💖💖💖💖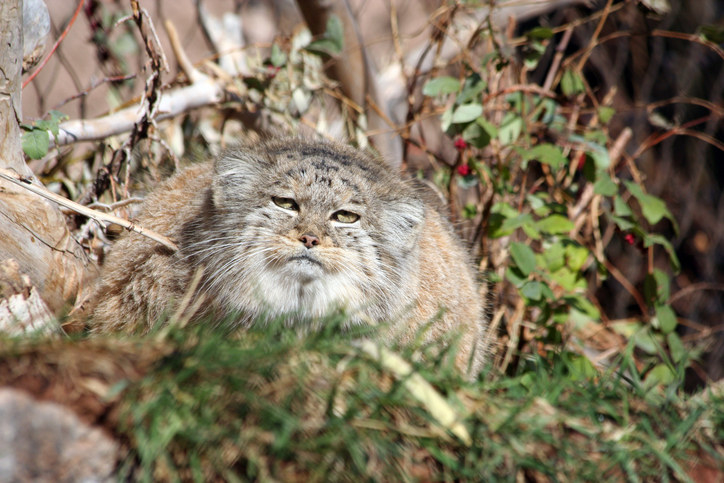 I NEED TO HOLD HIM!!!
AND GIVE HIS LI'L HEAD THE SCRITCH SCROTCH!!!!!!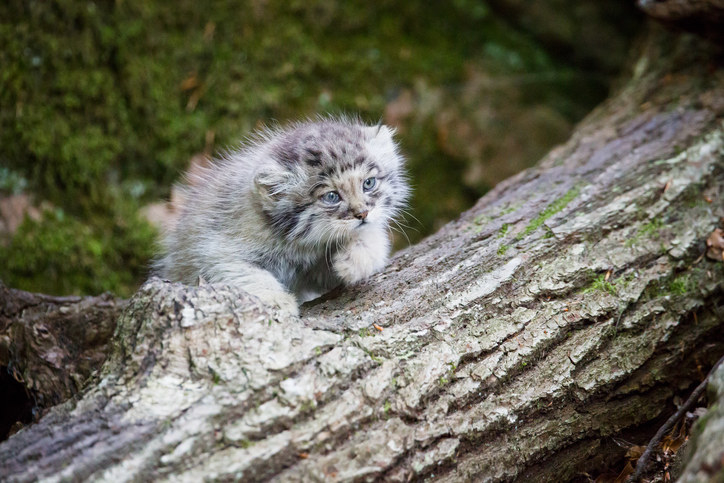 UGH.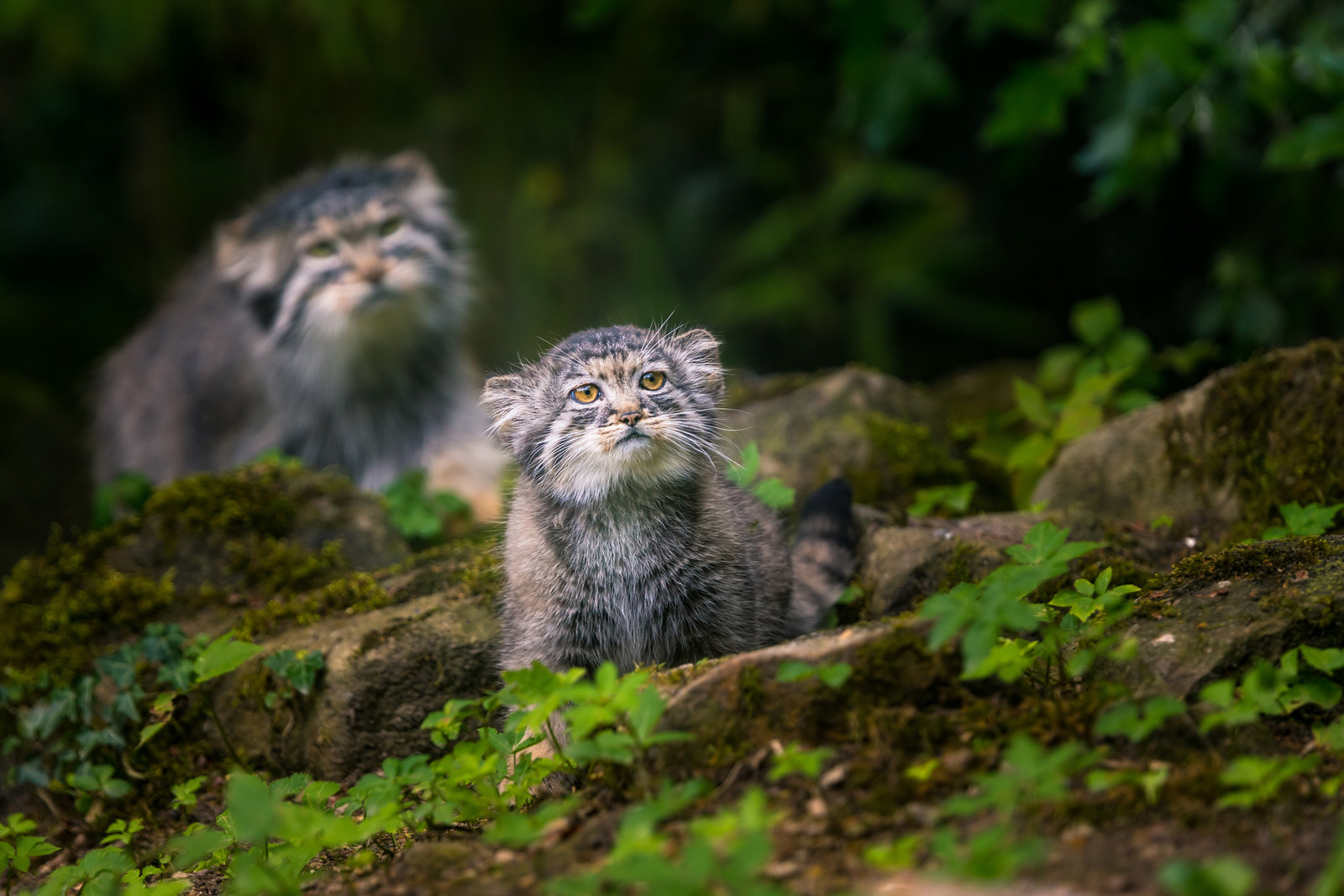 I love you, fluffy angory wild kitty. Even if you hate me.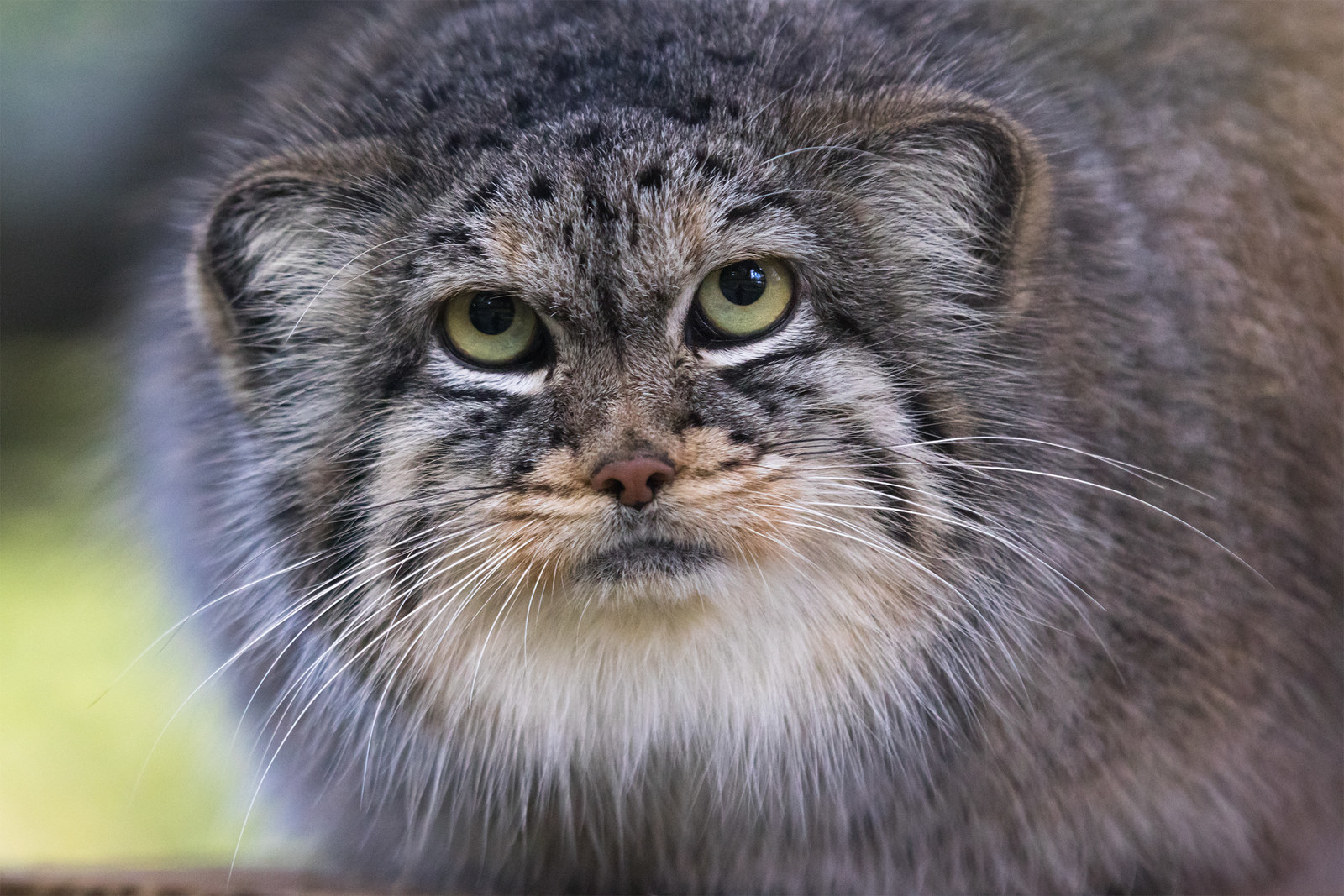 And now, dear reader, you too are aware of the Pallas's cat/Manul cat. YOU'RE WELCOME.