So the other day I was sitting at work, literally NO IDEA what to write, when I found this morphing app called FaceApp. Using ~artificial intelligence~, FaceApp gives you filters that allow you to switch your gender, age yourself, morph celebs, add airbrushing, you name it. And you guys, it's fucking ABSURD.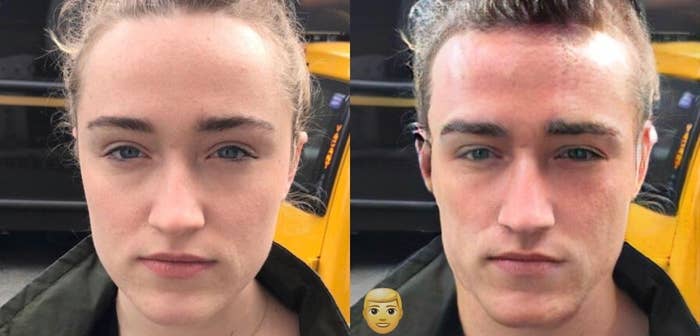 Naturally, I was like, "OMG, I NEED TO DO THIS WITH CELEB COUPLES!!!" and low and behold, here we are. (Also BTW, disclaimer: These pics were all entirely software-generated!!! If you're pissed about how fucking ancient the app made Portia look or anything else, pls don't come for my throat in the comments!!! Also, TY.) But like, just look at these face morphs because you're not gonna BELIEEEEEEVE...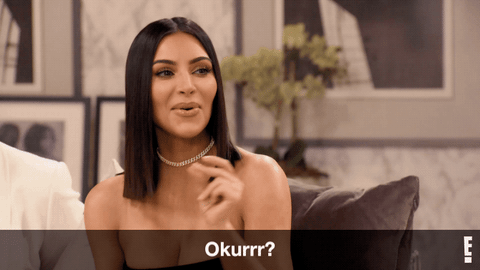 1.
Pete Davidson and Ariana Grande: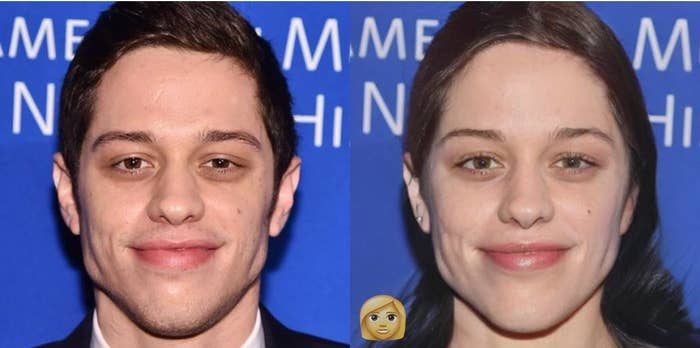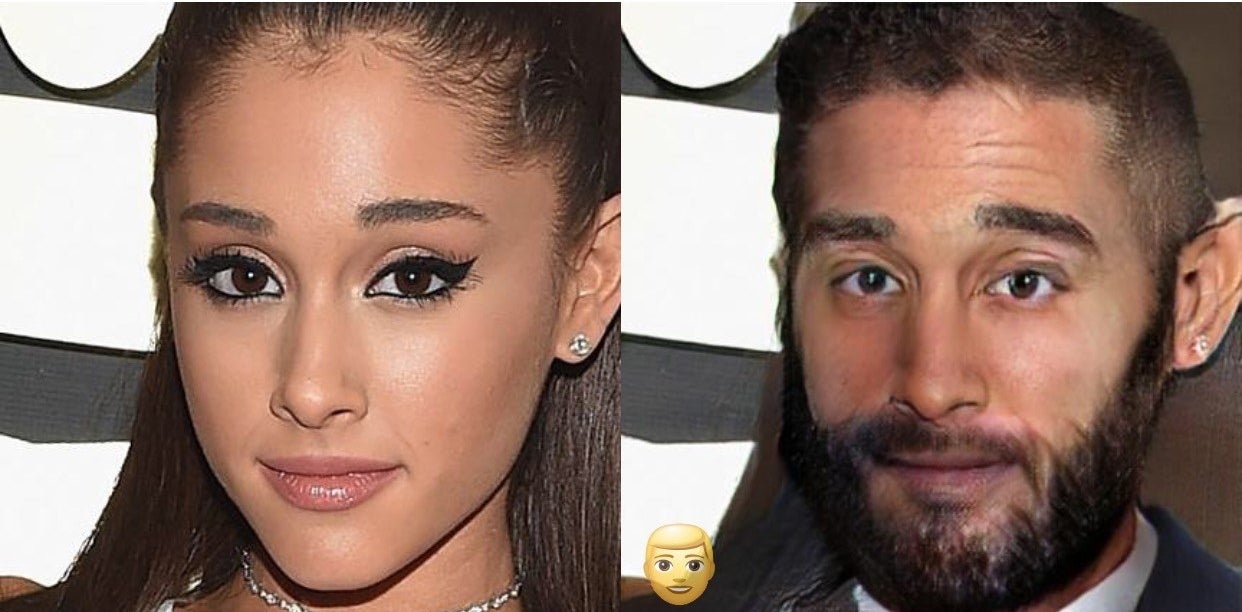 2.
Ryan Reynolds and Blake Lively: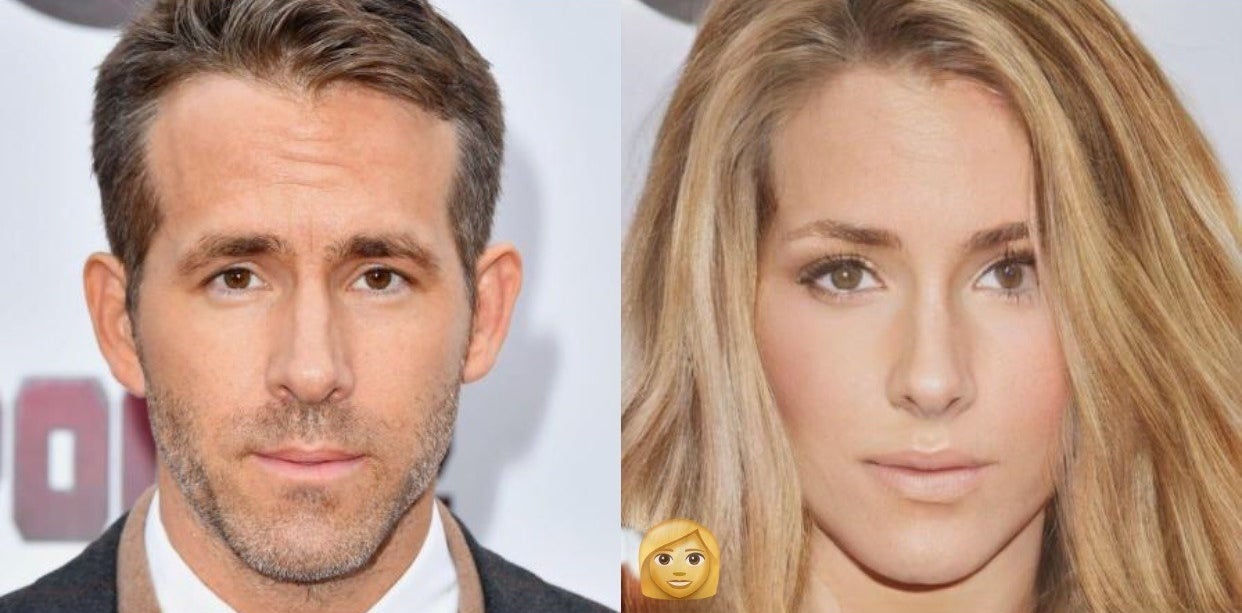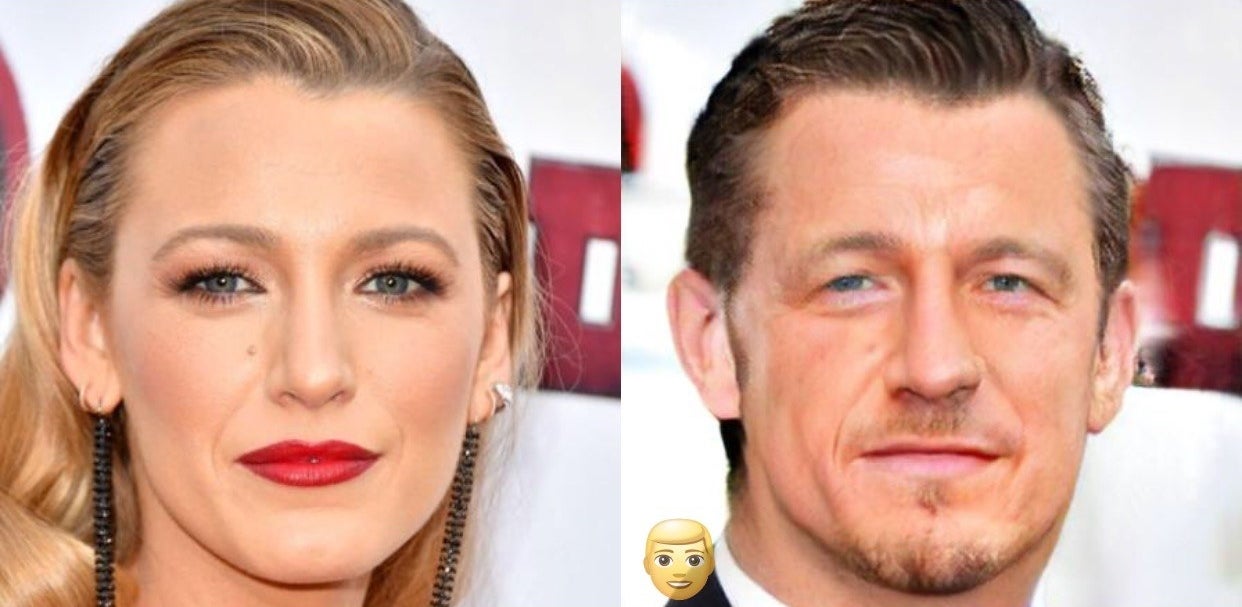 3.
Taylor Swift and Joe Alwyn: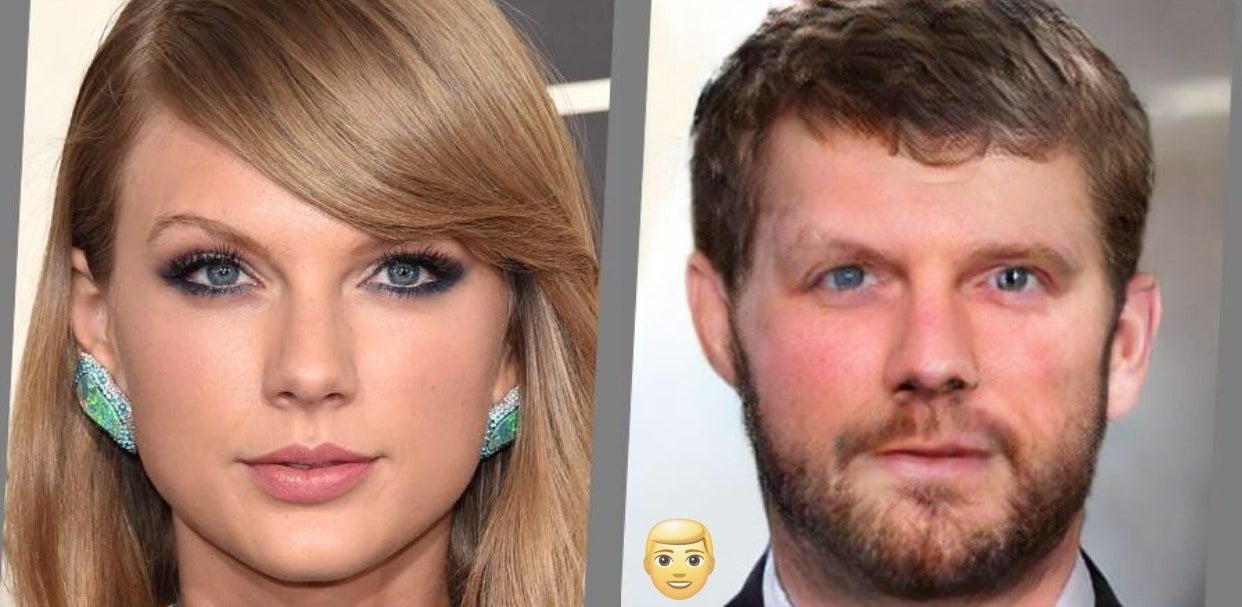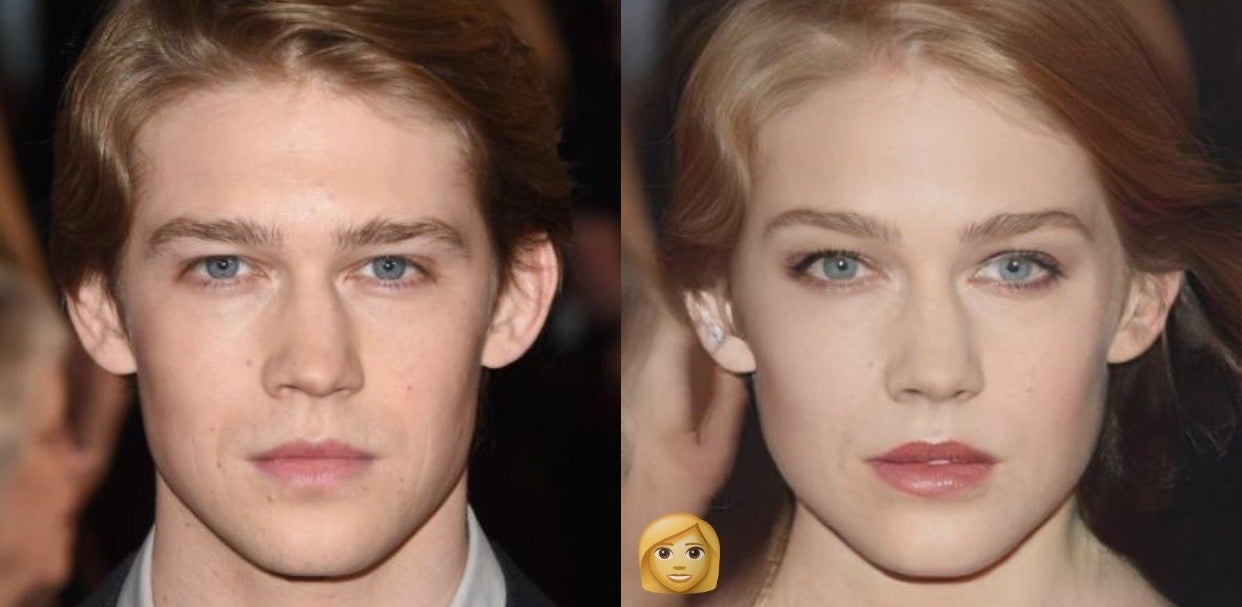 4.
Barack and Michelle Obama: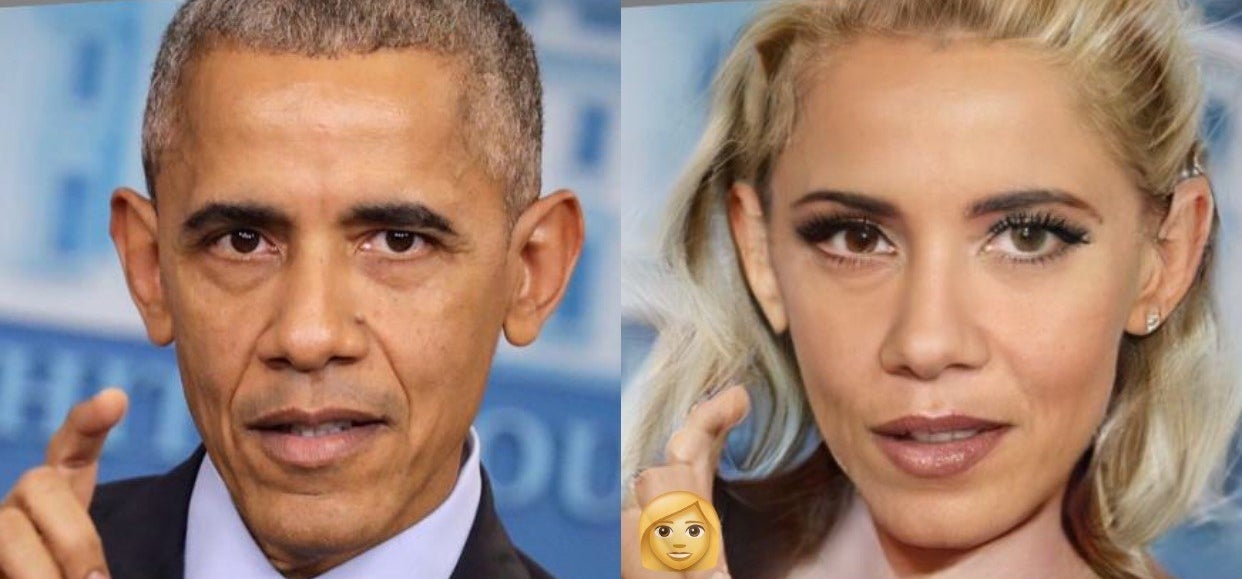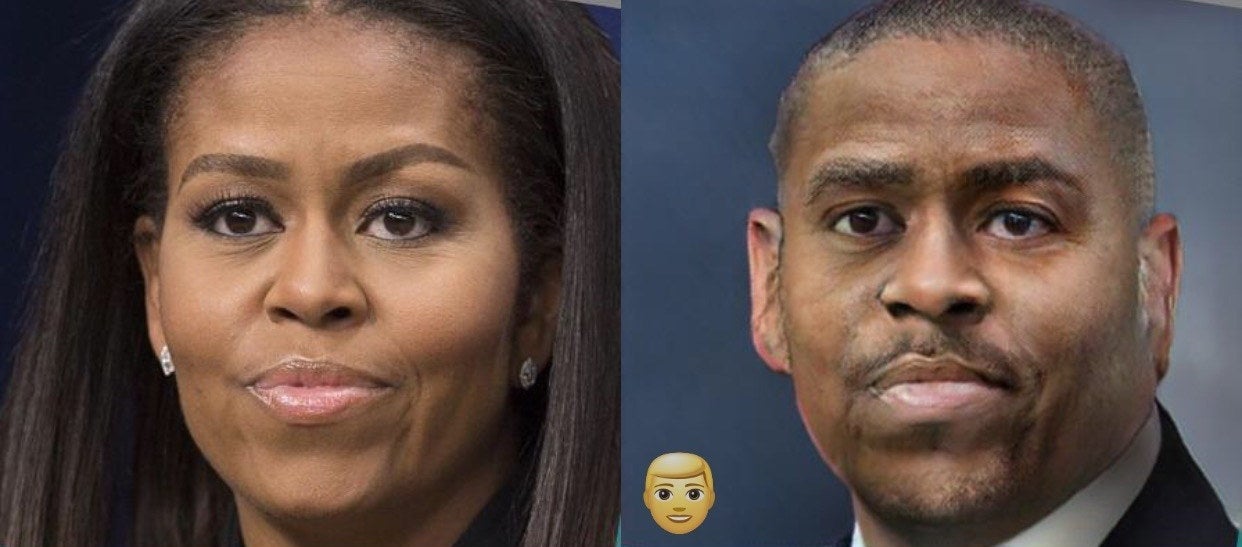 5.
~Kimye~: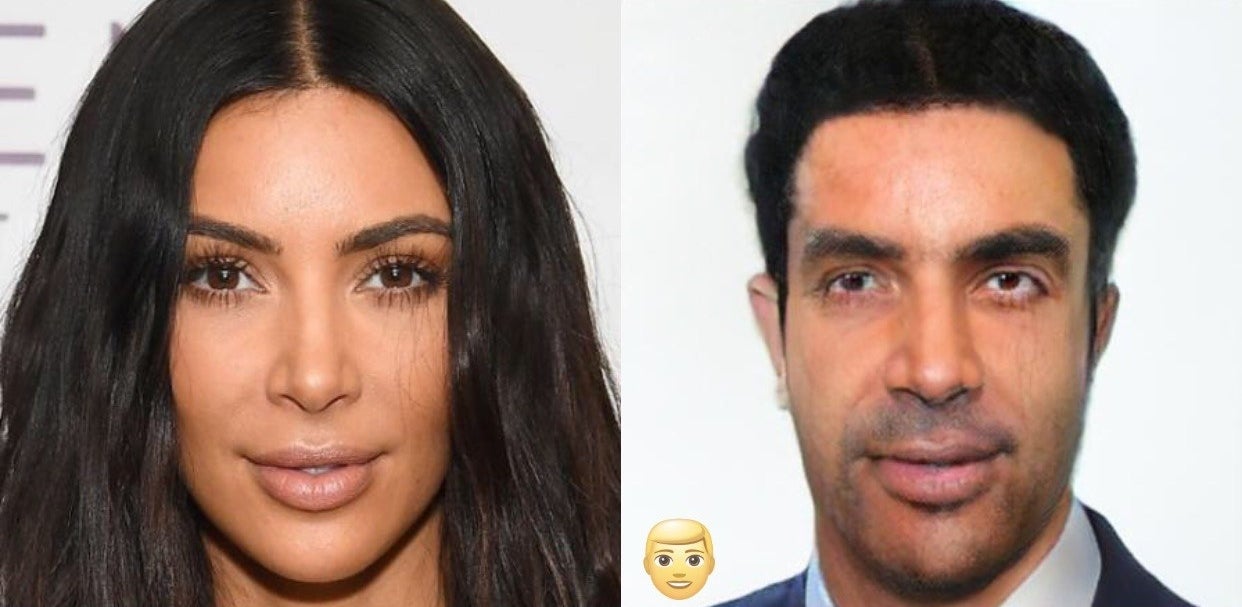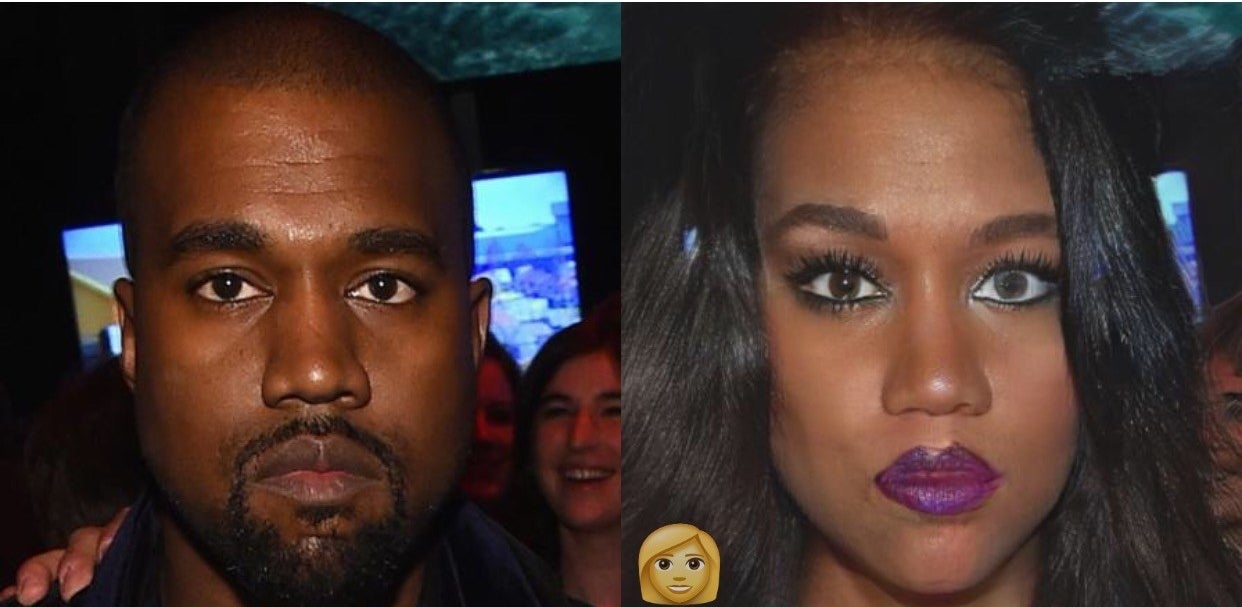 6.
Ellen DeGeneres and Portia de Rossi: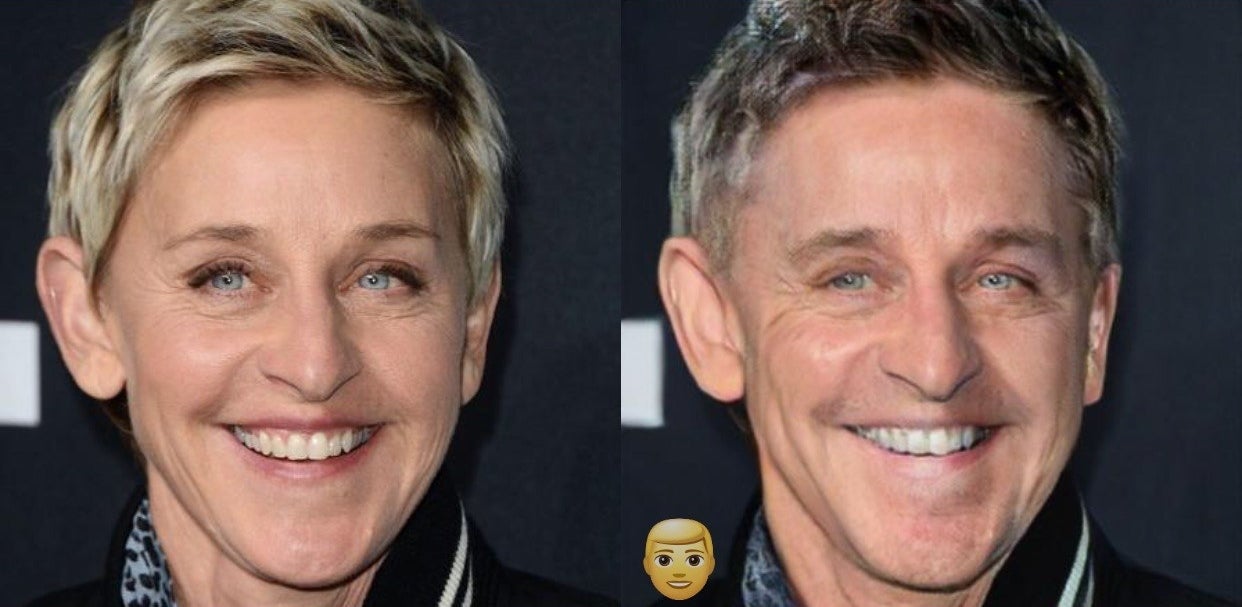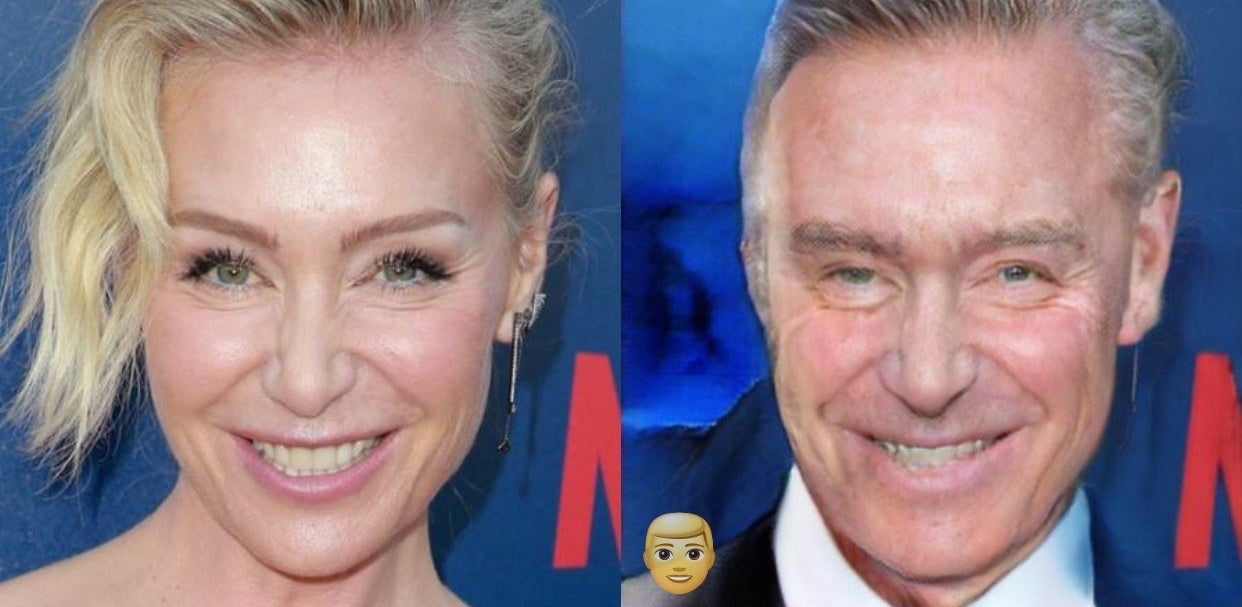 7.
Donald and Melania Trump: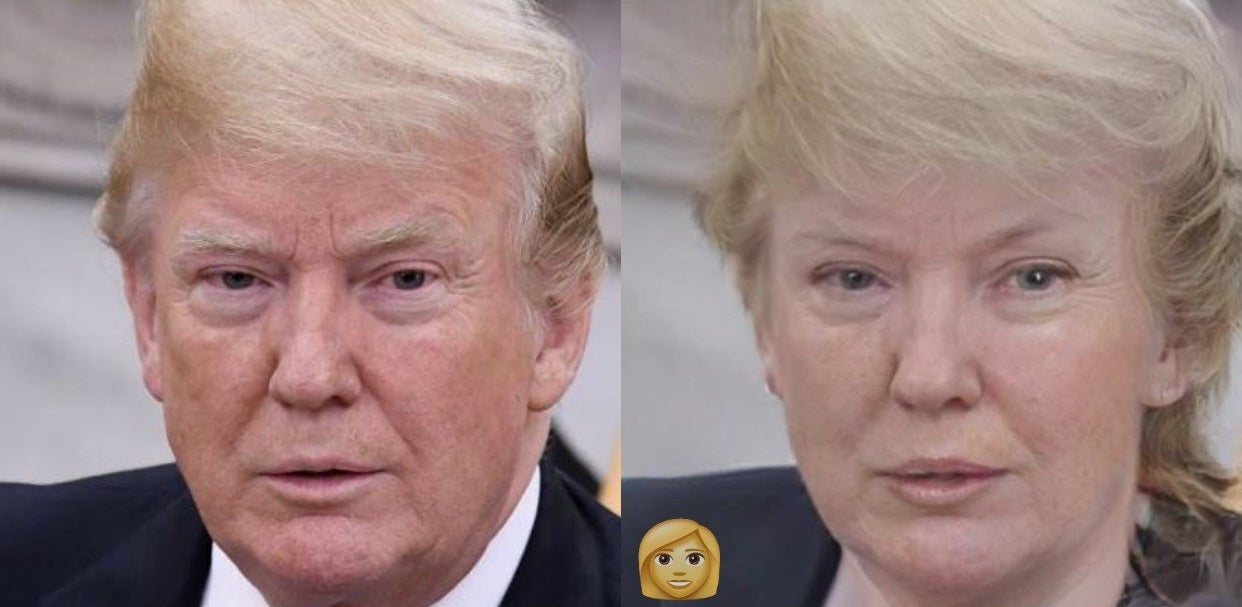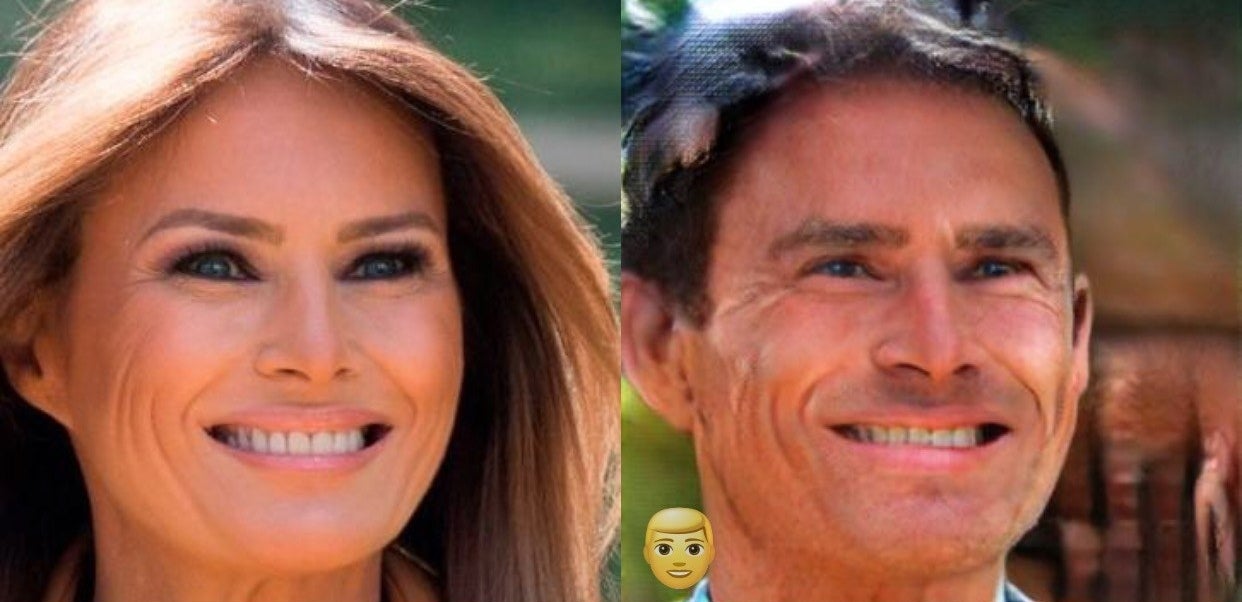 8.
Chrissy Teigen and John Legend: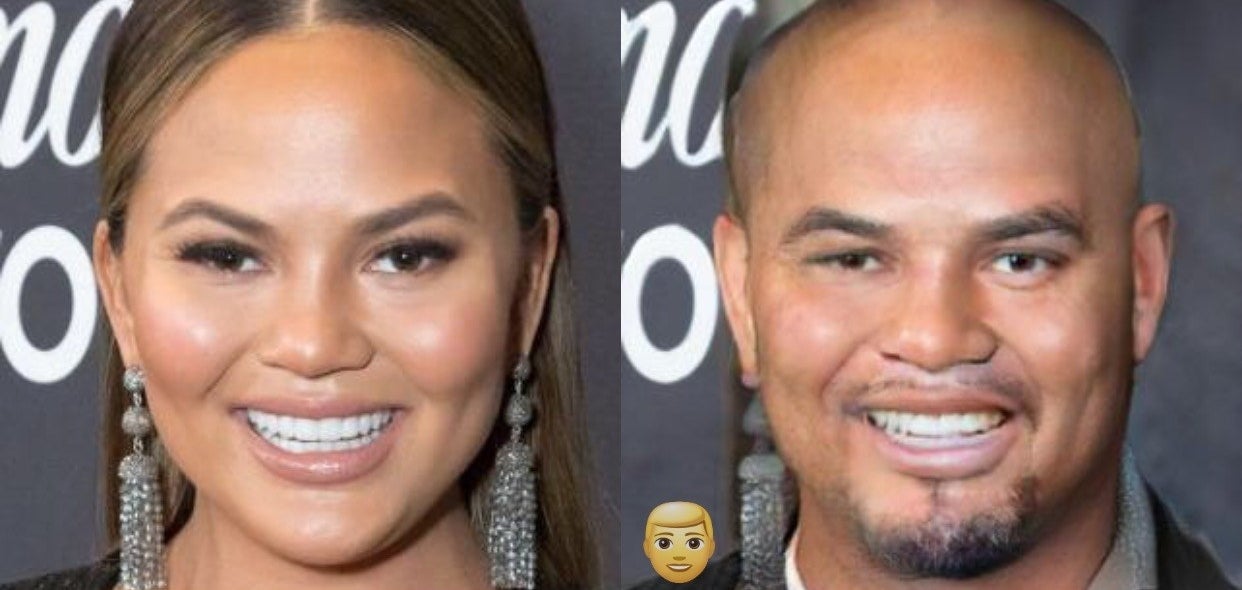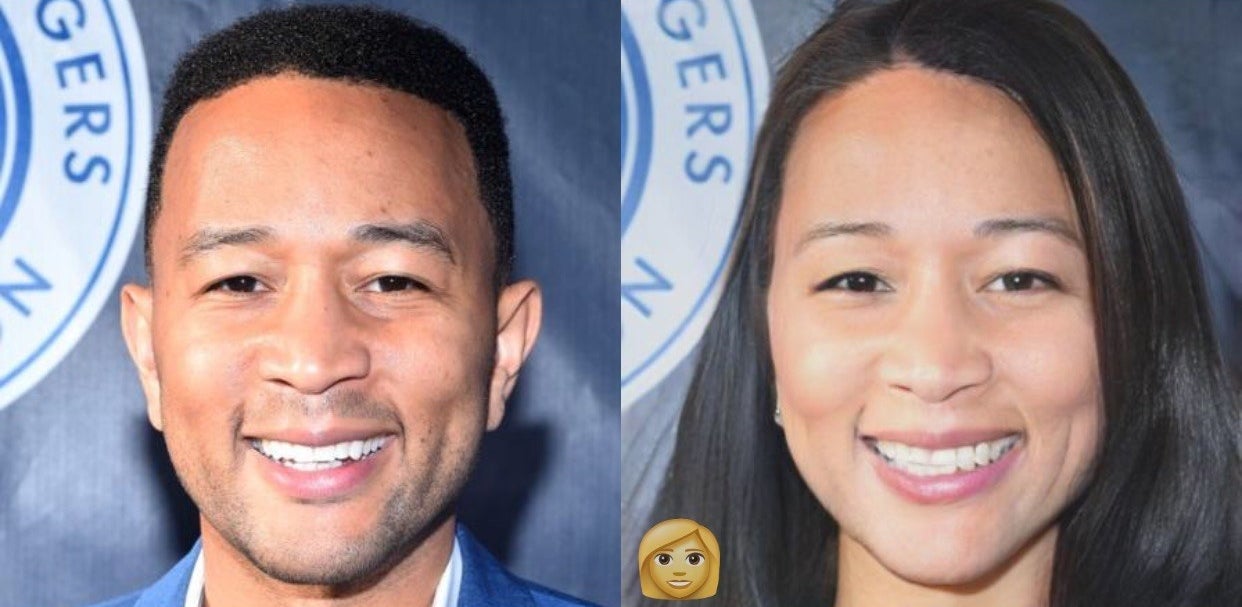 9.
Beyoncé and Jay-Z: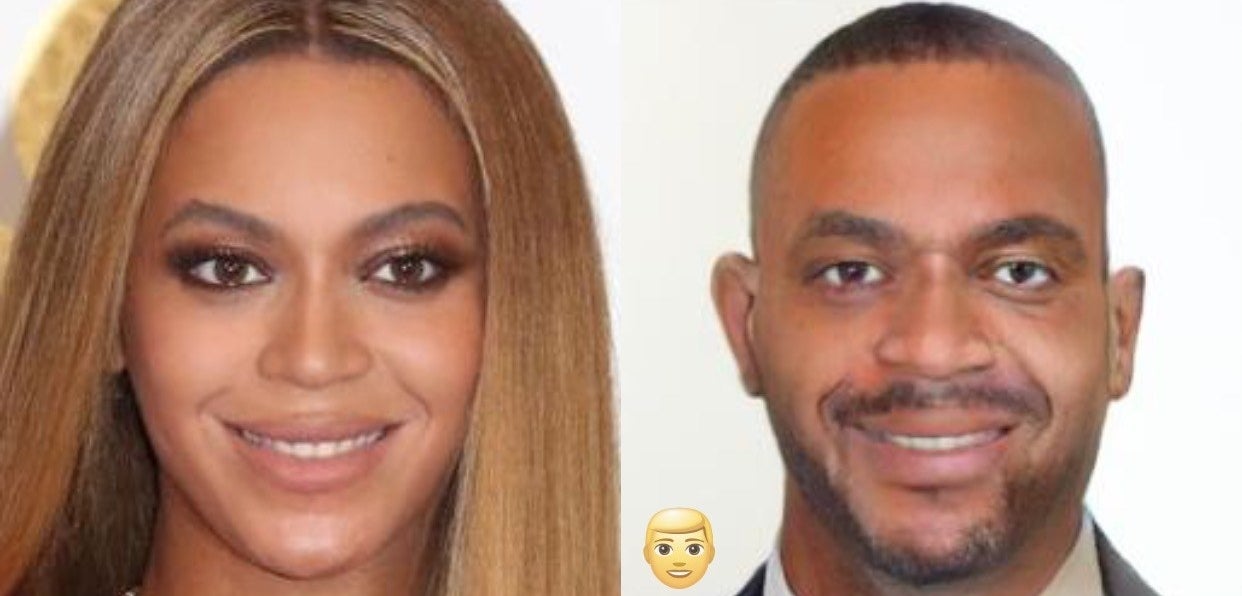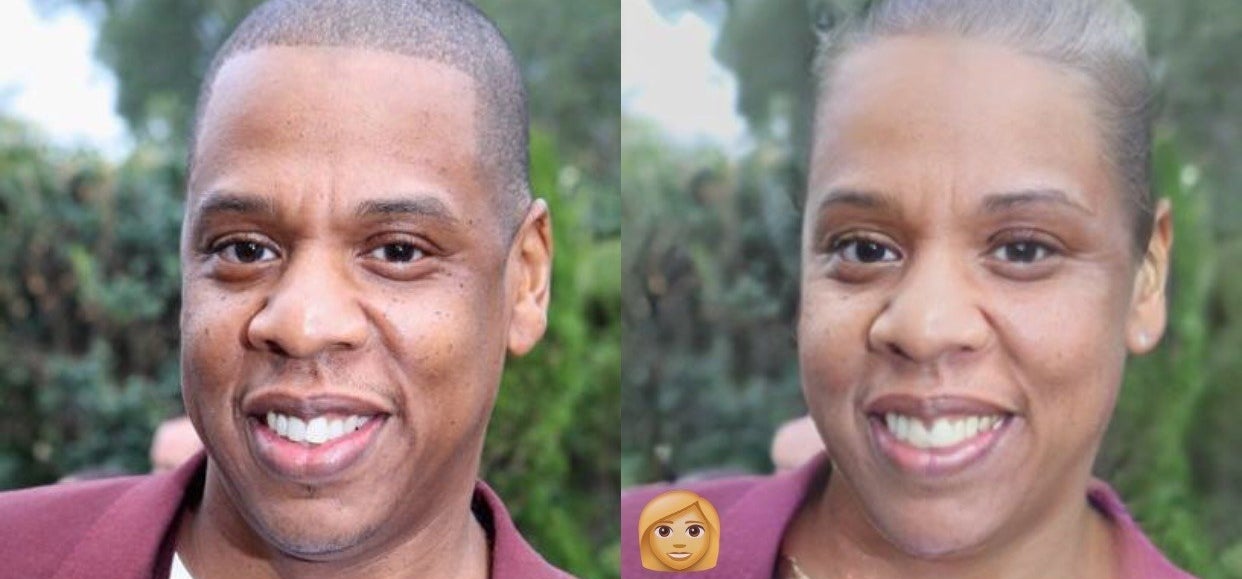 10.
David and Victoria Beckham: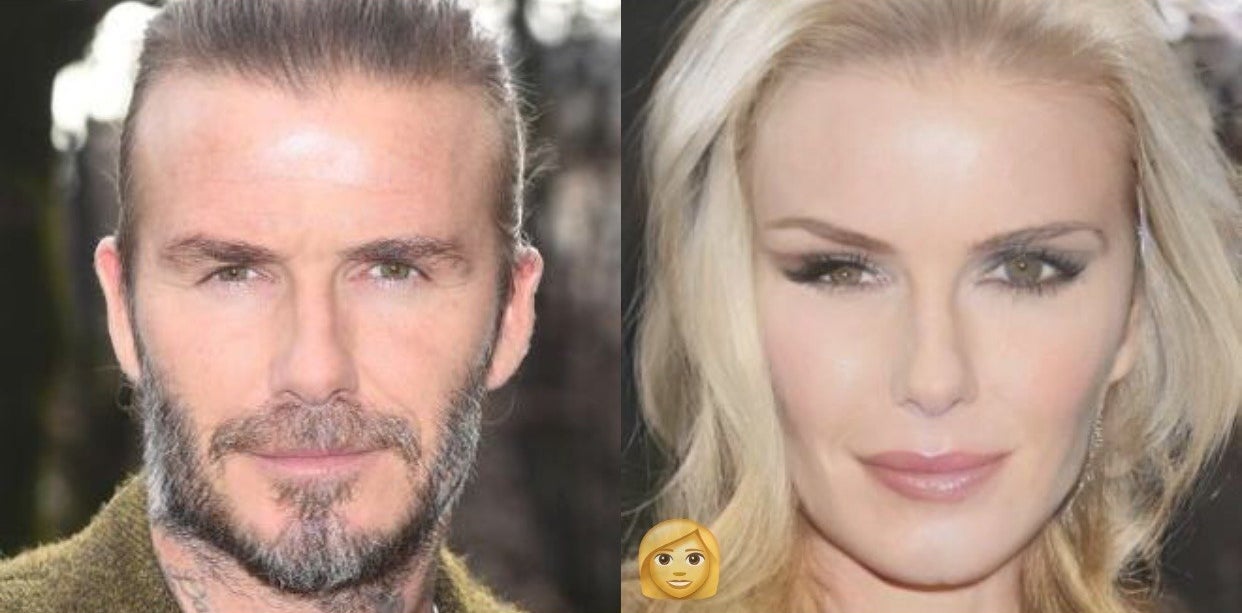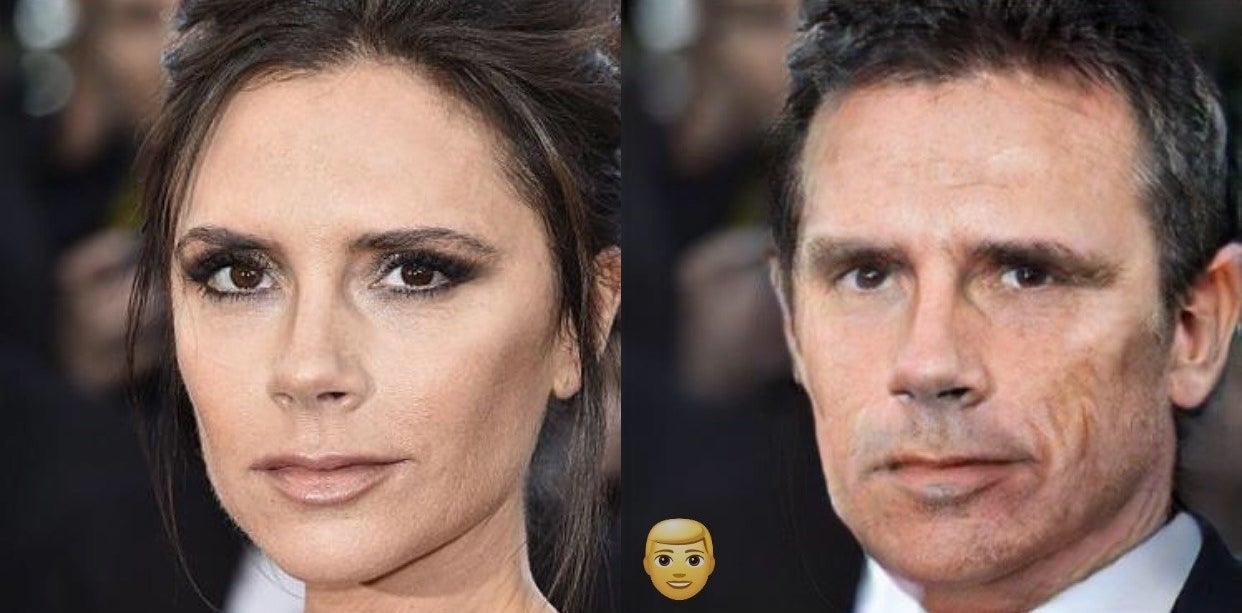 11.
Miley Cyrus and Liam Hemsworth: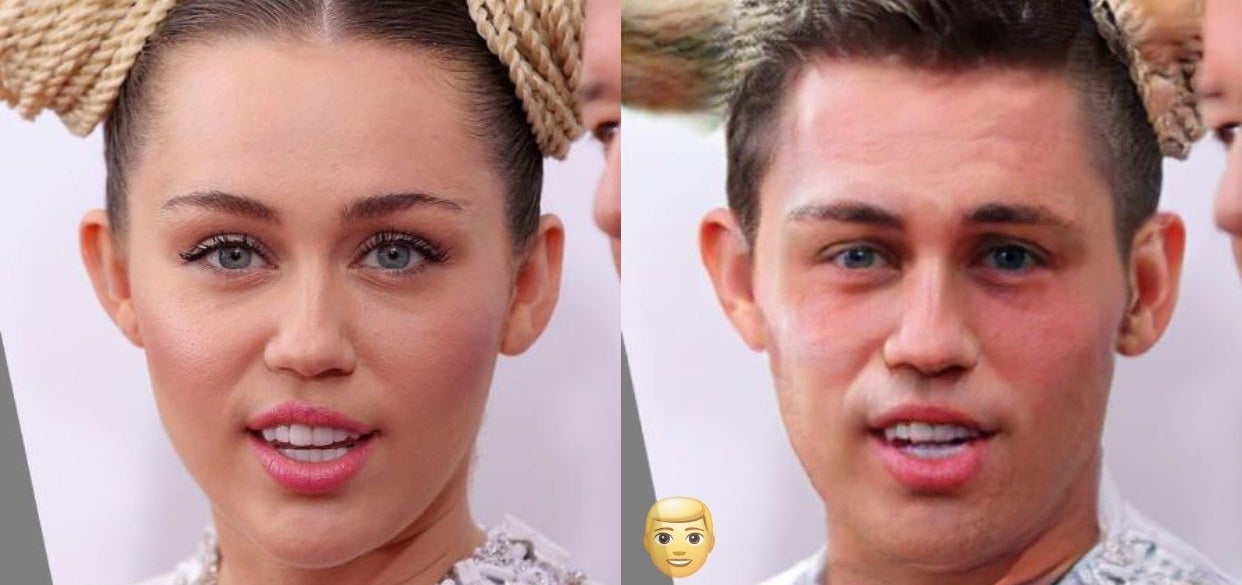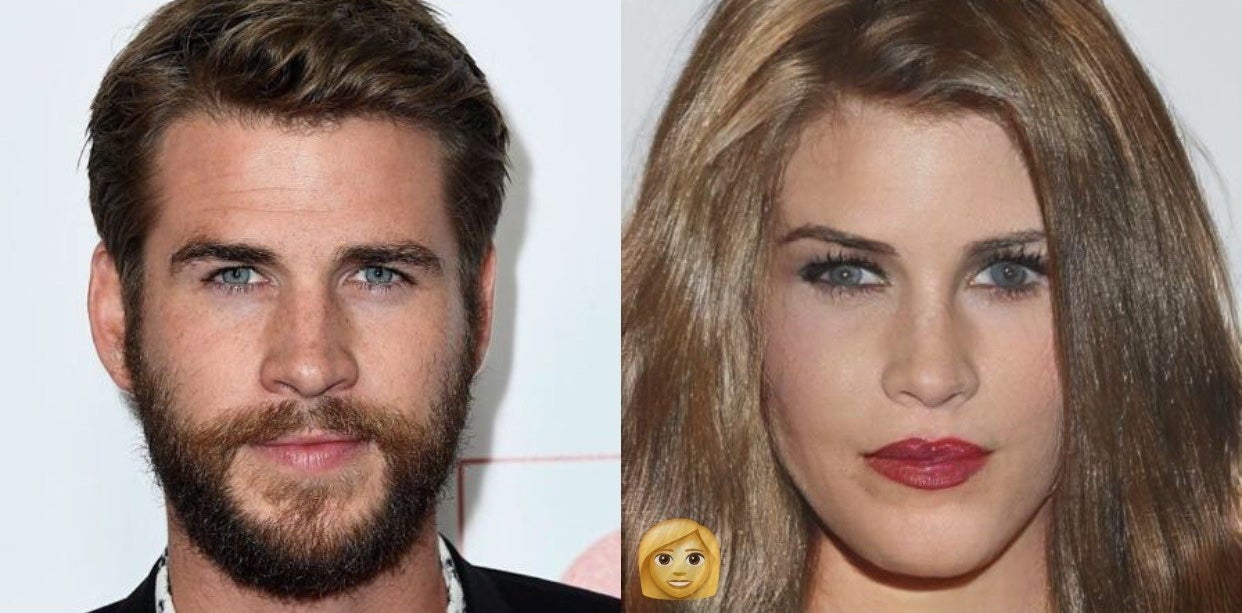 12.
Kristen Bell and Dax Shepard: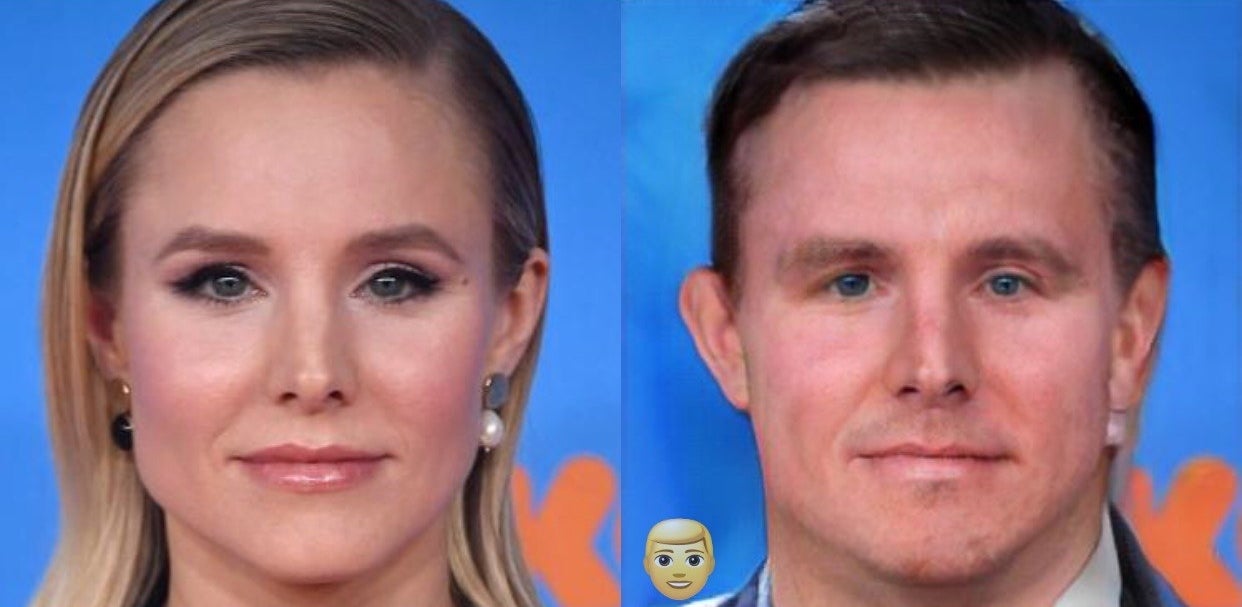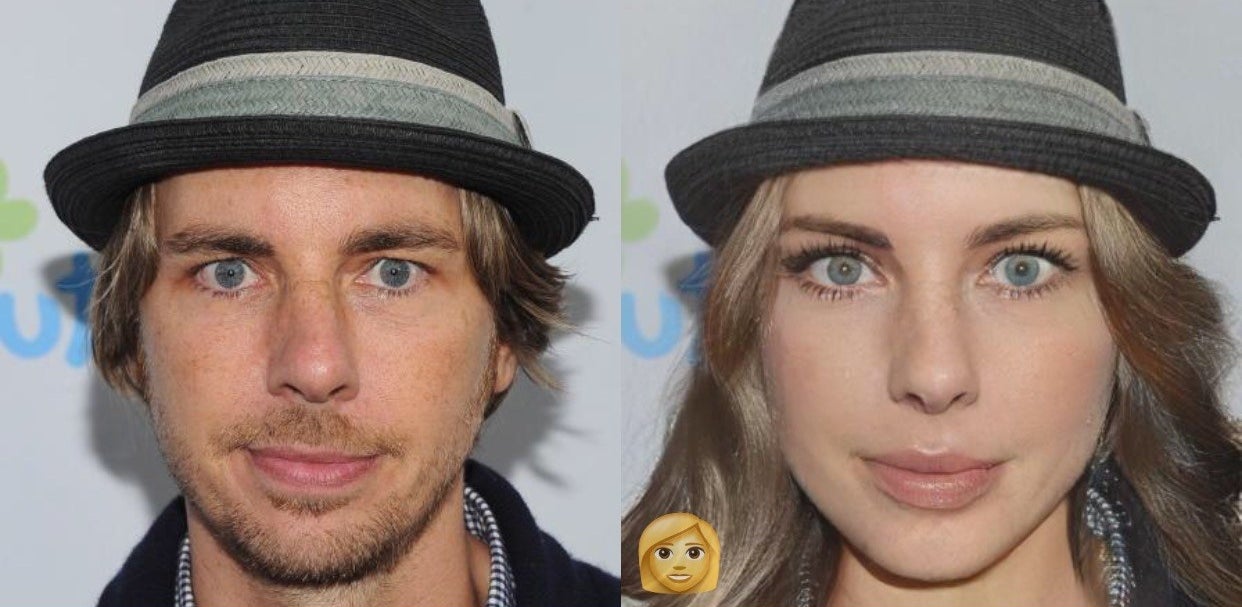 13.
And lastly, Sam Smith and Brandon Flynn: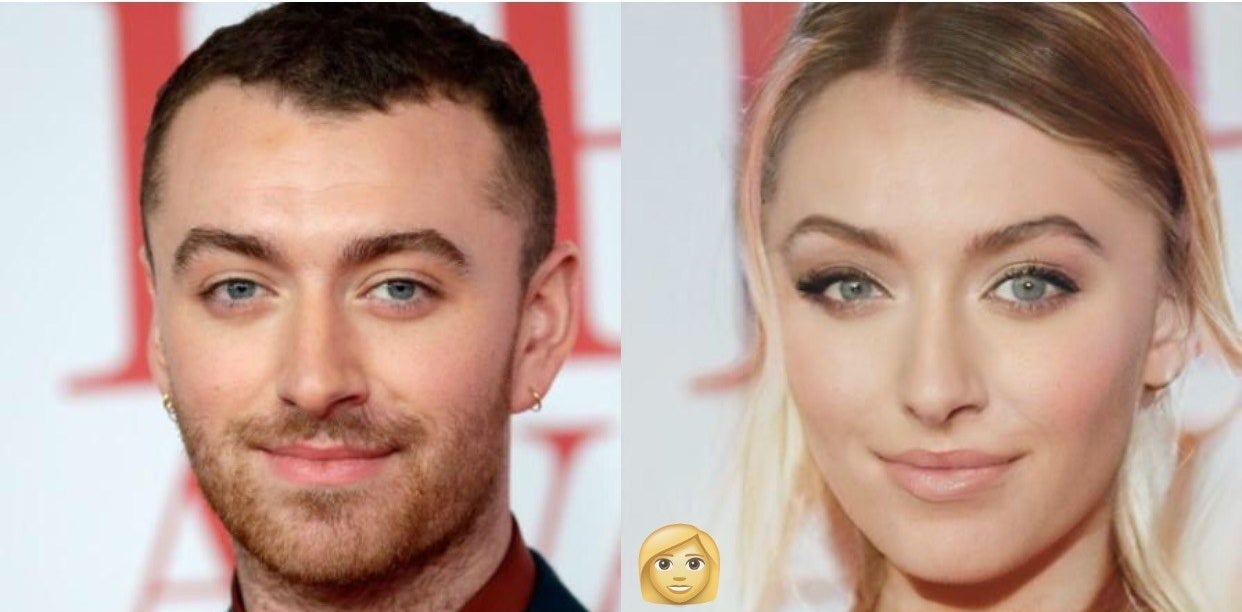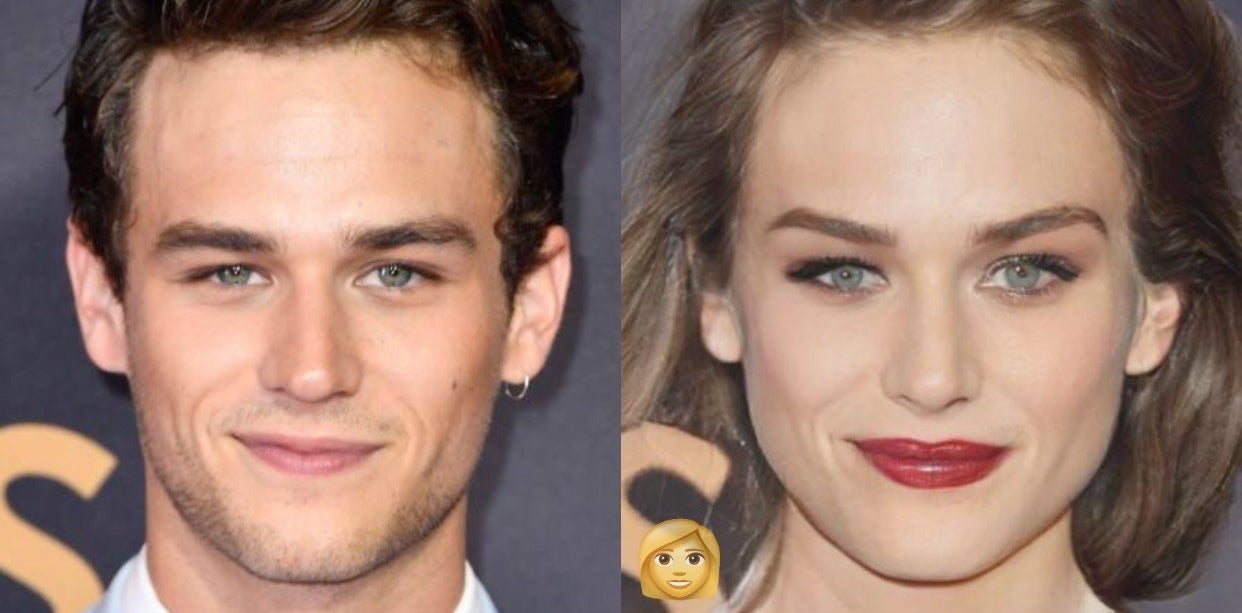 To gender-swap yourself and your friends, download FaceApp now!