Prepare Yourself To Be Blessed With This Week's Goodest Dog Posts
Let me introduce you to your Weekly Woofers™...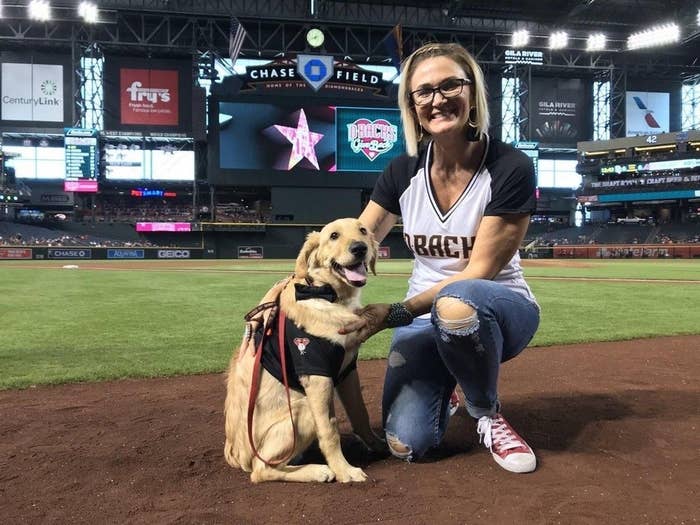 2.
This floofball who is both static and stimky:
3.
THIS INSPIRING MENTOR/MENTEE RELATIONSHIP!!!!!!!!
7.
HE PROTECC!!!
8.
These four elderly goldens hung out at the vet and everyone called them "THE GOLDEN GIRLS!!!!!!!" #PURE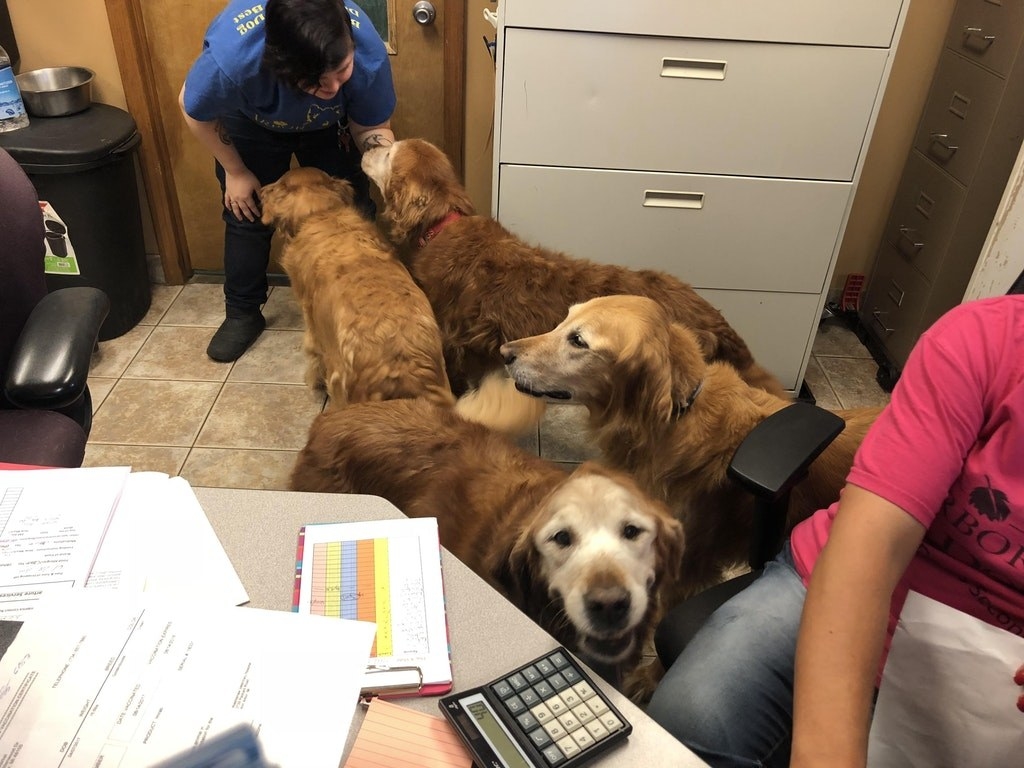 9.
This helpful pittie and his lil' chihuahua brother!!!!!!!
13.
This warm loaf of pug enjoyed a calming serenade:
17.
This gray boye did an old man squint!!!!!!!!
18.
Doug the Pug's "World Pup" remained unparalleled!!!
19.
This floof experienced a HAPP OVERLOAD!!!!!!
20.
And lastly, I'll just let you kick off your weekend with this video! HAPP WEEKEND, FREN!!!!!!!!! 💖💖💖