1.
This Frenchman was goob and patient!
2.
This toasty labby girl got to wear some special heat-protectant booties!!!
3.
This floof recreated The Office theme song!!!
4.
Simba do a graduate!!! Give him AAAALL the honors!!!!!!!
5.
~Imitation is the highest form of flattery~!!!!!!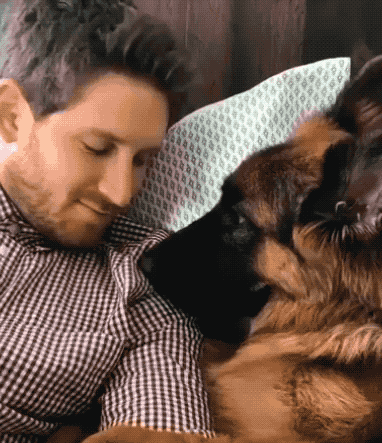 6.
The lil' babers got ONE MILLION RETWEETS and hopefully a new home!!!!!!!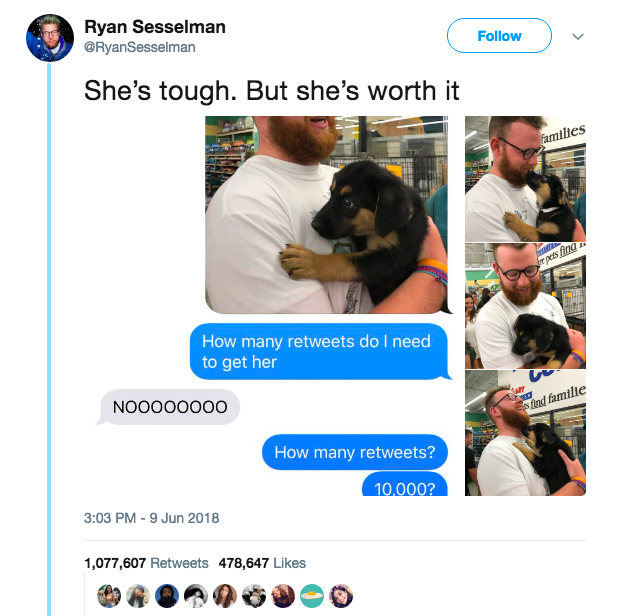 7.
HE A HAPP HERO!!!!!!!!
8.
The doggo's owner left the interns in charge and returned to THIS!!!!!!!!!
9.
The floof perseveres!!!!!!!!
10.
This golden boye wanted to go for a walk but it was raining. ://///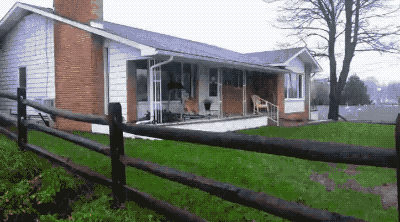 11.
This sweet angel went for a splish sploooosh fountain dip!!!!!!!!!!
12.
He a goob bloob!!!
13.
The bodies hit the floor...
14.
LOOK AT THIS SWEET PRIDE PUPPER!!!!!!! HE SUPPORT!!! 🏳️‍🌈🏳️‍🌈🏳️‍🌈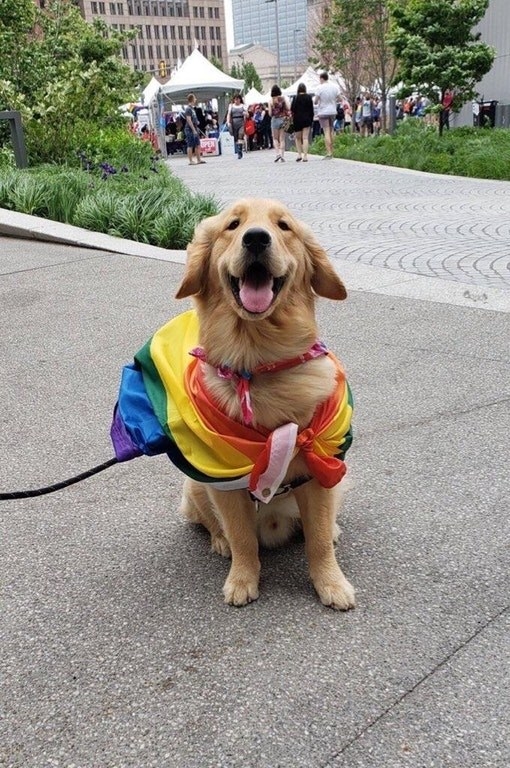 15.
Please channel all these carefree bops and happ steps today...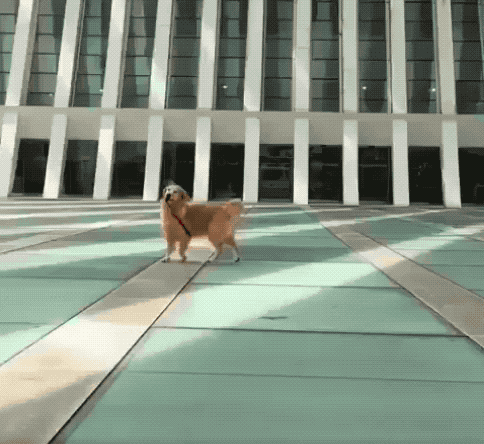 16.
...AND NOW YOU HAVE SEEN THE BEST DOGS. HAVE A VERY GOOB WEEKEND!!! 💖💖💖
Looks like there are no comments yet.
Be the first to comment!