In recent years, a lot of celebs have decided to try their hand at teaching, or at least some form of guest lecturing.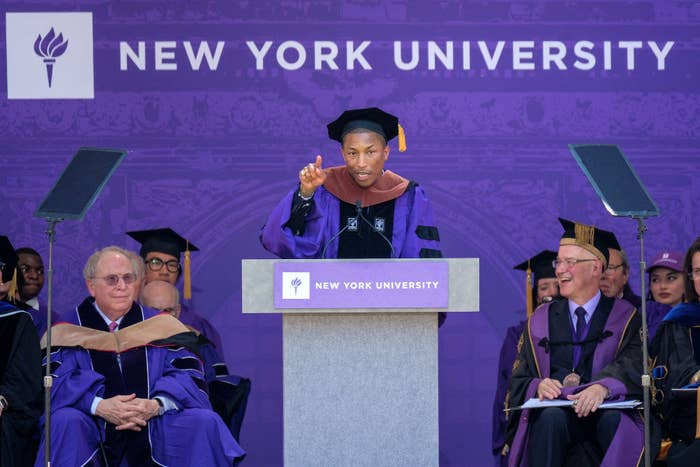 Have you ever had a famous professor? And if you have, what was your experience with them like?!
Maybe you went to Northwestern and took Oprah's class called "Dynamics of Leadership." Is she as fabulous and inspiring as a professor?!
Did you attend Los Angeles Trade Technical College and sign up for Kanye West's course on fashion? Does he smile in person?!?!?!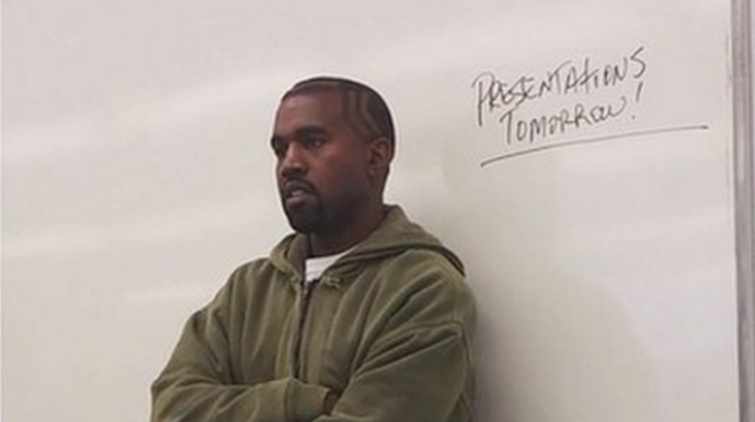 Or did you go to NYU, take James Franco's film course, and then write this on RateMyTeachers.com? If so, care to elaborate?!?!?!?!?!

So if any of these situations (or similar situations) pertain to you, please please PLEASE share your stories with us in the DropBox below for a chance to be featured in an upcoming BuzzFeed Community post or video! TYSM!!!