1.
"'Twas the night before Christmas and all through the house, Island Santa was stirring up under your blouse..."
4.
Thicc-Bearded Santa wants to look ~deeply~ into your eyes and ask, "Now, what do you want for Christmas?"
5.
Chandler Santa wants to turn on your inner Monica!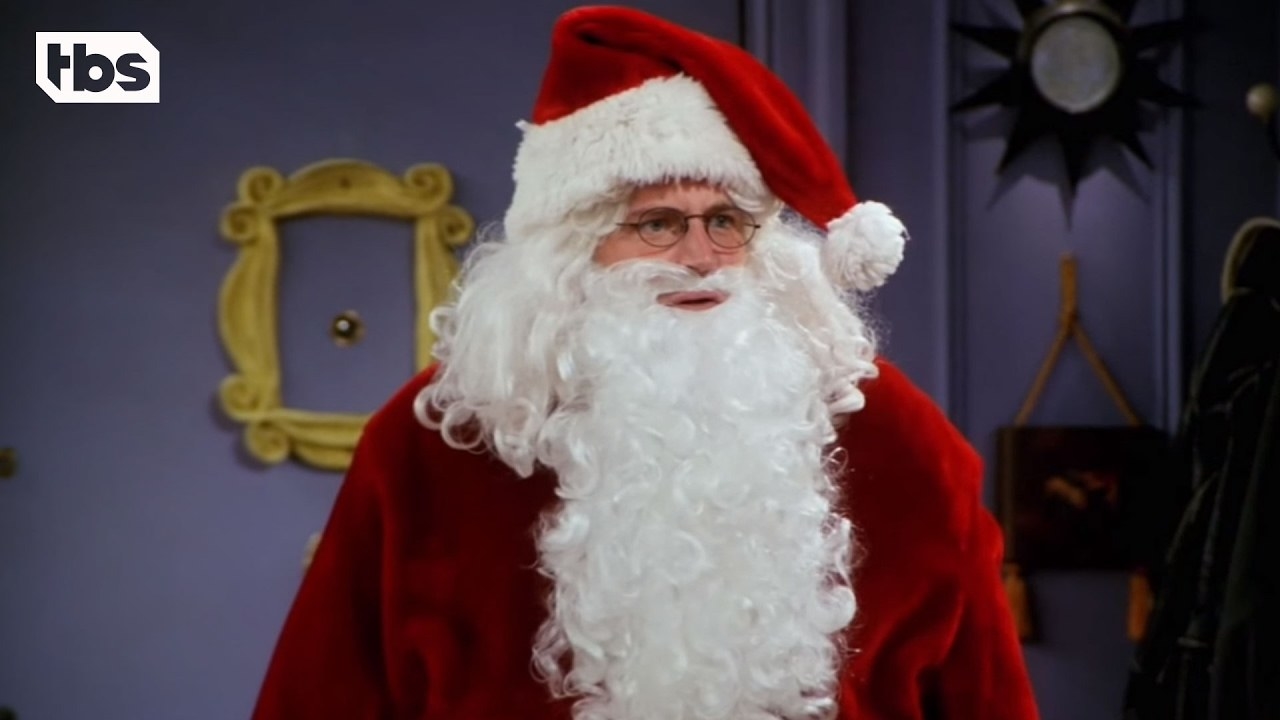 7.
"On the 12th day of Christmas, my true love gave to me..." ...two guys with six-packs!
9.
This Santa says, "Happy birthday, Jesus! Sorry your party's so lame."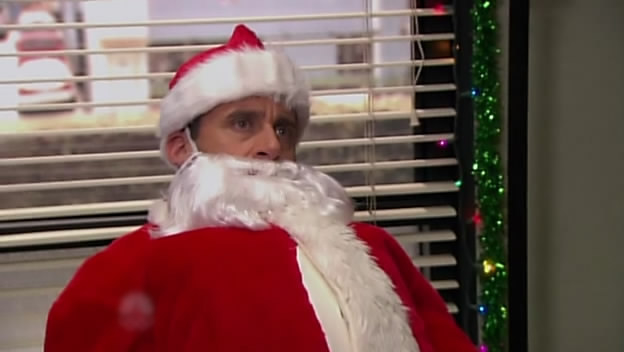 10.
...And this Classy Santa says, "I'll have an eggnog shaken, not stirred."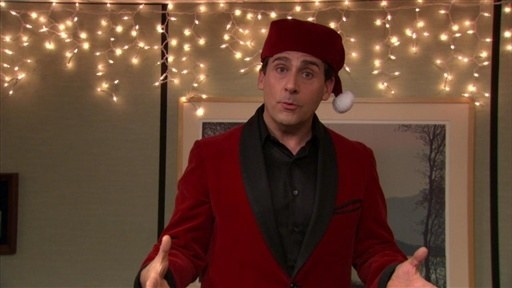 14.
Frank-a Claus wants to get s-laid. (Sleighed.)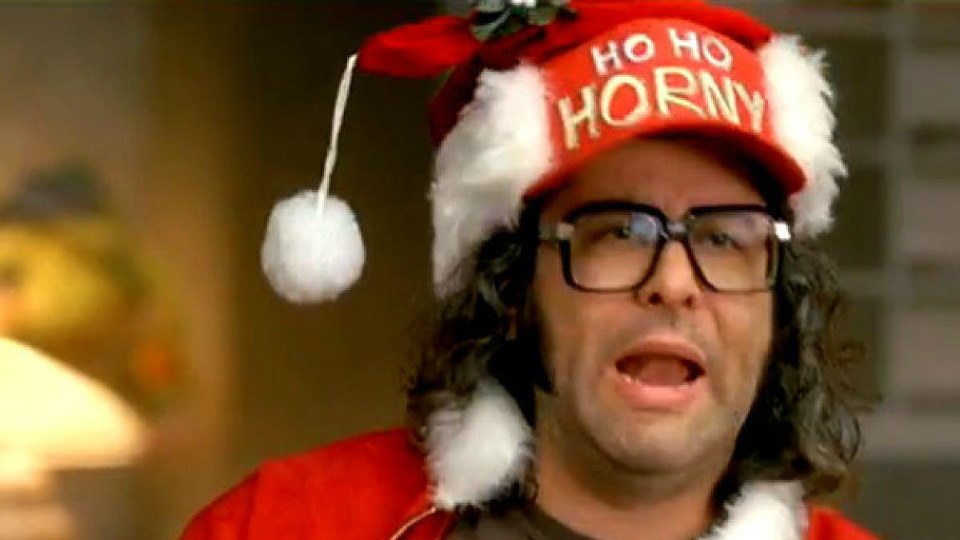 16.
Mr. Feeny Santa is def a hot Santa. Class dismissed.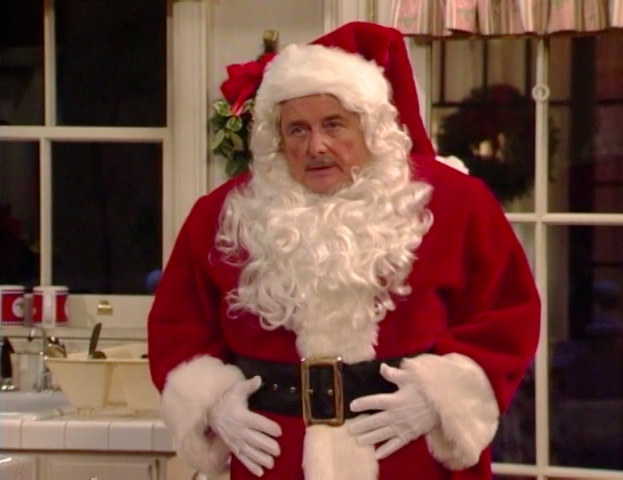 17.
"Hot Santa with your suit so tight, won't you ride my sleigh tonight?"
18.
It's a bird! It's a plane! It's the hot Santa from Spongebob!!!
19.
After a couple glasses of eggnog, you know you'd totally make out with these two Fratty Santas at an ugly sweater party.
20.
...And you'd tumble dry the jingle bells off this Xmas Mankini Santa.
And finally, the hottest of them all...
21.
Phyllis Vance.