The "Grey's Anatomy" Season 15 Trailer Is Out And People Are Quite Literally Unwell
Like, not to be dramatic, but code blue.
Soooooooooo yesterday, ABC released the official trailer for Season 15 of Grey's Anatomy. And, umm...it's just a lot to process?????
If you haven't already, pls watch these taxing 30 seconds:
*Deep breath* So, things that've been established:
1.
This season premiere is going to be TWO HOURS of us laughing, crying, and just being generally unwell.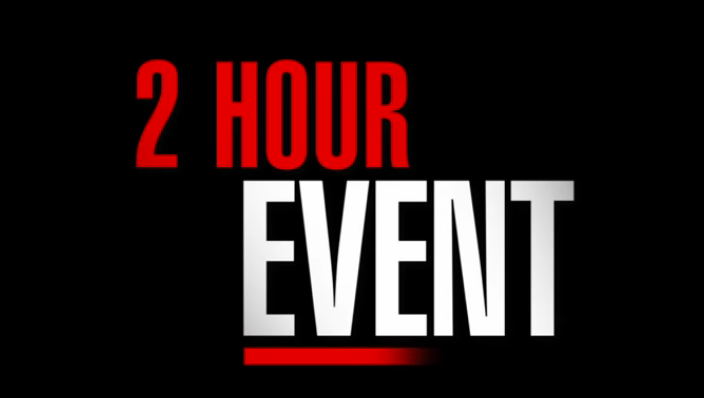 2.
Meredith is LOOKING 👏 FOR 👏 HER 👏 PERSON. 👏
3.
There will be some inevitable flatlining and perhaps even a public tragedy at the hospital???
4.
We'll be introduced to TWO NEW HOT DOCTORS who I'd willingly EpiPen myself for:
5.
And Teddy's still *possibly* pregnant with Owen's panic baby: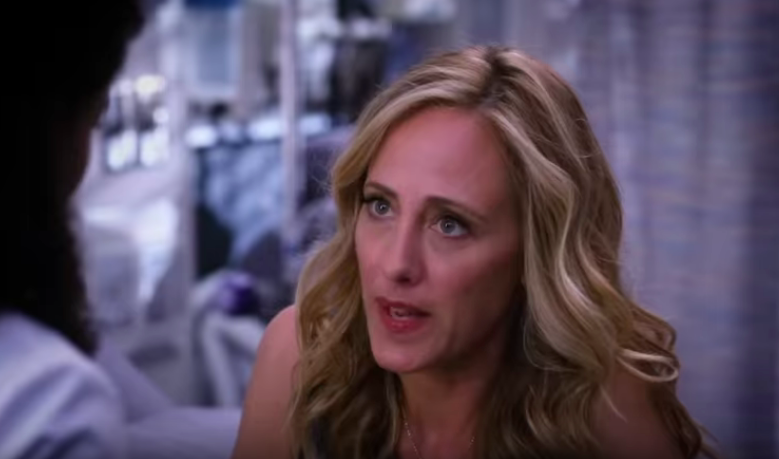 And the BIG REVEAL which has quite literally left all of Shondaland in SHAMBLES?????
6.
MEREDITH AND DELUCA ARE AN ITEM?!?!?!?!?!?!
Like, not to be dramatic, but code blue.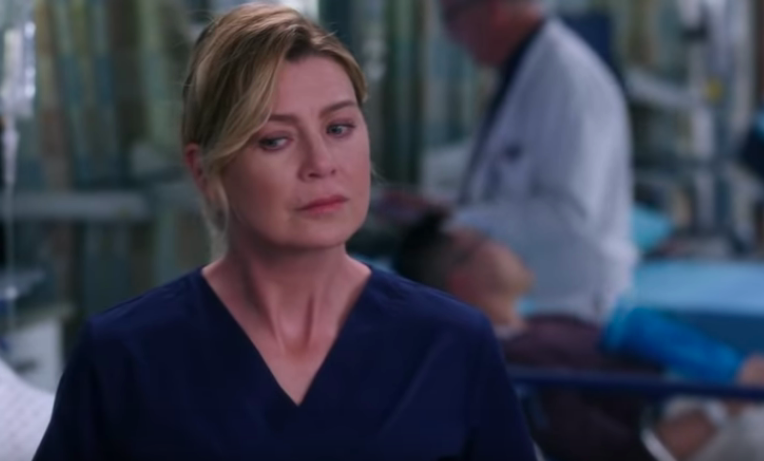 And Twitter CAN 👏 NOT 👏:
Basically, I am currently this crash dummy, thinking about all the emotional labor this season is going to require of me:
What do YOU think of Meredith and DeLuca?! What're your thoughts on the trailer as a whole?! Let us know in the comments!!! 💁