CODE 👏 BLUE.👏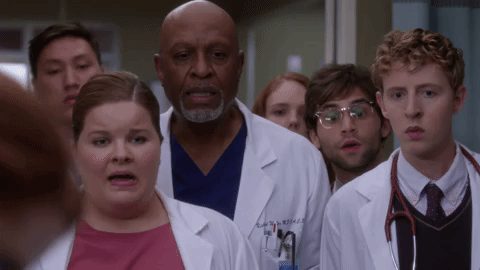 A FREAKIN' GREY'S ANATOMY ART EXHIBIT JUST OPENED IN LOS ANGELES!!!!!!!!!!!!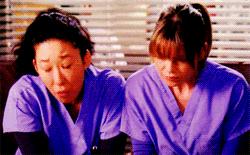 The three-day pop-up titled "Anatomy of an Icon: 15 Seasons of Grey's" features a bunch of commissioned paintings, art installations, and ~Instagrammable moments~ all inspired by the show, which literally makes me wanna DANCE 👏 IT 👏 THE 👏 FUCK 👏 OUT. 👏
Being completely obsessed with anything and EVERYTHING Grey's, I reached out to one of the featured artists, Miriam Carothers, to talk about her gallery pieces and general Grey's Love™!!!!!!
Carothers created six images for the exhibit, one of which was this superhero movie poster–inspired drawing of Webber and his Season 1 interns!!!!!!!!! 😭😭😭
Carothers also paid homage to this TRULY ICONIC Grey's moment: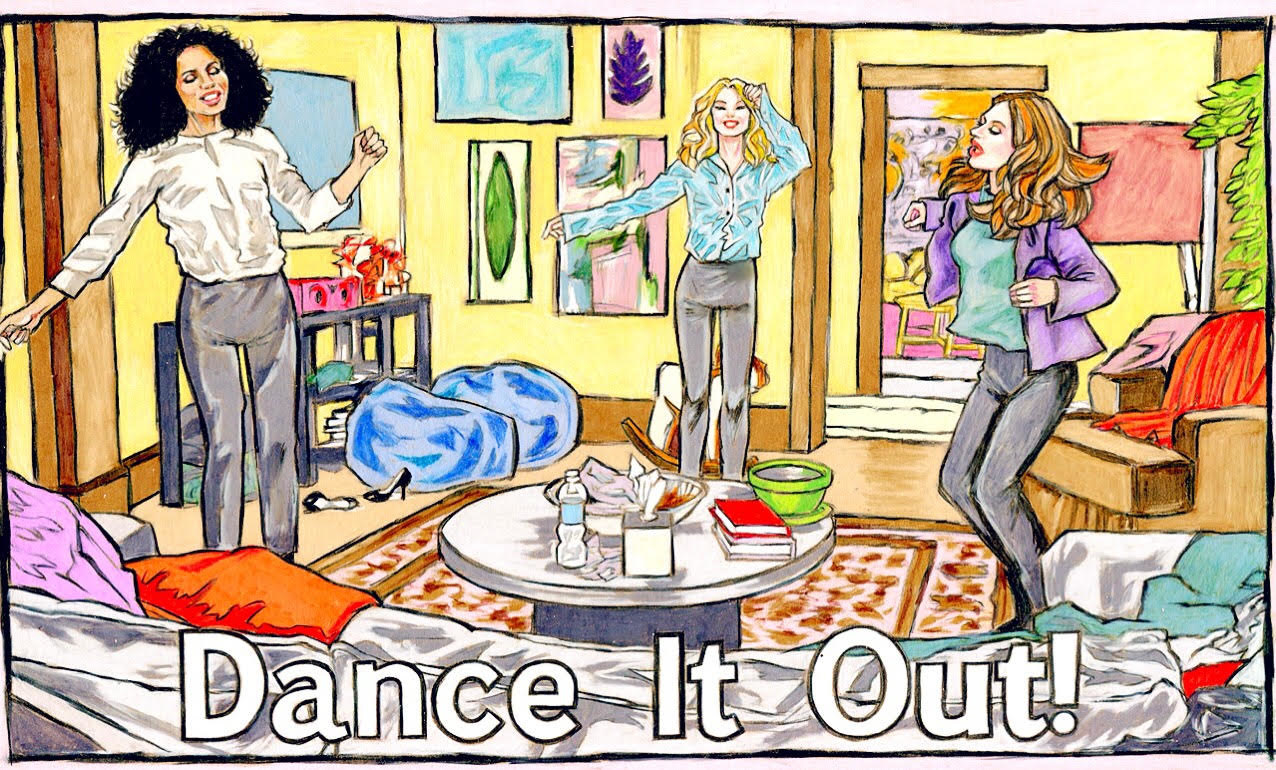 "THNK1994 Gallery represents me and they have a hilarious take on pop culture," Carothers continued. "Grey's Anatomy has a huge place in television history, and I can't think of a better gallery to connect with the 'Anatomy of an Icon' exhibit."
And needless to say, all of your fave Grey's moments will be featured in the gallery...
...along with some of the moments that — not to be dramatic — LITERALLY RUINED YOU!!!!!!
And last but DEFINITELY not least, THEY HAVE MERDER'S ACTUAL MARRIAGE POST-IT NOTE ON DISPLAY!!!!!!!!!!
TL;DR: So if you're in the LA area, be sure to go to the "Anatomy of an Icon: 15 Seasons of Grey's" pop-up! And if you're too far, just follow the #greysgallery hashtag on Instagram to see all of the amazing fandom art!!!
🚨 The exhibit is open September 21-23 at 631 Robertson Boulevard in West Hollywood, from 11 a.m.-7 p.m. TURN UP!!!!!!!! 🚨