So a couple nights ago, Twitter user Naraya M. tweeted out this picture of two kidnapping suspects her grandma had shared on Facebook:
In the original Facebook post, poster Boris Medina identifies ~this young couple~ as notorious Ecuadorian criminals who have been "stealing children in the South of Quito."
Well, Naraya's grandma — and newly-minted Facebook activist — saw the post and shared it to SPREAD 👏 THE 👏 WORD. 👏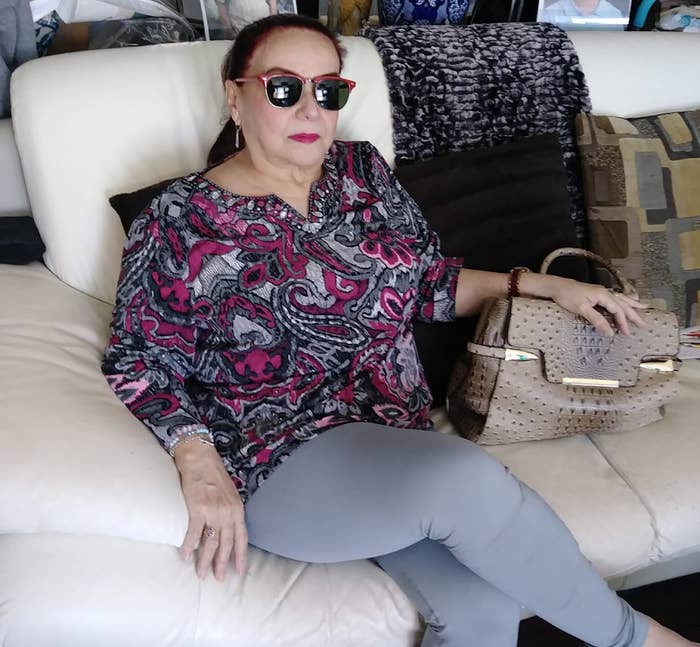 OP Medina later clarified that presenting Justin Bieber and Hailey Baldwin as Ecuadorian kidnappers was, indeed, a joke. However, Naraya's grandma did not find it funny.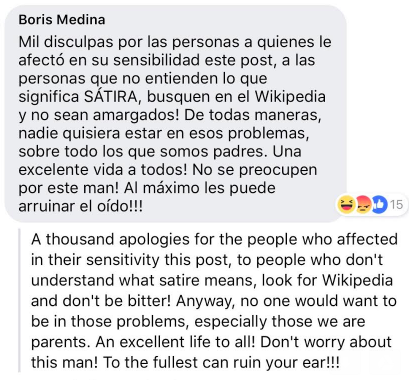 Naraya added, "She definitely had no idea that the post was meant to be satirical, and we're Ecuadorian, so she took it upon herself to let everyone over there know to be weary of those 'criminals.'"
Unsurprisingly, the Twitterverse had a field day with the news and with the grandma's wholesome Facebook persona: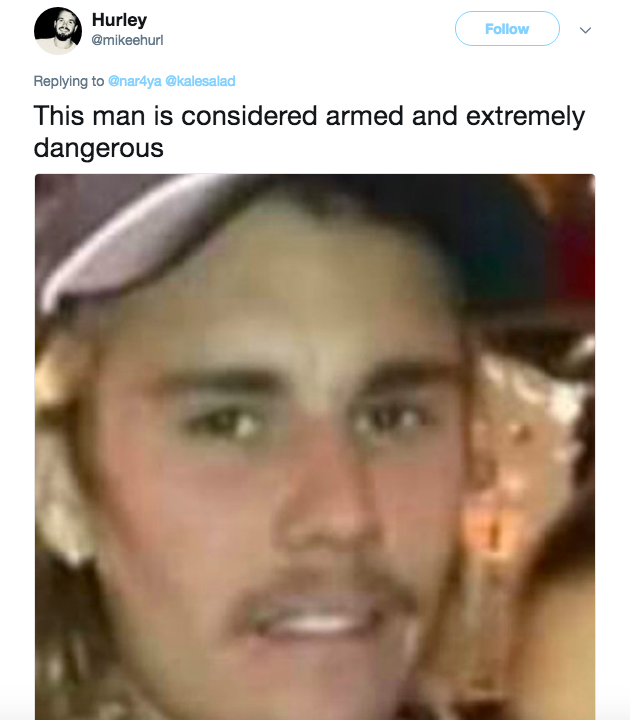 Basically, I just need Justin Bieber and Hailey Baldwin to know that Naraya's grandma is looking for them.
And she DID 👏 NOT 👏 come to play.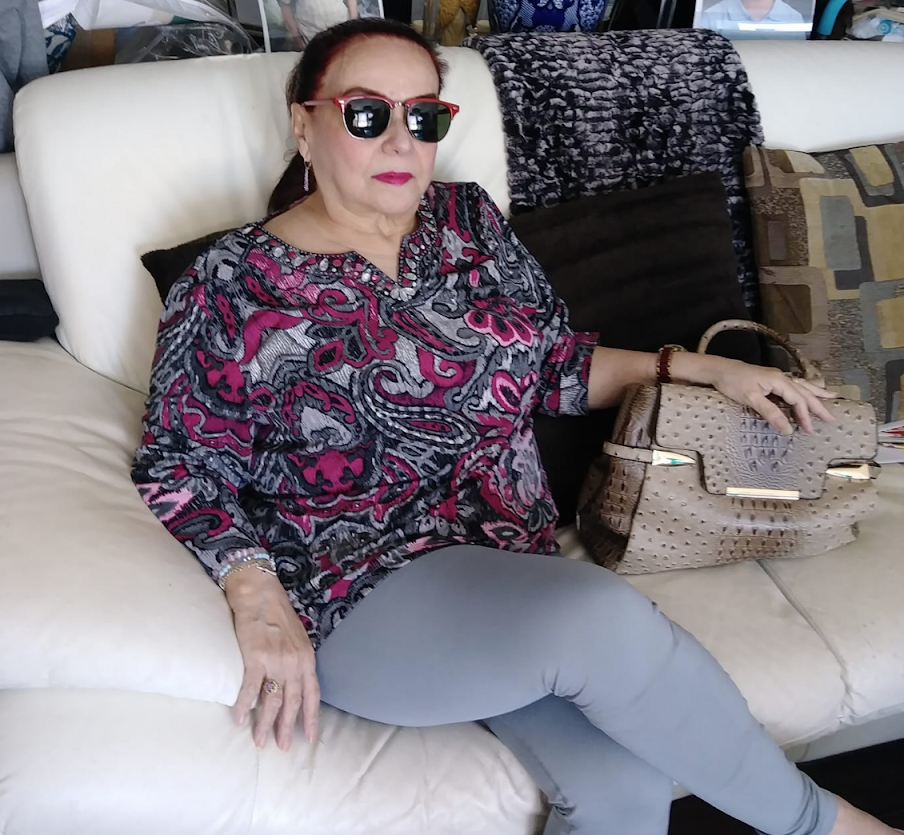 DID. 👏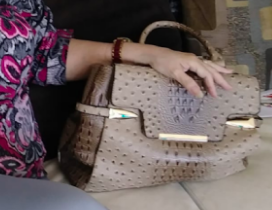 NOT. 👏