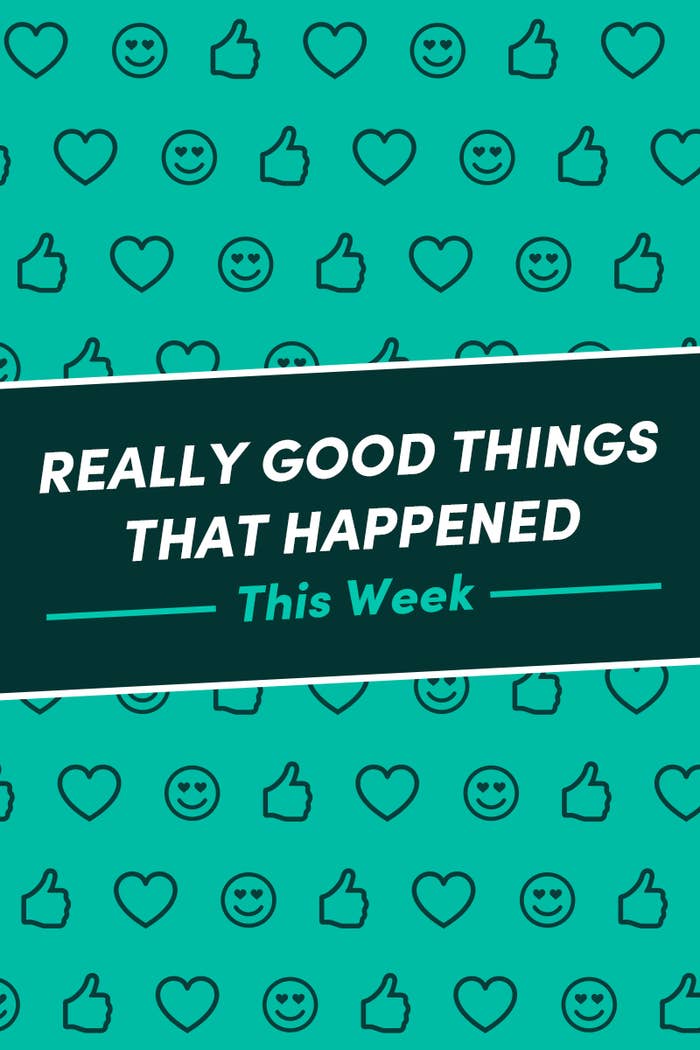 1.
This week, this kitten adorably napped like so:
2.
This baby goat simply existed, and it made everything a biiiiiit better!!!
3.
Zendaya became the youngest woman to win the Emmy for Outstanding Lead Actress in a Drama Series, and her family was with her to cheer her on!!!!!!!!!!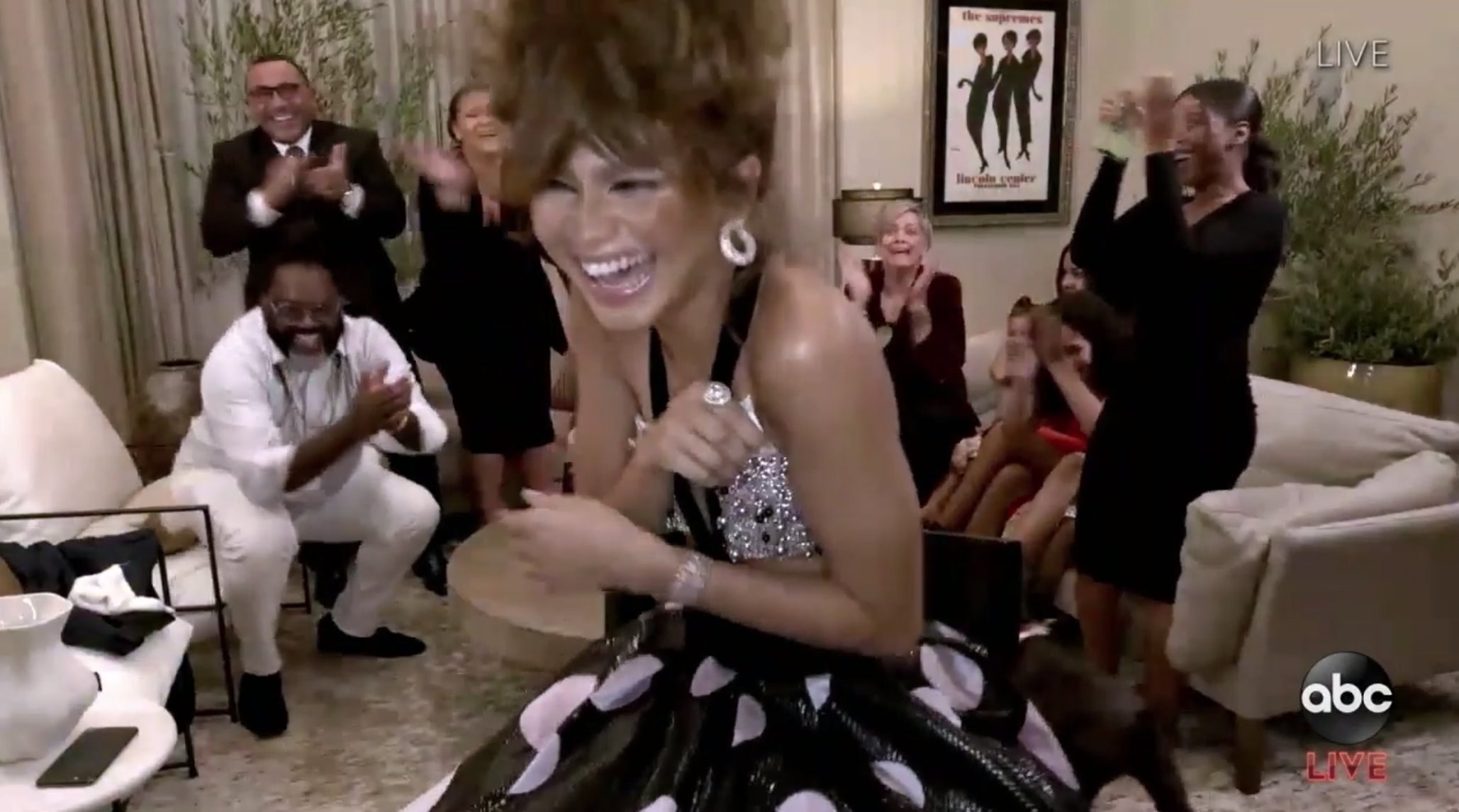 4.
And Dan Levy looked at his dad like this when he won an Emmy...I just love family Emmy love, that's all!!!!!!!!!!
5.
This lil' guy got hearing aids and heard his mom's voice for the very first time!!!!!!!!!!! 💖😭💖😭💖
8.
This lil' bean showed off their ~booties~:
9.
This neighbor just REEEEEEALLY wanted this dad to meet his new puppy, and it was just...just...so PURE?!?!?!?!
10.
This bookstore found the perfect way to help Harry Potter fans find alternatives that aren't written by transphobes!
11.
This firefighter debunked wildfire conspiracy theories on TikTok, putting me ever-so-slightly more at ease:
14.
THIS 👏 RHINO 👏 HAD 👏 THE 👏 ZOOMIES!!!!!!!!!!!! 👏
17.
This ol' pup did his Dinner Dance™ and I loved every second of it!!!!!!!!