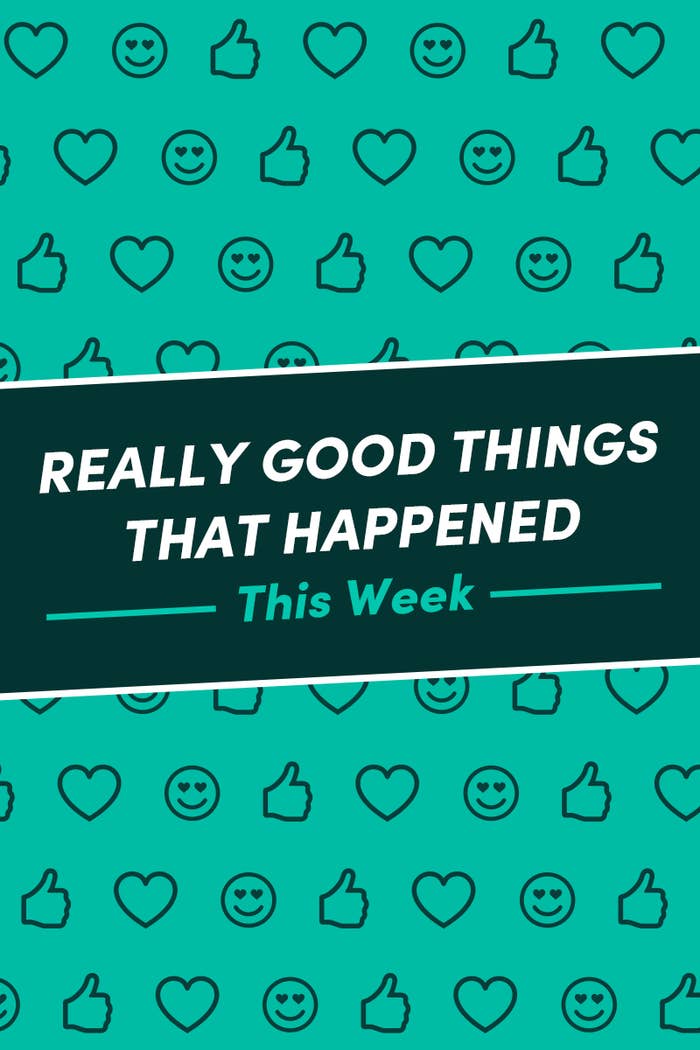 1.
This family had the most Yodalicious tree topper!!!!!!
2.
This birb finally got a good photo!!!!!
3.
This guy's dad made good on his promise of buying him his first beer!!!!!!! 😭💖
4.
IDK who this lil' kitters is, but he ✨thrived✨:
5.
Three wholesome words: PUG 👏 MET 👏 BABY!!!!!!!!!!! 👏
6.
This little girl grabbed the appropriate mask, that's all 😌:
7.
Simply put, ⭐⭐⭐⭐⭐:
8.
This lil' froggolini asked to come inside, pls:
9.
This girl rediscovered her party plans from yesteryear, and we all got jealous that we weren't invited 😔:
10.
This lil' bean took this doggy bed for a quick ~test run~:
11.
Shiloh here reported for duty with a smile on their face. SHILOH FOR EMPLOYEE OF THE MONTH EVERY MONTH!!!!!!!!
14.
This hamster found its own damn monolith, THANK YOU VERY MUCH:
17.
This girl painted the most ~spellbinding~ doors I've ever seen!!!!!!
18.
This guy got a pretty amazing surprise on his morning walk!!!!!!!!!
19.
This panda just vibed, that's all:
20.
This "Chemistree" was discovered!!!!!!!!
21.
And lastly, THIS happened: