1.
This lil' floof said "Hehehe" and MEANT 👏 IT!!!!!! 👏
2.
Wasabi Bobby needed an emotional support hand: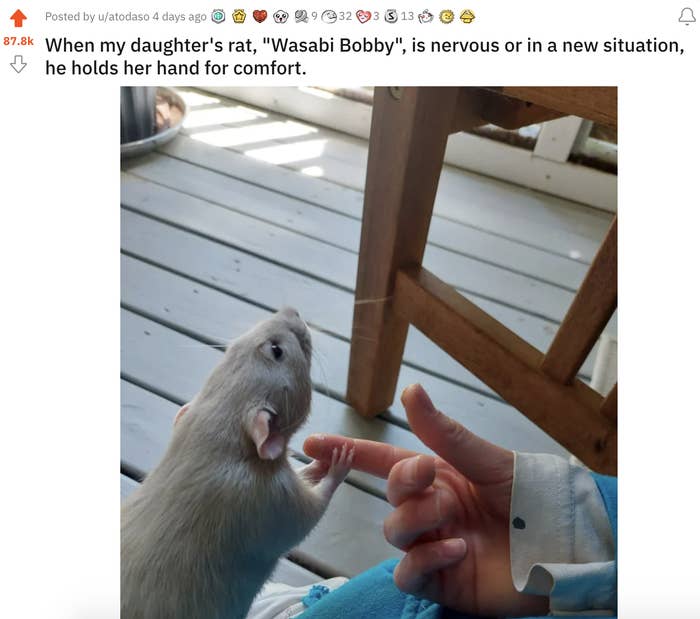 3.
Pancake explored this big, wide world!!!!!!!!!!!
4.
THIS SWEETIE PIE HONEY BUNCH CELEBRATED HER QUINCEAÑERA IN STYLE!!!!!!!!!!!!!!!!!!!

5.
This amateur babysitter got some good advice from mom:
6.
A SUUUUUUUPER RARE blue lobster was found!!!!!!!!!!!!!!!
7.
Someone was a true women's ally with this one:
8.
This kid posted a very clear warning about a very ROTUND flight risk: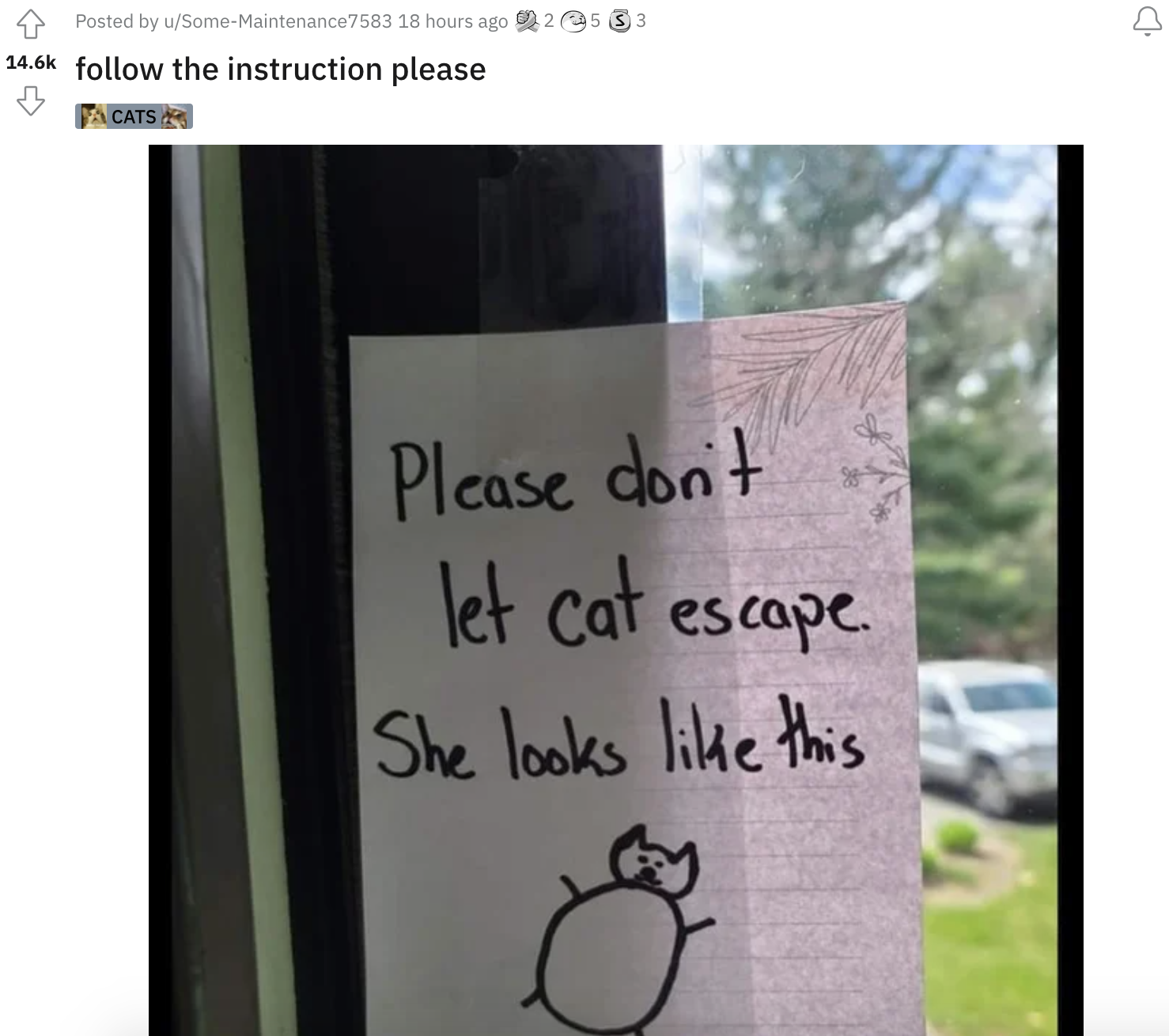 9.
These neighbors observed the outside world ✨nasally✨:
10.
11.
This town replaced a statue of a confederate leader with an Easter Island head, naturally:
12.
Geralt here made a life-changing discovery!!!!!!!
13.
This deer considered themself ✨booped✨: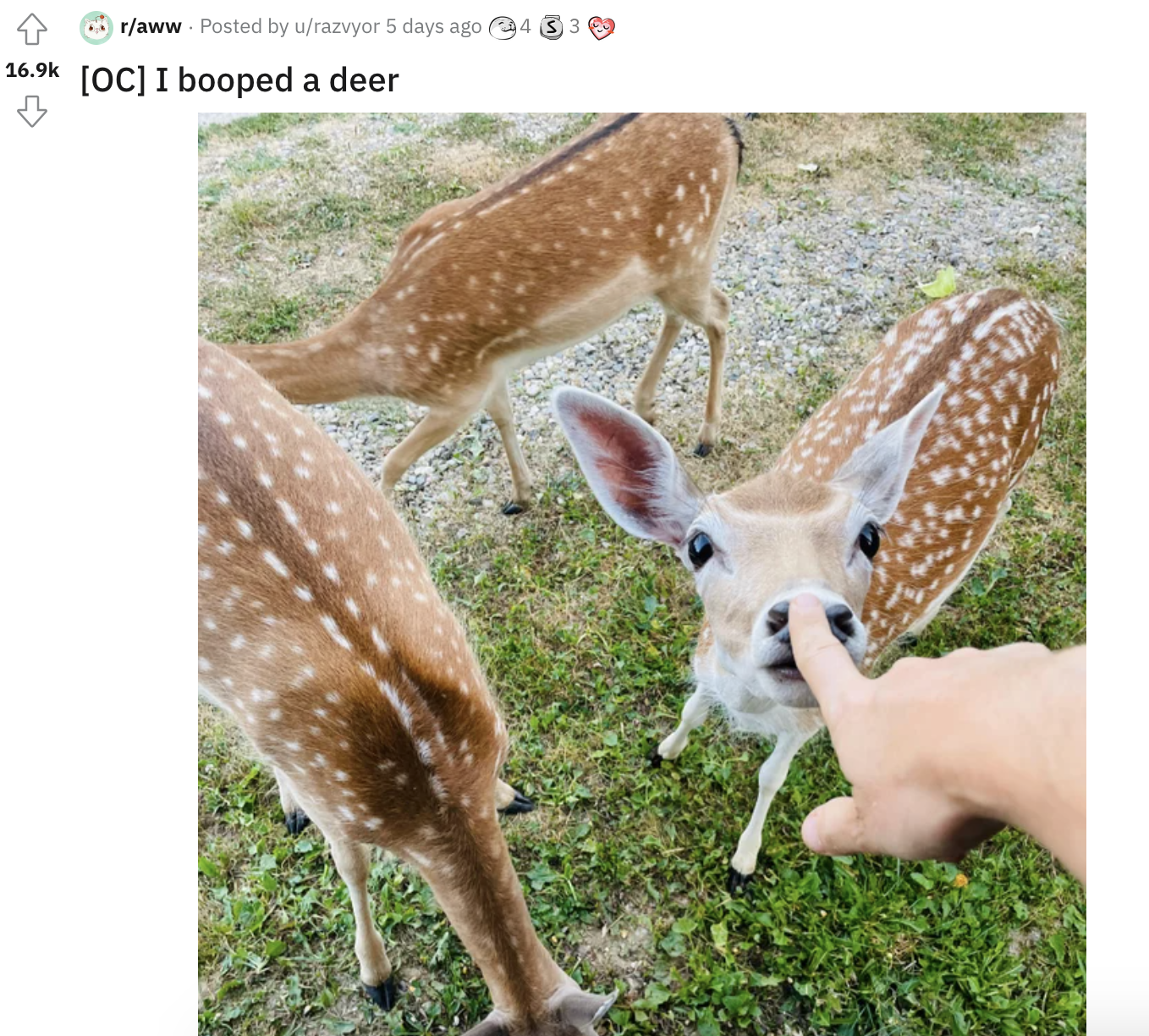 14.
This golden angel was The Most Obedient™!!!!!!!