You know Gigi Hadid — supermodel, friend of the Queer Eye guys, certified Hot Person™.
And you *should* know Tyler C. of Bachelorette fame — also a model, feminist, and certified Hot Person™.
Well basically, everyone in Bachelor Nation has been foaming at the mouth for Tyler C., his respect for women, and his overall #wokeness since night one.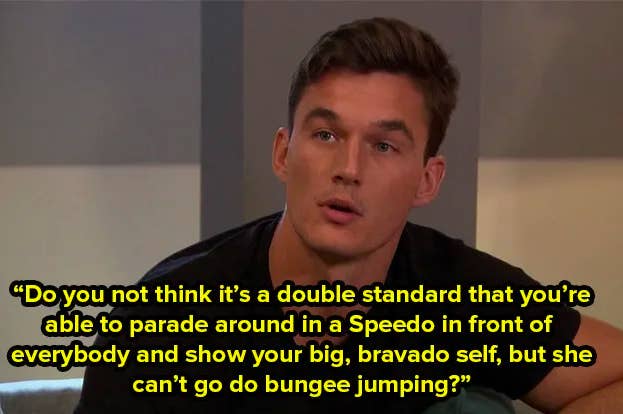 But now, a new fan has joined the masses and started following Tyler C. on Instagram — GIGI!!!!!!!!!!!!!!!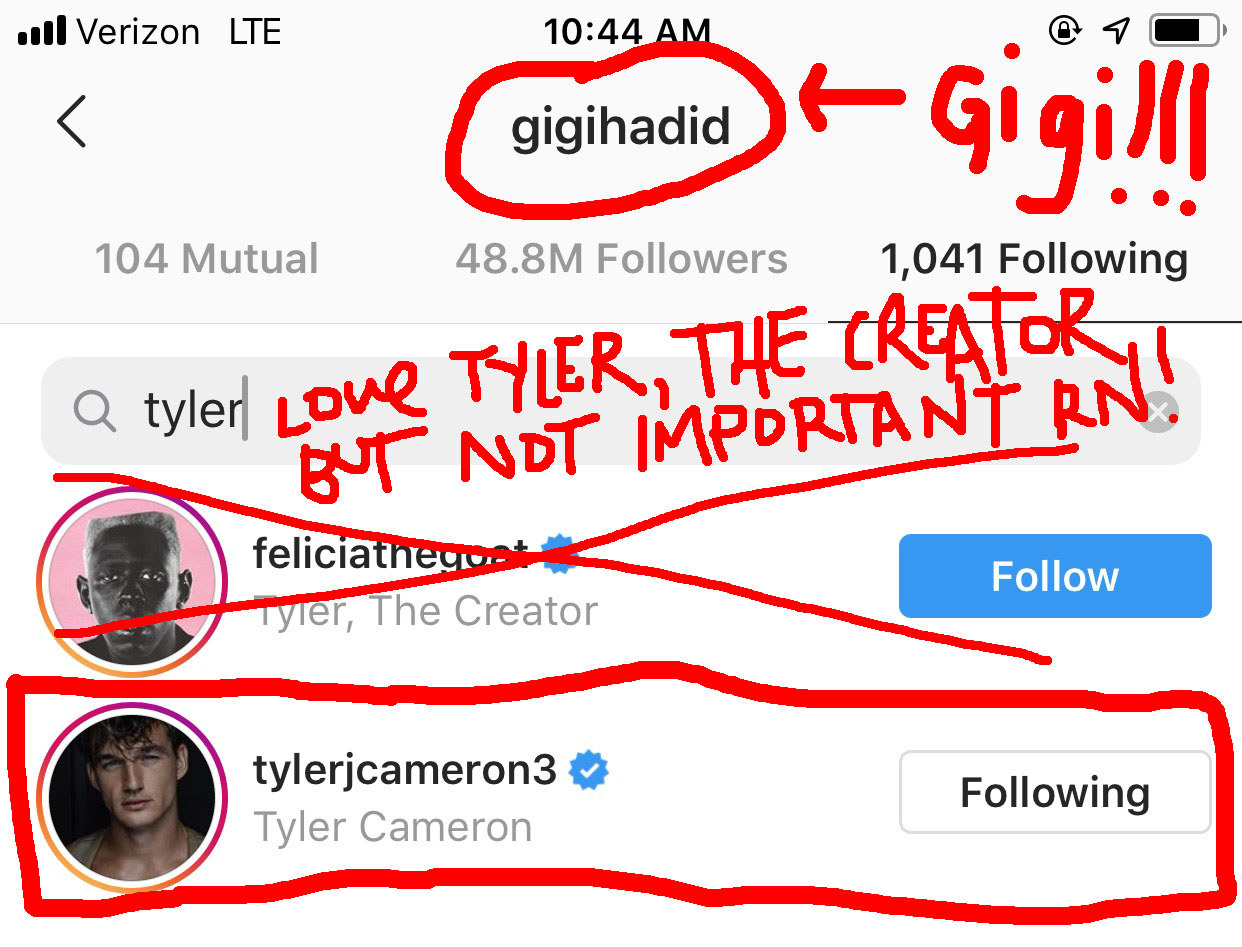 AND TYLER C. FOLLOWED HER BACK, BECAUSE OBVIOUSLY!!!!!!!!!!!!!!!!!!!!!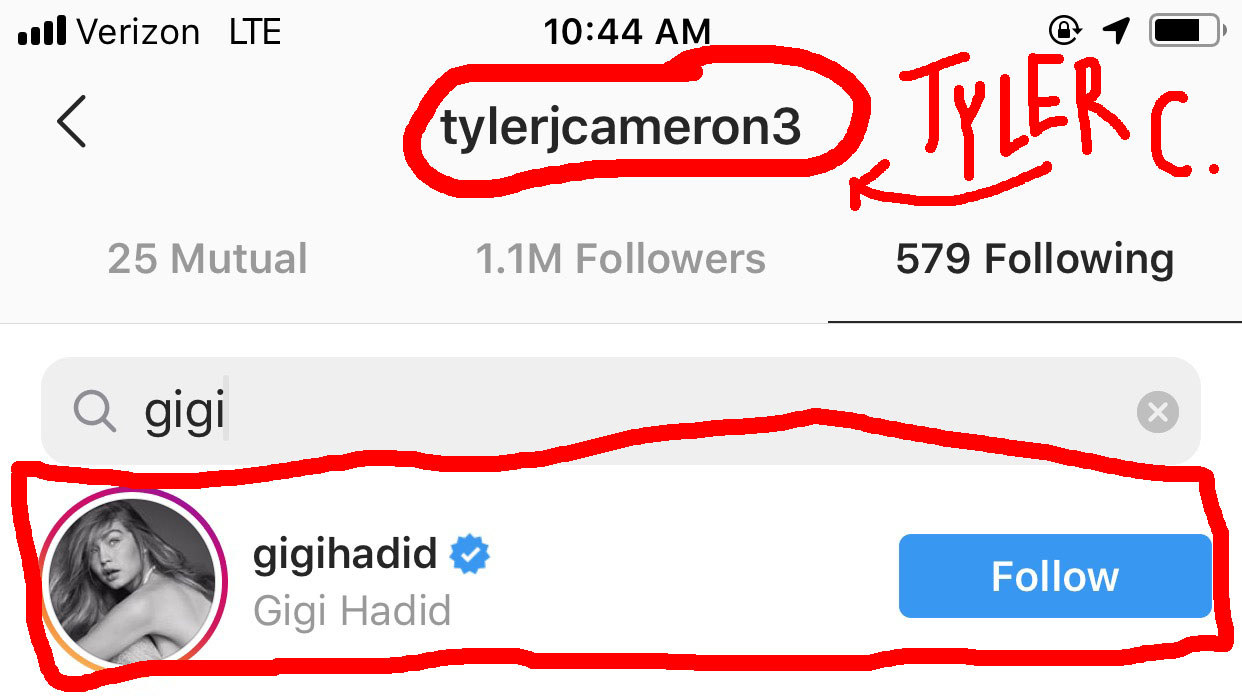 Naturally, every person with aspirations of marrying Tyler C. had some thoughts:
Well, if it can't be me, I guess I'm glad it's Gigi because she seems...nice.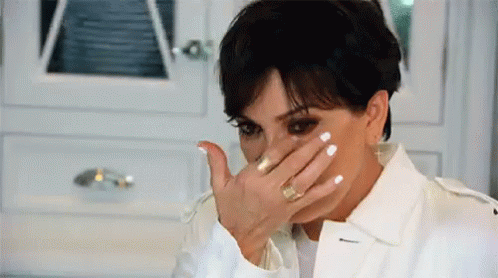 So @Gigi and Tyler C., who's making the next move?!?!?!?!?!