1.
When this little girl threw herself a Nun-themed birthday party:
2.
When this daughter did the absolute *MOST* with every subject line:
3.
When these two absolute HOOLIGANS did this:
4.
When this kid wrote a very persuasive — and frankly, extremely well-written — letter arguing why he should be able to stay home from school:

5.
When this son got dressed all by himself and made sure to let his dad know: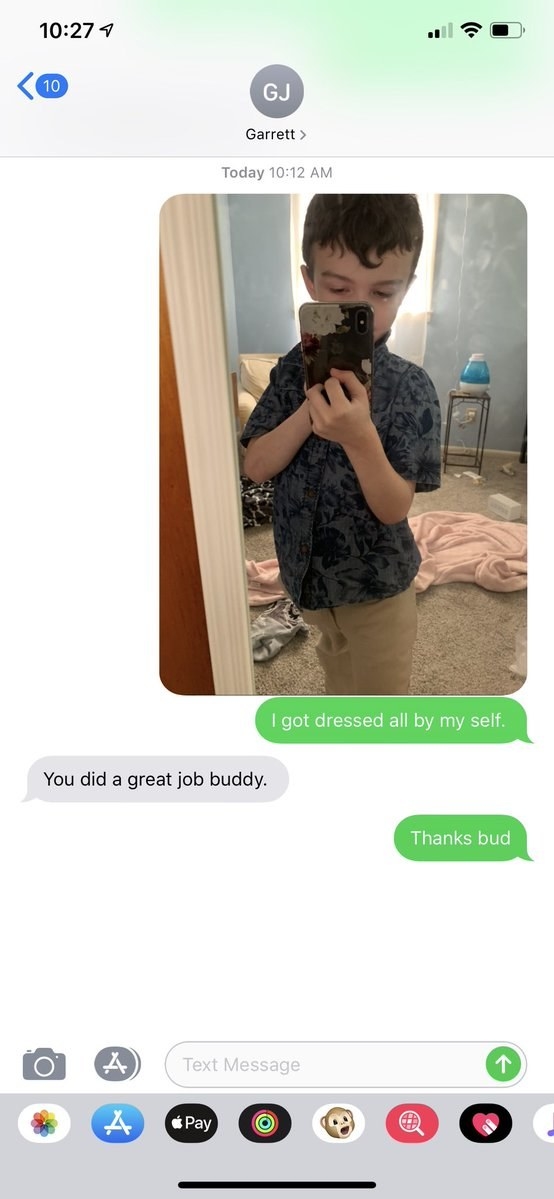 6.
When this kid applied a very large and absorbent Band-Aid:
7.
And when this girl HIT 👏 THAT 👏 DAB 👏?! An icon:
8.
When this girl's mom was being a hater:
9.
When this mere child proved to be Goddess of the Animals or something!!!!!!
10.
When this budding musicologist flexed on his do-re-mis:
11.
SKSKSJJSKSKSKjjksksjks:
12.
When this young revolutionary truly stuck it to The Man™:
13.
And when this masked patty-caker lived his truth? You hate to see it!!!!!!!
14.
When this girl conducted the most riveting interview I've read in ages:
15.
When these kids bought themselves a "snack":
16.
When this kid recognized his superiority and MADE 👏 IT 👏 KNOWN 👏:
17.
And lastly, when this 8-year-old forgot to clear his history: