Frankie Jonas Makes Jokes About Being "The Bonus Jonas" On TikTok, Thus Earning My Deepest Respect
Here's your crown, King!!!!!!
Here's Frankie Jonas: known colloquially as "The Bonus Jonas," aka Nick, Joe, and Kevin's younger — and exponentially more TikTok-savvy — brother.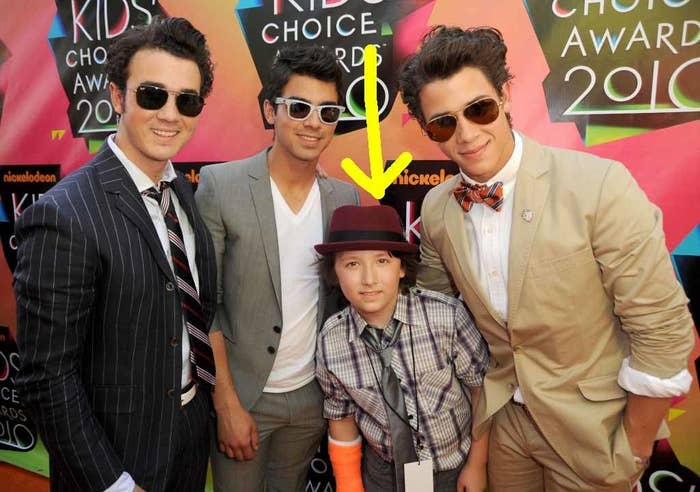 Basically, I just need you all to be aware of 1) Frankie in general, and 2) the absolutely stupendous TikTok content he's been putting out. Rather consistently, I might add...
TL;DR: If your For You page is lacking funny JoBro-adjacent content, I would highly recommend following Frankie on TikTok. Okay, THE END!!!!!!!