17 Things You'll Understand If You're Basically Your Friends' Therapist
"And how does that make you feel?"
1.
You live for drama.
3.
You're everybody's hype man.
4.
You study up when you can...
5.
...and you have a long queue of uplifting TED Talks you constantly send your friends links to.
6.
Sometimes you really have to keep yourself from dishing out some tough love, though.
7.
But you do try to approach things realistically.
8.
No problem is too great, and you're always up for a challenge.
10.
You give the best hugs.
11.
You get too emotionally involved in your friends' problems.
13.
You're v emotionally involved in your friends' relationships.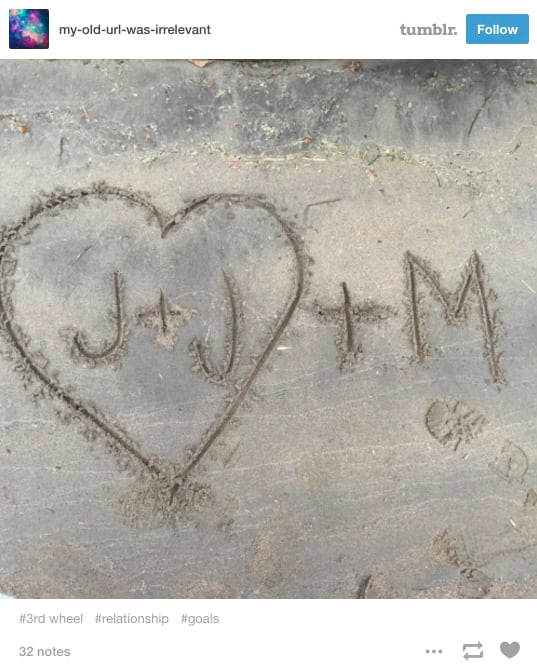 14.
You've gotten really good at ~guiding~ your friends to their own realizations.
16.
Sometimes you get tired of all the drama, but you still love knowing everyone's business.
17.
But in the end, you really just love helping your friends.