15 Dog Posts From This Week That I, Your Dog-Obsessed Internet Friend, Need You To See
Oh, to be a dog joyously playing with a brick...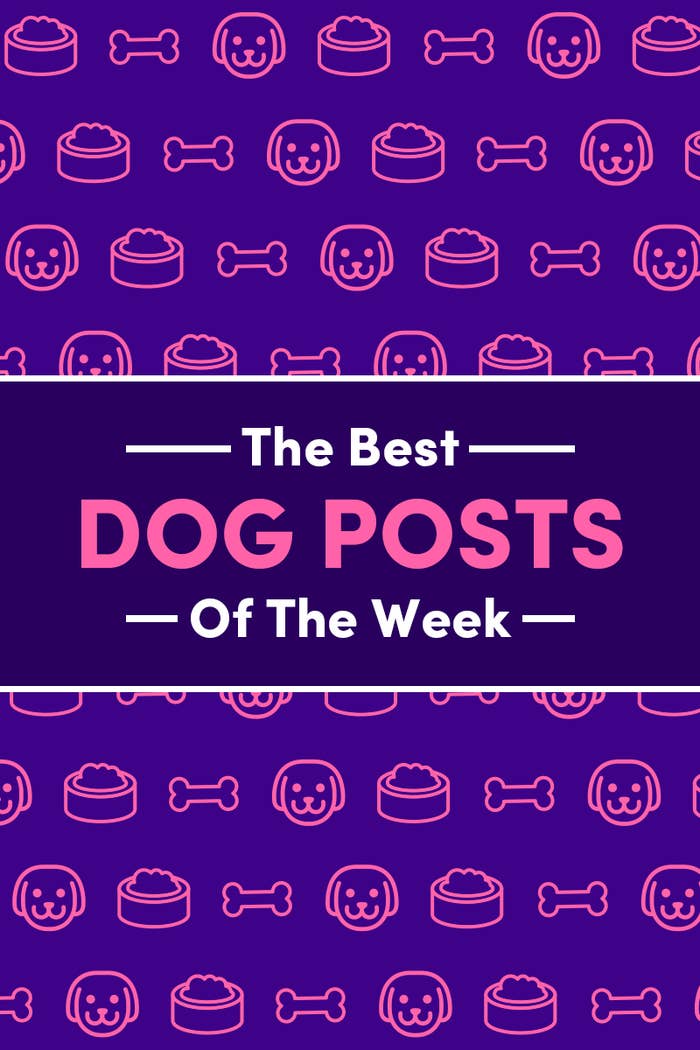 1.
This week, this floof showed off their Quarantine Glow-Up™!!!!!!!!
2.
These three formed the ultimate trifecta!!!!!!!
4.
This sweetie played with their beloved BRICK!!!!!!!!!!!!!!
5.
Yoroko here ~~~Tasted The Rainbow™~~~!!!!!!!!
6.

This big boofer strutted, and all of us were just like 👀👀👀👀:
10.
Maggie here perfected her words-per-minute typing ratio:
15.
And lastly, THIS!!!!!!!!! 😭💖