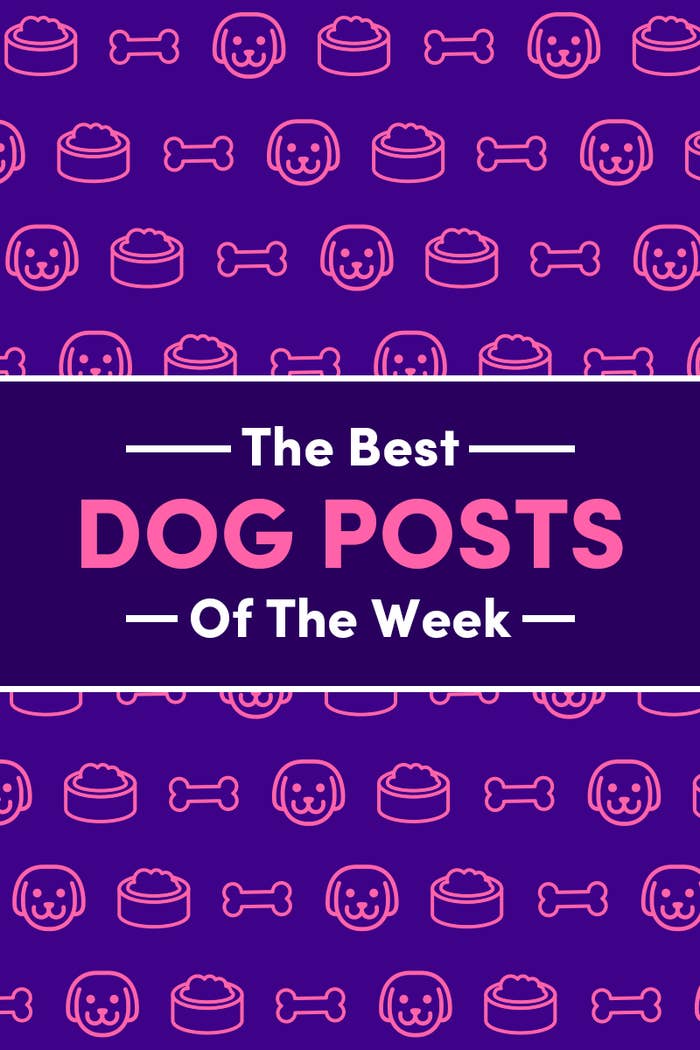 1.
This week, Marcelo here showed off his new bracelet!!!!!!!!!!
2.
This pittie proved to be so photogenic that it's almost offensive:
3.
Milo here ruled 😌 benevolently 😌 in 😌 this 😌 garden 😌:
6.
We fell in love with ALL of these guys!!!!!!!!!
7.
This meteorite crashed into the Earth and then proceeded to take a lil' nap:
10.
This golden family did what they needed to do to get The Shot™:
11.
Frisco here was a Very Goob™ valet:
12.
This dogini played some b-ball!!!!!!!
13.
JUST 😭💖😭💖😭💖😭💖😭!!!!!!!!!!!!!!!!