15 Dog Posts From This Week That, Frankly, We Deserve
Please sir, may I have some tiny puppy in my cup holder?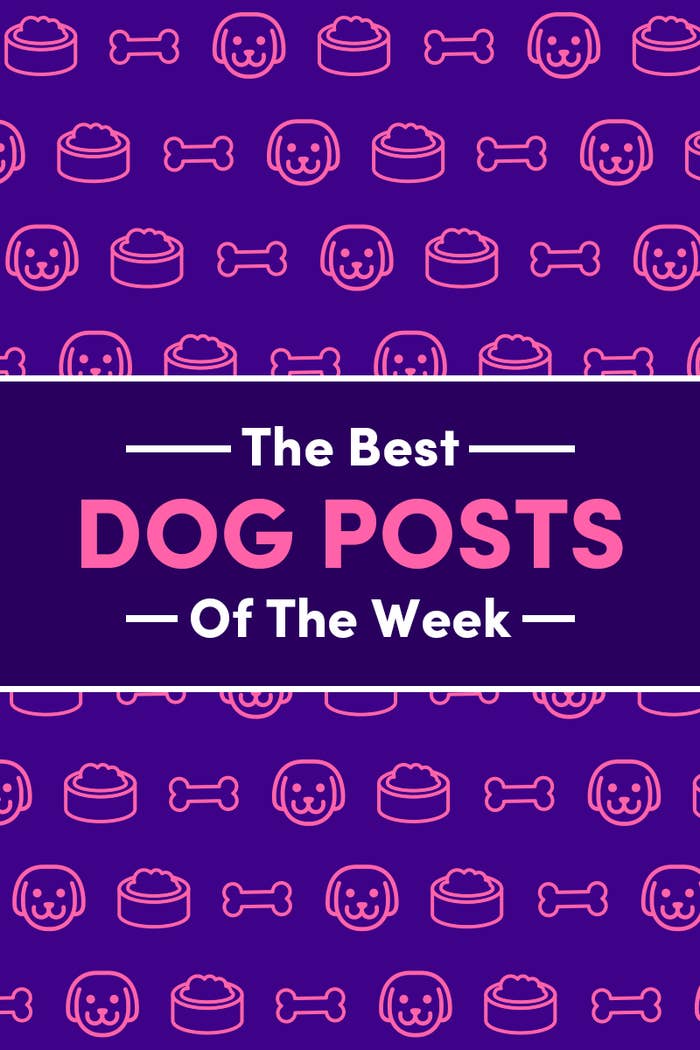 1.
This week, this sweetie napped in the comfort of these cup holders!!!!!!
2.
These two had a nice snoozle:
4.
This pupper maintained their anonymity 😌:
5.
This golden put up with all these husky-isms:
6.
Aspen here took this as a subtle yet firm warning:
7.
This ✨dogini✨ was a ✨copycat✨:
10.
Enzo here engineered the perfect pastime!!!!!!!!
12.
This lil' bean yee'd every last remaining haw!!!!!!!!!!!!!
13.
Stella here FEARED THE SQUIRREL!!!!!!!!!!!!!!!!!!!!!
15.
And lastly, just..........baby Snoopy. That's all. 💖