15 Very Important Dog Posts From This Week — No Catch
*googles "hair extensions for dogs, same day delivery"*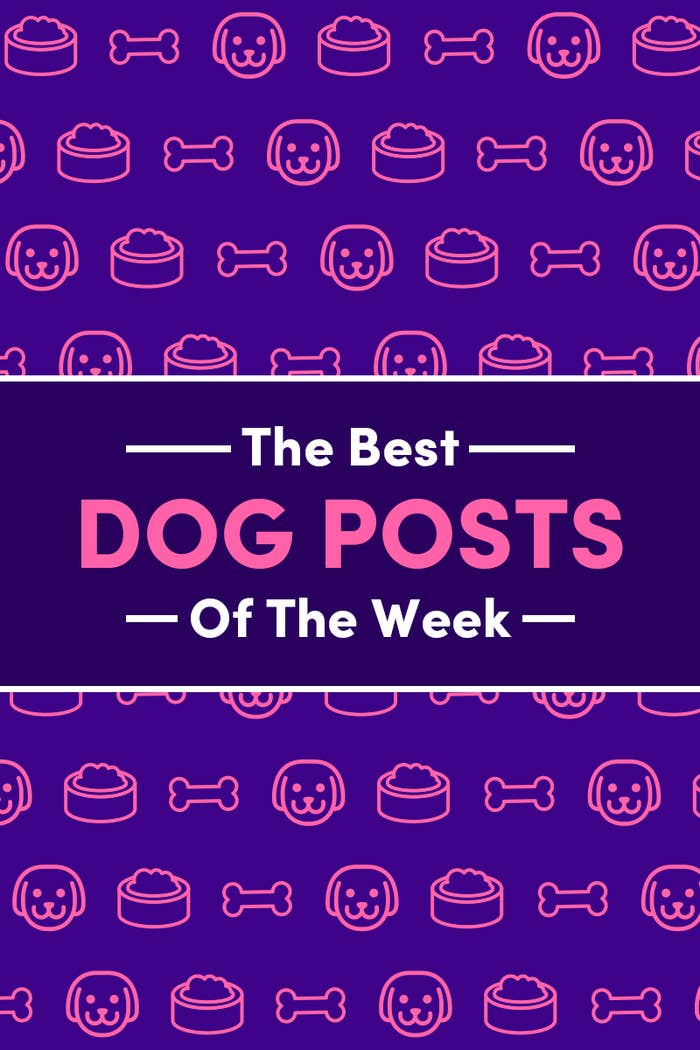 1.
This week, this dogini effectively voiced their thoughts with one poignant side glance:
2.
This sweet lil' bean enjoyed his first night in his forever home!!!!!!!
3.
Simba and Cooper here FINALLY hugged!!!!!!!! 😭💖
4.
Four words: Hair. Extensions. On. Dogs.
10.
This package was delivered, and subsequently guarded 😌😤:
12.
This absolute stinker was adopted, and said thank you to all the shelter workers on their way out!!!!!!!
15.
And lastly, this sweetie pie honey bunch tucked in a fellow sweetie pie honey bunch!!!!!!!!!