14 Dog Posts From This Week For Anyone Who Could Use A Little Joy Right Now
So pure. So loving. So goob.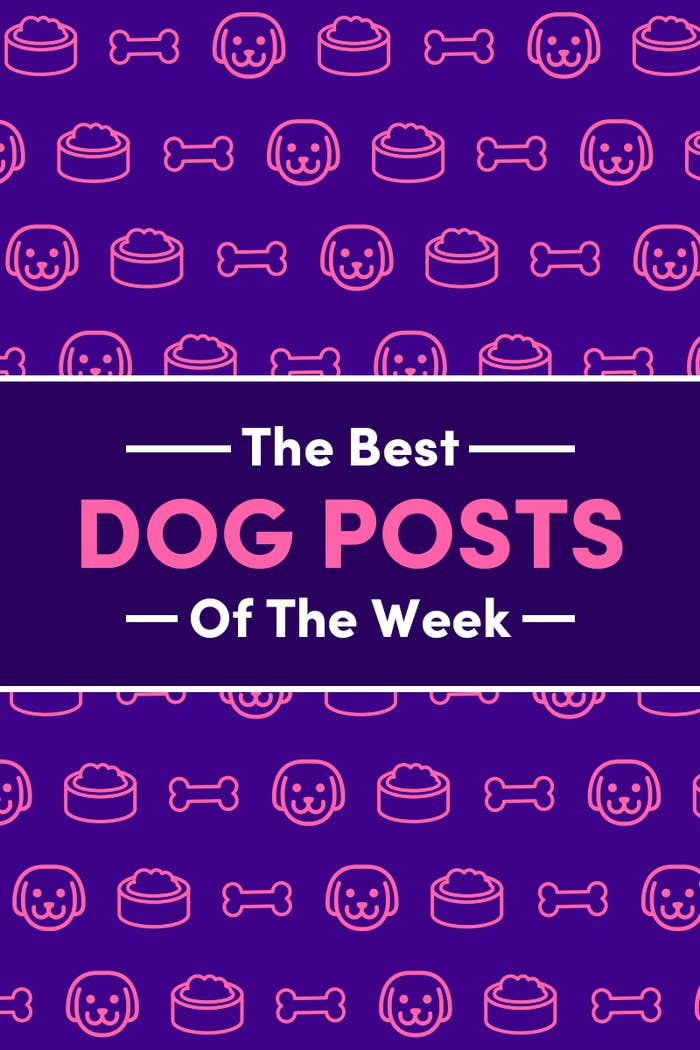 1.
This week, this floof had a bit of an existential crisis:
2.
Teddy here let his scruff come in full:
3.
THIS 👏 PUP 👏 BARKED 👏 FOR 👏 CHANGE 👏:
4.
This coned fellow had a lil' Pixar moment:
5.
These guys enjoyed a lovely day in the park:
6.
This pup wandered into these people's place and made himself at home!!!
8.
This pup was at the end of the rainbow:
9.
Bunny here seemingly comprehended the English language...?!?!?!?!
10.
This guy was SPOOKY!!!!!!!!!!!!!
11.
This lil' one tried to bite the cones:
12.
THIS GUY WAS A HAPPY GUY!!!!!!!!
13.
This rolly one spoke *quite* eloquently:
14.
And lastly, this doodle crossed the street very normally and was not suspicious in any way whatsoever: