16 Dog Posts From This Week That Everyone — And I Mean Literally Everyone — Should See
JUST LOOK AT 'EM!!!!!!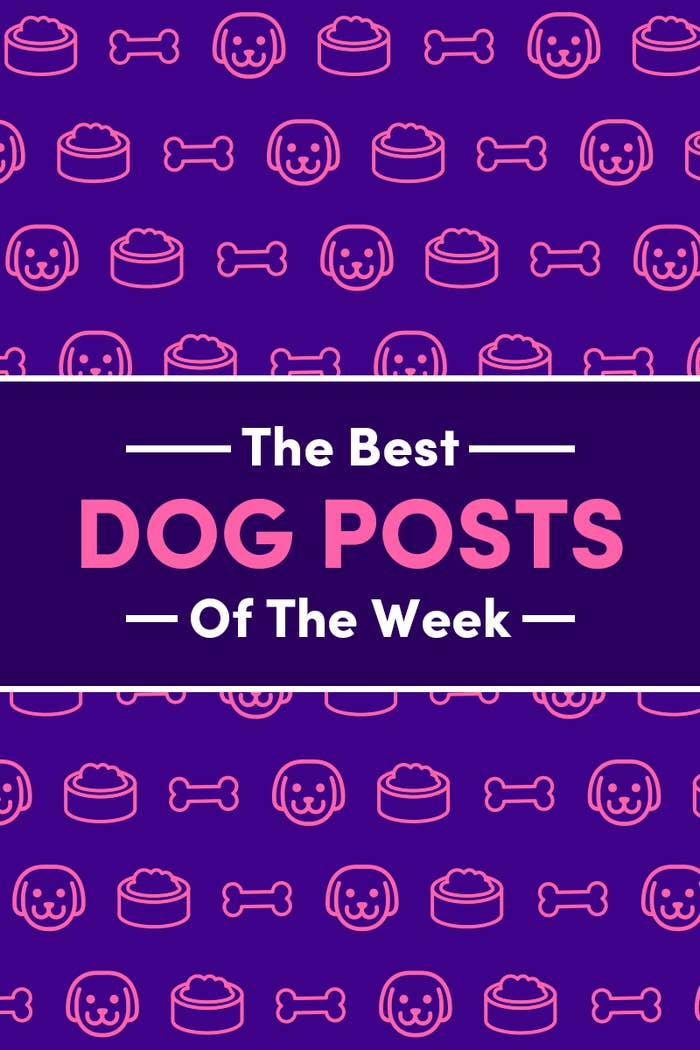 1.
This week, this pup adorably utilized a doggy photo booth!!!!!!!
3.
These two held hands 💖:
4.
We were collectively reminded of this *most perfect* feeling:
5.
Spencer here gave us a helpful reminder!!!!!!!
9.
Jaegar here took the sweetest of naps!!!!!!
13.
Ralphie here showed off his lavish, luxurious EARS!!!!!!!!!!
16.
And lastly, I'll leave you with this lovely lil' story 💖: