16 Dog Posts From This Week That I Have The Honor And Privilege Of Bringing To Your Attention
This week is *extra* goob, just sayin'...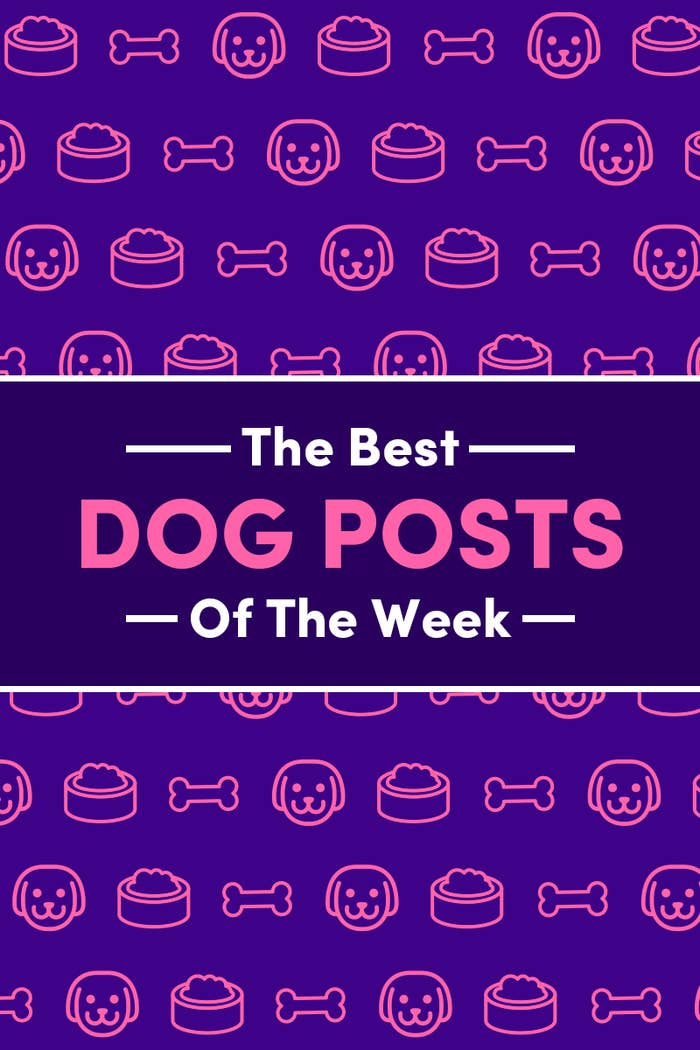 1.
This week, August here officially became the world's oldest golden retriever!!!!!!!!
GoldHeart Rescue
2.
These two poof balls took in some views:
3.
This heroic dogini donated his blood to save another dogini!!! 😭😭😭
4.
This pupper showed us what peak luxury looks like:
5.
WATSON 😭 SAID 😭 SORRY 😭 TO 😭 KIKO!!!!!! 😭
6.
This boye was *NOT* a fan of bath time, and the duck didn't help, FYI:
7.
This lil' chihuahua was all of us:
8.
The Booty Pillow™ was invented, patent pending tho:
9.
Merlin here remained calm despite all these lil' flitter flutters:
10.
Zuri here enjoyed bedtime stories a little *too* much:
11.
Barney here "yawned," if that's what you wanna call it:
12.
This teeny tiny bean was a very cyoot ally!!!!!!
13.
SHE CLIMB!!!!!!!!!!!!
14.
THIS LIL' SQUIDGE HEADED HOME!!!!!!!!! 💖💖💖
15.
This mom and her fur babies enjoyed The Life™!!!!!!!!
16.
And lastly, this sweetie absolutely INSISTED and said, "I'M COMING WITH YOU!!!!!!"