14 Dog Posts From This Week That Are (More Or Less) Proven To Produce Serotonin
Time for some doggage.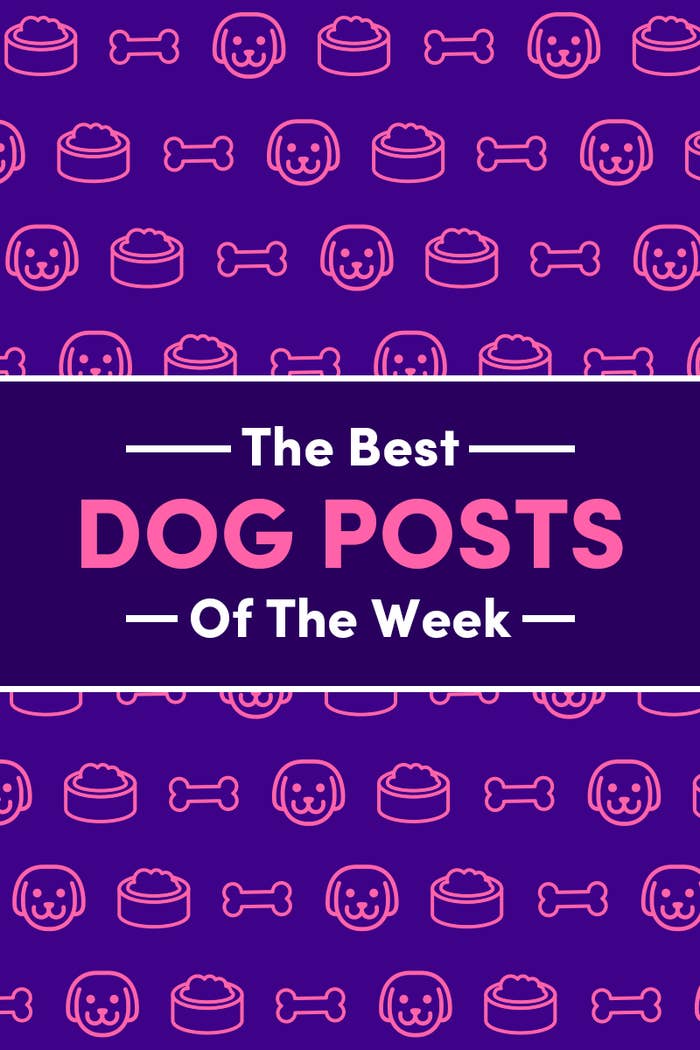 1.
This week, this choco puppo just *REALLY* enjoyed some belly rubs!!!!!!
3.
THE 👏 TEEFIES 👏 ARRIVED!!!!!!!!!!! 👏
4.
This rating system became the only kind of review I'll listen to:
5.
This husker greeted his fans!!!!!!!!!
6.
This lil' Frenchie remixed "Watermelon Sugar," and I gotta say...I don't hate it!!!
7.
This BIG BUBBA did THIS:
8.
This pupperoni heroically went after their toy!!!!!!!
9.
This lil' floof did *THAT*:
11.
This sweetie was ~gemtle~:
12.
Annie here received her Medicine Cheese™!!!!!!!!
13.
These lil' doginis deserved every Emmy for this TikTok:
14.
And lastly, this pittie said "EGRFKEHRKFegjhbesrjeoihreejjehk!!!"