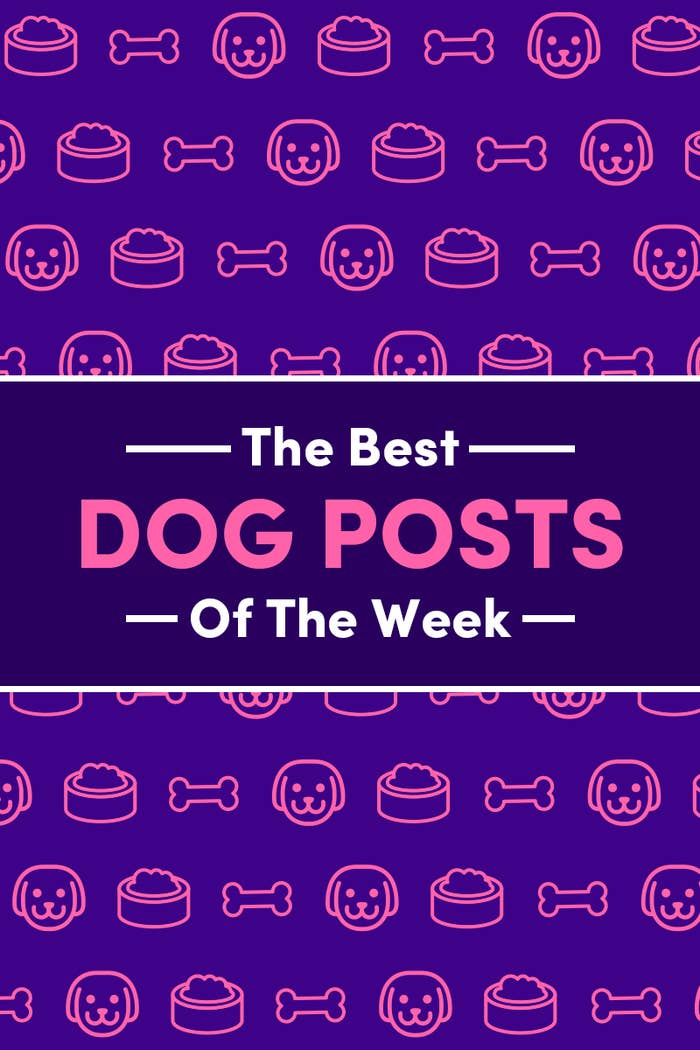 1.
This week, Jessie here showed kids at the hospital that echocardiograms are just medical belly rubs!!!!!!!
2.
These corgi boye had NO 👏 RESPECT 👏:
3.
All of us added $12 mini angel wings to our carts IMMEDIATELY:
4.
THIS SMOL BEAN DEMANDED ATTENTION AND DEMANDED IT NOW!!!!!!!!!!!!
5.
THIS SWEET BOYE DIDN'T WANT TO BE ALONE!!!!!!! 😭😭😭
6.
This lil' nug was the cutest lil' nanner I ever did see!!!!!!!
7.
HE SMOOSH:
9.
SHE SMIIIIIIIIILE:
10.
These service dogs learned how to accompany their owners to the theatre, and subsequently made my whole week:
11.
This lil' pittie found his forever home, and together, they were the absolutely smooshiest!!!!!!!!!
12.
Chewy here channeled Avril Lavigne circa 2002:
13.
THIS 👏 DOGINI 👏 FOUND 👏 HER 👏 ANGLE 👏:
14.
And lastly, this chönker hoped you had a great week!!!!!!!!!!!!!!