22 Dog Panorama Fails That Are Waaaaay Funnier Than They Should Be
Take a gander at these here Wonky Boyes™!!!
1.
The following are creatures who could only be created by one source of EVIL — iPhone's Panorama feature:
2.
Like this boye, whose reflection shows who he is ~inside~:
3.
And this pupper whose powers combined to make him Cerberus, hound of Hades:
5.
THIS HANDSOME VARMINT!!!!!!!!!!!
7.
These majestic winged fellows!!!!!!!!!!
9.
This rare ~~~sLiNkY bOyE~~~:
11.
These loooooooooooong floooooooooooofers:
13.
This frightening sharp-toothed, tongue-lashing, faceless abomination!!!!!!!!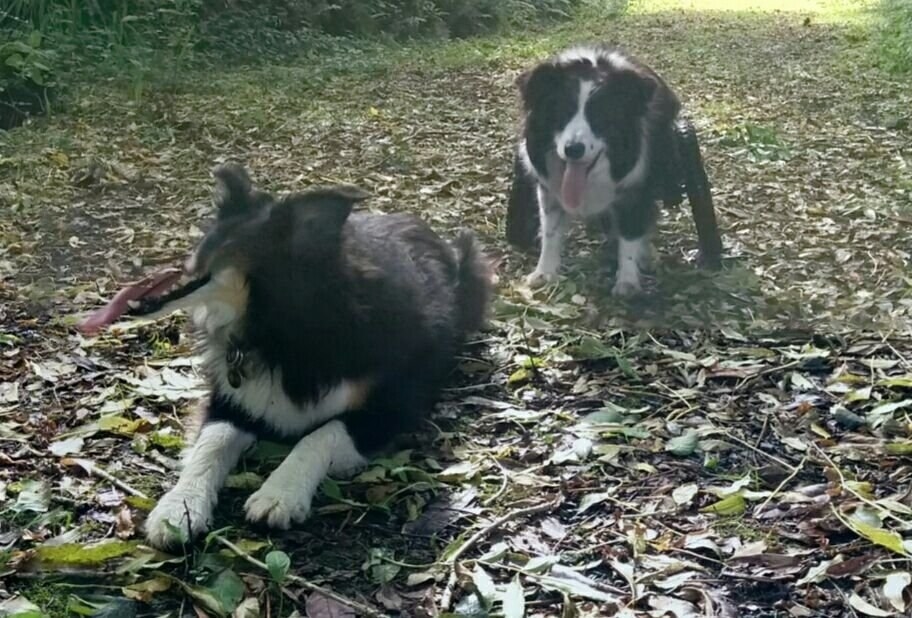 14.
...This:
17.
HIM:
19.
HE!!!!!!!!!!!!!!!