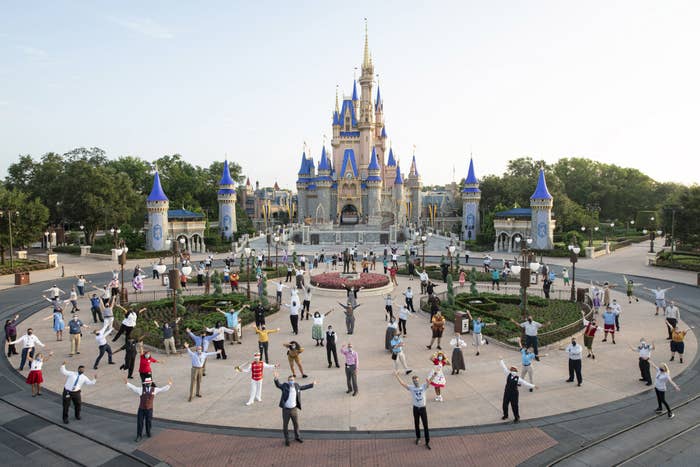 Disney World in Florida officially reopened its Animal Kingdom and Magic Kingdom parks on Saturday, but with new precautions in place.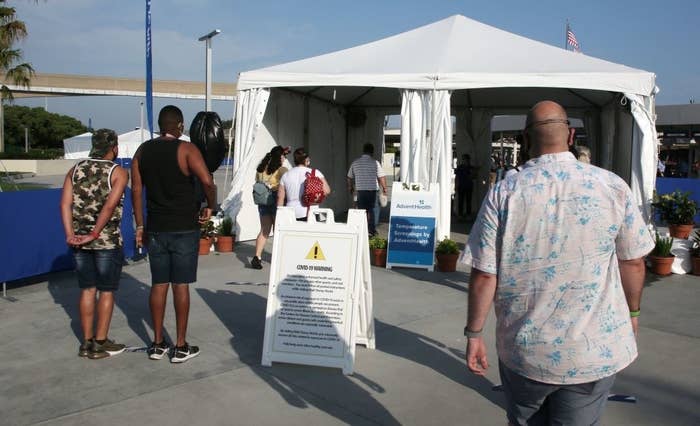 For example, face coverings are now mandatory.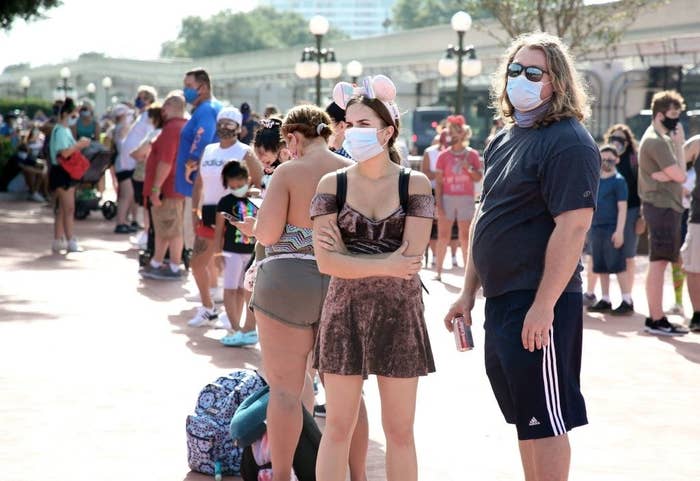 And temperature screenings before entering is a new thing.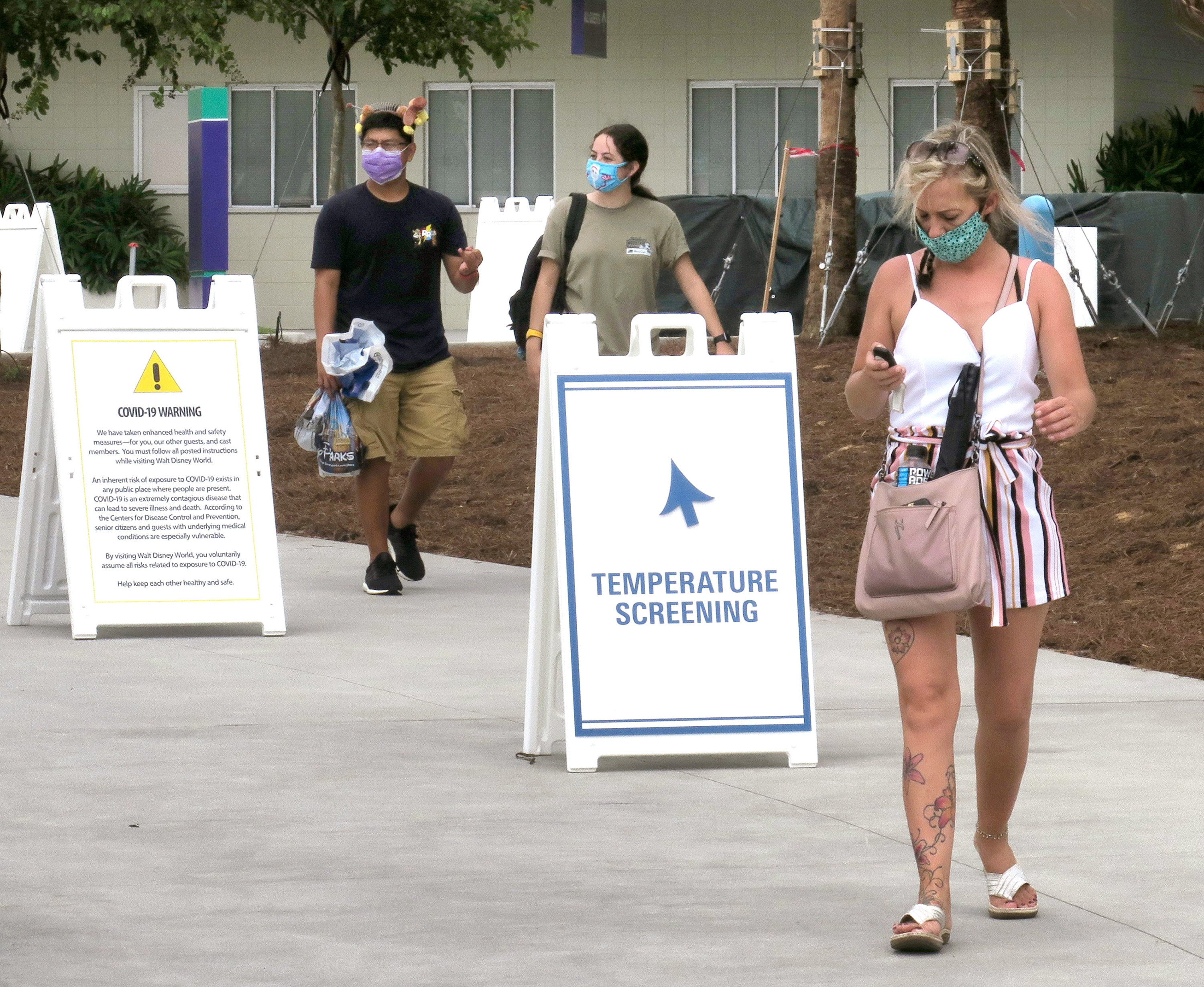 (Like so.)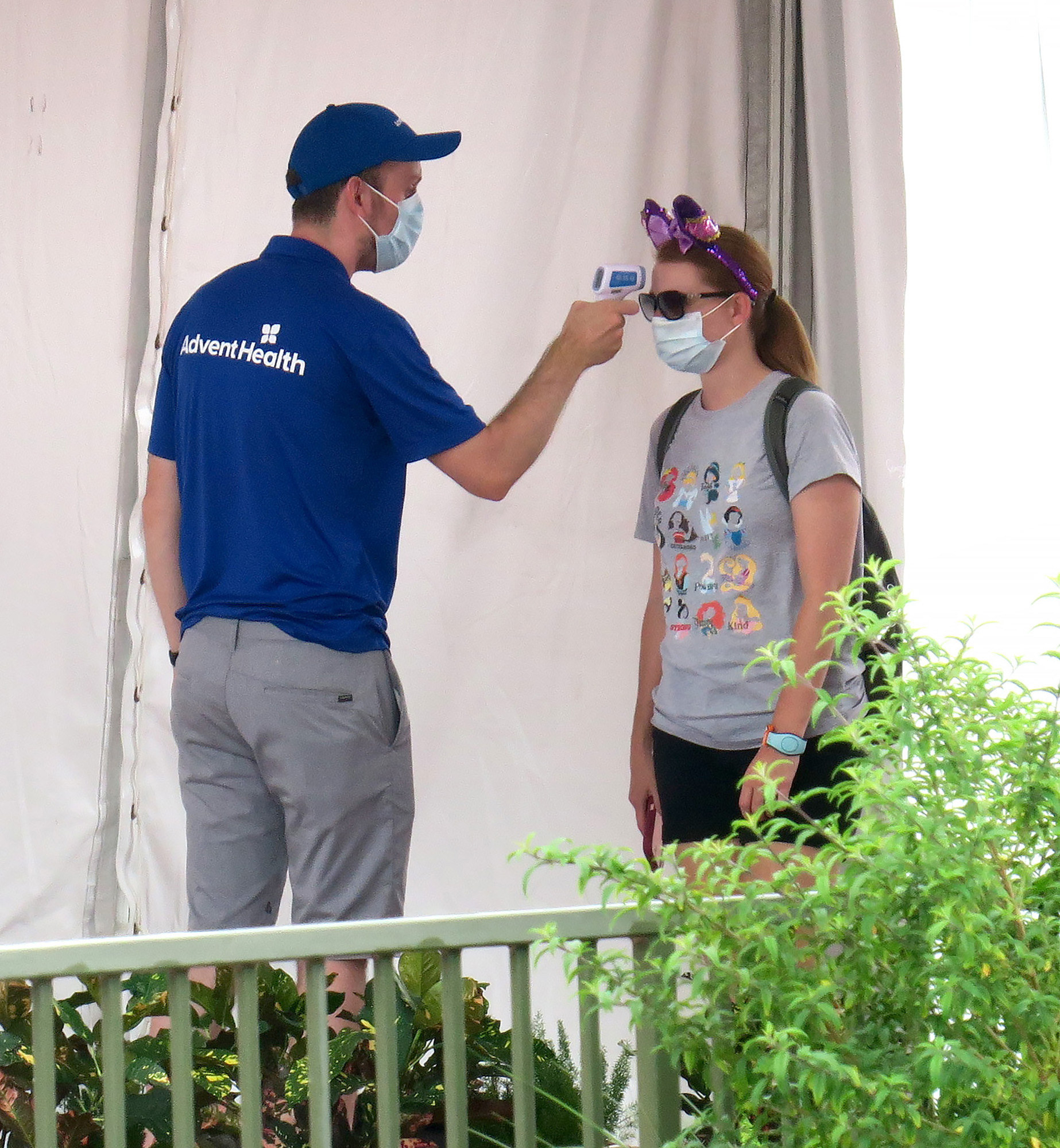 Signs promoting social distancing have also been posted around all the theme parks.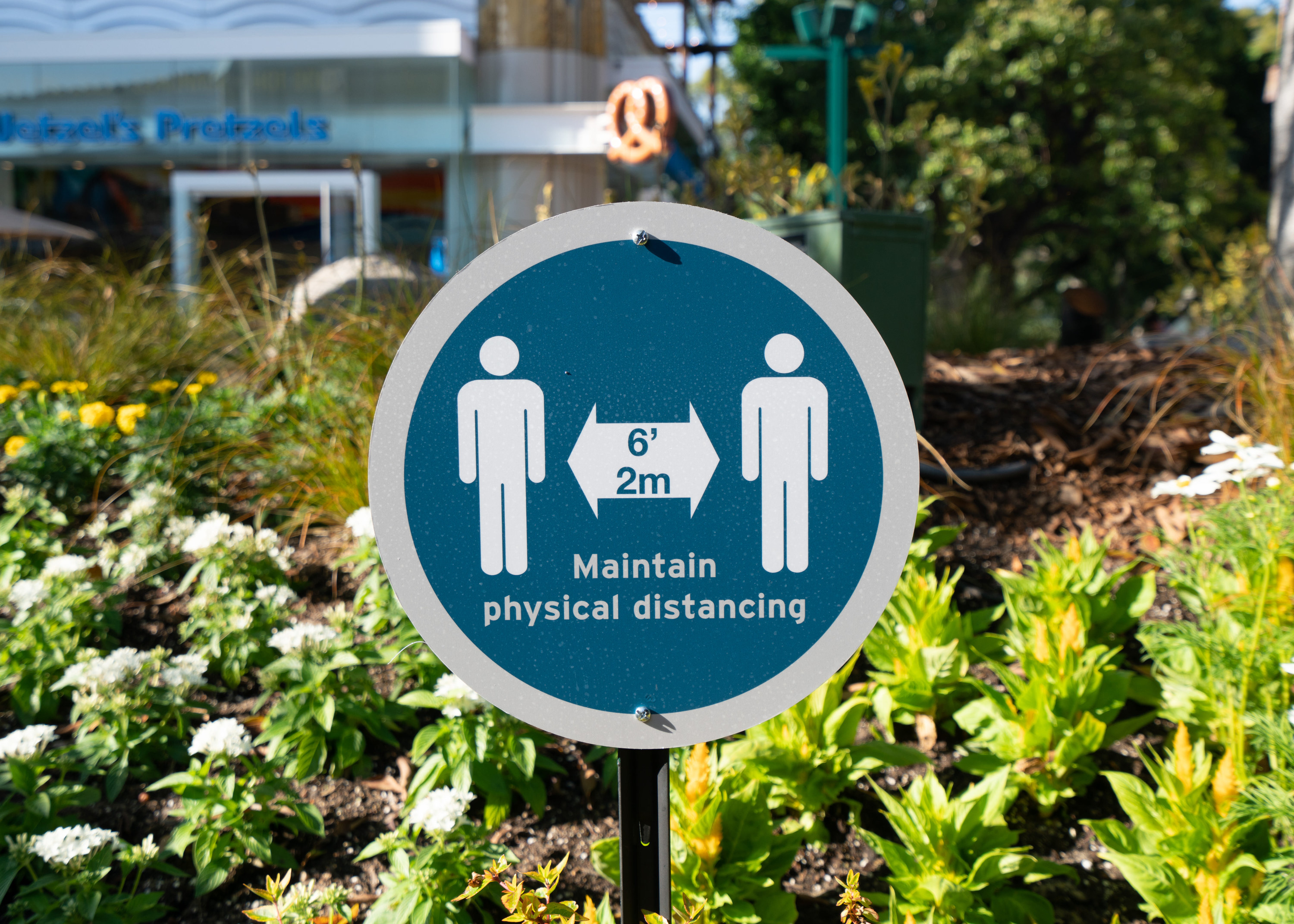 All employees have to wear masks, and sometimes even face shields.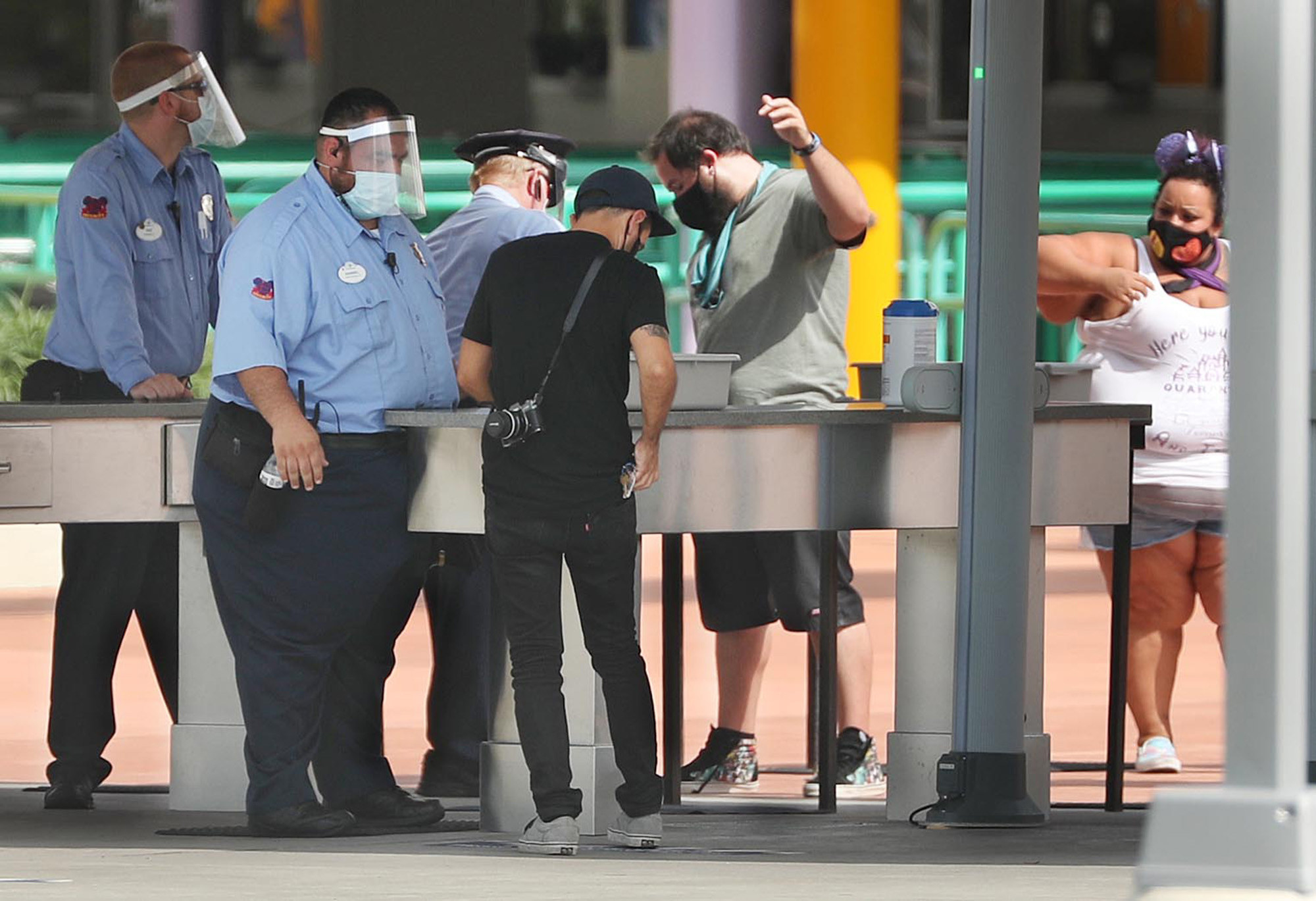 Like...this is wild.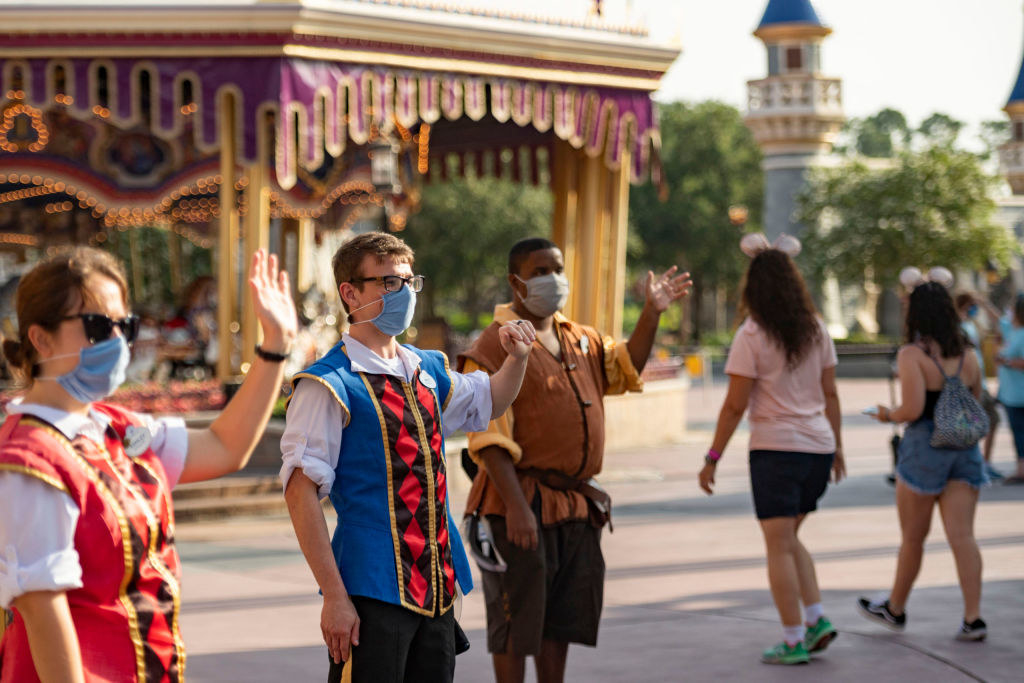 But despite everything, some people have not been dissuaded.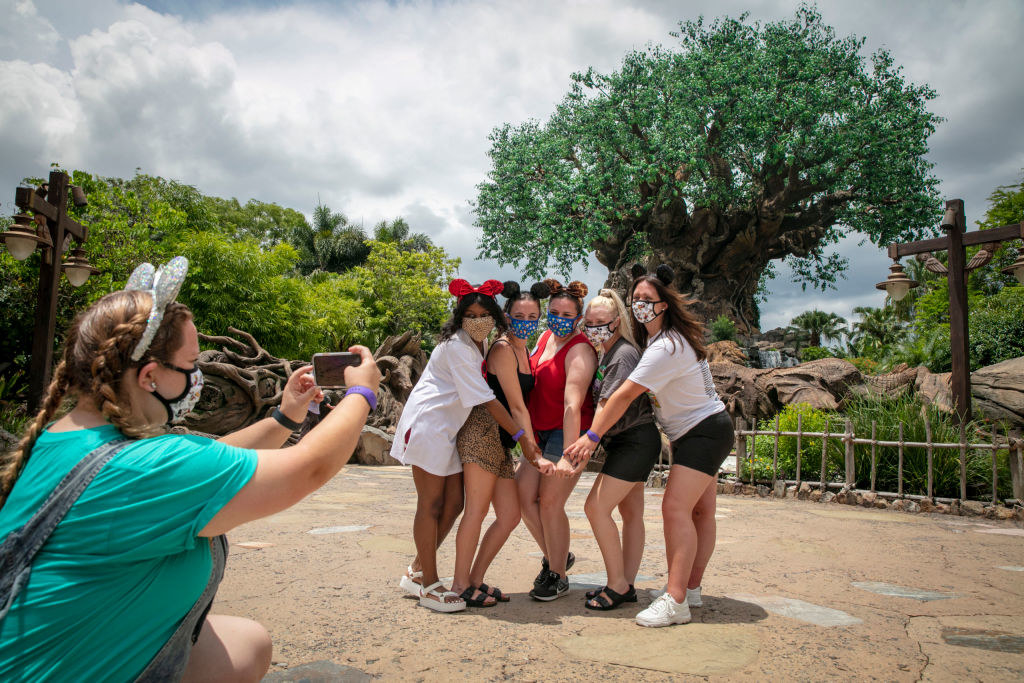 They're just hanging out and going on socially distanced rides, which is a weird new reality.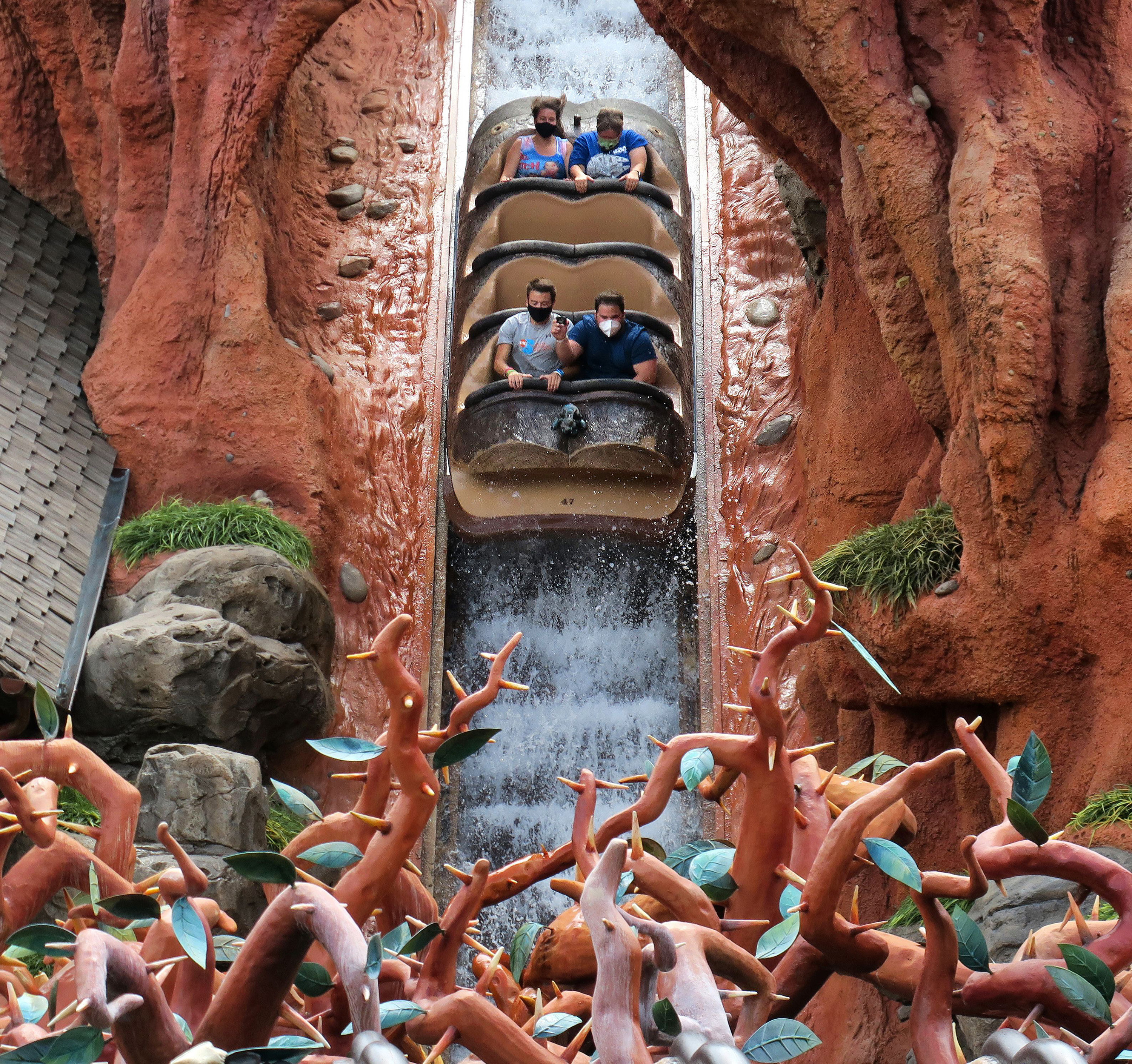 As for Disneyland in Anaheim, California, it's keeping its theme parks closed. But its shopping and dining area, Downtown Disney District? Not so much.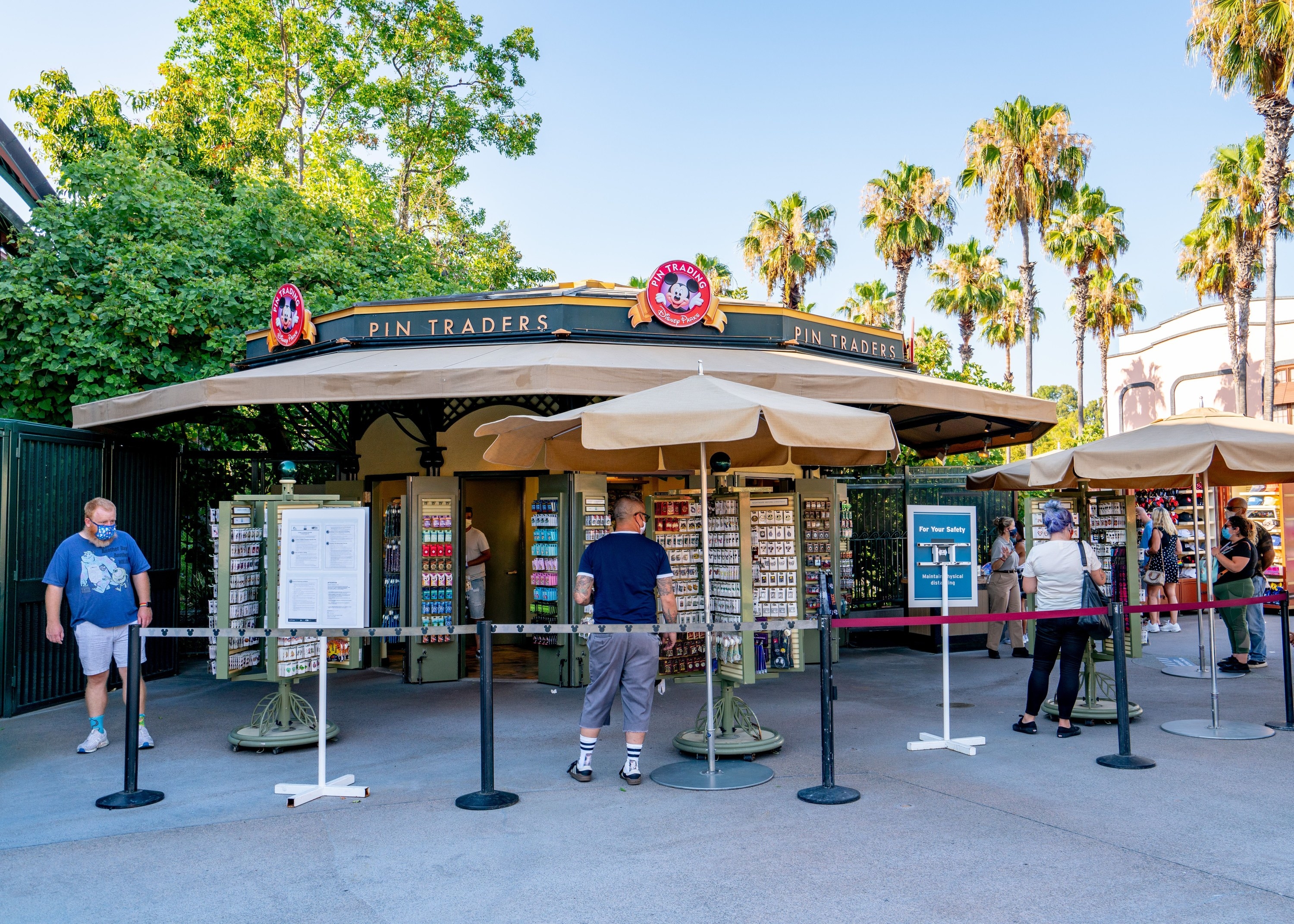 And people are also showing up to that.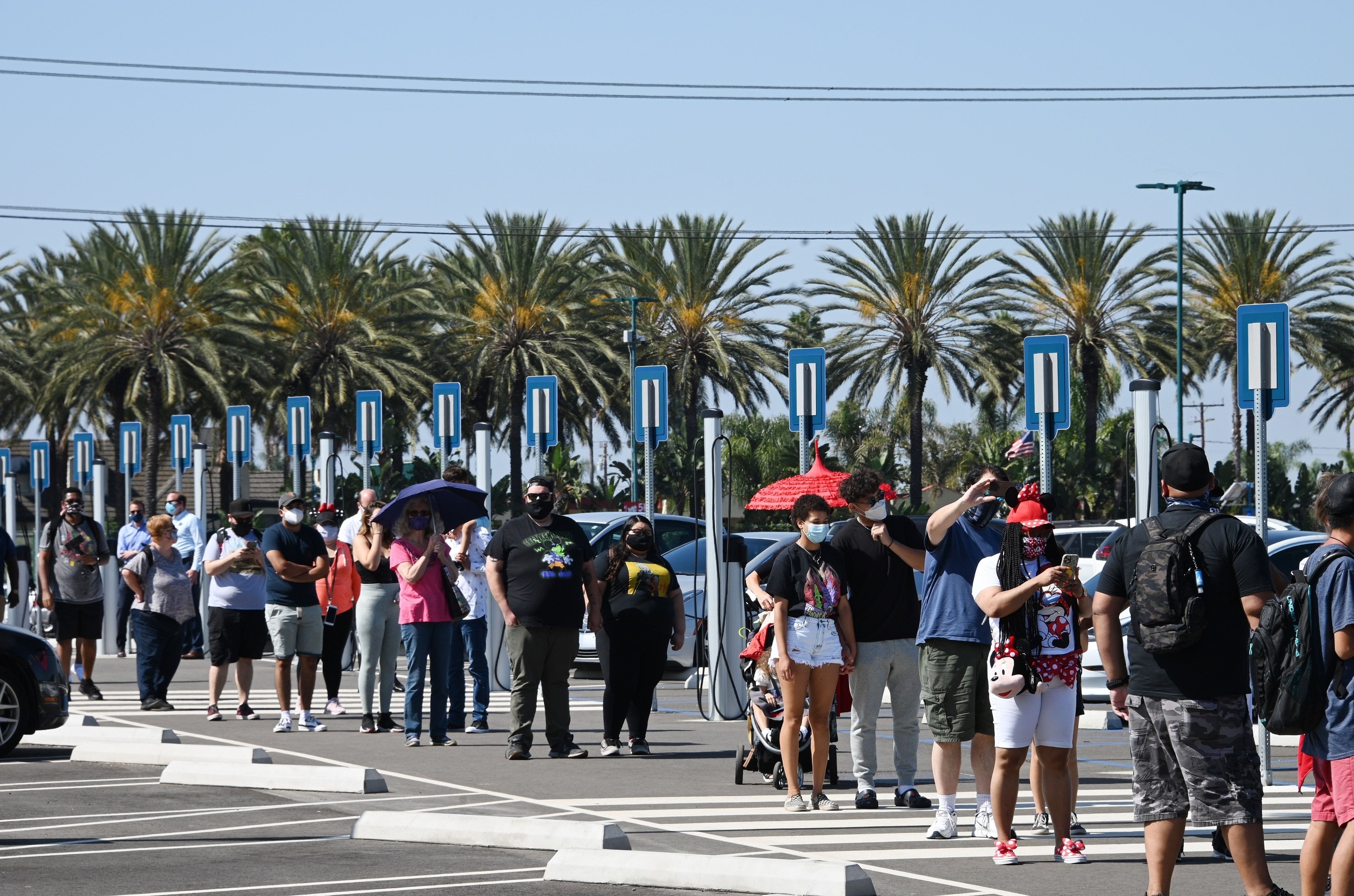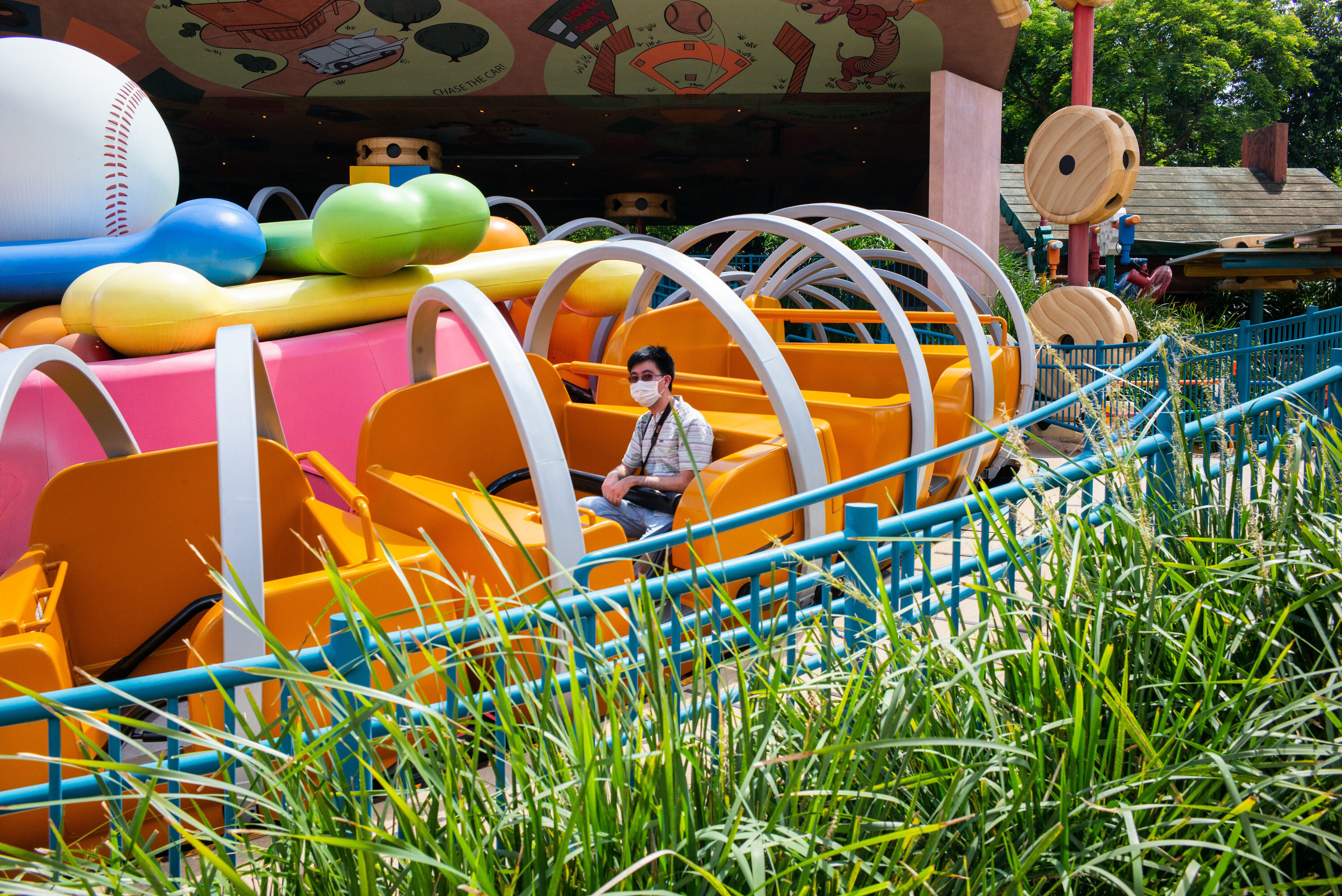 Which, coincidentally, is the same day Disney World also plans to reopen its theme parks Epcot and Hollywood Studios.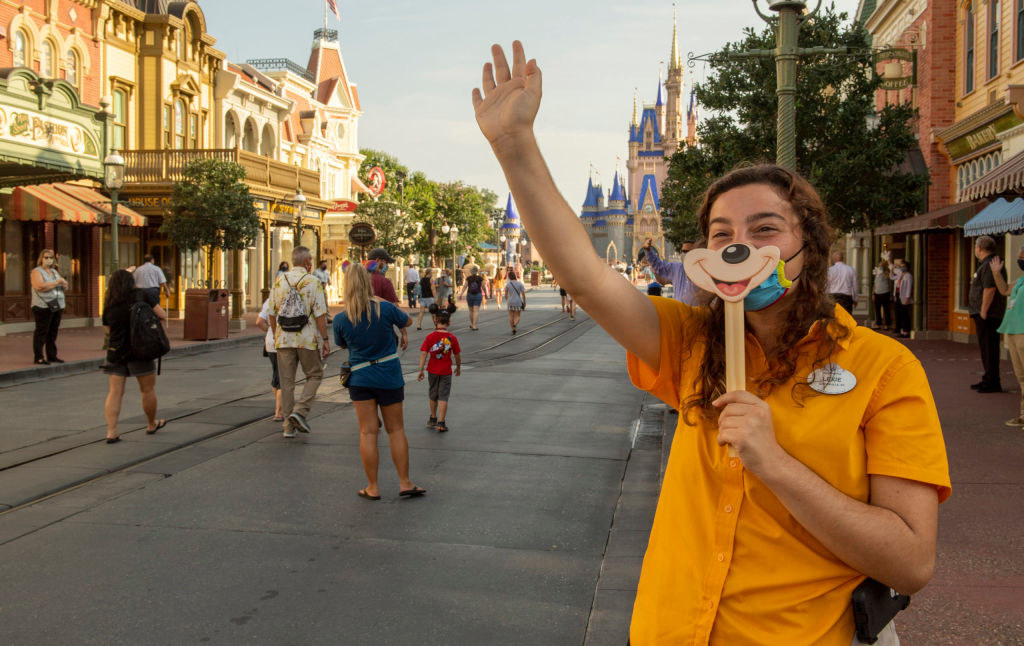 So...this is pretty much what Disney looks like now.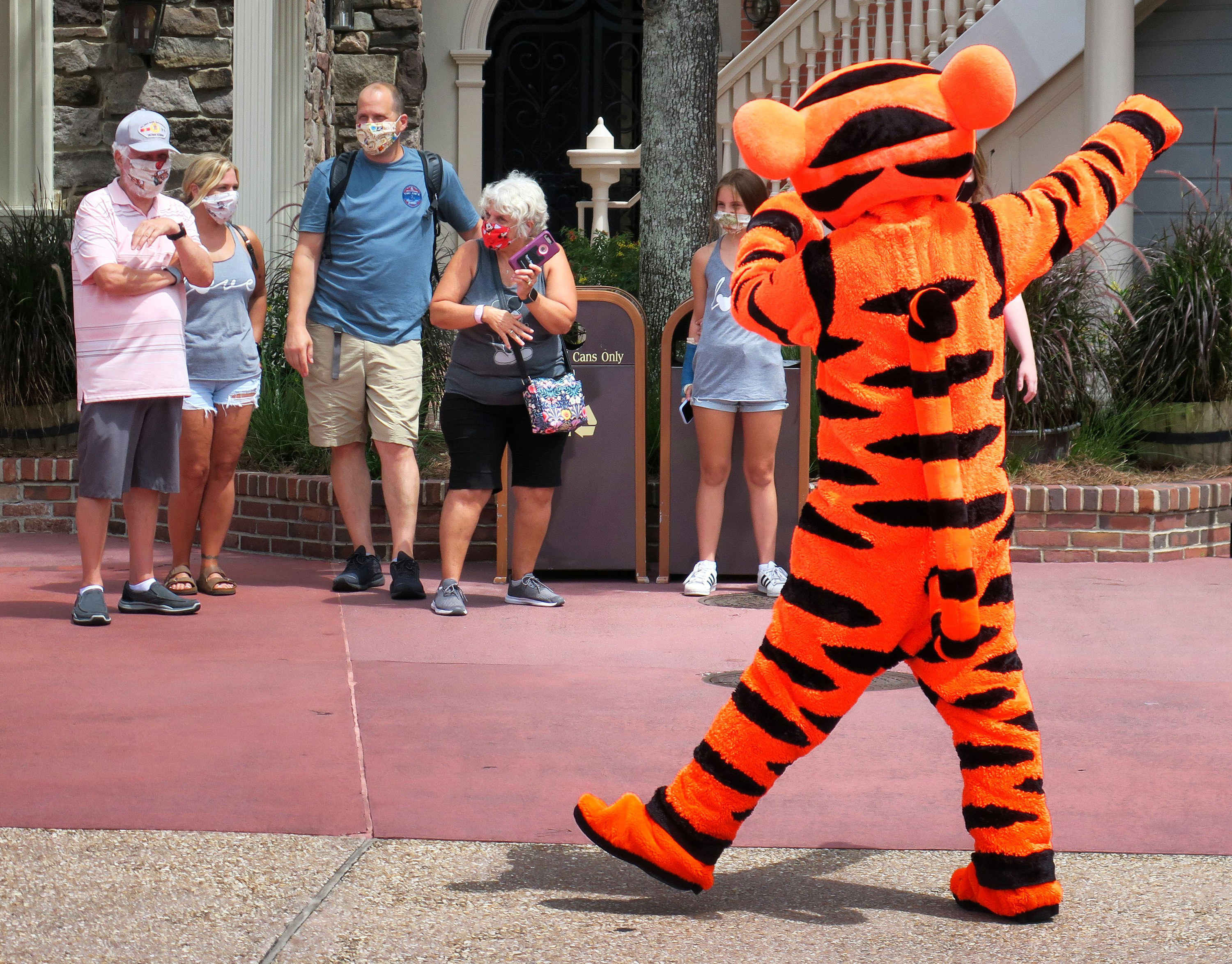 Now you know.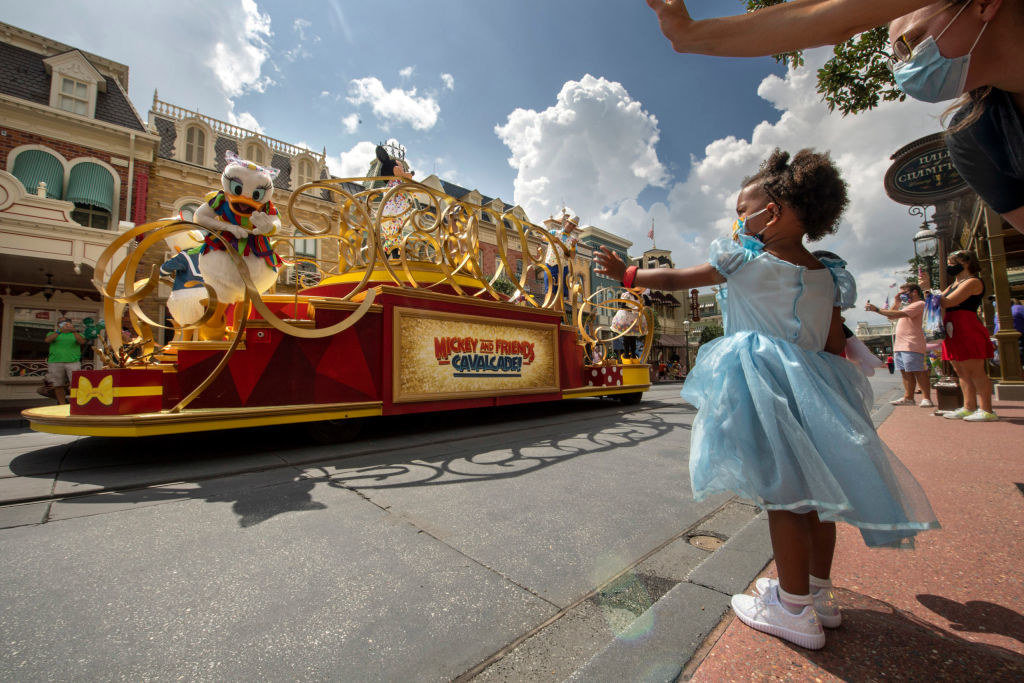 UPDATE: This post has been updated to provide additional context.