This Corgi's Owners Photoshopped Her Into Movie Posters And Now I'm Eagerly Awaiting Her Film Debut
I'd like to thank the Academy, and this corgi.
This is Maxine, a very fluffy corgi who lives in NYC with some incredibly creative hoomans.
Being huge movie fans, Maxine's parents decided to photoshop her into some of this year's biggest movie posters!
So for reference, here's the original A Star Is Born poster: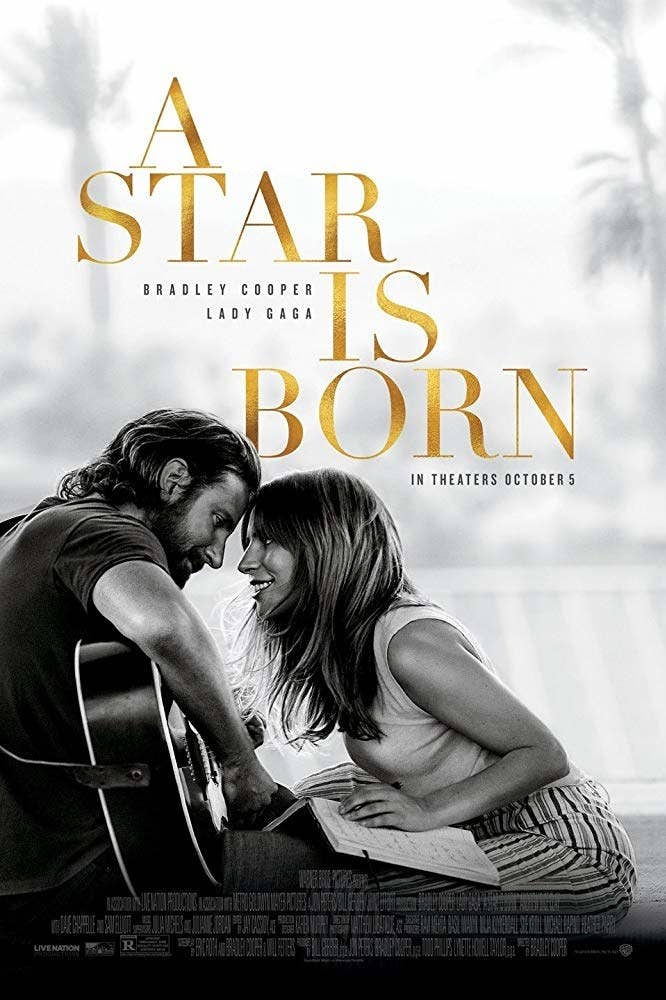 Now, here's Maxine's!!!!!!!!