*Freeze frame* *record scratch* Yup, this was me. A simple, Limited Too-adorned preteen growing up in East Coast suburbia.
Like many other early-'00s tweens, I spent my mornings watching Fairly Oddparents with a bowl of cereal and my undisturbed innocence.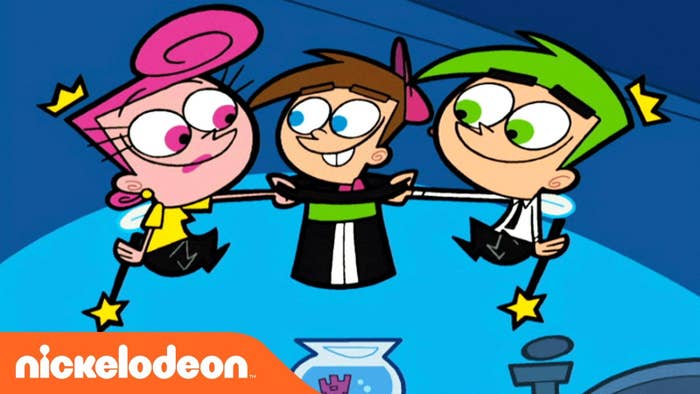 It wouldn't be until I saw Season 2, Episode 1 of Fairly Oddparents that I'd first feel the leathery claws of lust...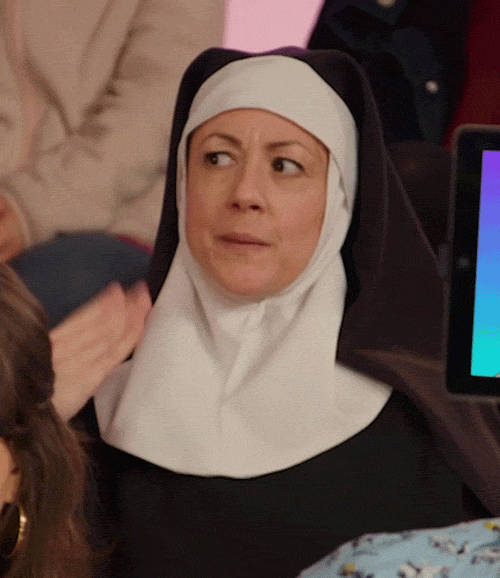 ...in the form of animated pop sensation, Chip Skylark.
There was something about Chip Skylark. Was it his earring? His advocacy for dental hygiene? His sheer unattainability given that he was both a celeb and a cartoon character?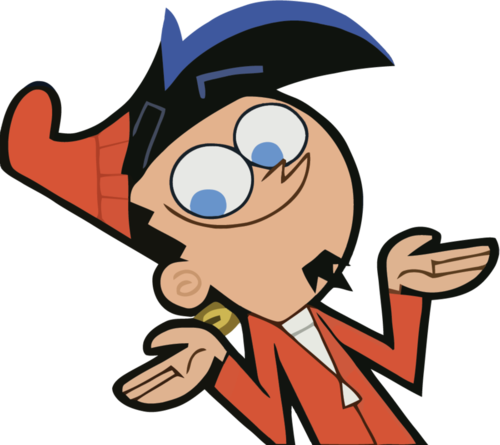 IDGAF, but eleven-year-old me was here for it.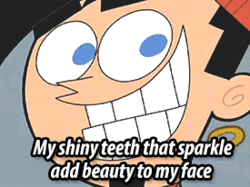 Don't lie, you know you also thought he was a total babe. Liiiiiike, his jet black hair and piercing blue eyes that ~twinkled just like the stars in space~...?!
Chip Skylark is a certified Nickelodeon Zaddy™.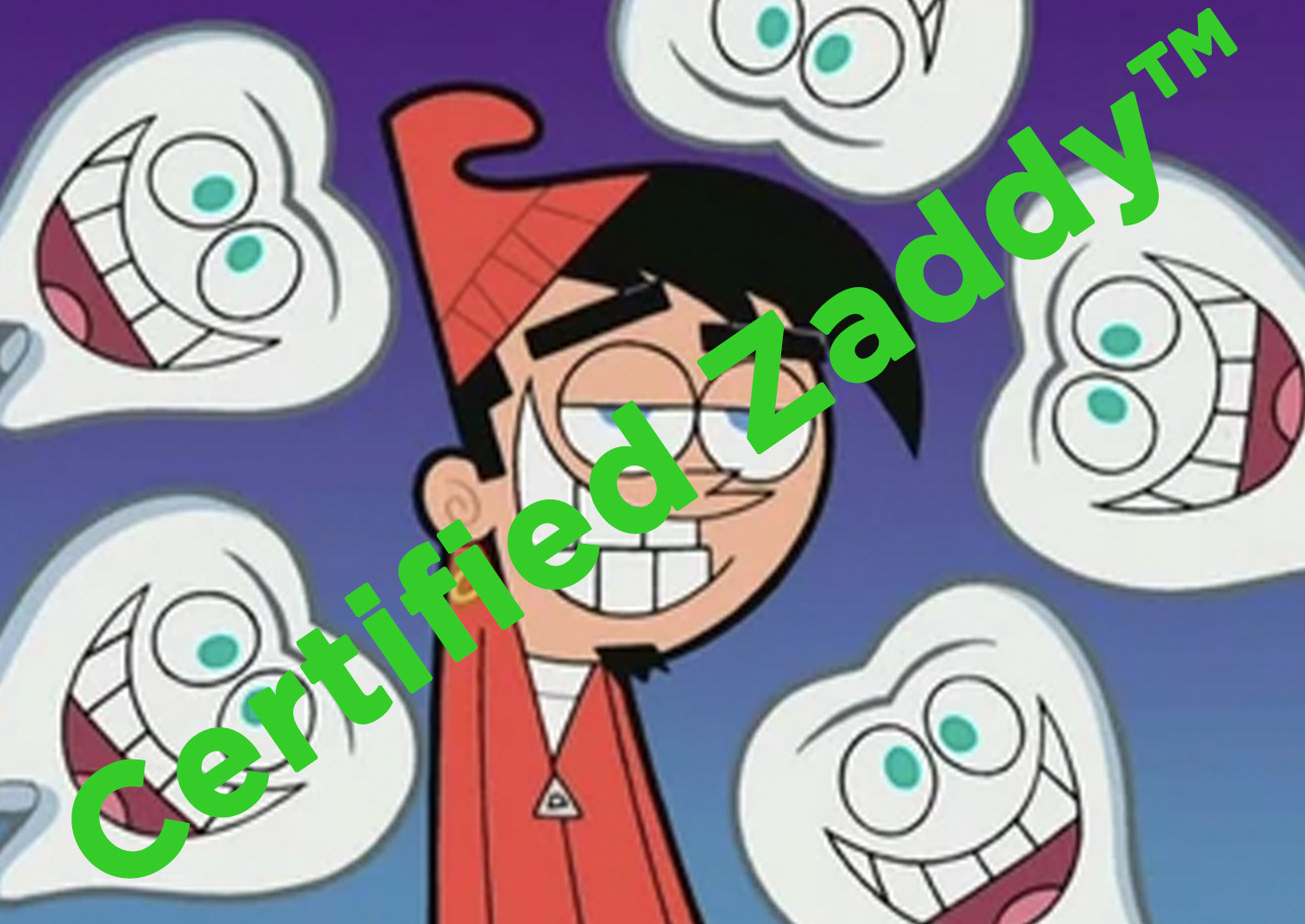 But JUST WHEN I thought cartoon guys couldn't get any hotter, Nickelodeon reaffirmed my taste in men by giving us Danny Phantom.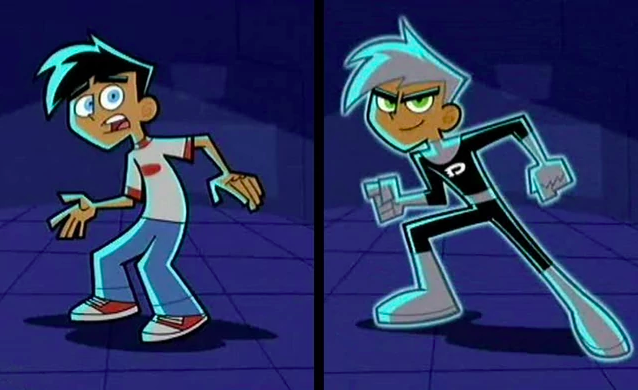 "I don't have a type." - Preteen Me
The thirst for two-dimensional men was real.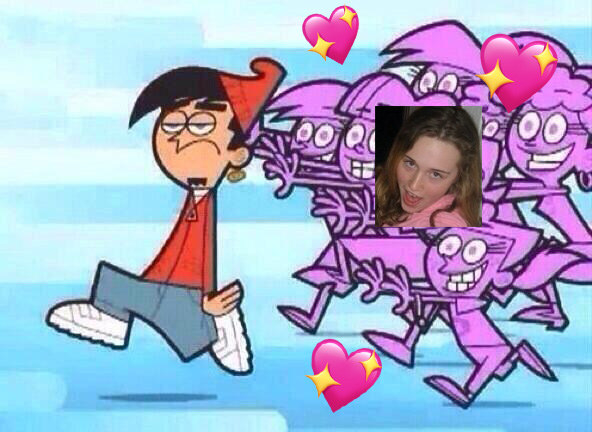 And still to this day, no man has come close to the singing, dancing, flossing ~GAWD~ that I prayed to all of my youth.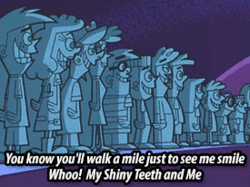 So, thank you, Nickelodeon, for giving us Sunday morning eye candy all throughout the 2000s.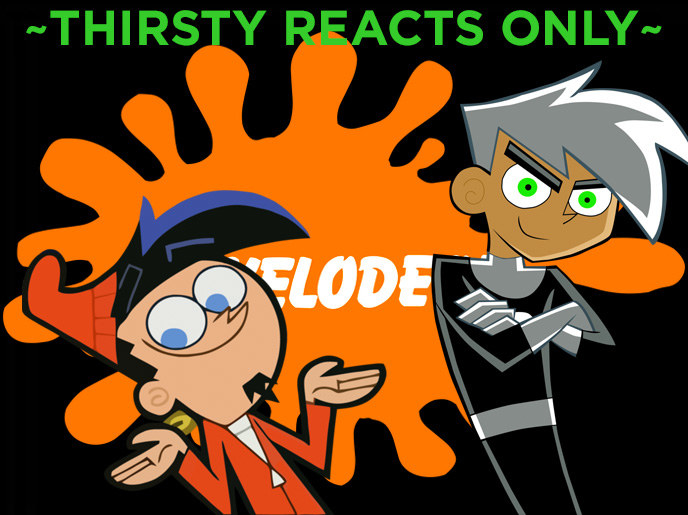 I LOVE YOU CHIP SKYLARK/DANNY PHANTOM!!!