Recently, Kourtney Kardashian was praised for posting an authentic, unedited video of herself on her IG story.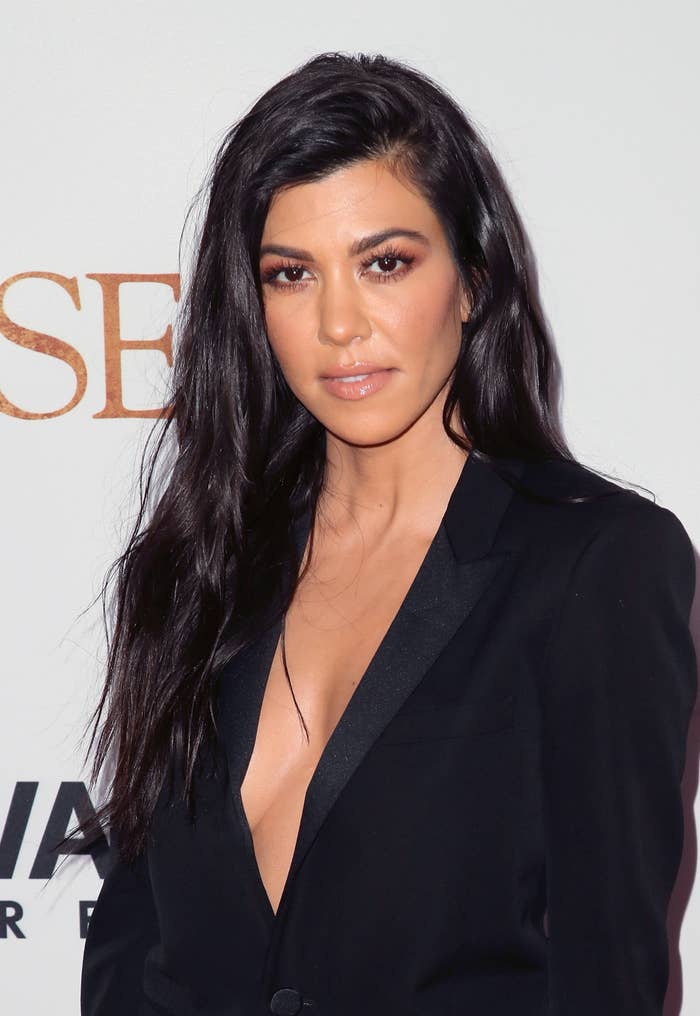 In the video, she was being serenaded by a mariachi band, and she truly looked happy as can be!!!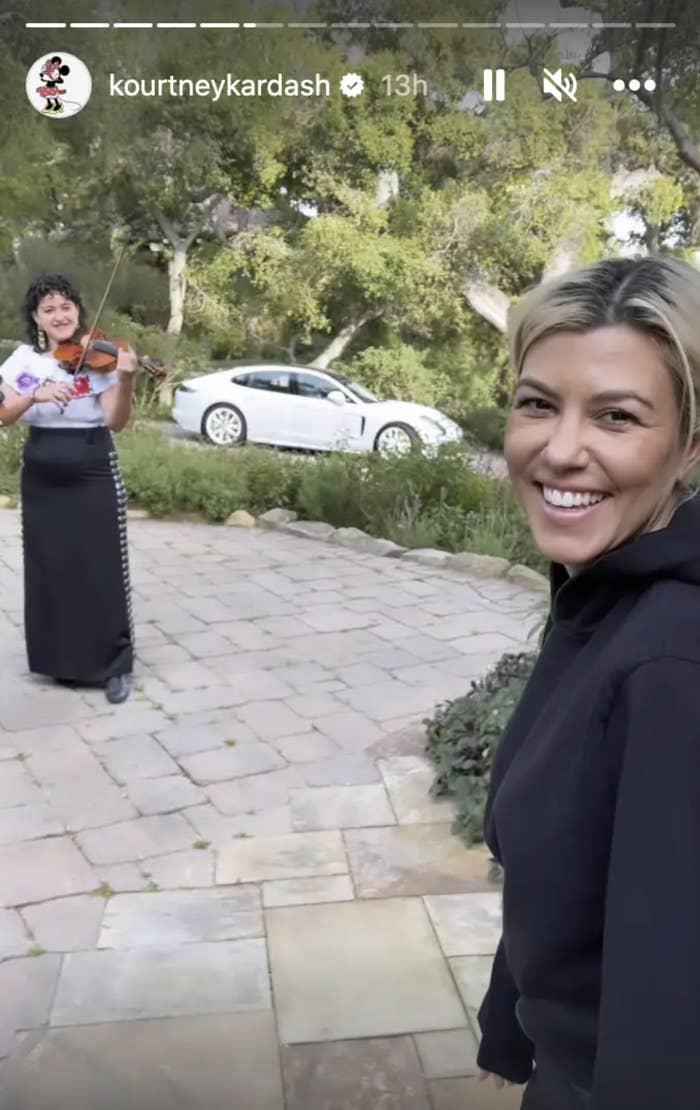 People praised her for not filtering out her "beautiful wrinkles," calling it "refreshing."
Here are eight other celebs who were praised for foregoing photoshop, and 10 others who received backlash for their blatantly obvious self-editing:
2.
As for backlash, there was this time when Kim scoopified her trapezius muscle (most obviously in the second slide) and immediately faced backlash:
5.
When Keke Palmer openly posted about her experience with polycystic ovary syndrome (PCOS) and how it affects her skin:
6.
On the other hand, when Ariana Grande shared this photo to promote her single "Focus," she was upstaged by her harrowingly long thumb/overall hand:
7.
When Selena Gomez posted this absolute GLAM SHOT that showed the scar from her kidney transplant:
9.
When Helen Mirren went bare-faced in this selfie of her "literally first thing in the morning":
10.
But then there was this time when Kris Jenner airbrushed Gordon Ramsay to utter smithereens:
(Here's Gordon's Insta for reference):
11.
When Dua Lipa shared her "unhappy skin" on her story:
12.
And on the flip side, Kim's eagle-eyed followers once pointed out her bent iPhone in the second slide here, suggesting it meant she edited her cheekbones:
13.
When Sarah Hyland shared this photo on National Selfie Day shedding light on her "painful truth" living with kidney dysplasia and her several kidney transplants:
14.
And going back to the hands thing, there was this time when Khloé had two thumbs on one hand:
15.
And her extra fingers here......???
16.
When Hilary Duff shared this un-retouched photo of her dimpled skin at the beach and called out body shamers everywhere:
17.
Then there was this instance where Kim posted this while failing to notice the mirrored car behind her:
18.
And lastly, never forget when Kim photoshopped True into their family Disneyland pics, and later confessed to it after Khloé revealed True's first Disneyland trip happened later that year: