AAAAAND Kaia also showed up with her new boo thang, Austin Butler!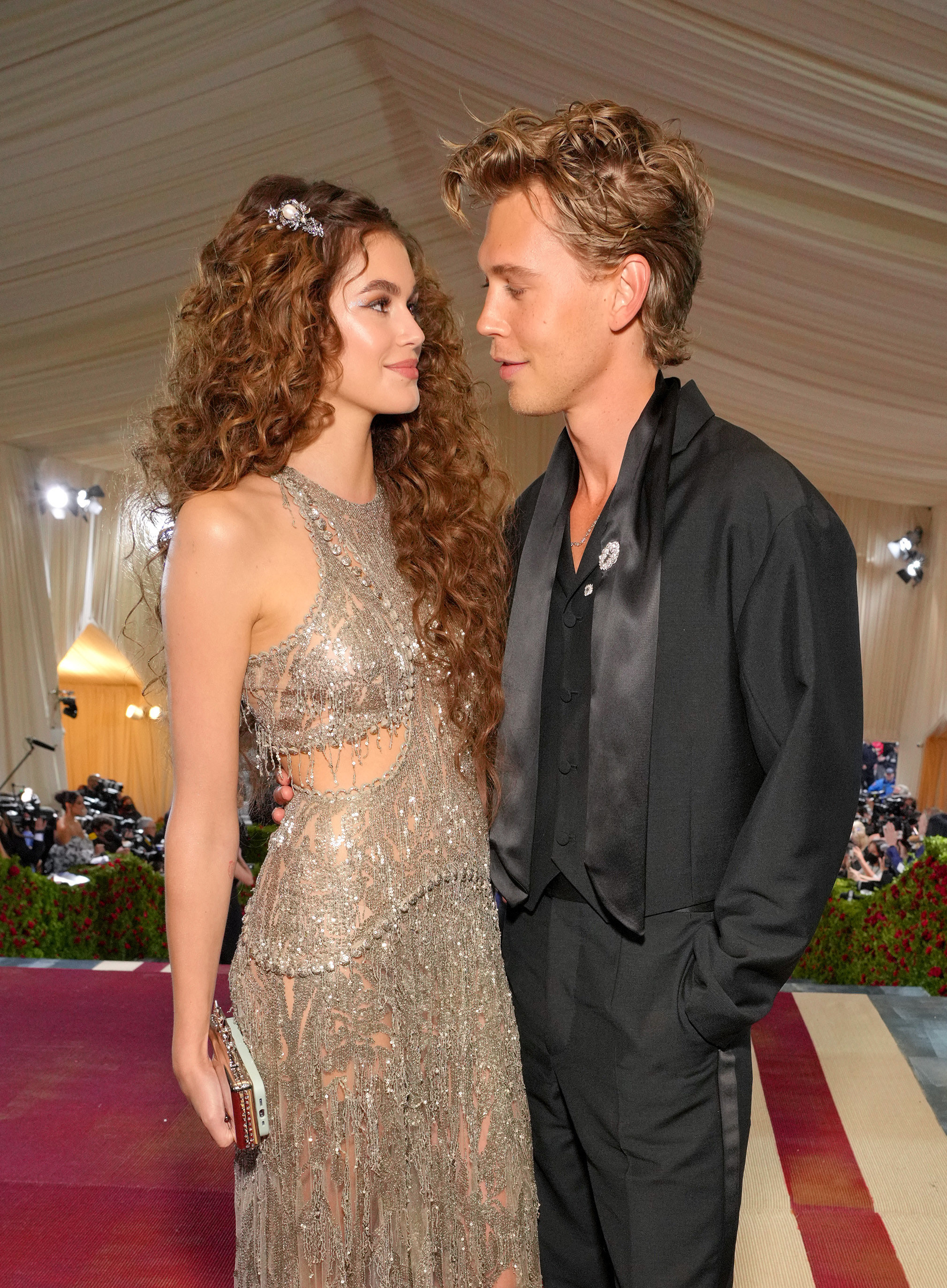 3.
Jacob Elordi and Kaia Gerber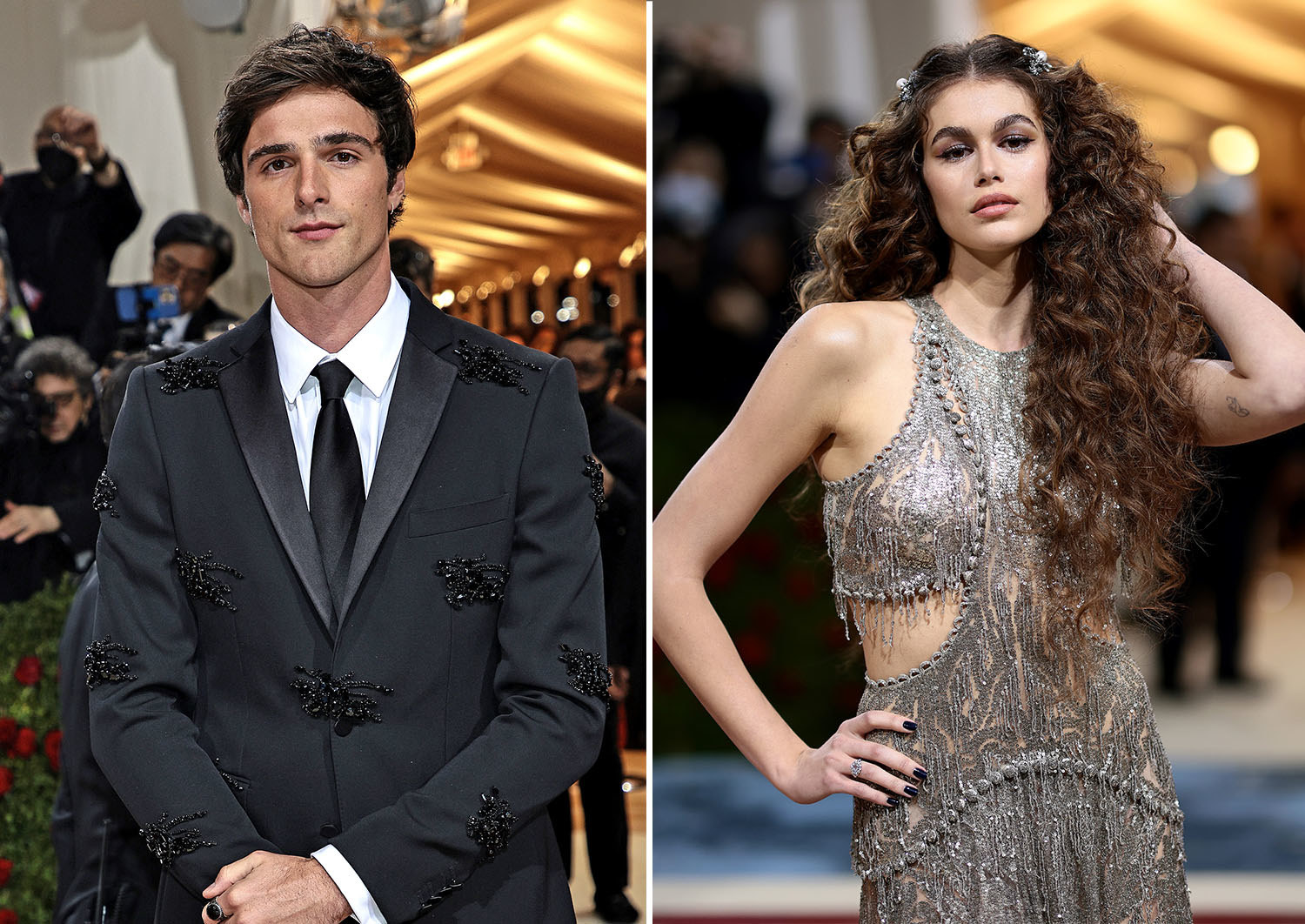 4.
Shawn Mendes and Camila Cabello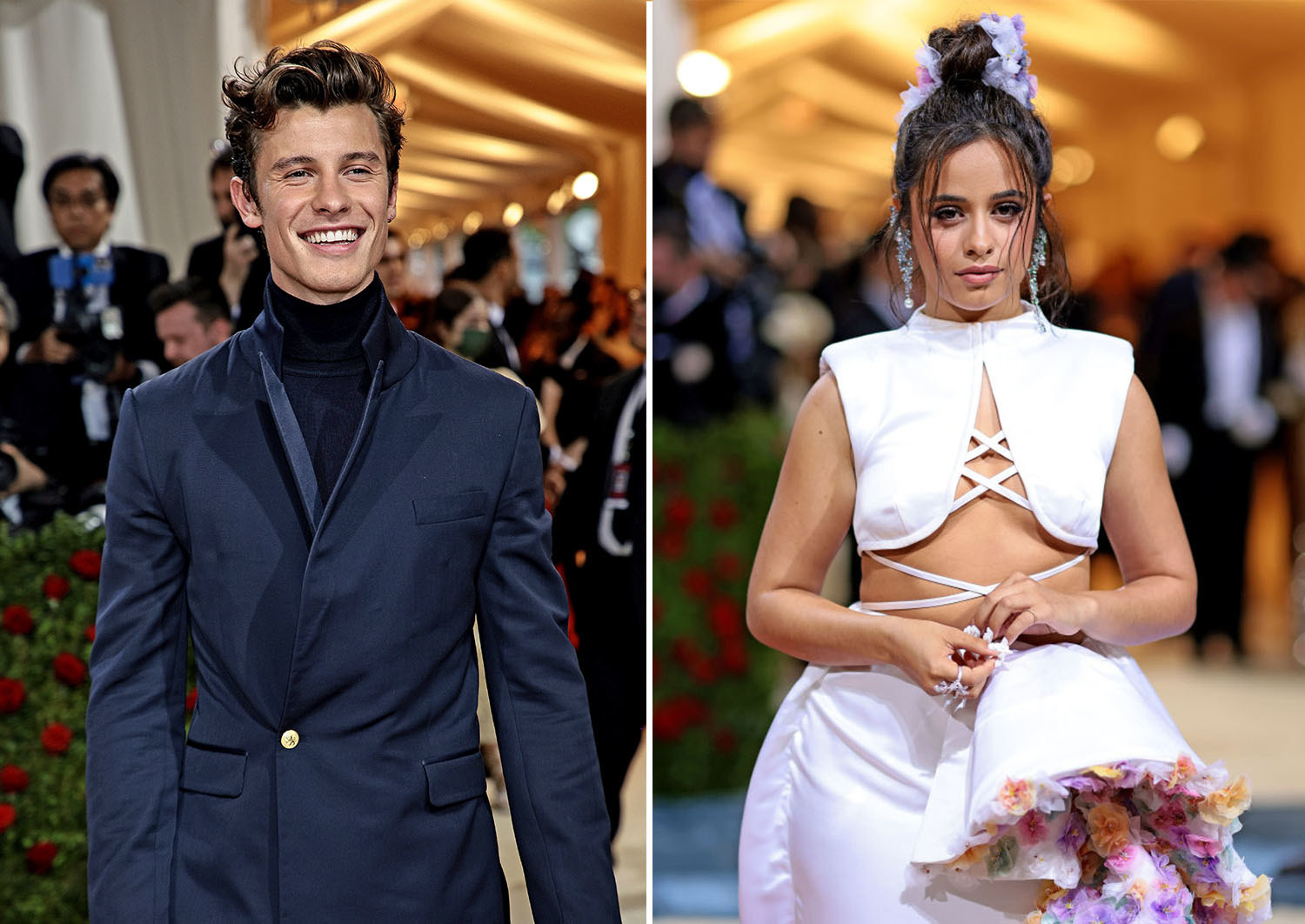 And here's a pic of them giving said Cher on last year's Met Gala carpet, right before their 🔥demise🔥: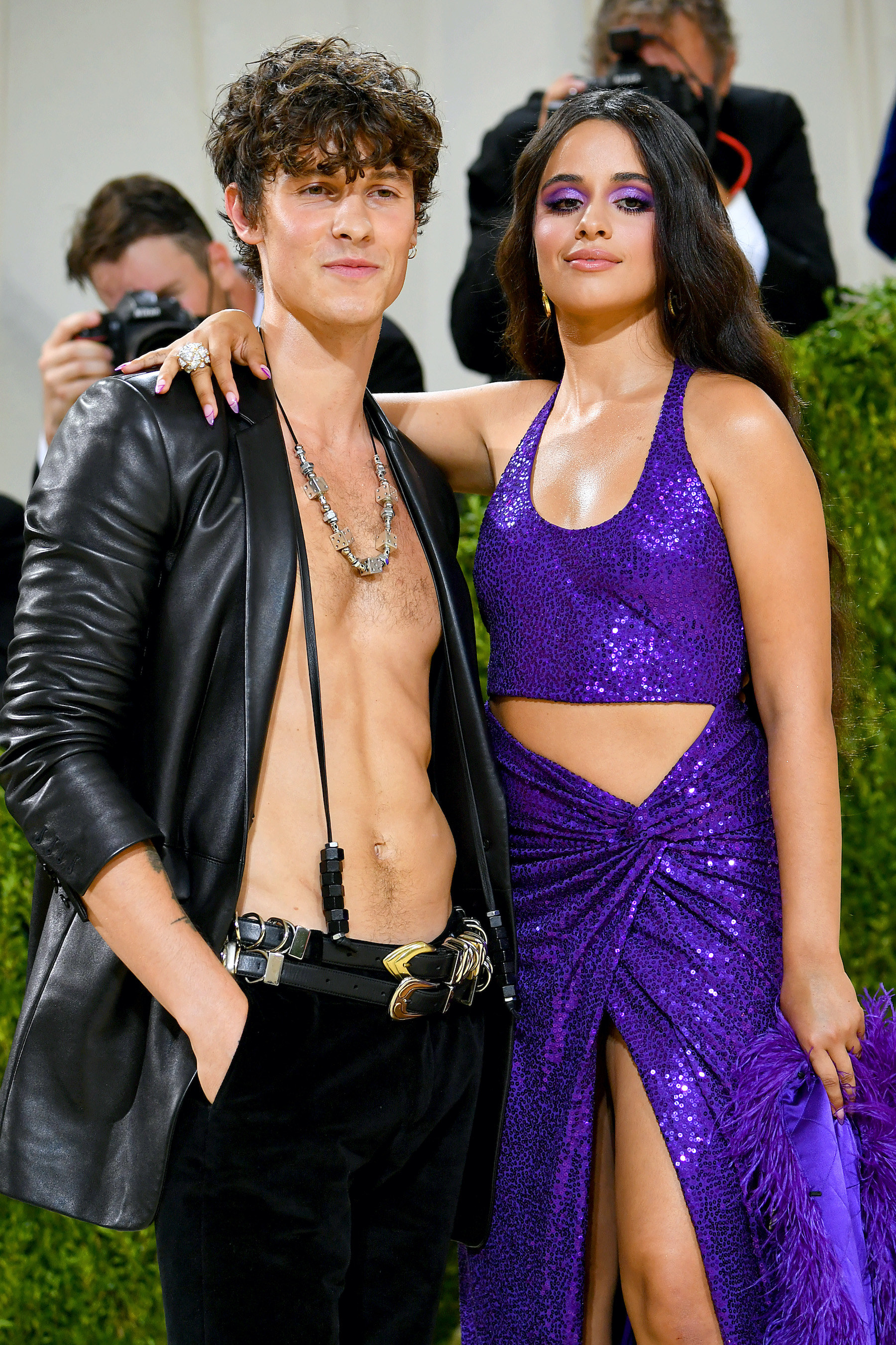 5.
Shawn Mendes and Hailey Bieber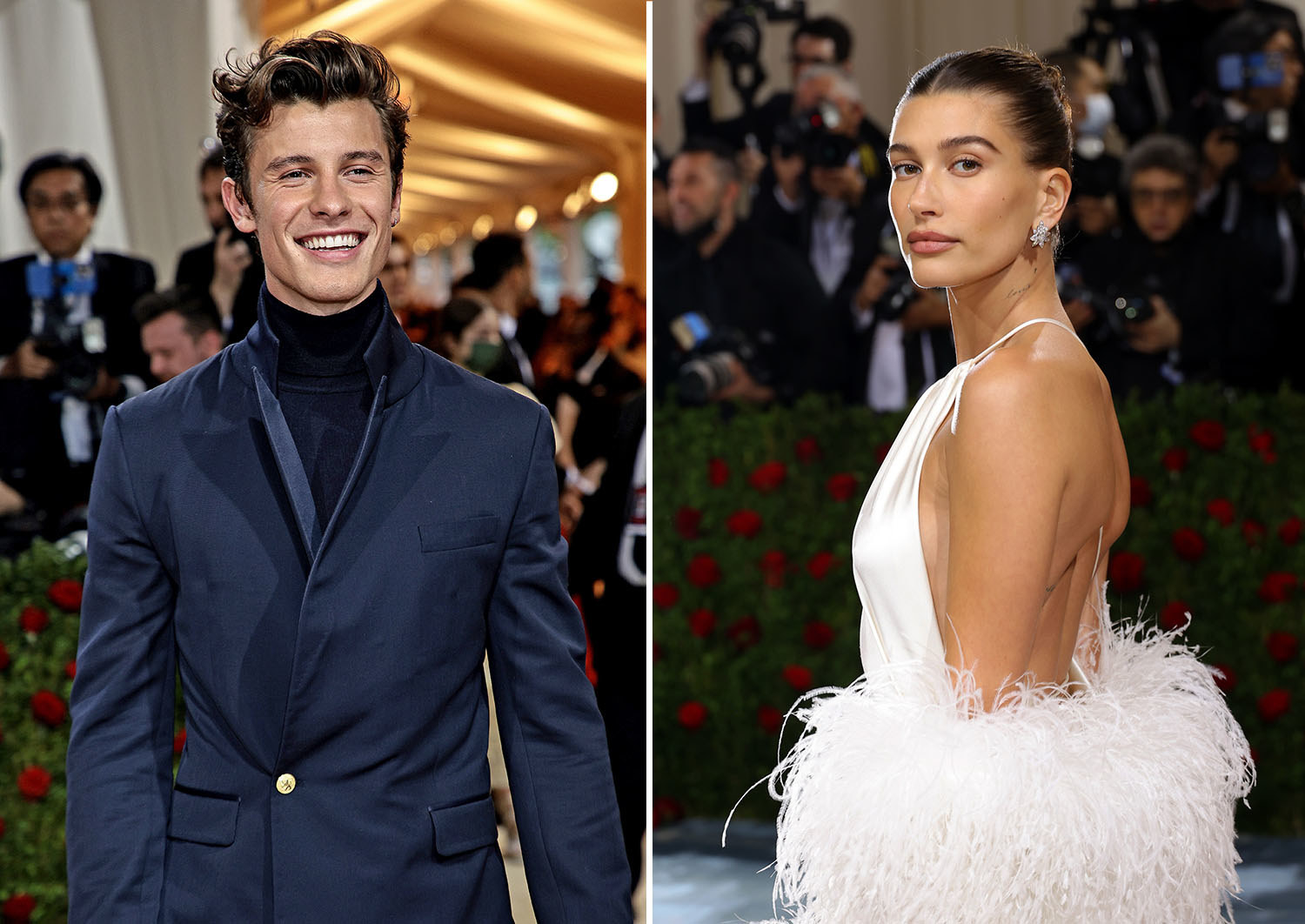 And here's when they were on the MGC (Met Gala carpet) in 2018: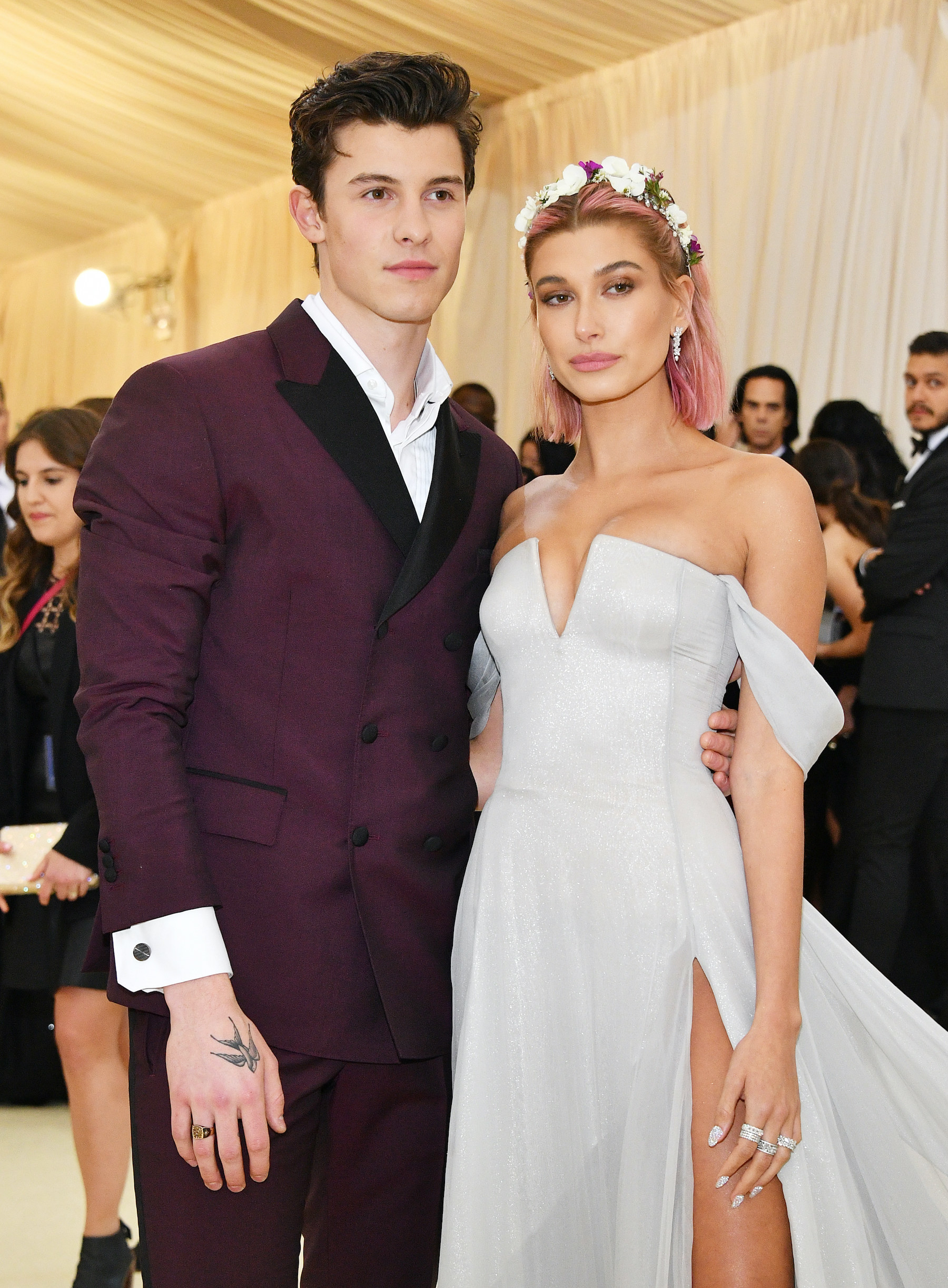 6.
Austin Butler and Vanessa Hudgens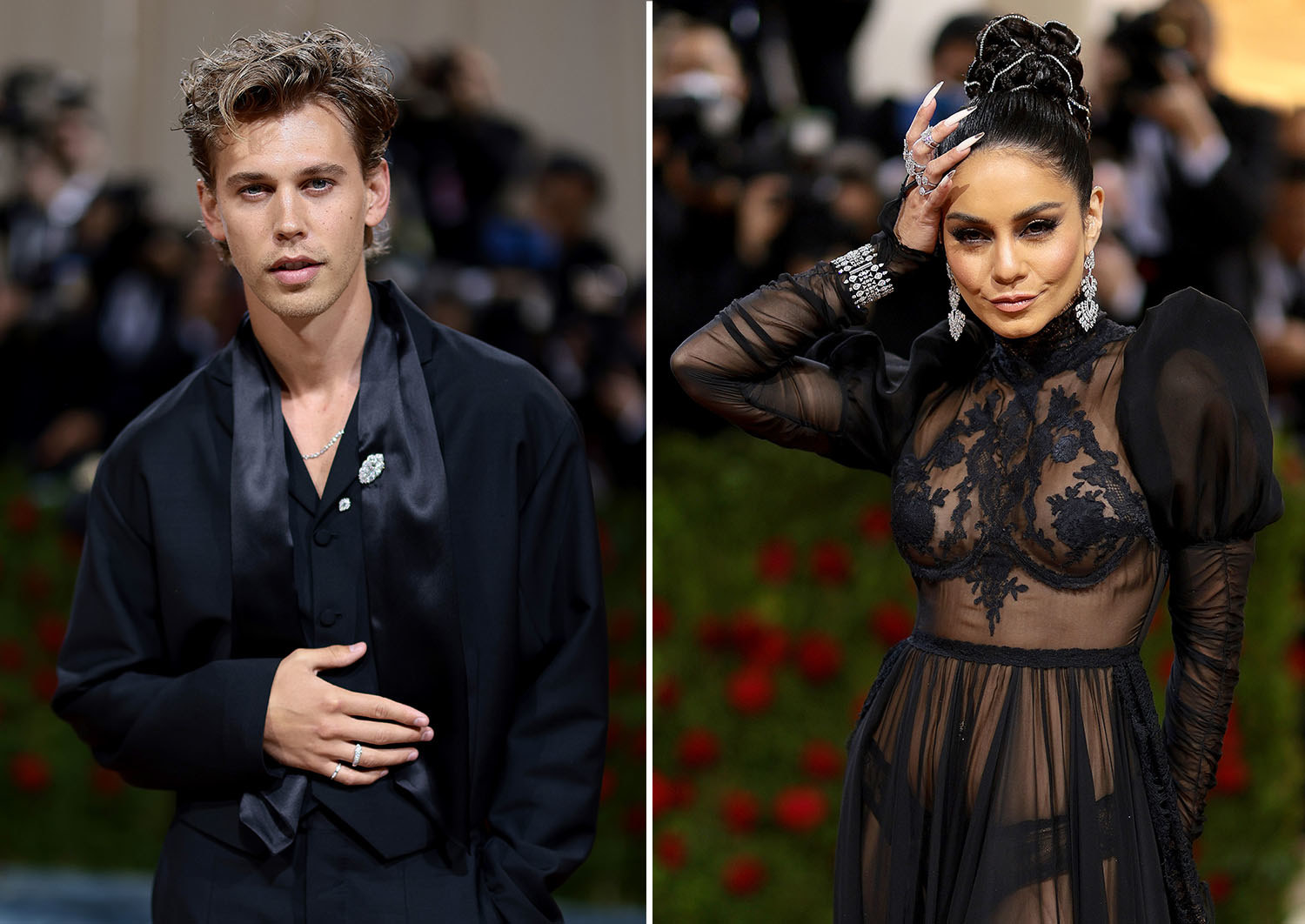 7.
Austin Butler and Olivia DeJonge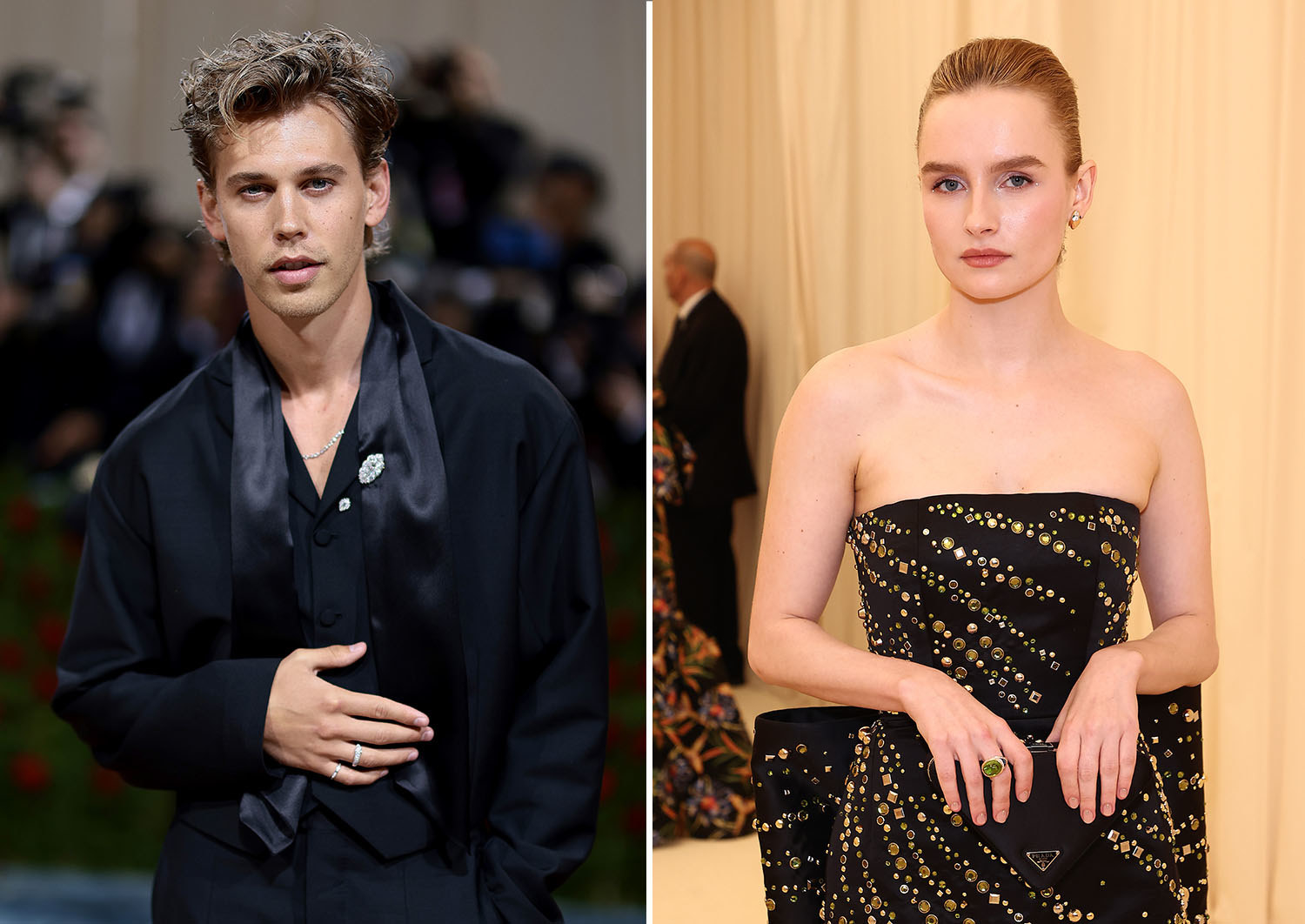 Also they had to take this super-awkward pic together (and with Priscilla Presley) on the carpet: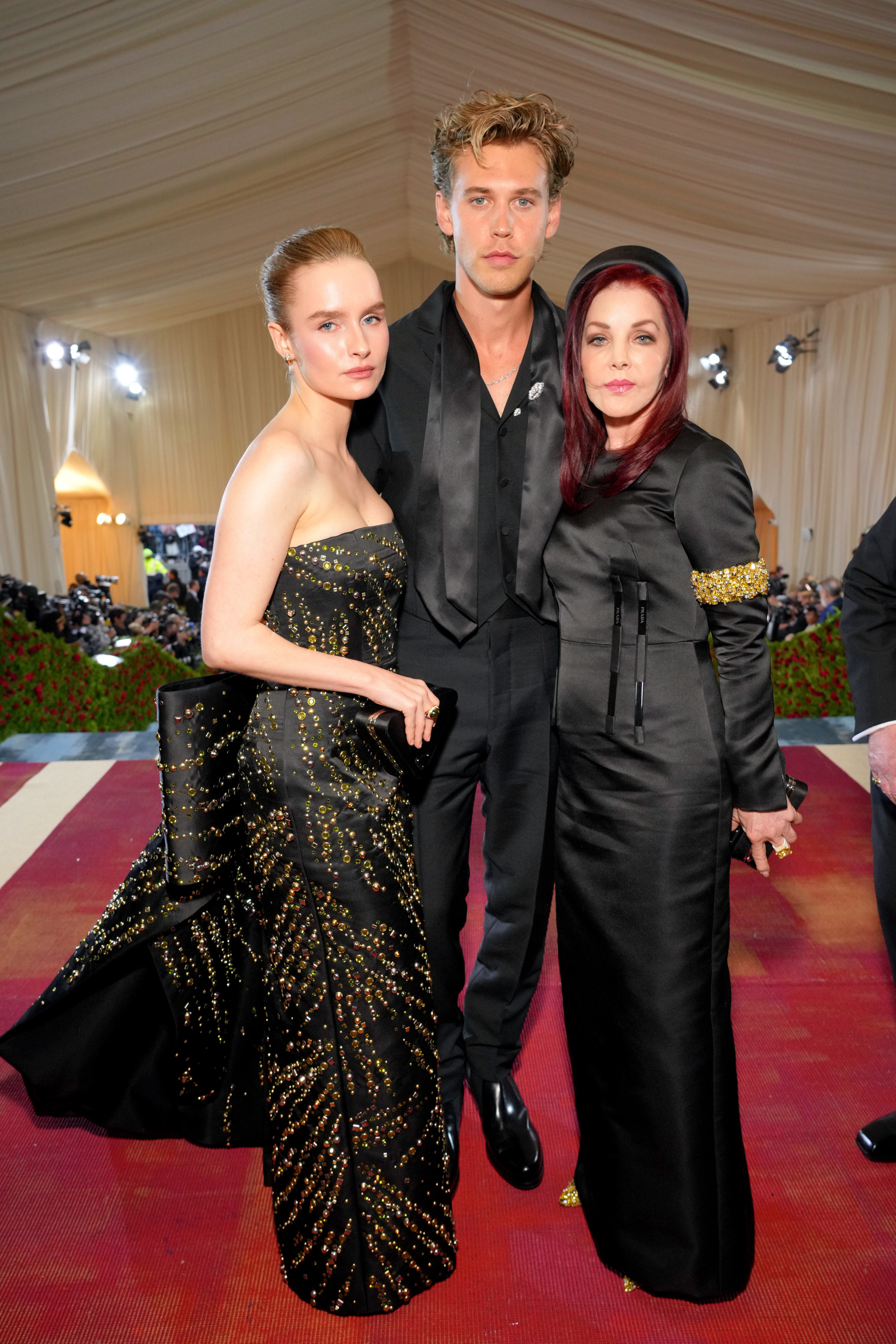 But alas, here are Austin and Kaia being cute yet again, so all is well!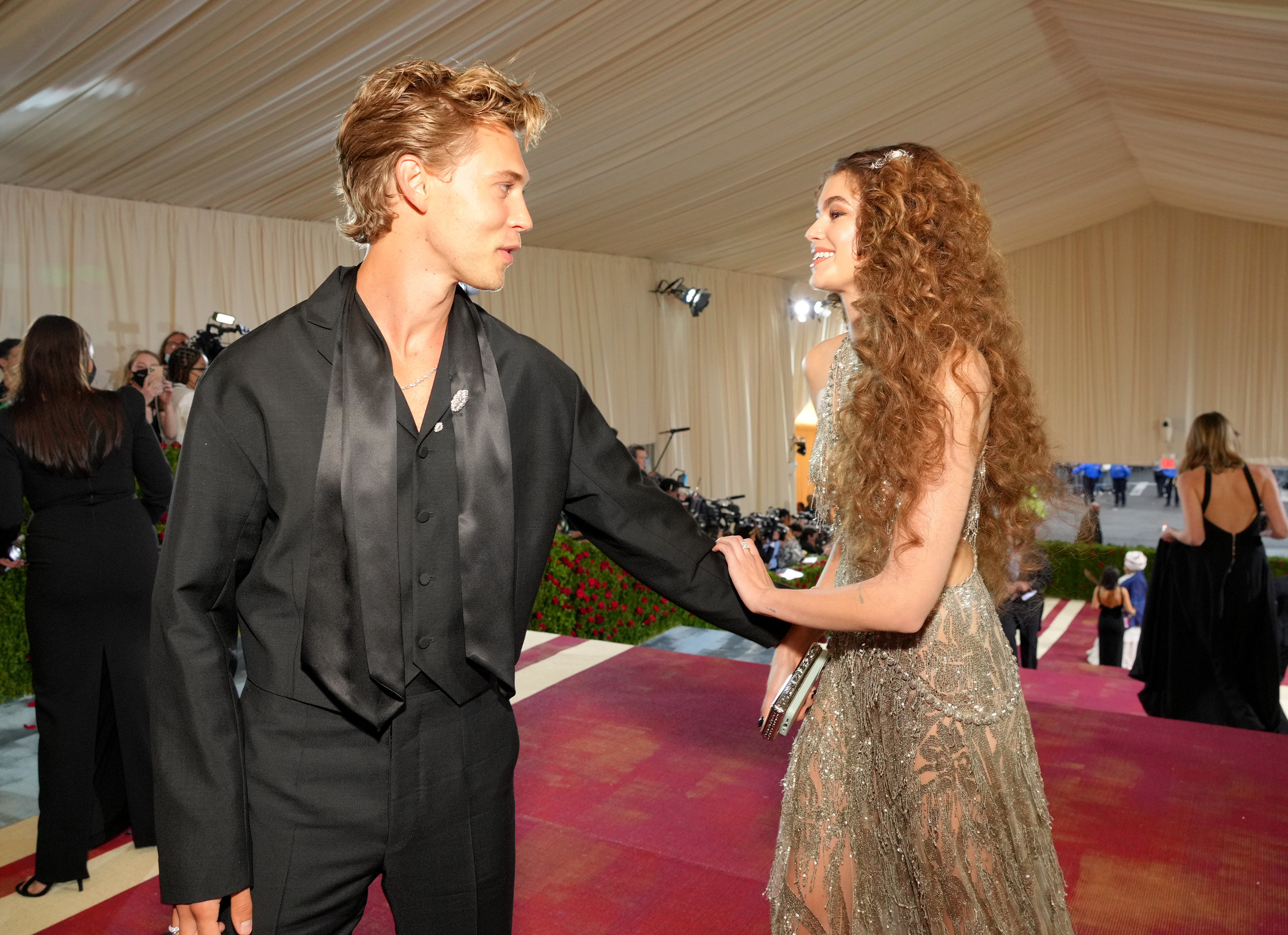 8.
Joe Jonas and Gigi Hadid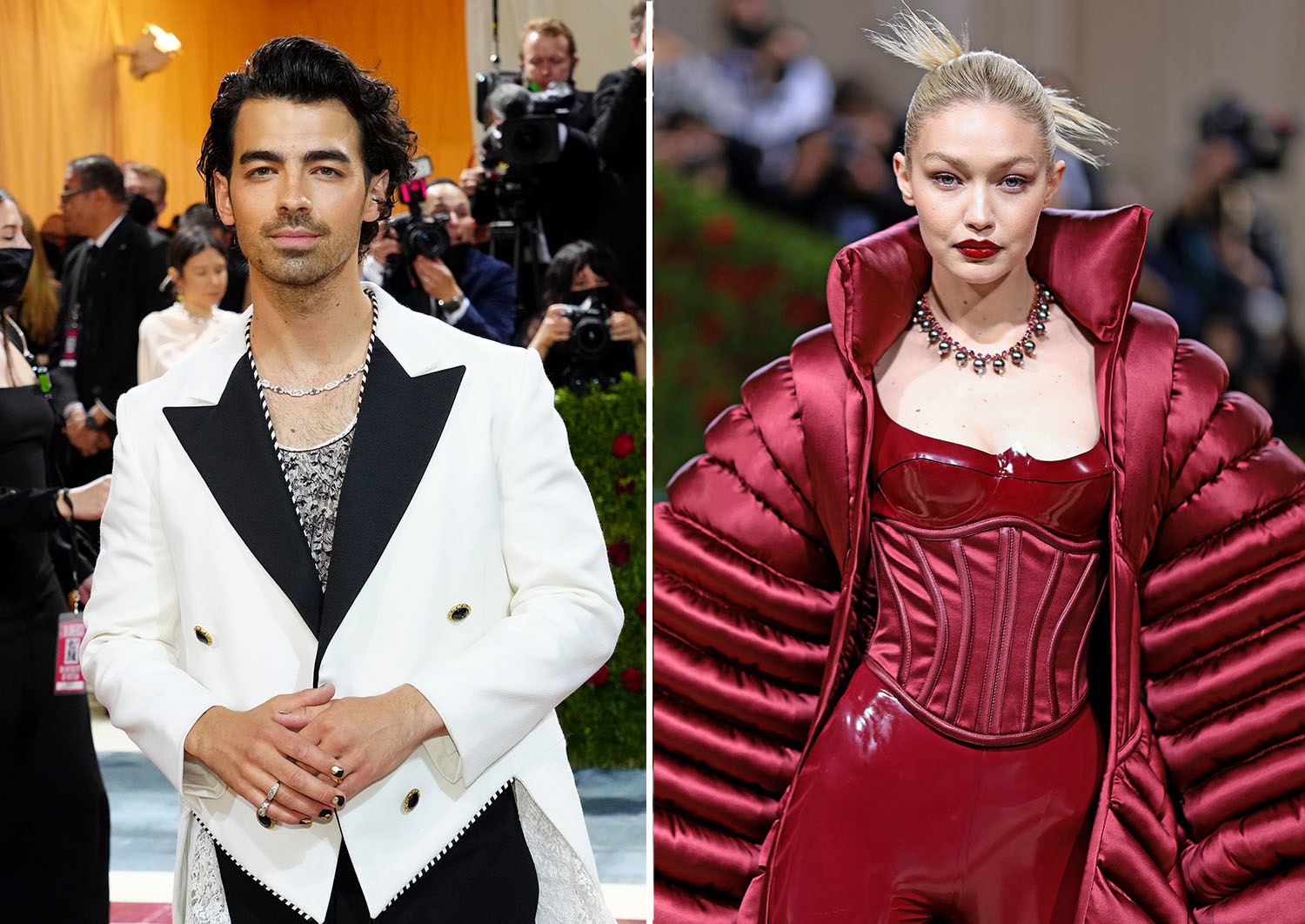 9.
Bradley Cooper and Irina Shayk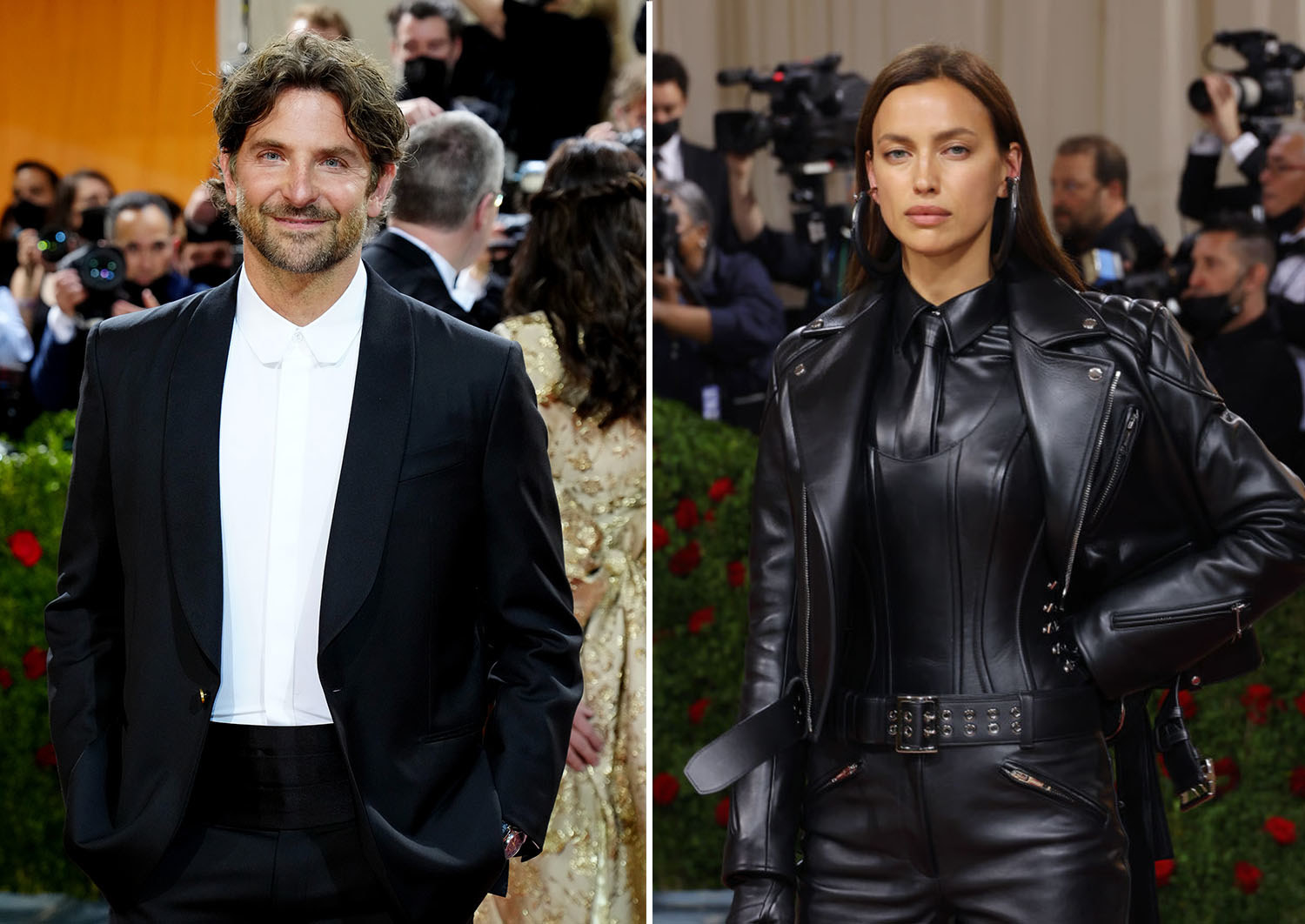 Bradley and Irina went to several Met Galas together, but this look from 2018 was everything. Sad!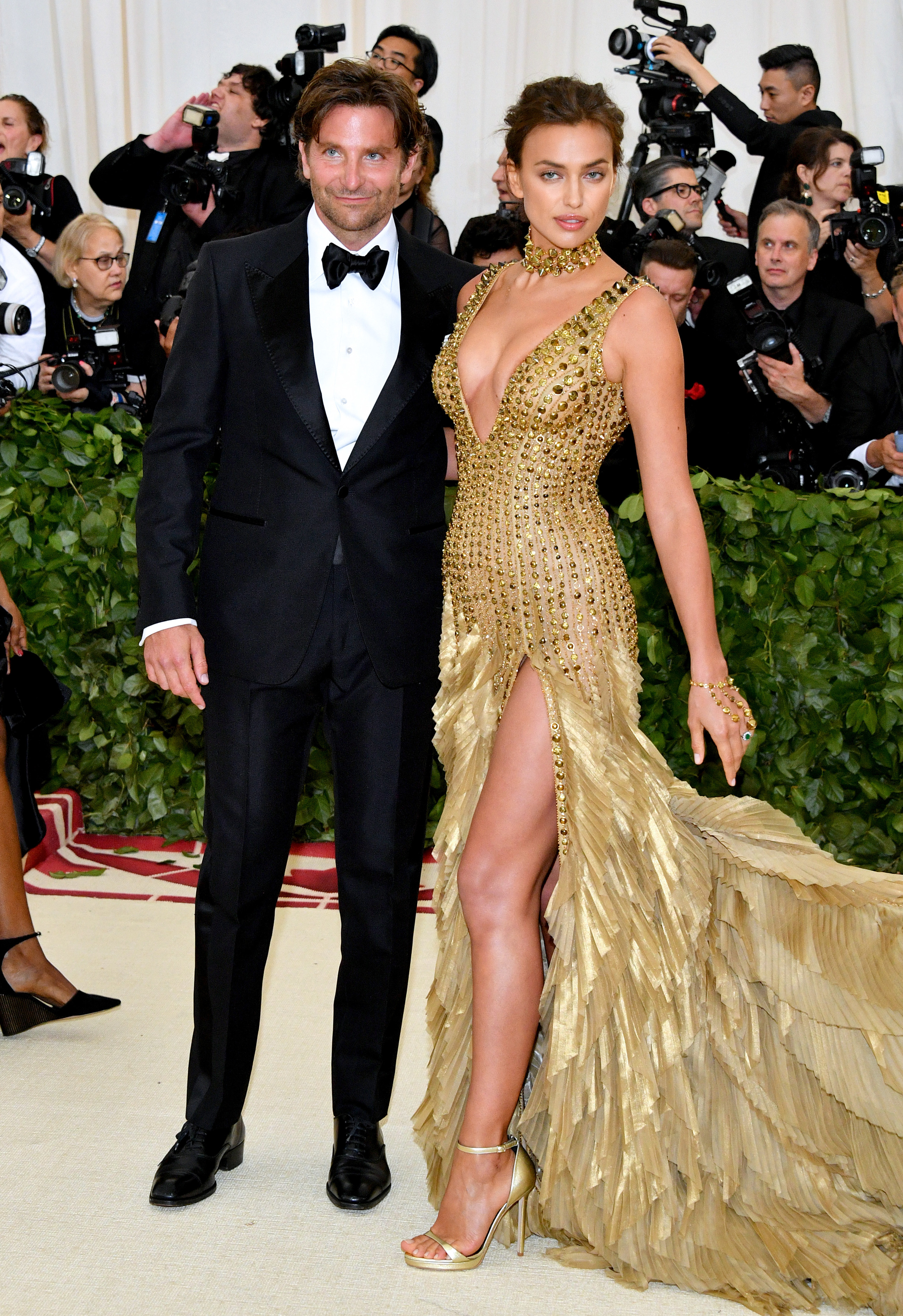 10.
Dove Cameron and Thomas Doherty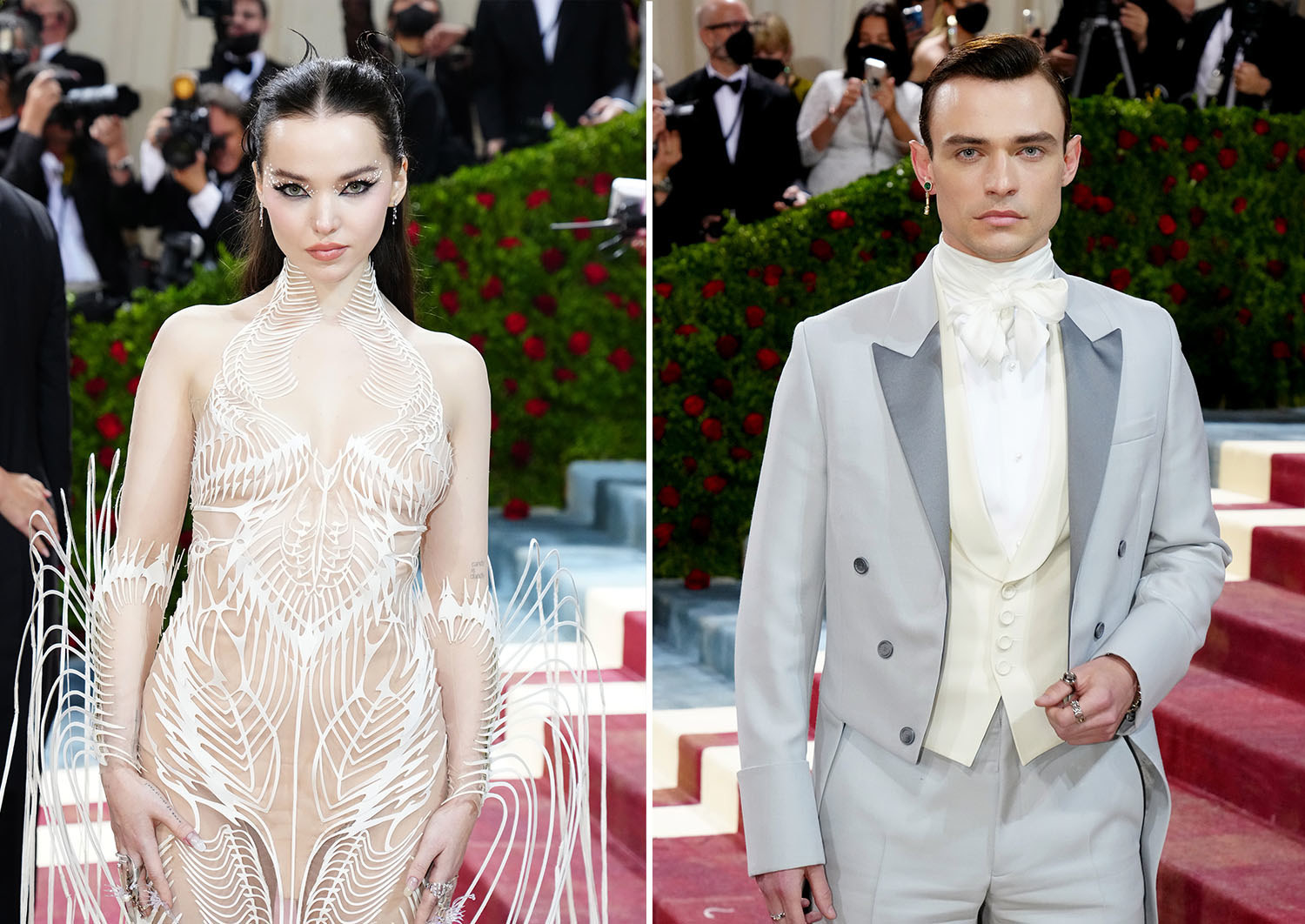 11.
Brooklyn Peltz Beckham and Chloë Grace Moretz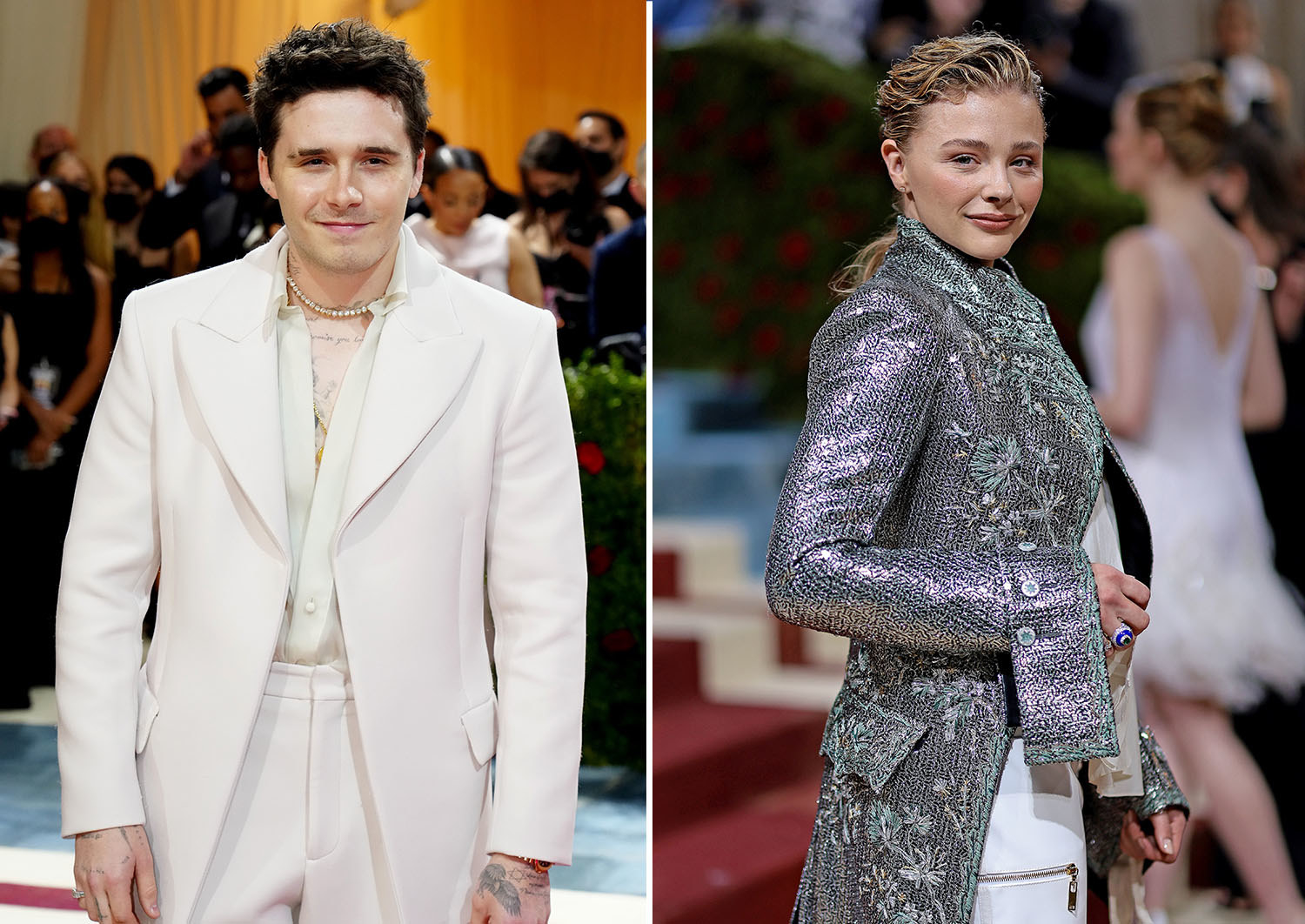 12.
Future and Ciara
13.
Future and Lori Harvey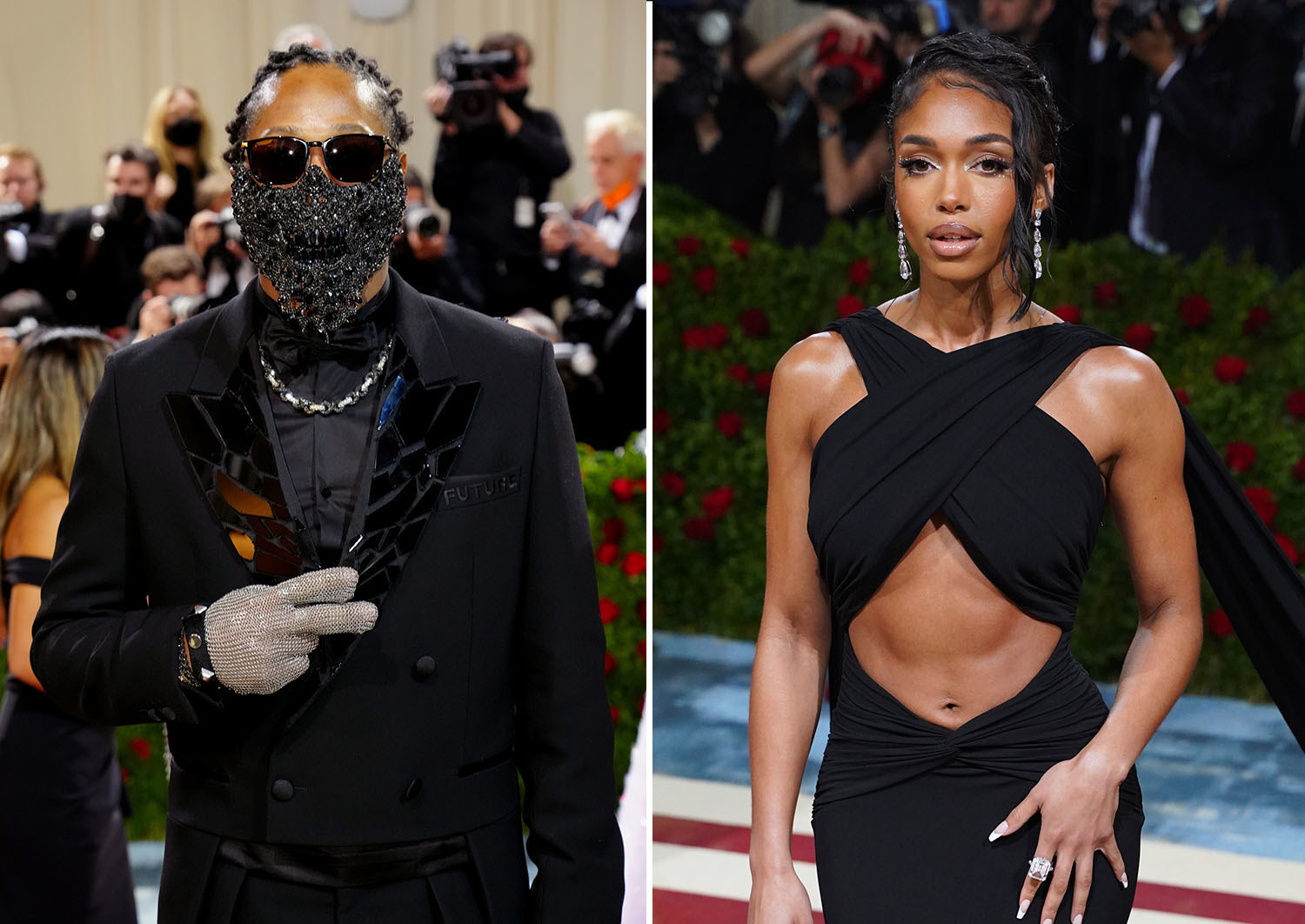 14.
Emma Stone and Kieran Culkin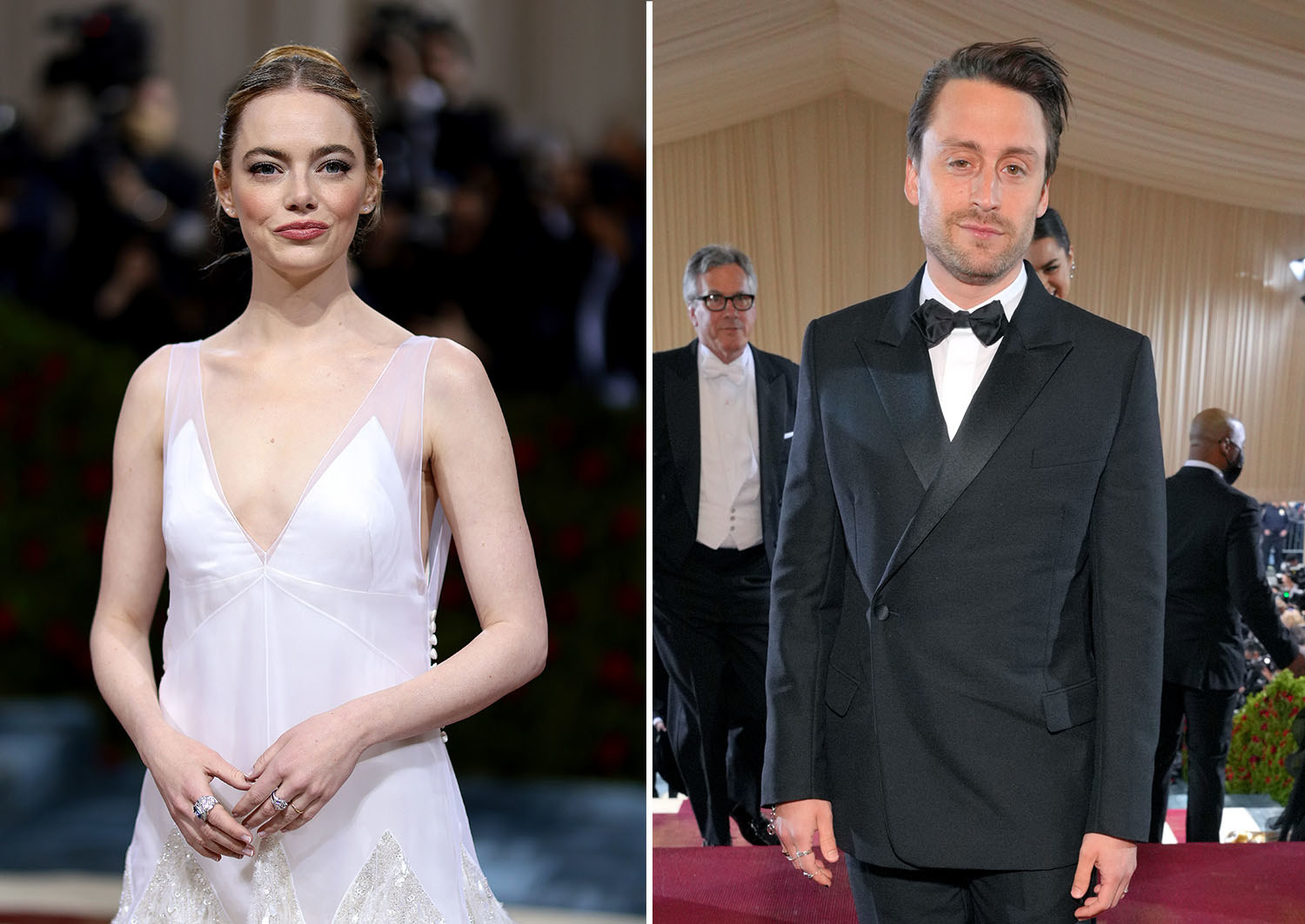 And here's a pic of their reunion!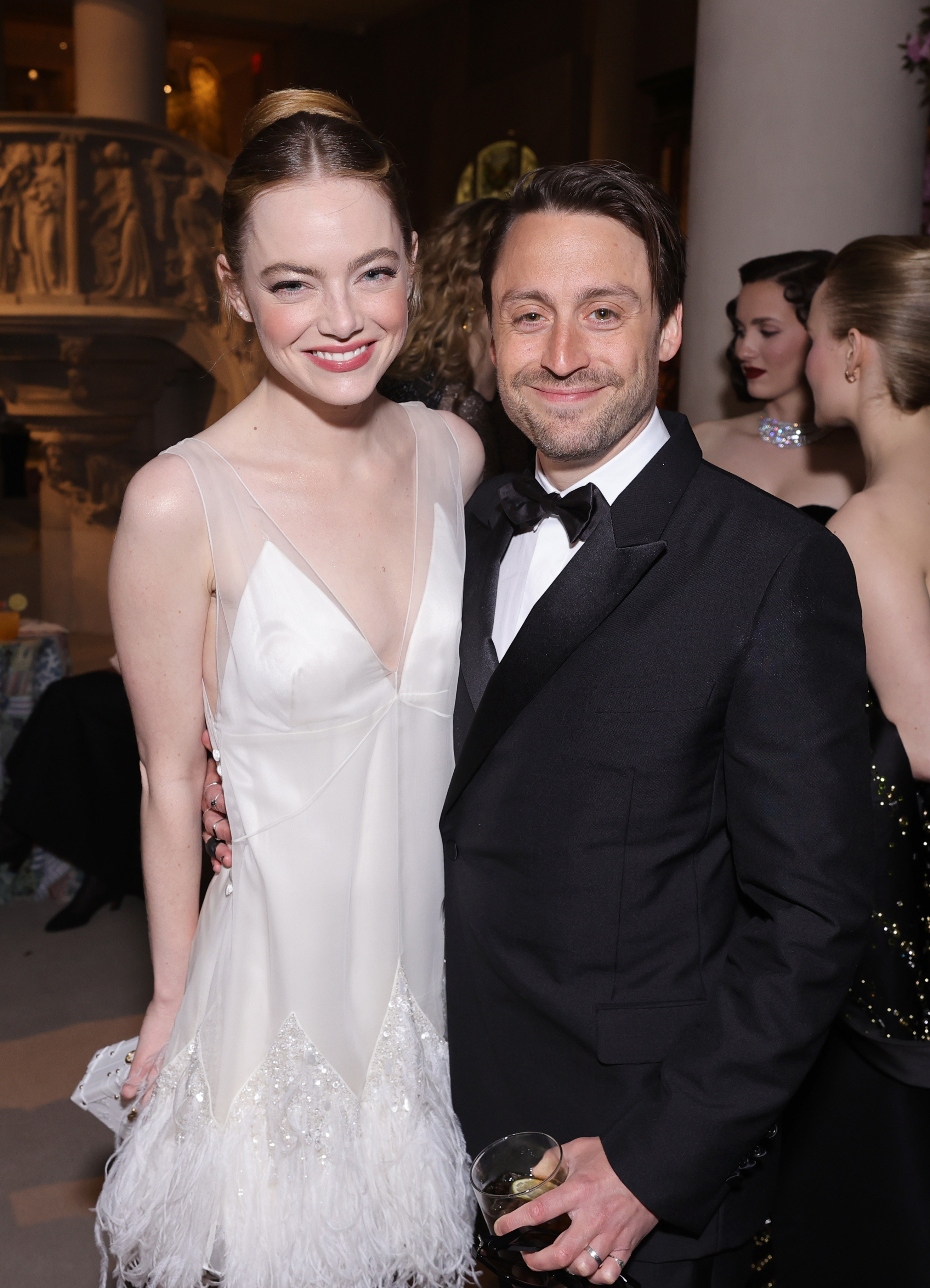 15.
And finally, Olivia Rodrigo and Sabrina Carpenter (who aren't exes, but reportedly — and infamously!!! — share one)