As of 10:32 a.m., my new latest obsession is cat-sized cat tents.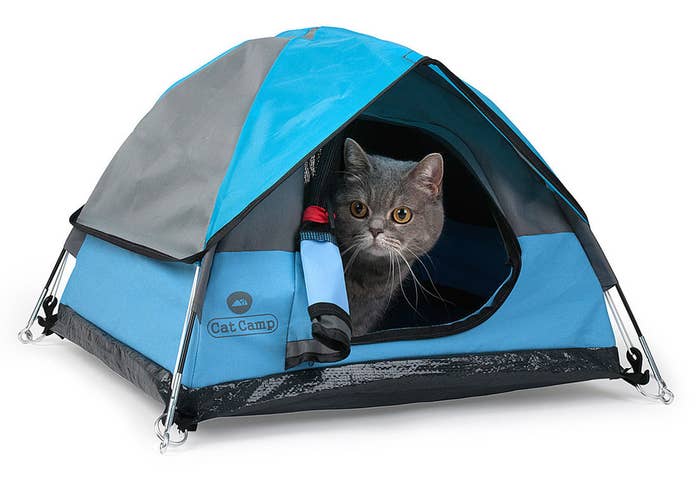 An Australian company called Cat Camp manufactures these weather-durable tents that are the purrrrrrrfect size for lil' fuzzy stimky boyes!!!!!!!!!!
"My partner Scott and I would often see display tents in camping shops and think that our cat, Ziggy, would love it," Jac, one of the cofounders of Cat Camp told BuzzFeed.
"We live in an apartment where there are not a lot of places for her to hide away when we have people over, so we started looking to see if we could buy one, but they are really hard to get. It turned out that there were a lot of people on social media that had said the same thing, so we thought we would just create our own!"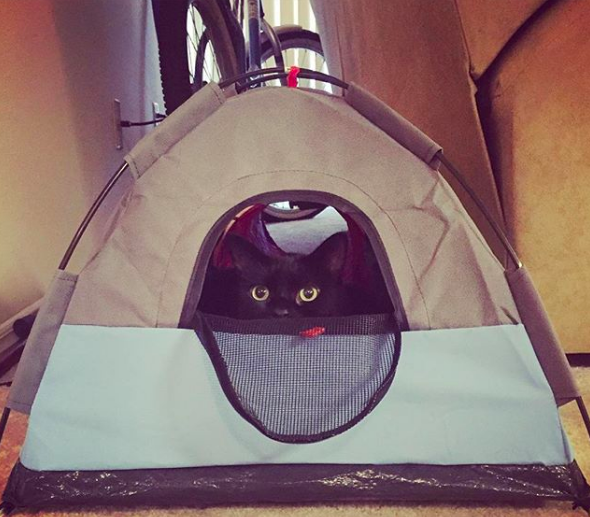 Cat Camp tents are also put together just like regular tents, which is so freakin' CUTE. They use all the same materials too, so they're also very durable and won't get torn up by your cat!!!
Basically, cat tents are perfect for both indoor...
...and outdoor moments!!!!!!!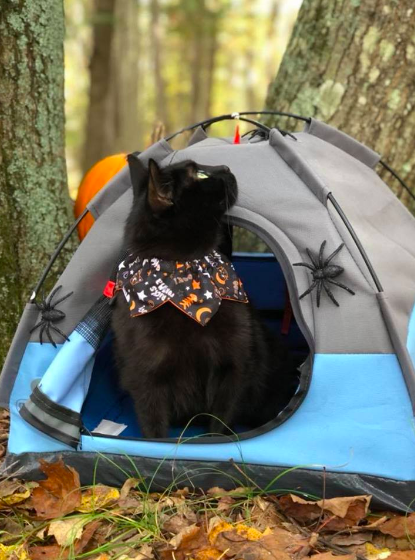 So now, please enjoy this very wholesome image of two kitty frens enjoying each other's company in their tent.
And this shot of an ANGORY kitter telling you to stay the H*CK away from his campground!!!!!!!!!!!!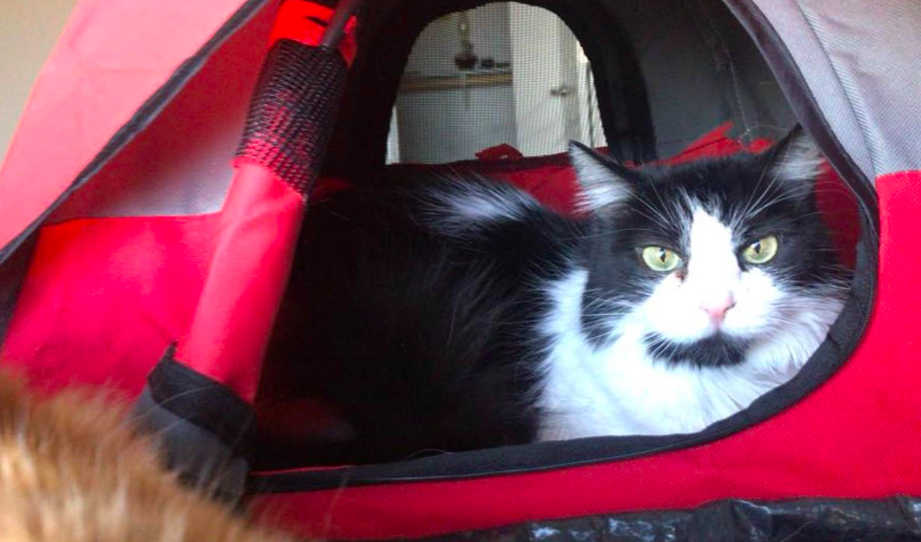 Also, look at this funny-looking cat snuggling his teddy in his ~chill~ hideaway!!!!!!!!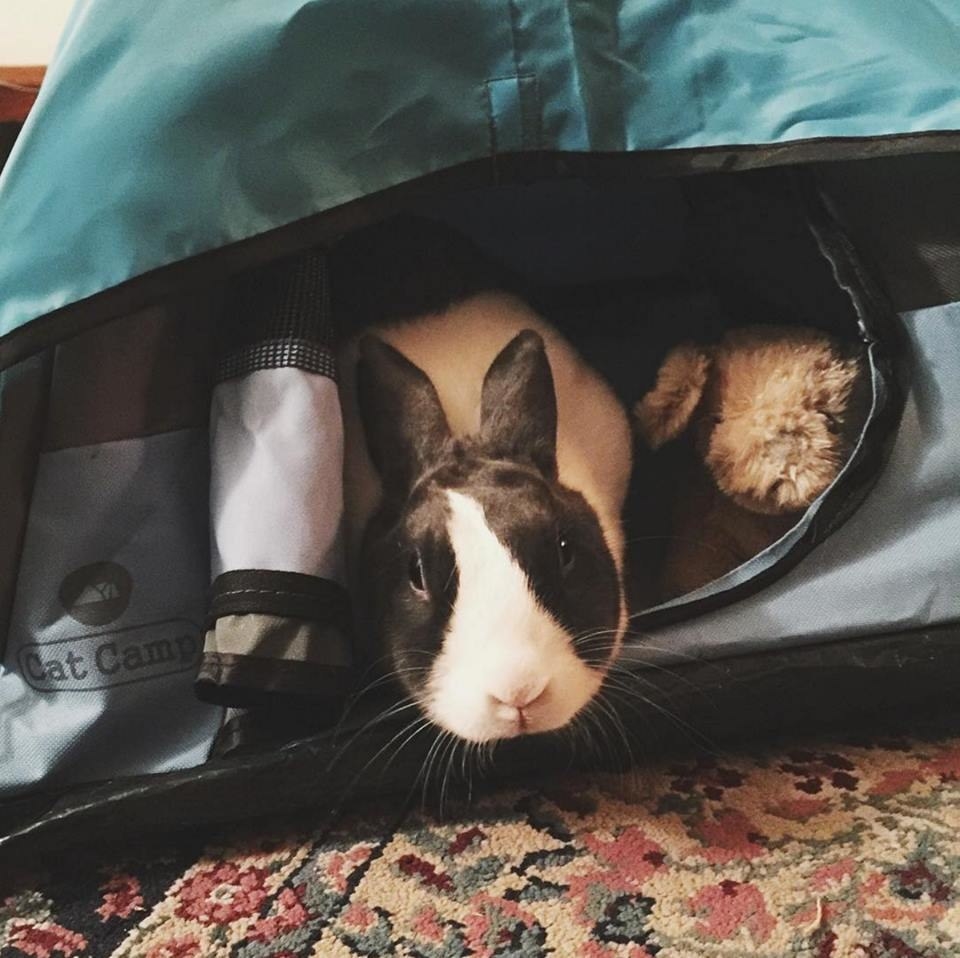 Yeah, uh...that's it. I just wanted to make sure you were aware of cats in cat-sized tents.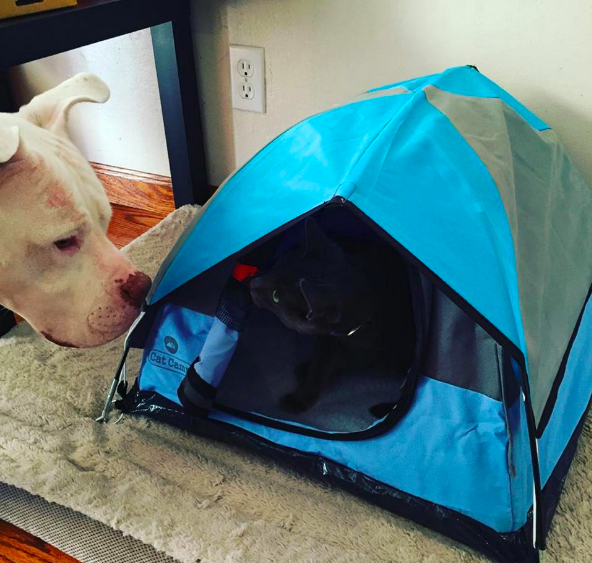 I hope I've made your day a little better.
Now goodbye.