18 Cat Posts From This Week That — To Put It Simply — Are Very Important
Meow meow. Meow?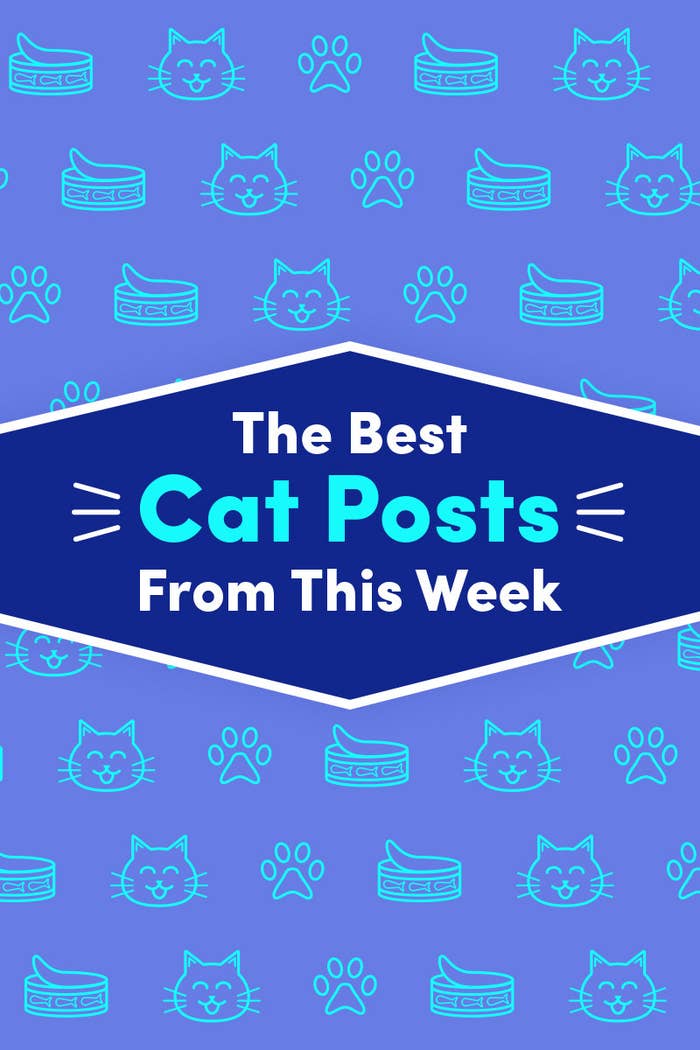 1.
This angel bb rocked her ✨💖strawberry sweater💖✨!!!!!!!!!!!!
2.
This queen celebrated her quinceañera!!!!!!!
3.
This rather plump princess sat like so, much to our pleasure:
4.
This kitters enjoyed some LOUD ✨meowijuana✨:
8.
This bean gave us ✨literal teacher's pet✨ vibes!!!!!!!!!!
10.
This lil' one saw our heart eyes, and raised us Heart Ears™!!!!!
13.
This bébé looked like a lil' brain, but in a cute way!!!!!!
15.
These folks enjoyed some top-notch treetop relaxation: