14 Cat Posts From This Week That I, As Your Friend, Need You To See
Please enjoy the following kitters.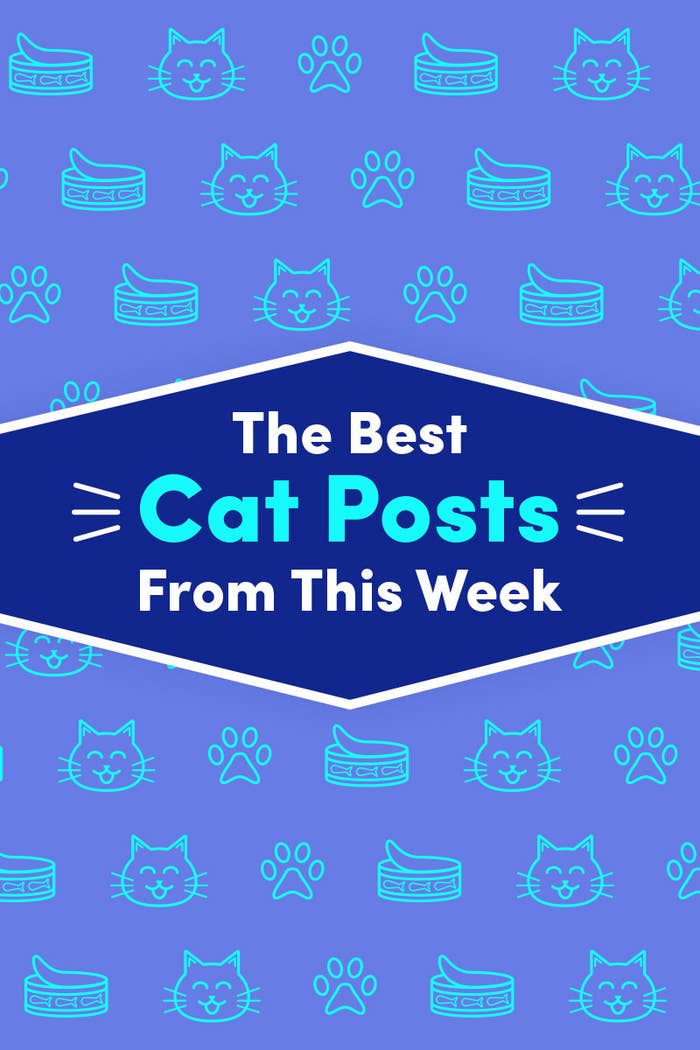 1.
This week we were given ***EXCLUSIVE*** photo evidence of feetsies mid-loaf:
2.
This kitters got terrifyingly ~swole~:
7.
This lil' bb broke our hearts with the deep and palpable sadness in their eyes!!!!!!!!!
14.
And lastly, I'll leave you with this painfully accurate tweet: