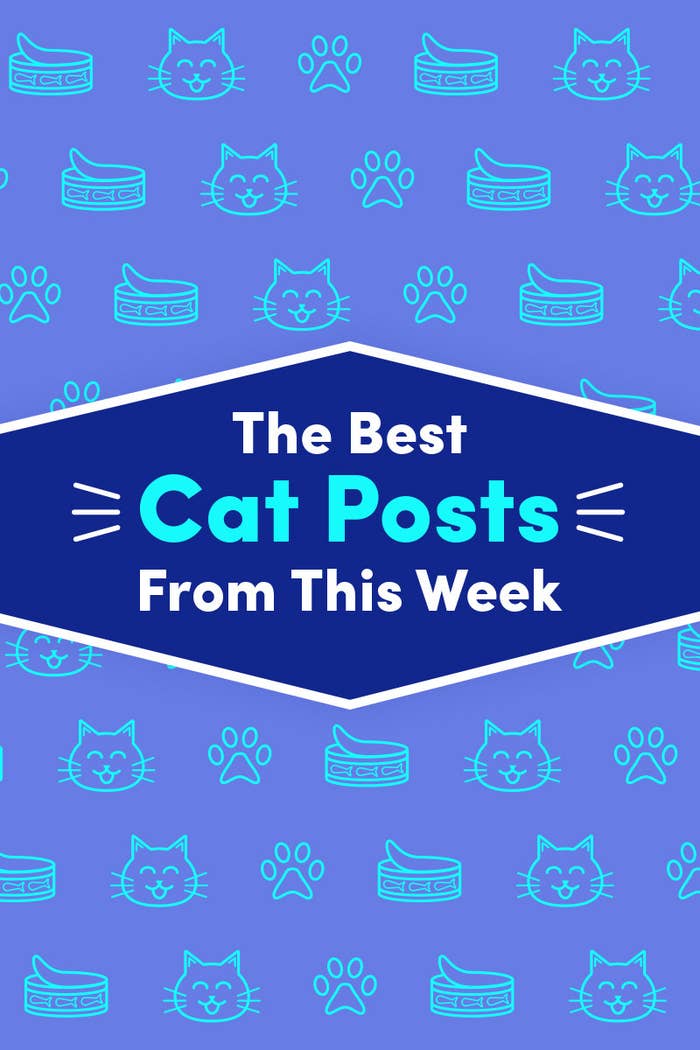 1.
This week, these two cuddled and watched a storm!!!!!!!!
2.
This lil' poof got cozy in a rice cooker:
4.
These guys enjoyed the highest of boughs!!!!!!!!
5.
~Feline Dion~ here enjoyed this fan and the haunting melodies of "My Heart Will Go On"!!!!!!!
6.
This big-eyed bubz snuggled with their Mini Me!!!
8.
THIS 👏 KITTERS 👏 WATCHED 👏 HIS 👏 STRANGER'S 👏STUFF!!!!!!!!! 👏
10.
This group here clearly mastered the art of social distancing:
13.
Sunny here watched some birbs: