14 Cat Posts From This Week That I Haven't Been Able To Stop Thinking About
Did someone say "Pspspspsps"?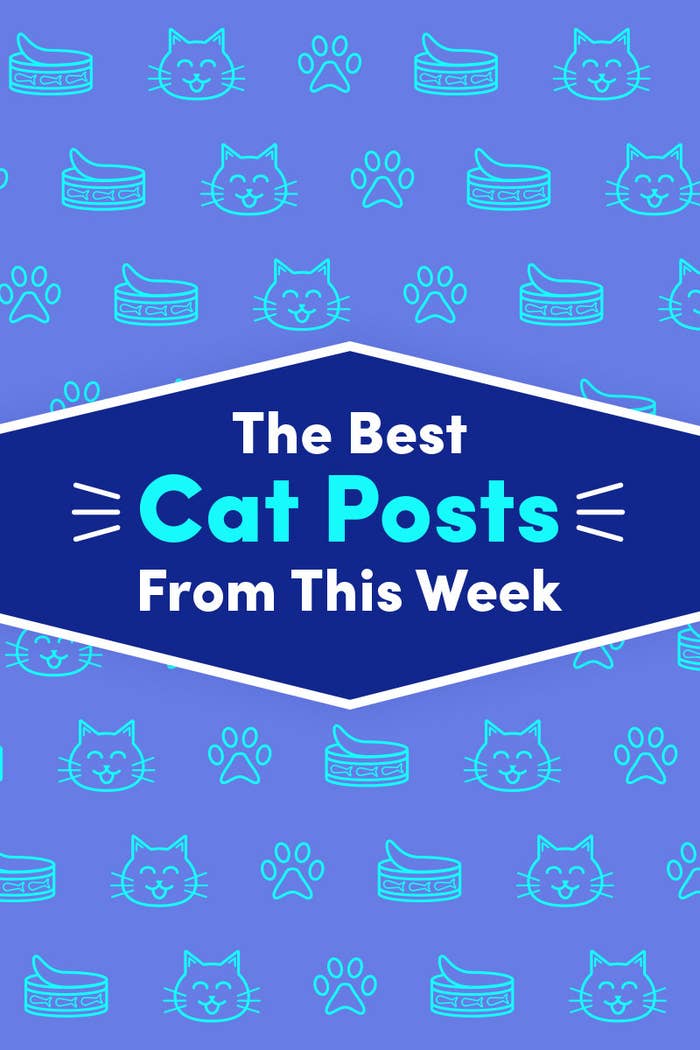 2.
These two did a lil' Yin-Yang Hug™!!!!!!!!!!!!
3.
This one did *THAT* cute paw twitchy-twitchy thing!!!!!!!!!!! 💖💕💖💕💖
7.
This guy gave "lying down while scratching his ear" his best shot:
8.

This guy pooped, like so:
9.

This curious bb was like "????????"
11.

Two words: CAT. BALCONY.
12.
A Canterbury Cathedral Cat™ enjoyed some morning sermon milk: