The feminist movement has the power and potential to create real change — we've seen it before with the #MeToo movement. However, at times, white and non-black feminists have overlooked and even suppressed the voices of black women.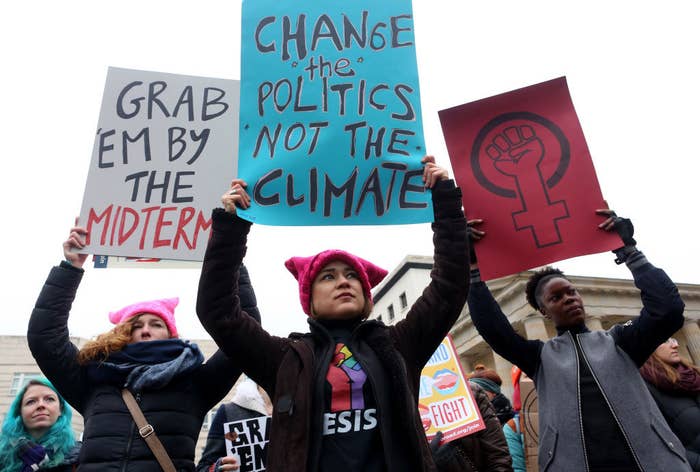 So, we wanna hear about your experiences with the feminist movement as a black woman.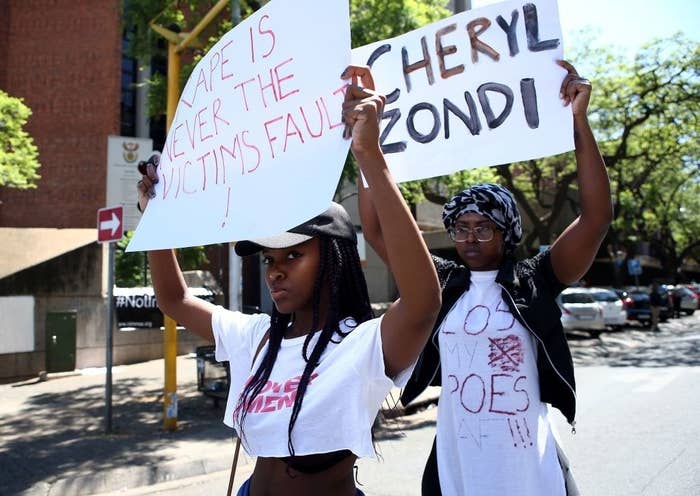 Like maybe there are white and non-black women in your life who you've supported, but when you accomplished an important goal of yours, they were nowhere to be seen.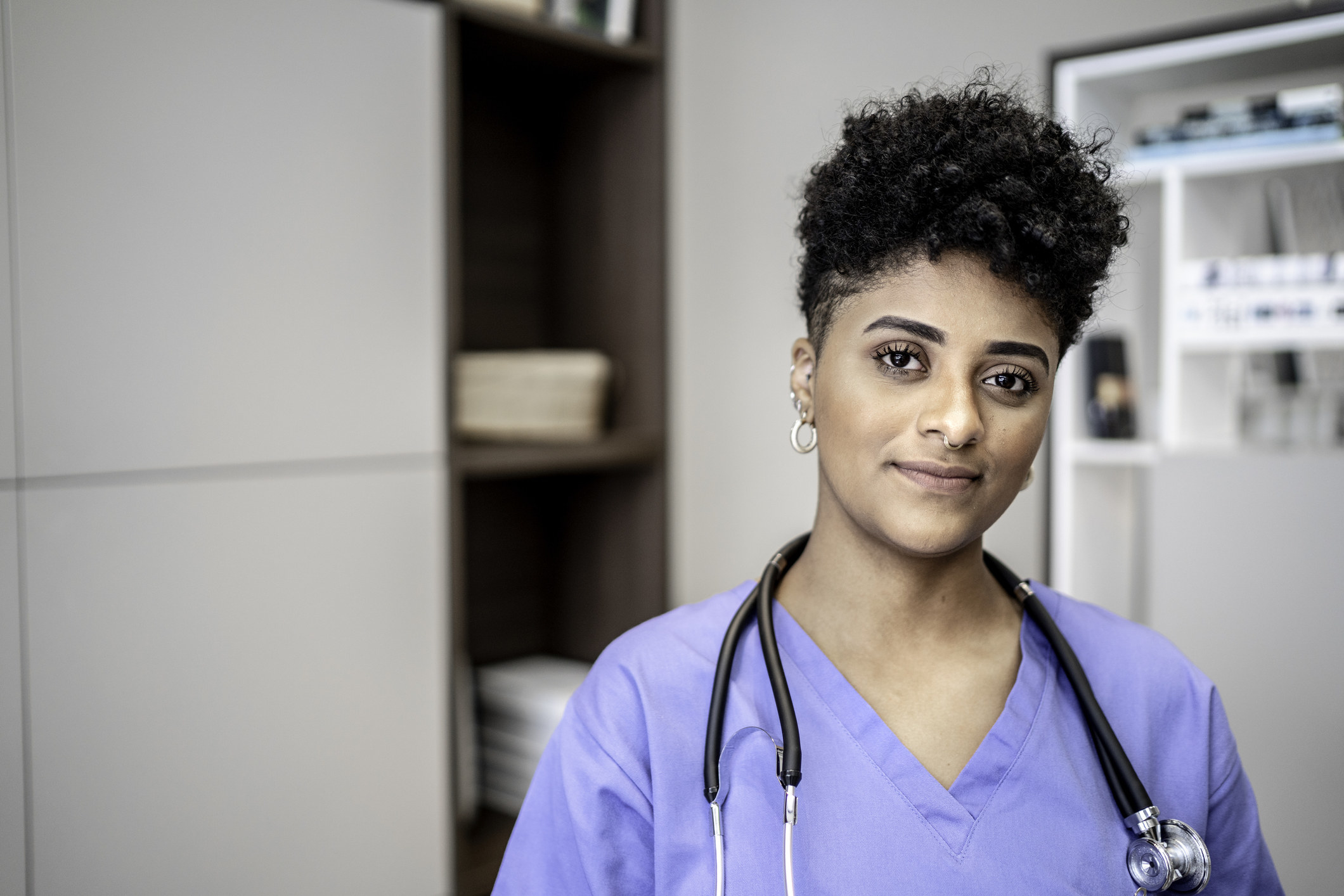 So if you're a self-identifying black woman, we wanna hear YOUR story. If you'd like to submit, please share your story in the comments below and you could be featured in an upcoming BuzzFeed Community post.