10 LGBTQ Podcasts For Anyone Who's Currently The Q (Questioning) In LGBTQ
Maybe you'll recognize yourself in some of their stories.
With the pandemic, a lot of people had time to actually sit and ask themselves what it is that they really want — and for a lot of us, the question of sexuality came up.
So if you're currently questioning if you're not exactly straight, here are some podcasts that you might find comforting, enlightening, or just fabulously entertaining! Regardless, these 10 are DEFINITELY worth the listen.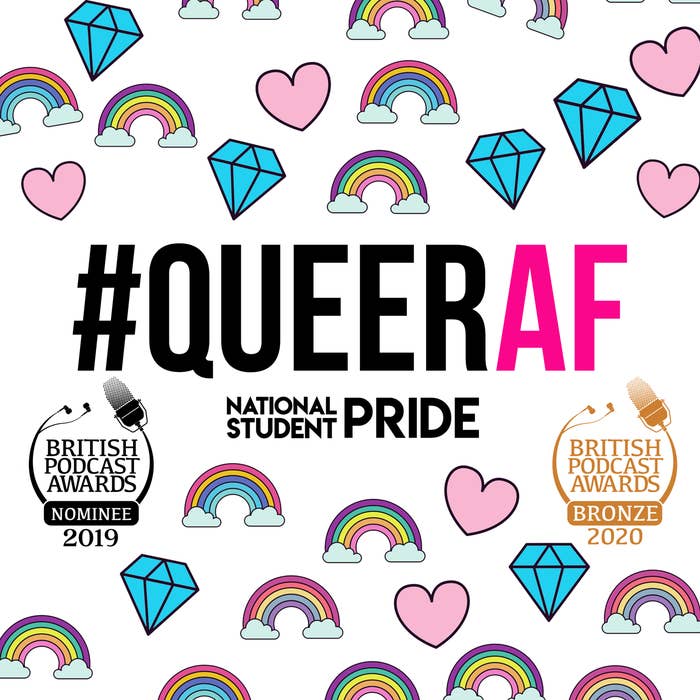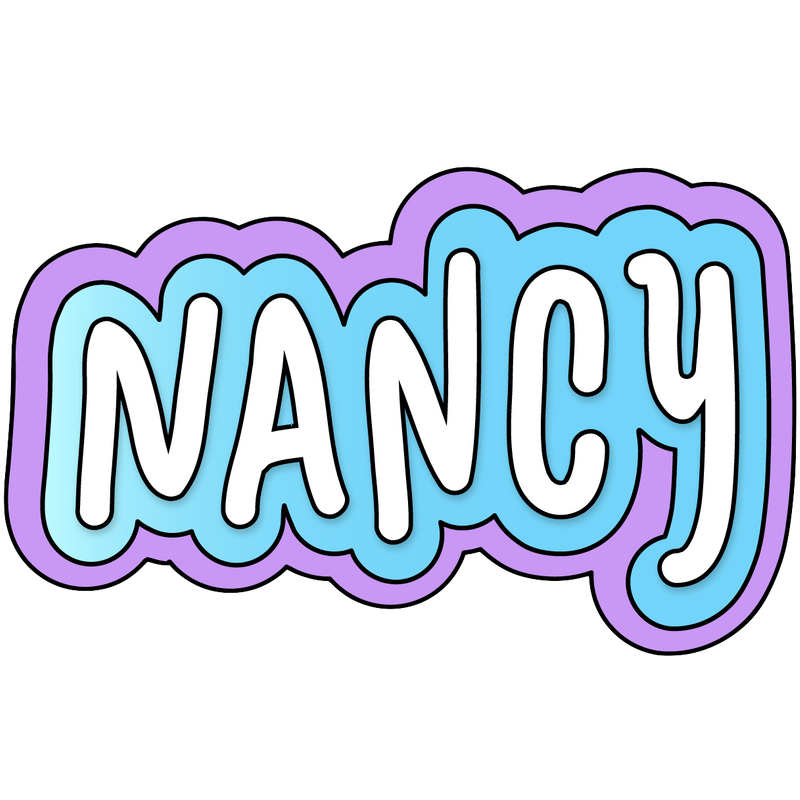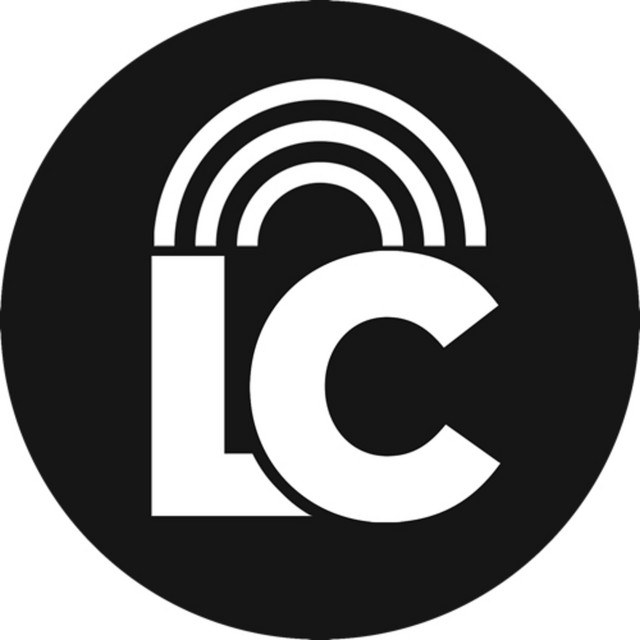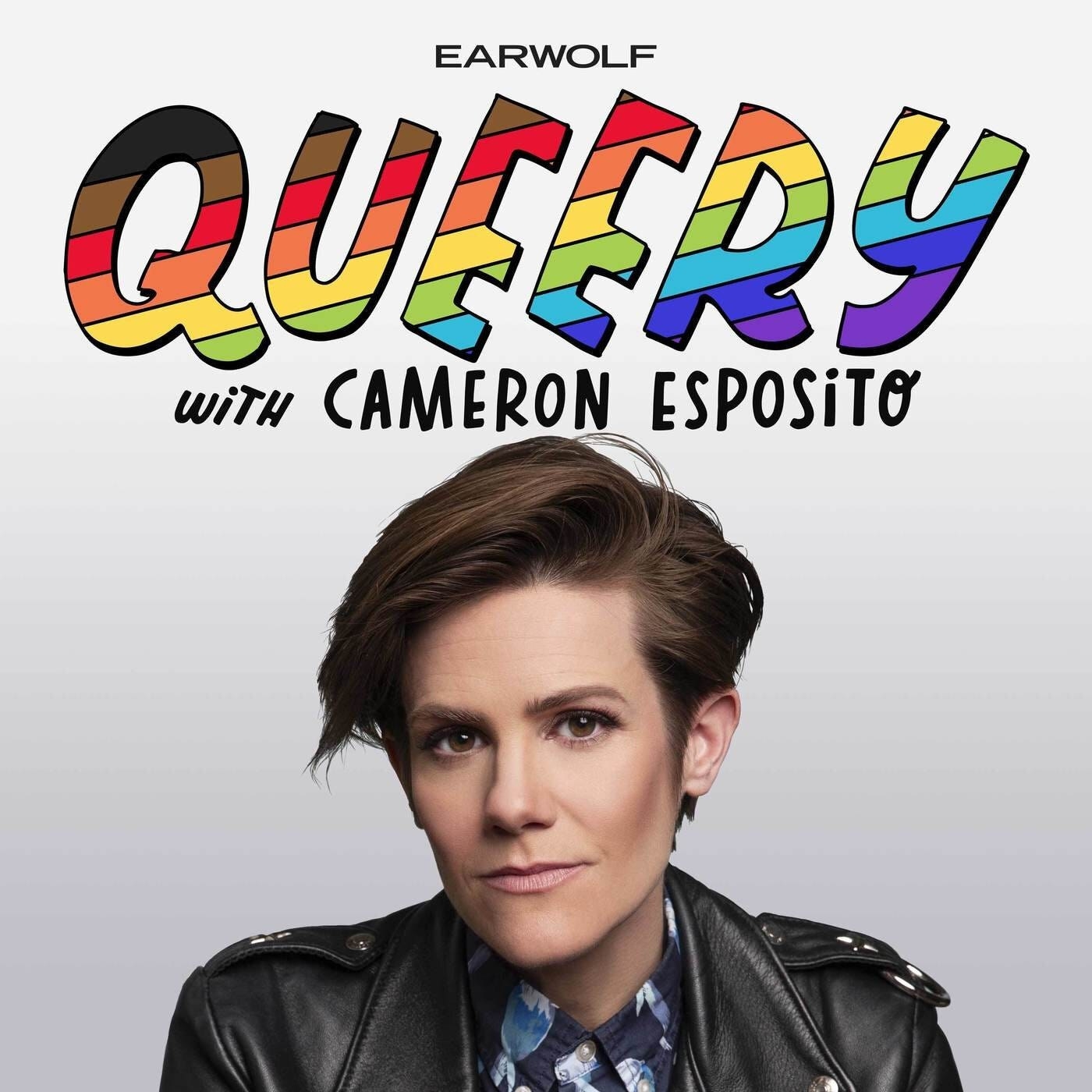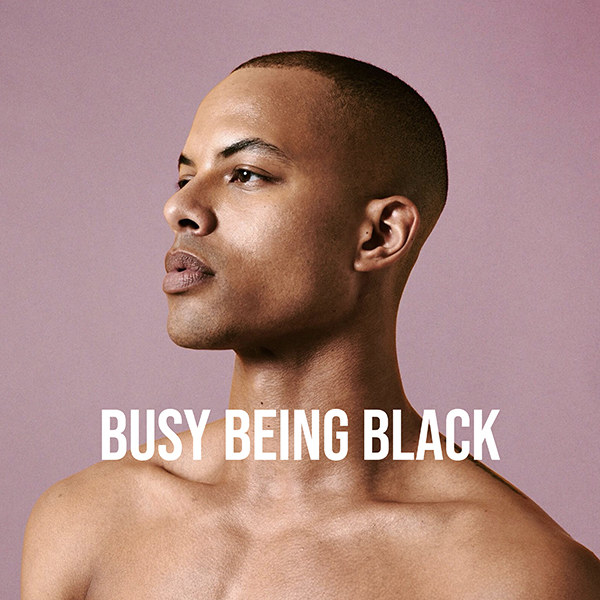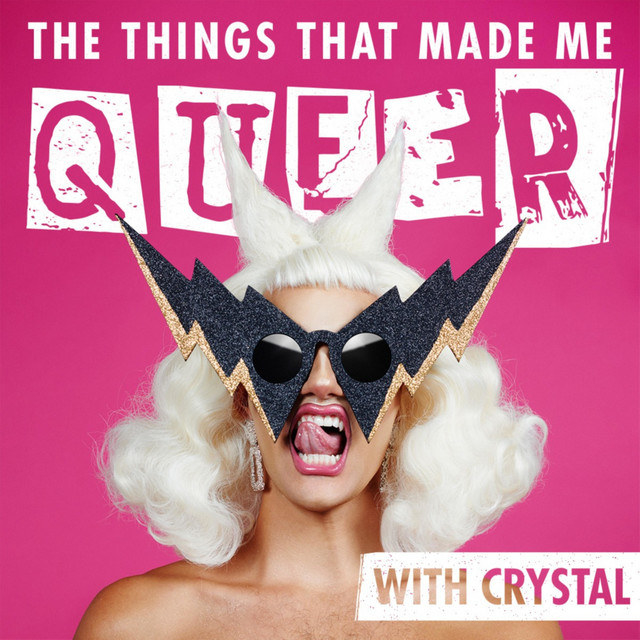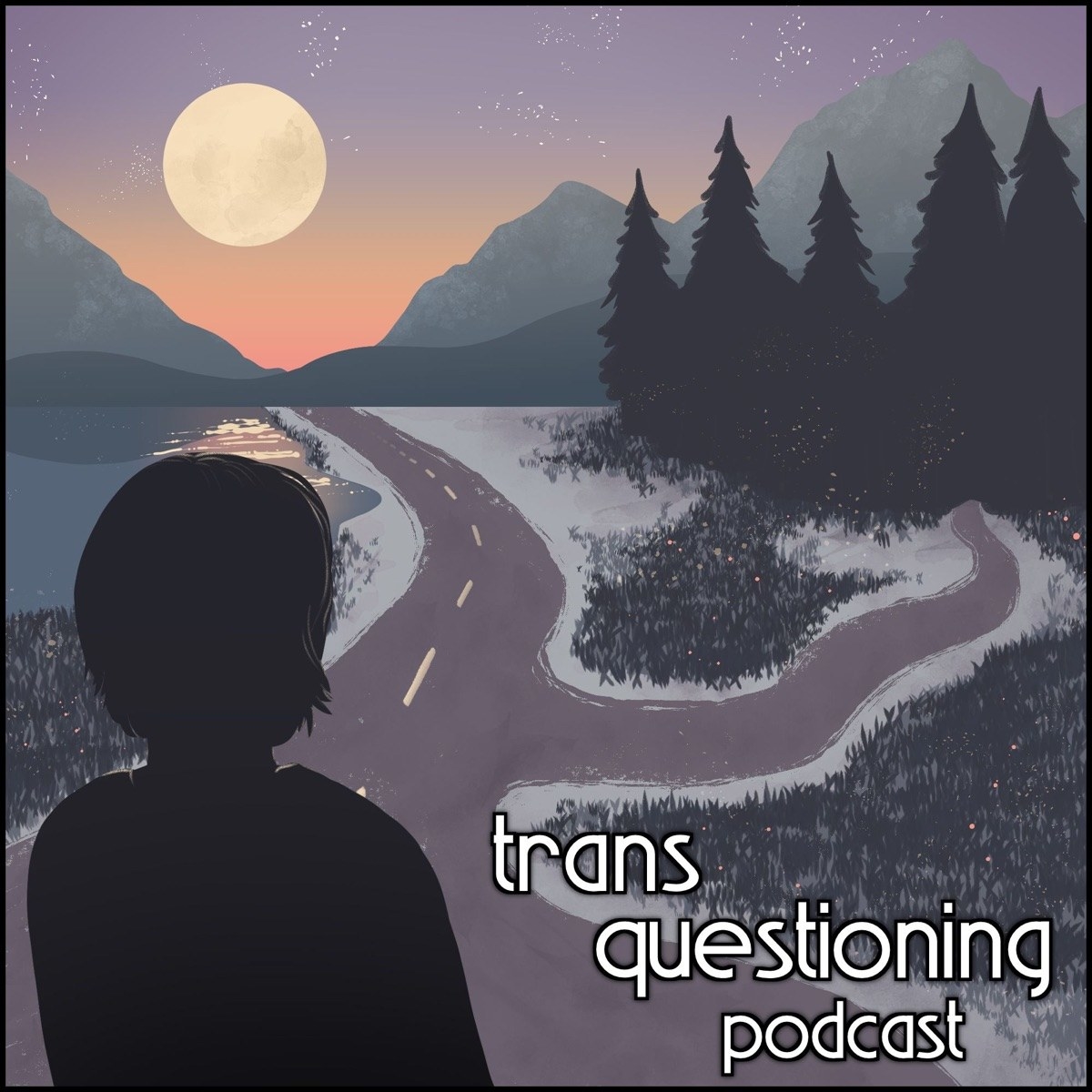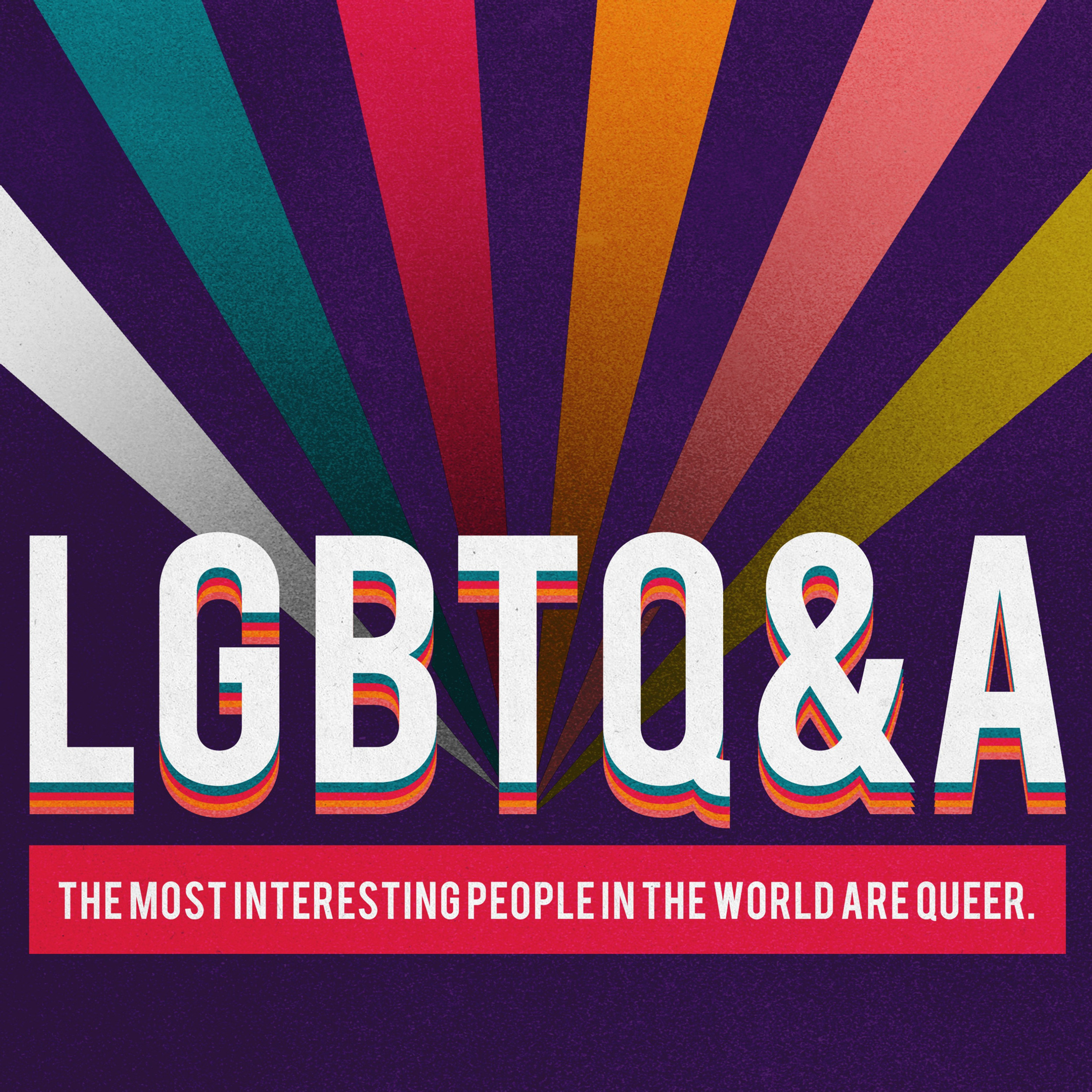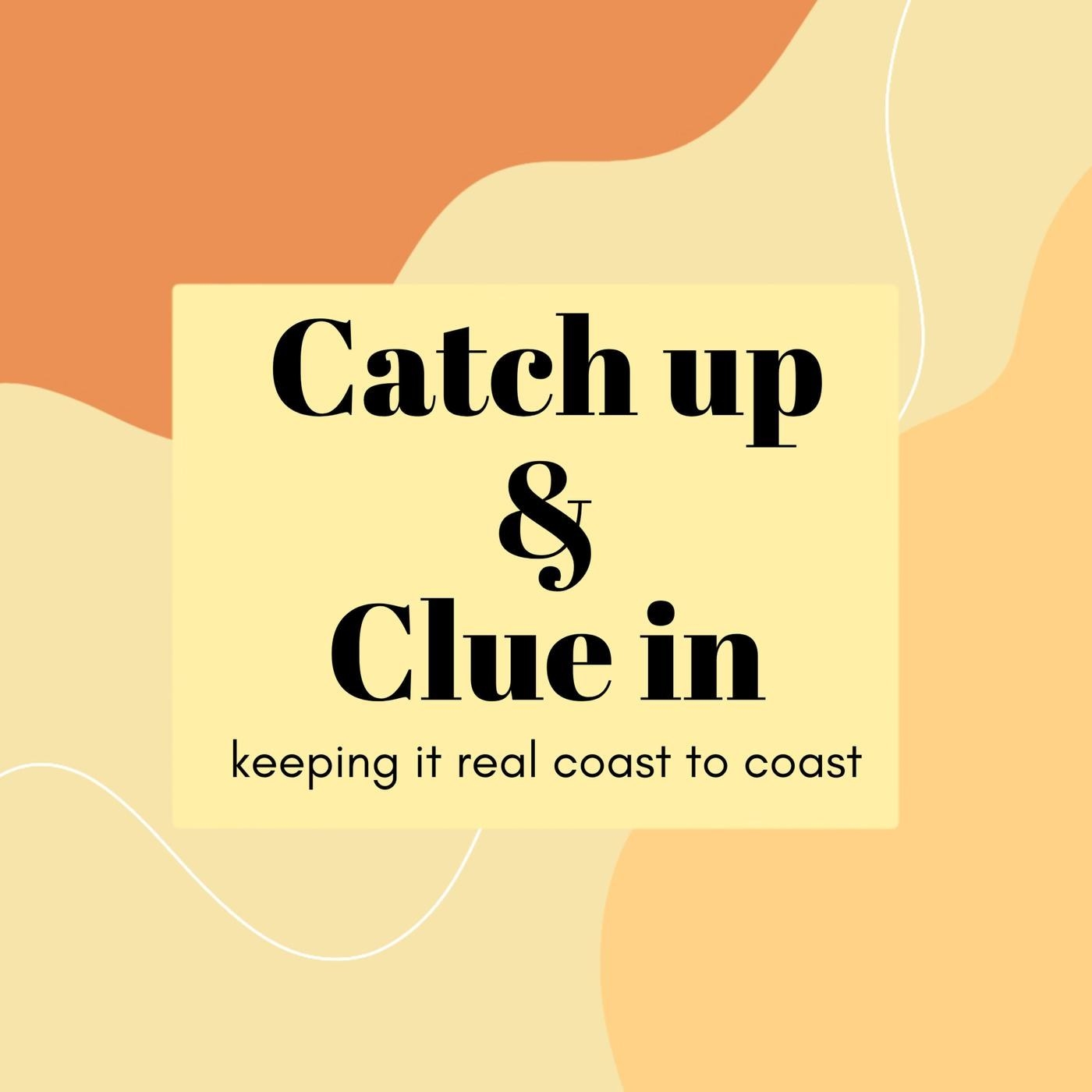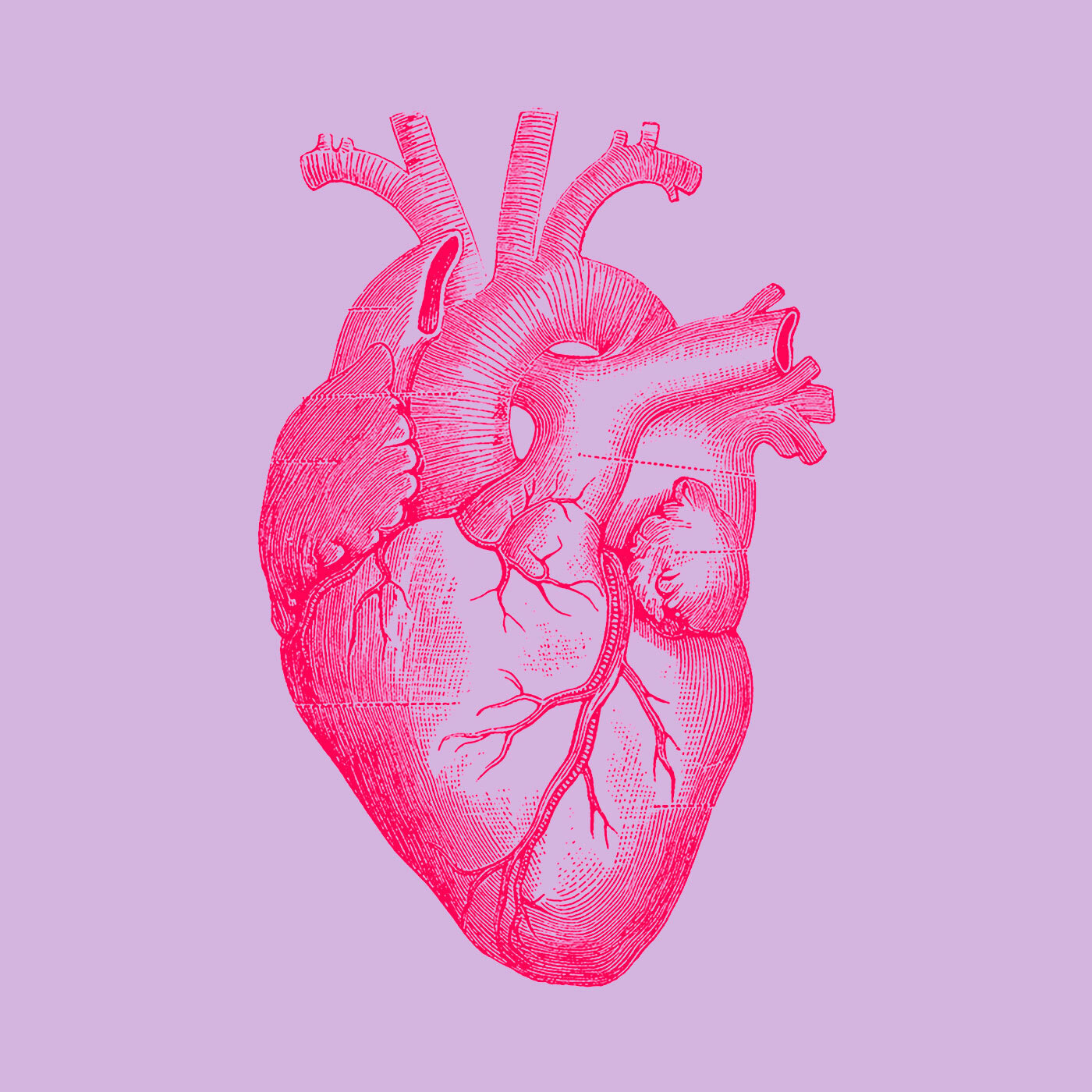 What LGBTQ podcasts are ✨YOUR✨ favorite? Let us know in the comments!!!
Looking for more ways to get involved? Check out all of BuzzFeed's posts celebrating Pride 2021.