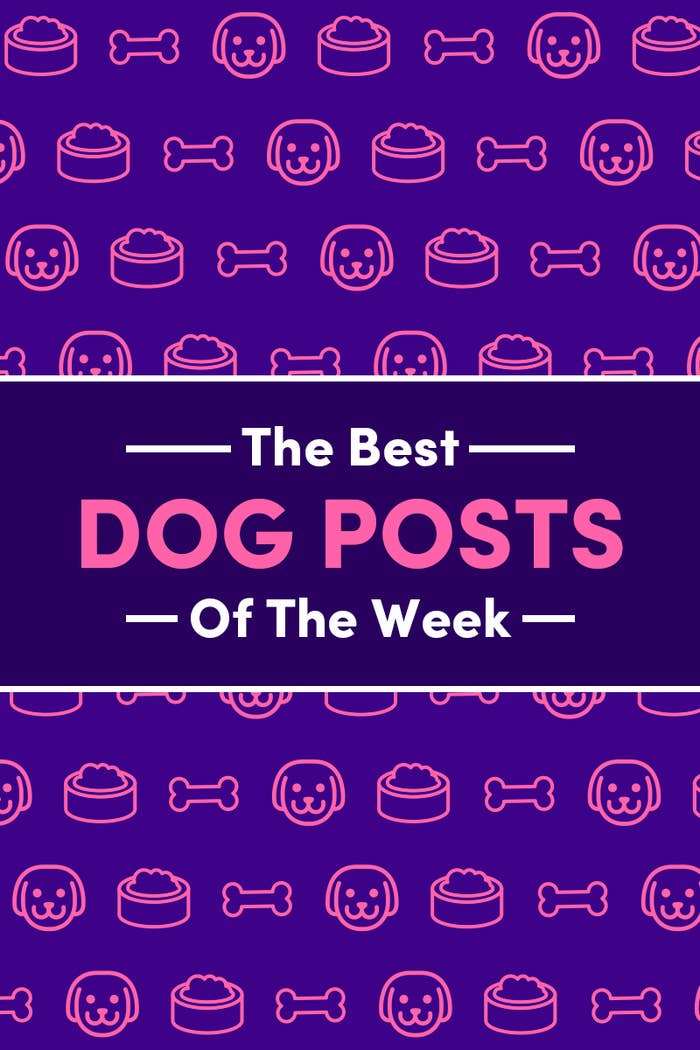 2.
This lil' subway rider by day, but ✨Cinderella✨ when the clock strikes midnight!!!!!!!
3.
This Photoshop job that is all too real for dog parents!!!!!!!!!
5.
These two One-Eyed Wonders™ became friends!!!!!!!!!
6.
Meyer here who *INSISTED* on having a hand to hold while en route:
9.
Chewie here enjoyed a lovely summer float!!!!!!!!!!!!
11.
Winston here spent his afternoon organizing his beloved Frisbees:
14.
Obi-Wan was extremely disappointed by the undeliciousness of sand: