The 38-year-old hairstylist appeared on Juan Pablo's season of The Bachelor (where she sported a fake baby bump upon meeting him), Bachelor in Paradise (twice), and The Bachelor Winter Games. But this time, SHE 👏 IS 👏 IN 👏 CONTROL. 👏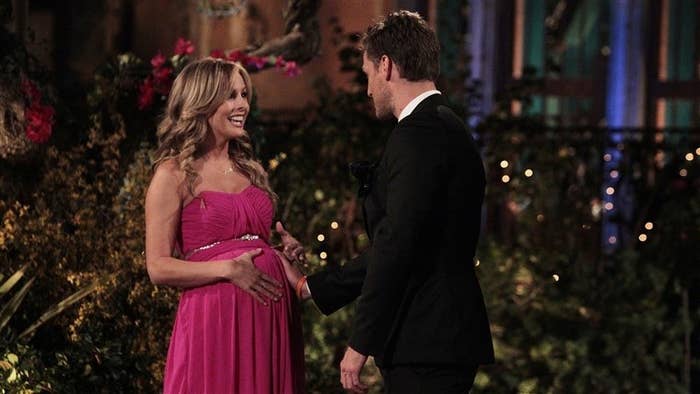 For the most part, people are pretty psyched about getting a Bachelorette who isn't a 22-year-old aspiring Instagram influencer:
However, others were...uh...NOT so happy:
Others criticized the diversity of the show because they went with yet another white, blonde-haired woman:
But given the decision, Clare does seem like someone who can hold her own and will give us some prime reality TV moments:
I mean...her and the Therapist Raccoon™?!
And...ALL OF THIS THRILLING CHAOS?!?!?!?!??!
Regardless of everything, here's to Clare, her moment, and yet another season of delectable Bachelorocity!!!!!!!!!!!!
What do you think of Clare as the Bachelorette?! Tell us in the comments!