Last night, Chris Harrison blessed us with three entertaining-yet-grueling hours of introductions, virginity puns, and the first Rose Ceremony of the szn.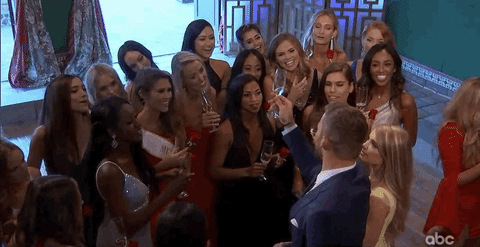 We met A LOT of great women vying for Colton's heart — but there was one who Twitter just can't stop discussing...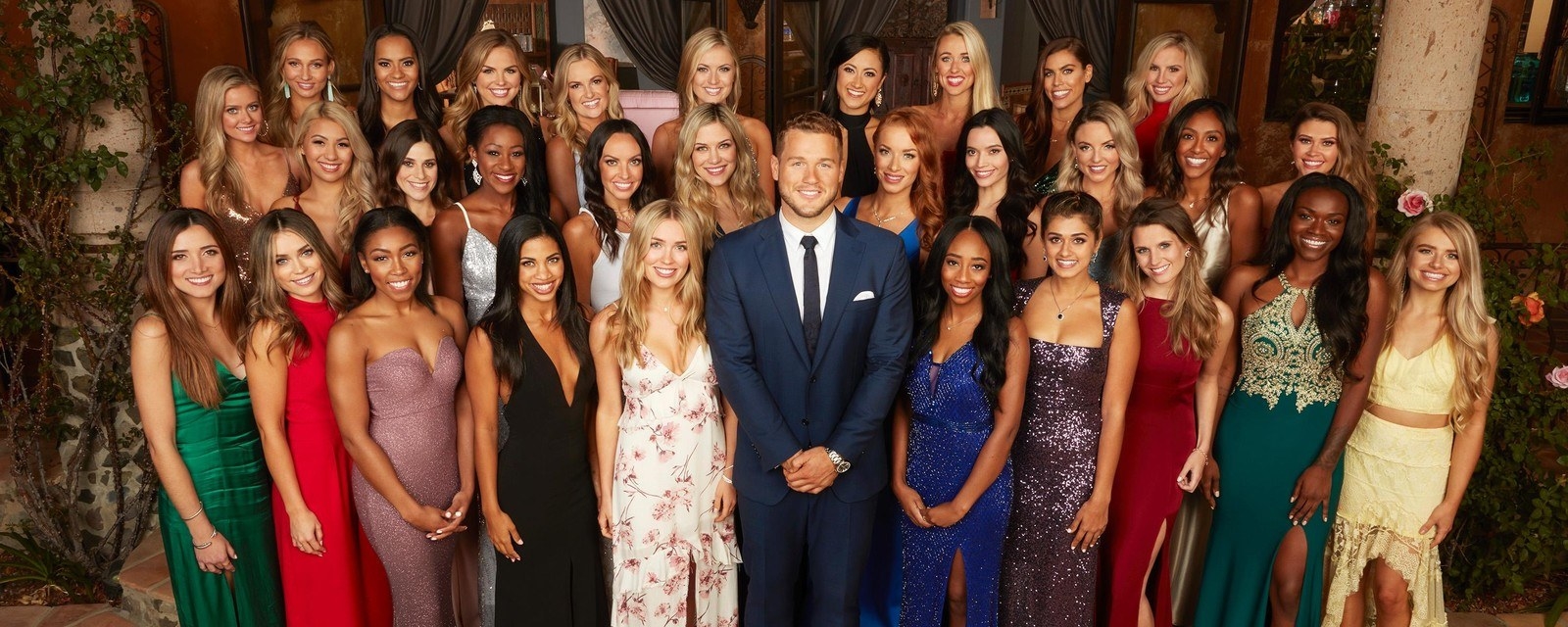 ...and that woman is Catherine from Fort Lauderdale.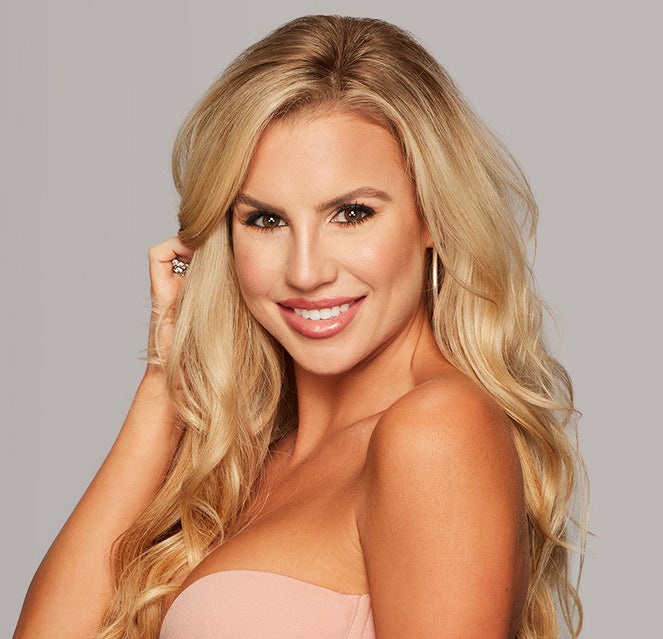 Besides complaining about how she attempted to steal Colton away a record-breaking FOUR TIMES, most people are simply making a comparison: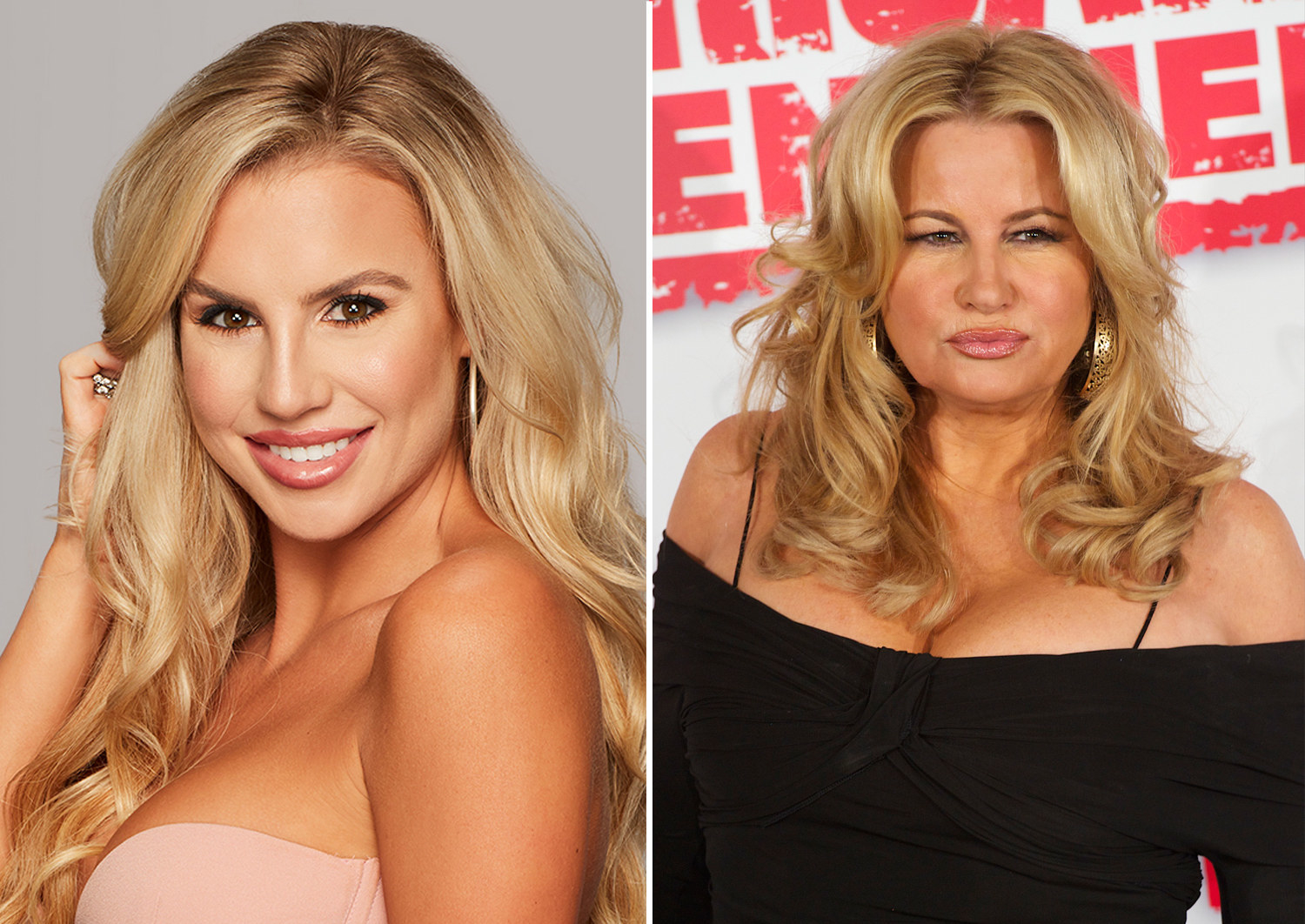 CATHERINE 👏 IS 👏 LITERALLY 👏 JENNIFER 👏 COOLIDGE.👏
I 👏 WILL 👏 NOT 👏 HEAR 👏 OTHERWISE. 👏
Then Twitter reeeeeeally started to have fun with it:
Like????????