This "Bachelor" Contestant Is LITERALLY Jennifer Coolidge And You Won't Be Able To Unsee It
"OMG Catherine has to say 'I'm taking the dog!' when she gets sent home."
Hello all, and happy Day-After-The Bachelor-Premiere Day!!!!!!!!
Last night, Chris Harrison blessed us with three entertaining-yet-grueling hours of introductions, virginity puns, and the first Rose Ceremony of the szn.
We met A LOT of great women vying for Colton's heart — but there was one who Twitter just can't stop discussing...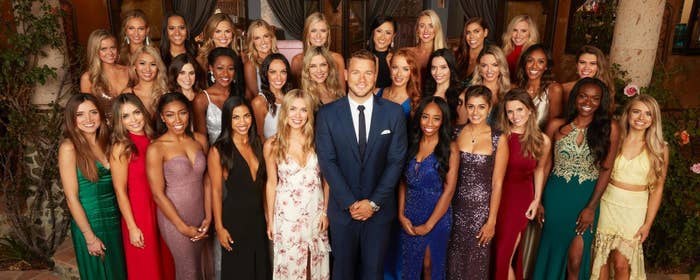 ...and that woman is Catherine from Fort Lauderdale.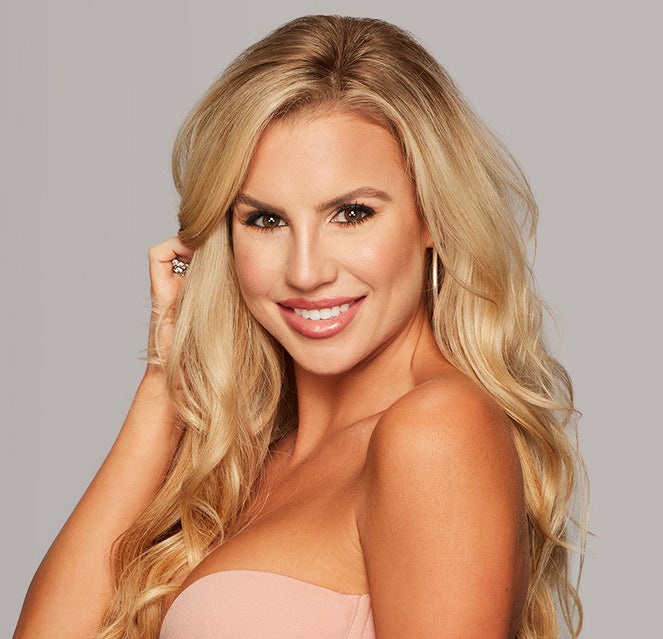 *cue witch voice* And her little dog, too.
Besides complaining about how she attempted to steal Colton away a record-breaking FOUR TIMES, most people are simply making a comparison: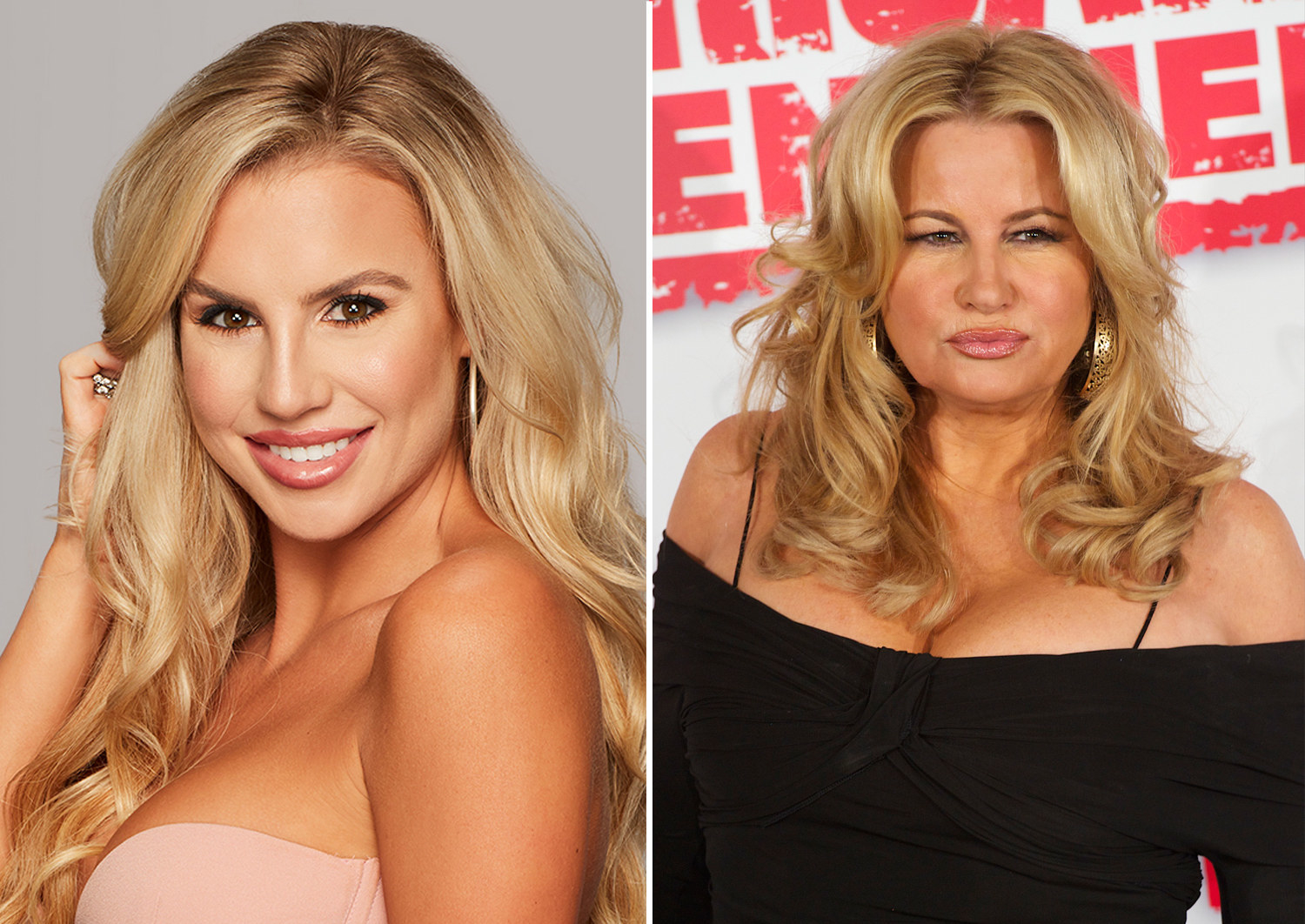 CATHERINE 👏 IS 👏 LITERALLY 👏 JENNIFER 👏 COOLIDGE.👏
I 👏 WILL 👏 NOT 👏 HEAR 👏 OTHERWISE. 👏
Then Twitter reeeeeeally started to have fun with it:
Like????????
And now I truly cannot unsee it.
TL;DR, I can't wait for all the #drama to unfold with Catherine this szn!!!!!!!!
And most of all, I truly cannot wait to watch her relationship with Colton progress.