Recently, Halsey made a TikTok that shed light on a conversation that lots of other musicians have been talking about for a while now: TikTok basically runs their lives — and careers.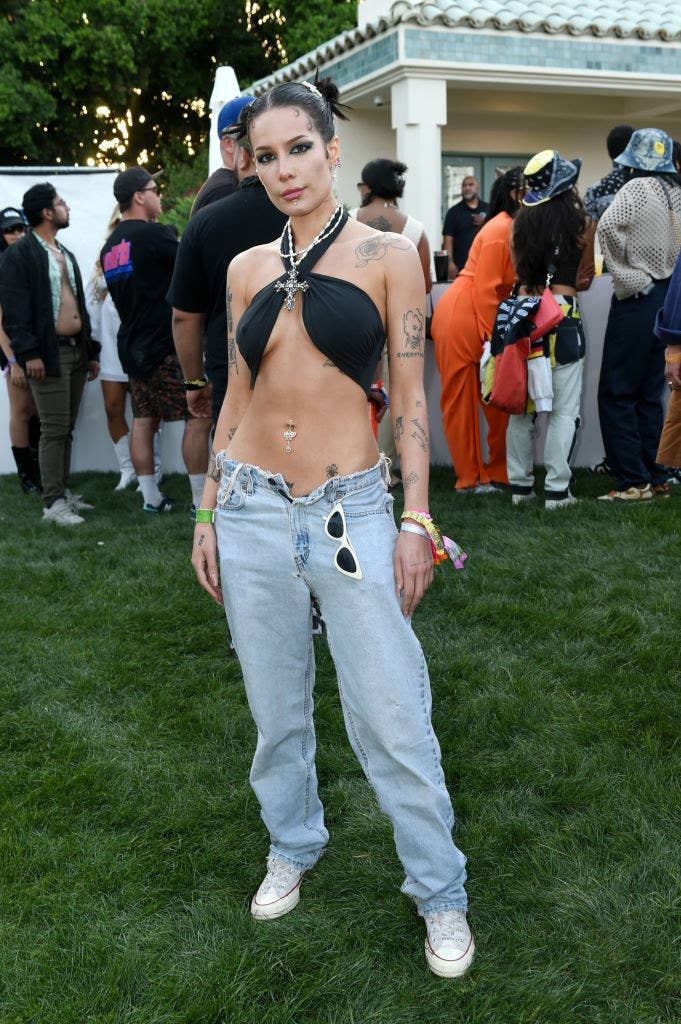 Lots of other artists are now stepping forward — if they haven't already — and addressing just how much pressure their labels are putting on them to create #content.
Here are some of the musicians who have made TikToks about their labels:
1.
Halsey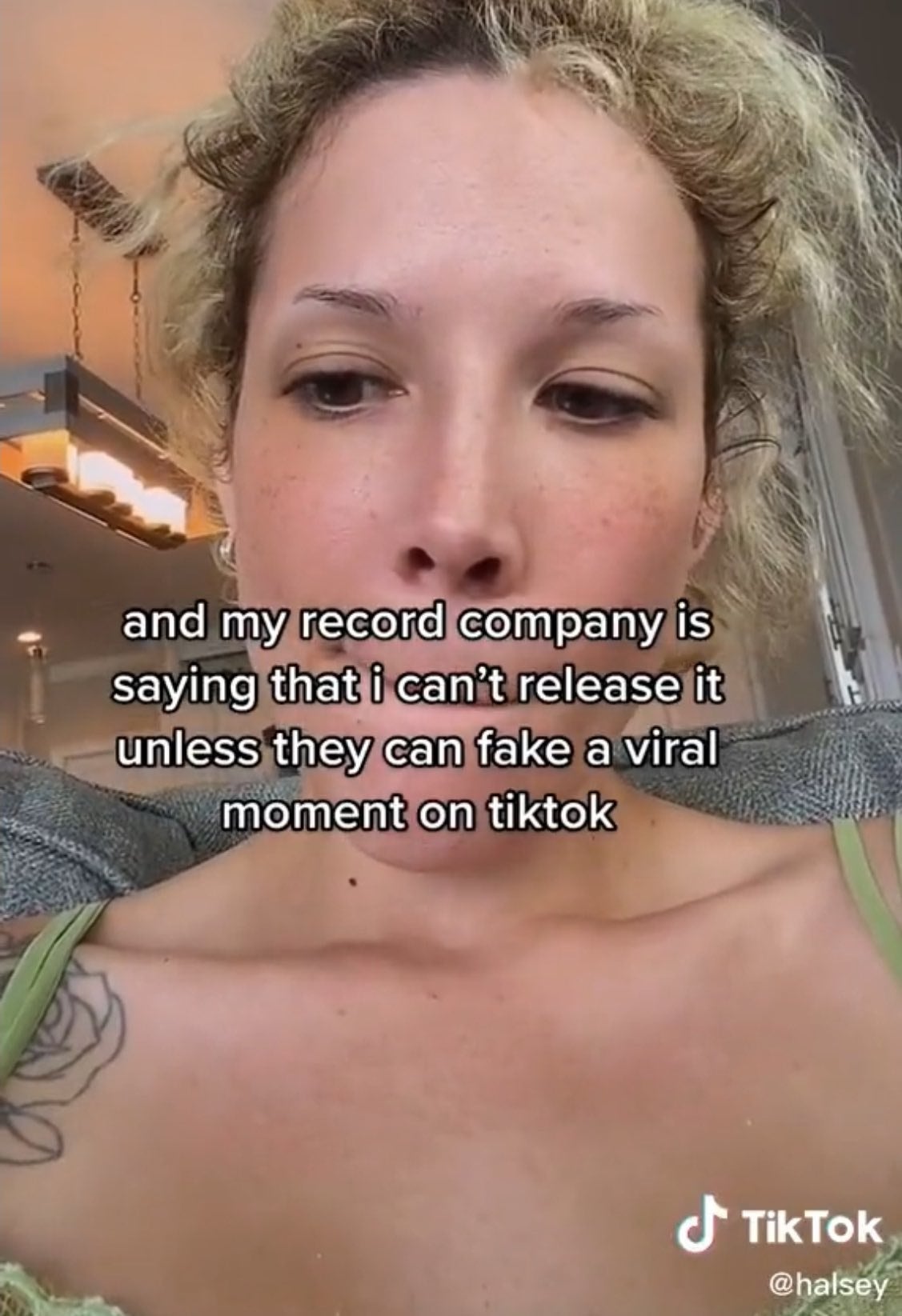 2.
Florence Welch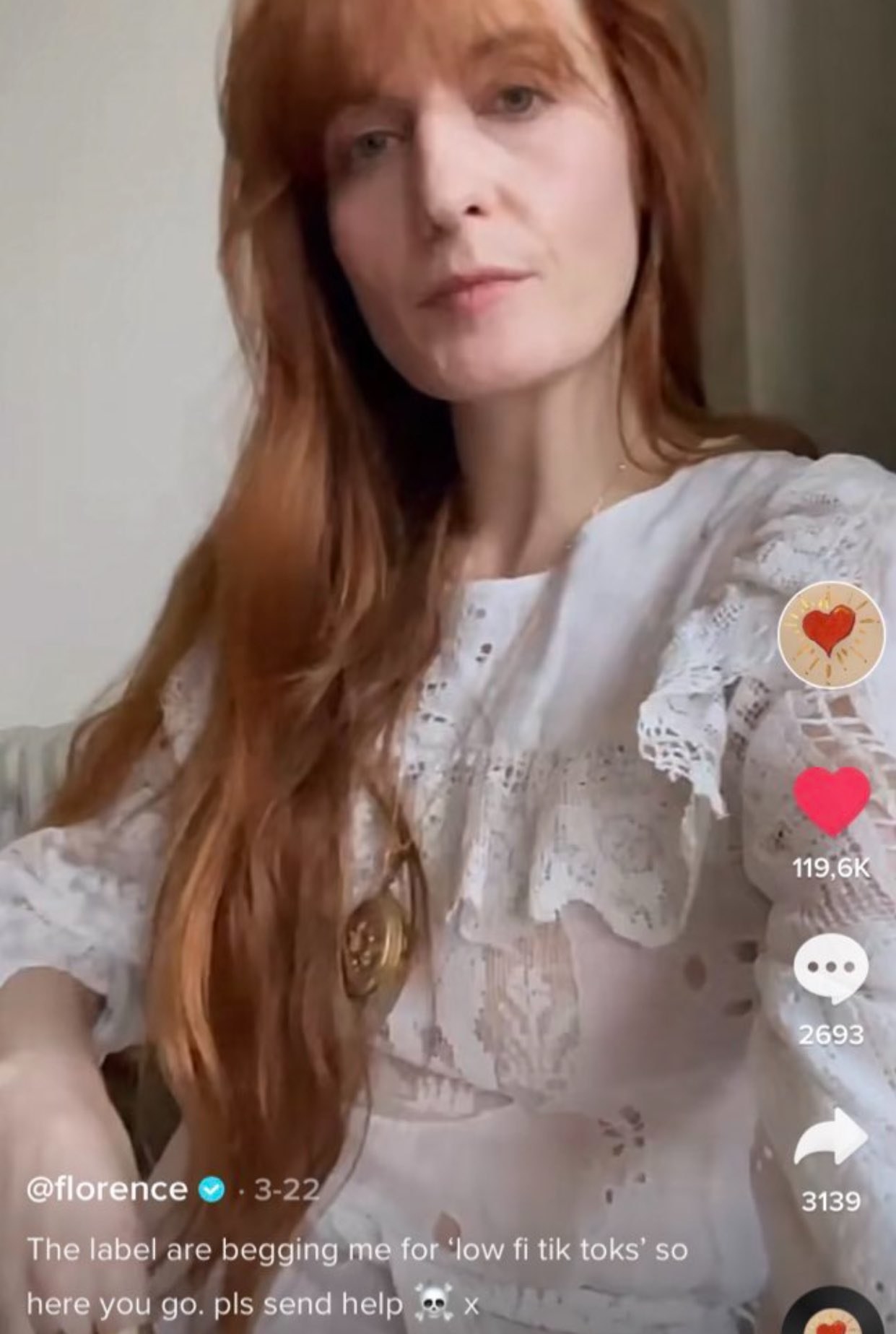 4.
Betty Who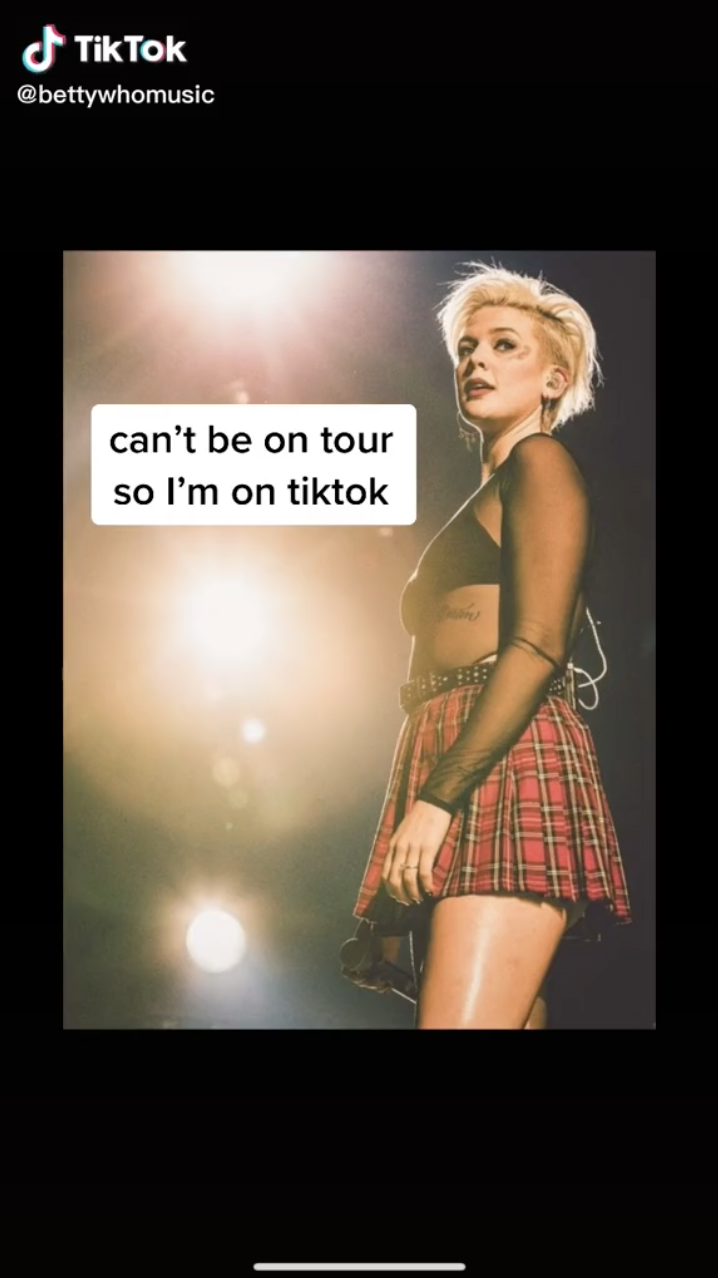 5.
Maggie Rogers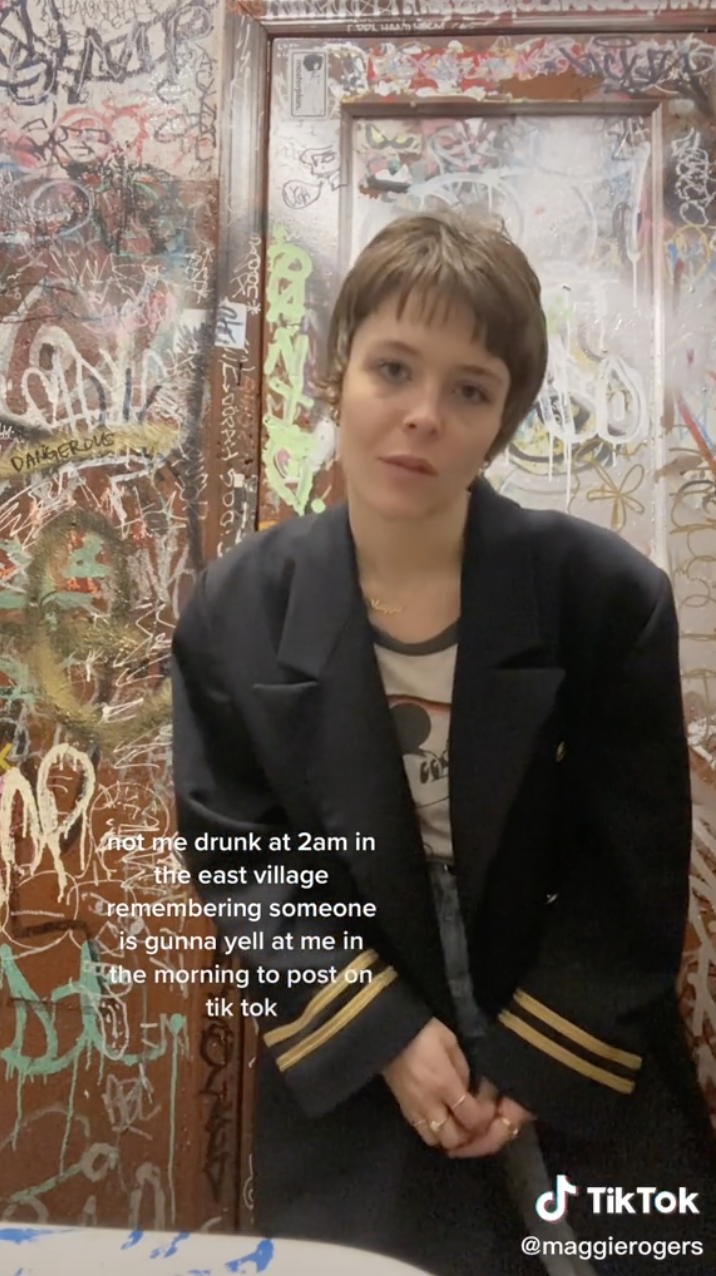 6.
Gavin DeGraw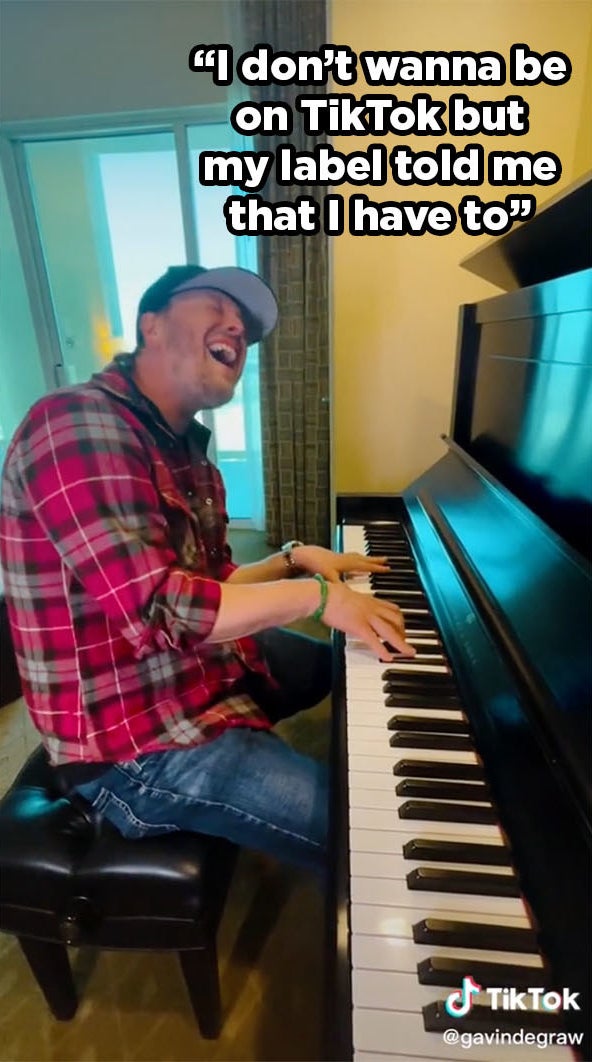 7.
FKA twigs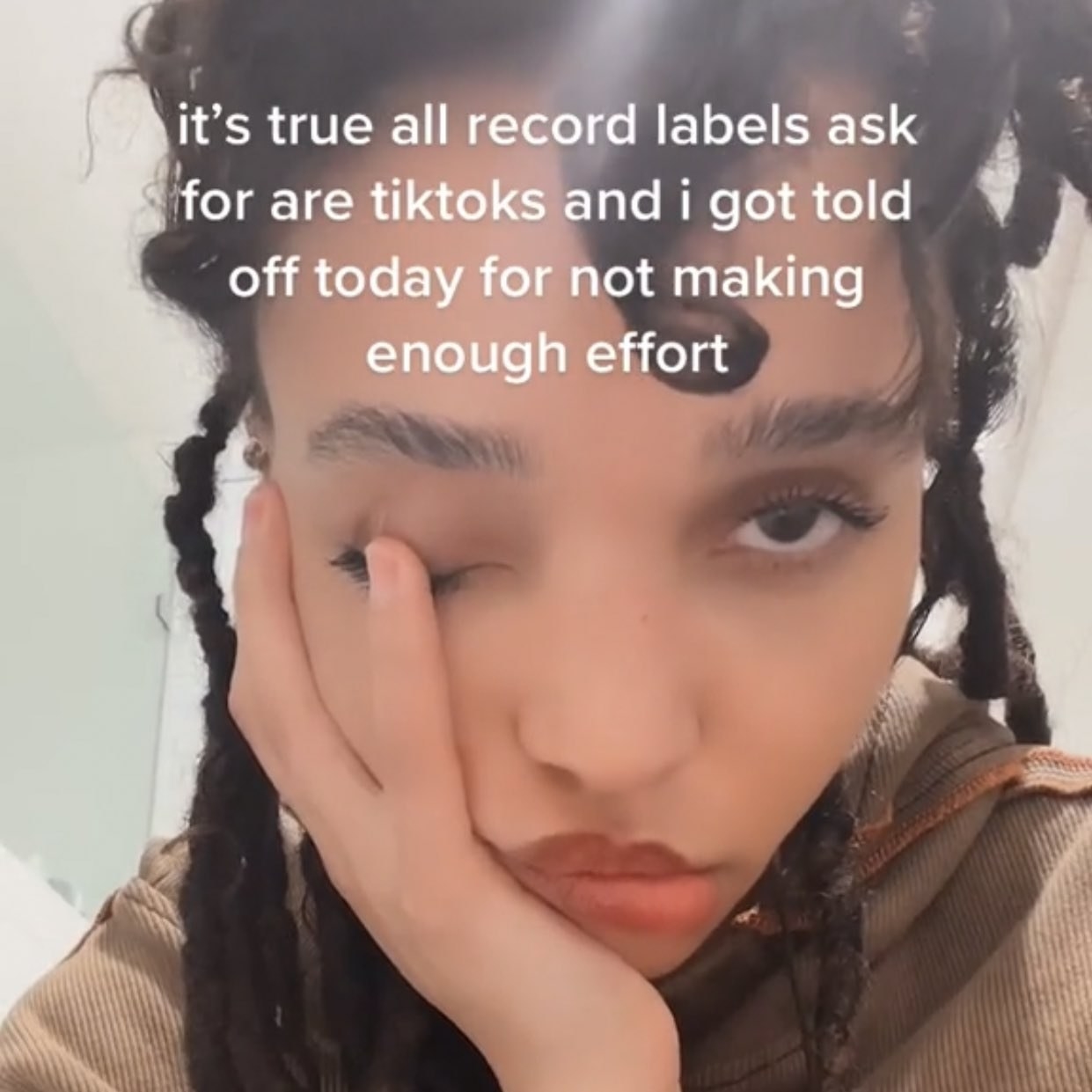 8.
VÉRITÉ
9.
Omar Apollo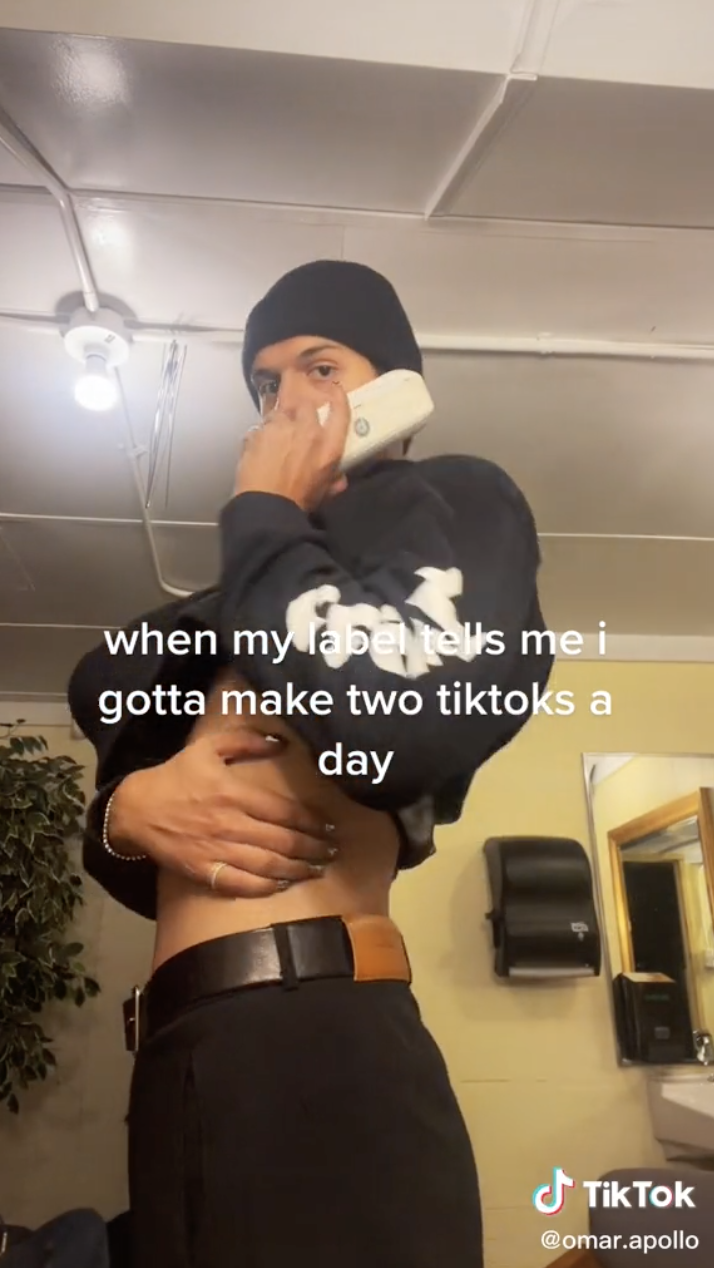 10.
Charli XCX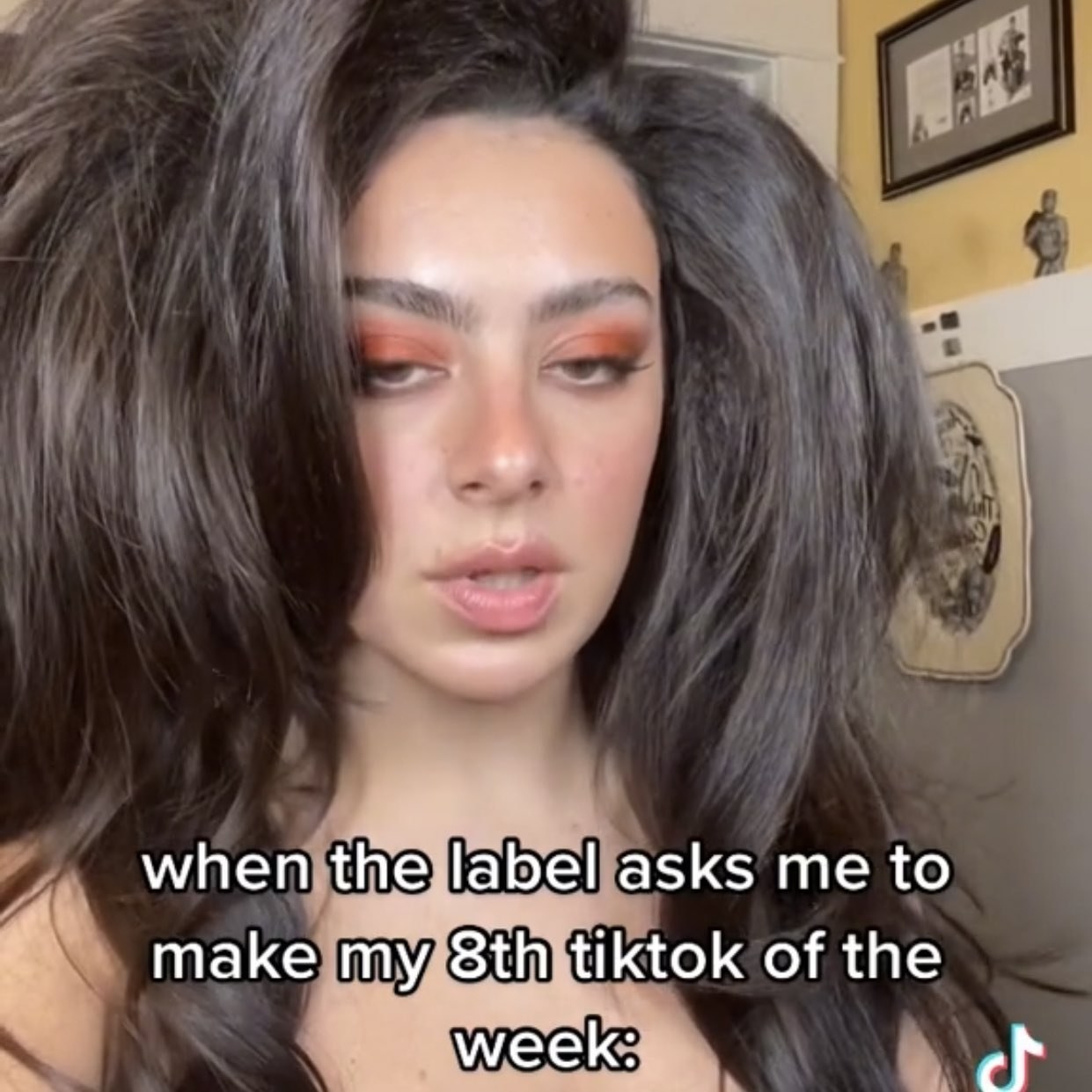 Oh, but since she posted that TikTok, Charli has gone on to tweet that it was just a joke...so where does this leave us.......?!??!?!?!!
In the same vein as Charli's joke TikTok, the Queen of 2010s Tumblr, Sky Ferreira, has speculated that they're all just publicity stunts.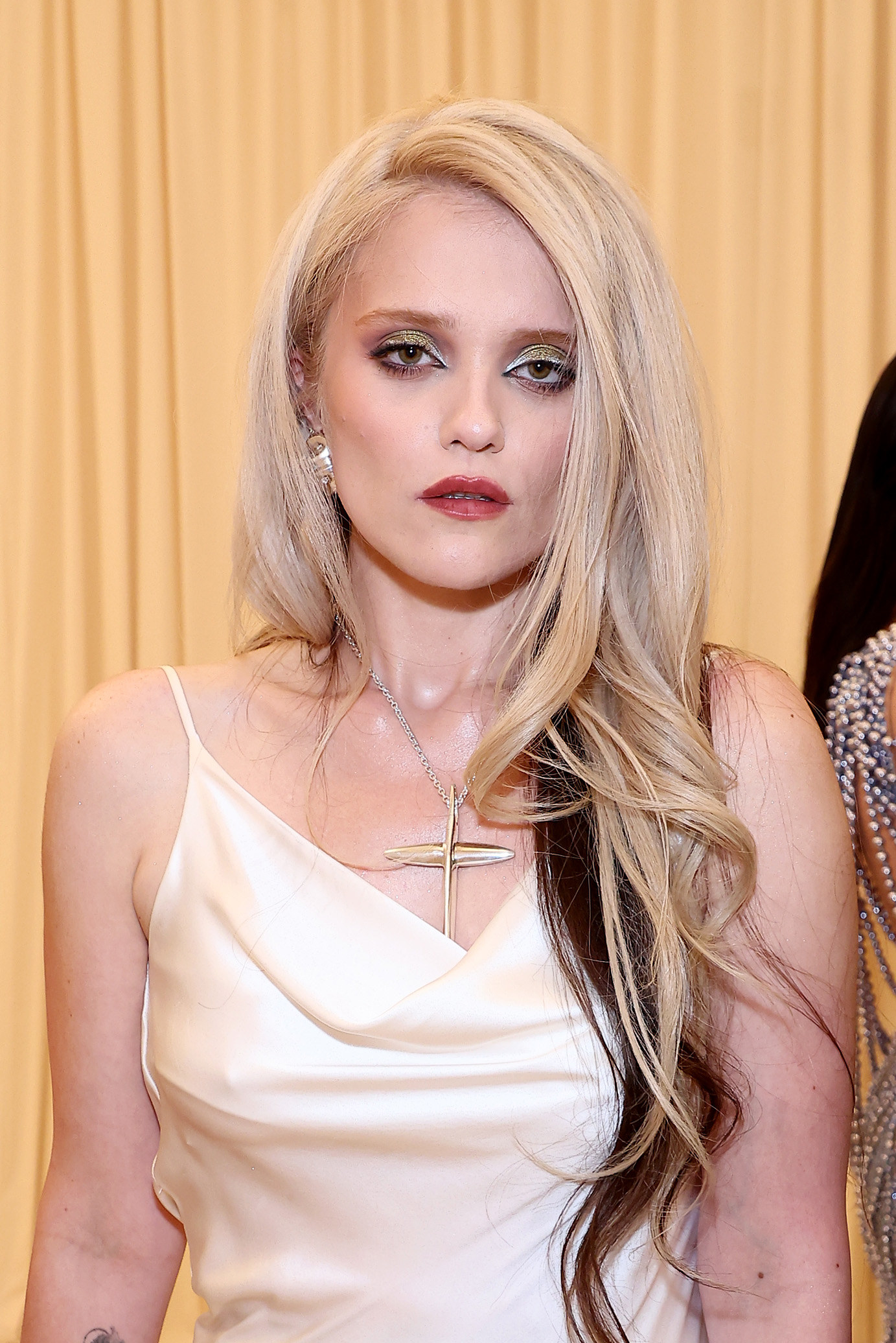 She posted this meme on her Insta story that claims some artists are faking these "my label is forcing me to make these" TikToks for "outrage clicks."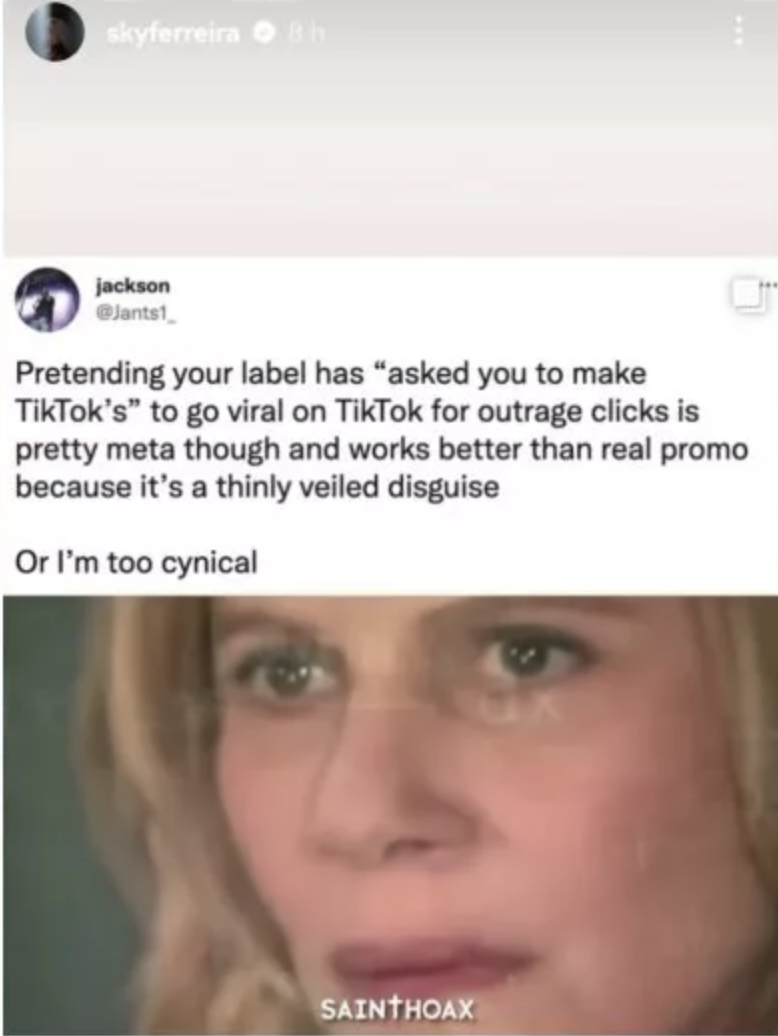 People have also commented similar things on Halsey's TikTok, but they were quick to dispute the claim.

And their label had asked for SIX(!!!!!!!) TikToks, allegedly.
While I love TikTok just as much as the next Gen Z/millennial cusp, I've gotta say, I don't think musicians should be forced to make all these TikToks if they just wanna make music. Unless they want to, obvi!
And I'm not sure whether or not I think these "fuck labels" TikToks are actually just a marketing ploy from the labels themselves. What do YOU think?!
But that's just my opinion. What do you think about all of this? Let me know in the comments!