I Just Learned That The Chords To The Song "Pete Davidson" Spell Out "BAE" And Now I Need Answers
LOOK AT HER MIND!!!!!!!!!
So I'm guessing that if you clicked on this article, you're familiar with the estranged pairing previously known as Petiana Grandson.
Well, today as I was scrolling through Twitter, I ~happened upon~ a tweet that made my music nerd self HYPE 👏 THE 👏 F*CK 👏 UP. 👏
Basically, this Twitter user saw that the song's chord progression spelled out "BAE" over and over again. 👀👀👀

Yup, like "bae" as in "before anyone else," "baby," "babe," and "poop" in Danish.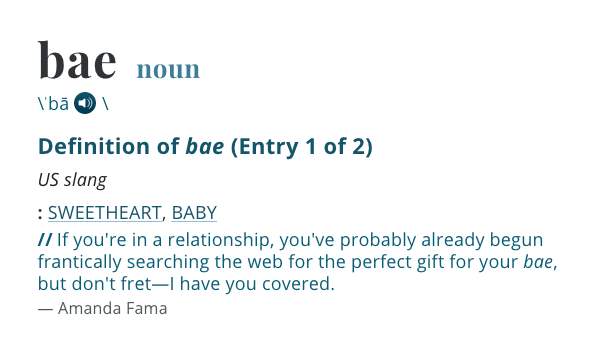 Safe to say, I was in music theory awe. Did Ari really just do THAT?!
Obviously, I decided it was time to put my music education to good use — I pulled up a virtual piano and CHECKED THOSE FACTS!!!!!!!
And sure enough, when I played the chords B, A, and E along with the track, it worked!!!!!!!
So, Ariana — did you make the "Pete Davidson" chord progresh B, A, E on PURPOSE?! And if so, what other secret musical messages must we decode?!?!?!?!