Well this past weekend, the two also got matching tattoos with some friends:
THEN Ari posted this SpongeBob reference on her Insta story suggesting that the two had MOVED IN TOGETHER: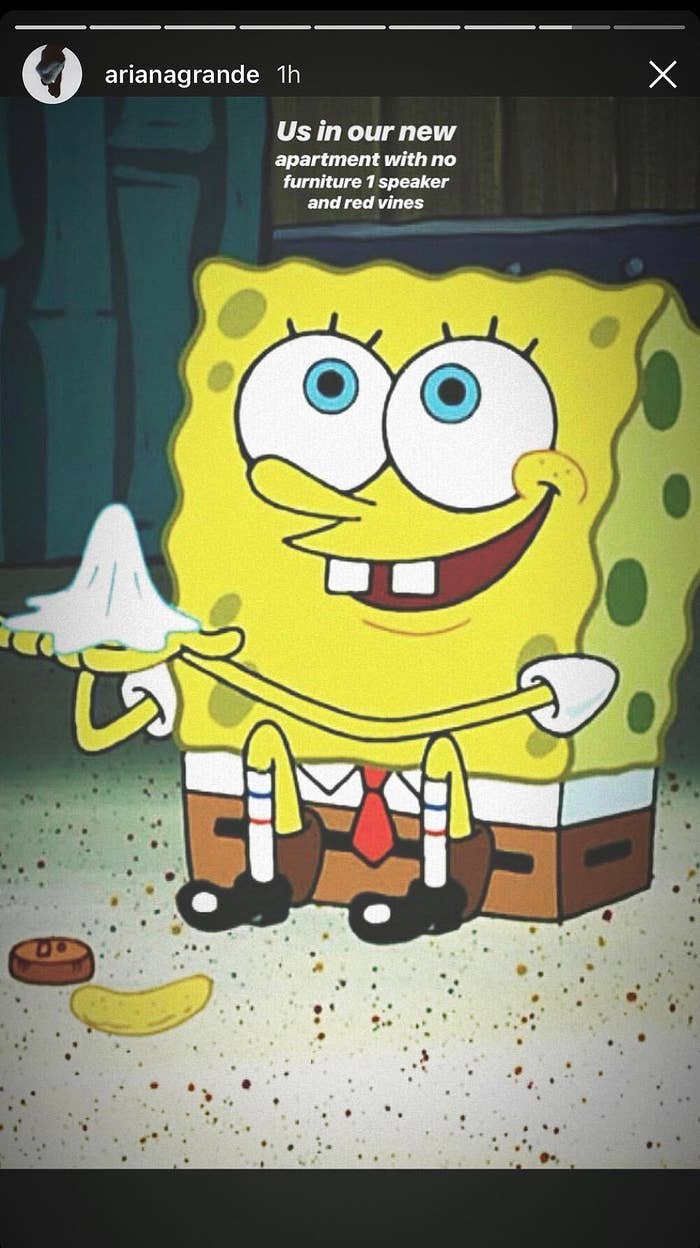 And THEEEEEEN, just YES 👏 TER 👏 DAY 👏 the pair took the next logical step in solidifying their relationship: THEY WENT RUG SHOPPING TOGETHER!!!!!!!
As you can see in the vid, there's Pete flashing his tum tum in the middle of some interior decoration store, presumably tired of bickering with Ari over whether to go with a natural-fiber rug or a more western hair-on-hide option.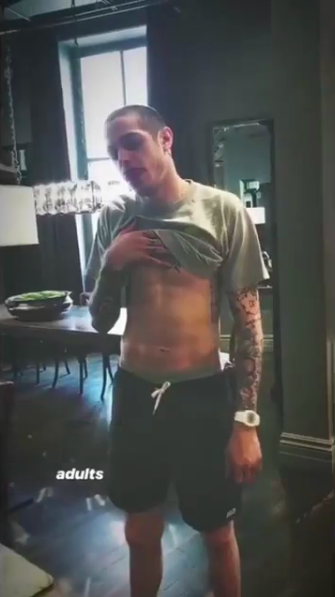 And there's a friend of theirs flipping through some beige rugs: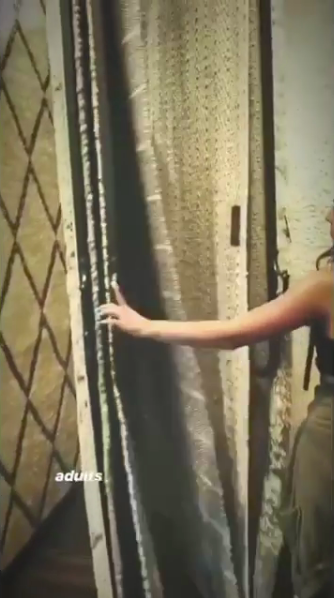 Notice how Ari captioned the story, "Adults." I assume this is a reference to how adults typically buy rugs after they move in together...?

In the meantime, I can't even get a text back, but I do have a rug in my apartment so I've got them there. ANYWHOOOOO, that's all the tea I've got on Petiana Grandson at the mome. Ta ta!